What could be more important for a future bride than choosing a wedding dress? Of course, just choosing a wedding hairstyle! If you had already looked a thousand wedding hairstyle ideas and cannot decide which one is the best for your big day, you're about to find yours under this paragraph. Plus, you don't have to compel yourself to get a pile of extensions rather than walk down the aisle with your favorite short hairstyle. Whether your haircut is bob or a pixie cut, there are several chic short wedding hairstyles for everyone. Here are 50 wedding hairstyles for short hair that will make you look stunning in wedding photos from now to forever!
 BRAIDED CROWN 
Every bride wants to feel like a queen on her dreamy day, and a real queen needs a crown. So, why don't you try braided crown hairstyle instead of a tiara on our head? Braided crowns are a trendy and classy hairstyle that can be seen on high-fashion runways. Furthermore, it is way more romantic and unique than a tiara. It's up to you to put a real crown or a braided crown on your head or keep them both, it's your style!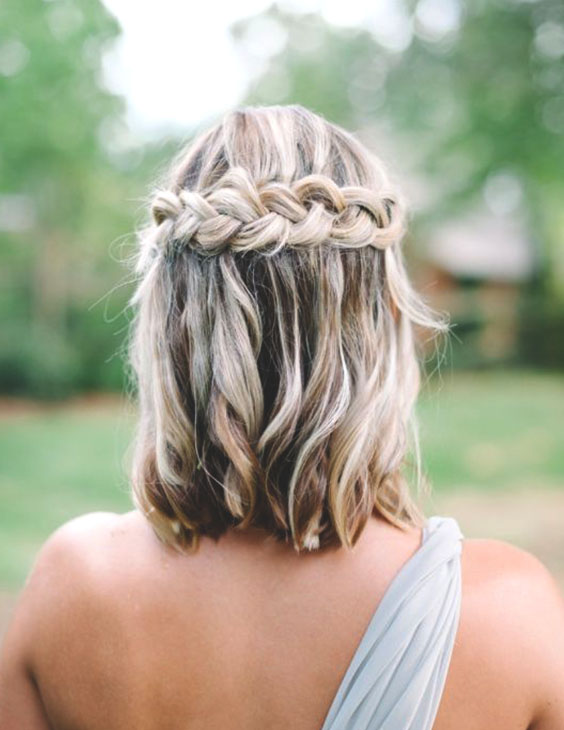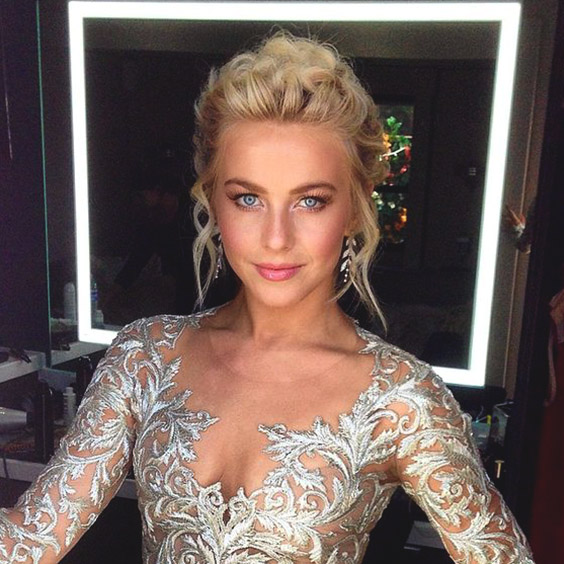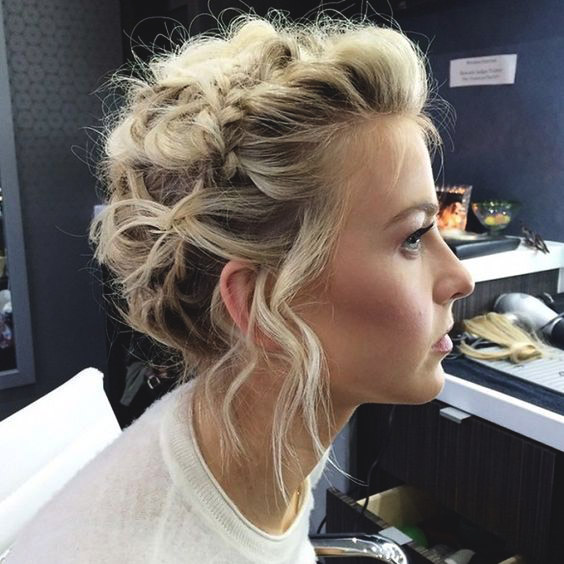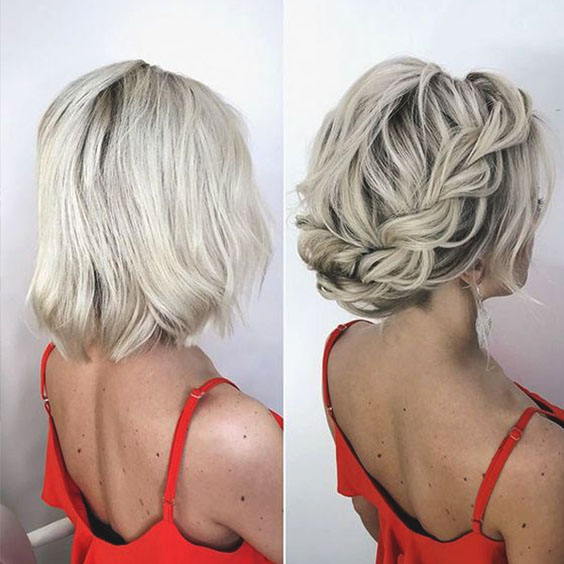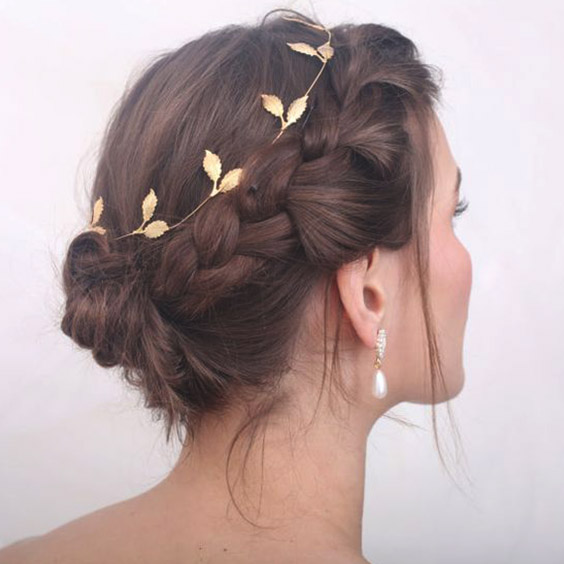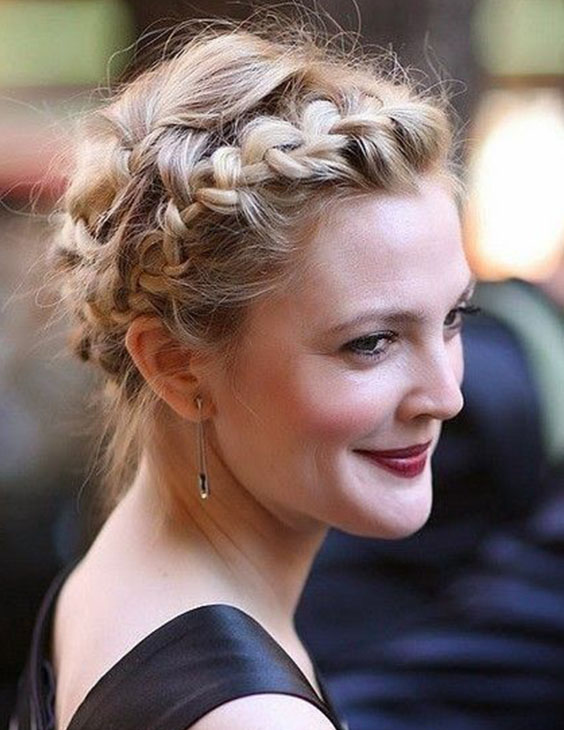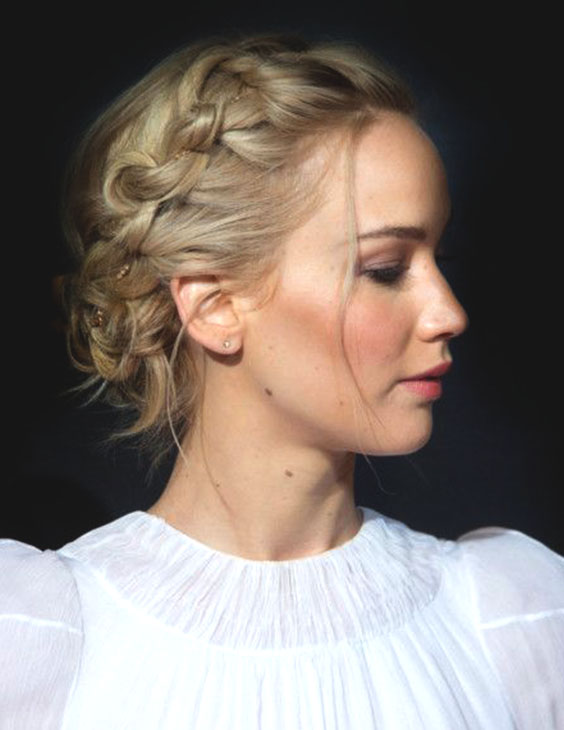 MESSY UPDO 
One of the most popular short hairstyles when it comes to a wedding is the messy updo. It's not only serving a spontaneous look but it also a flattering choice for a special occasion. Do not even think about that "I've just woke up from the bed look" because we rounded up the gorgeous, classy, and refined messy updo hairstyles from all over the Pinterest.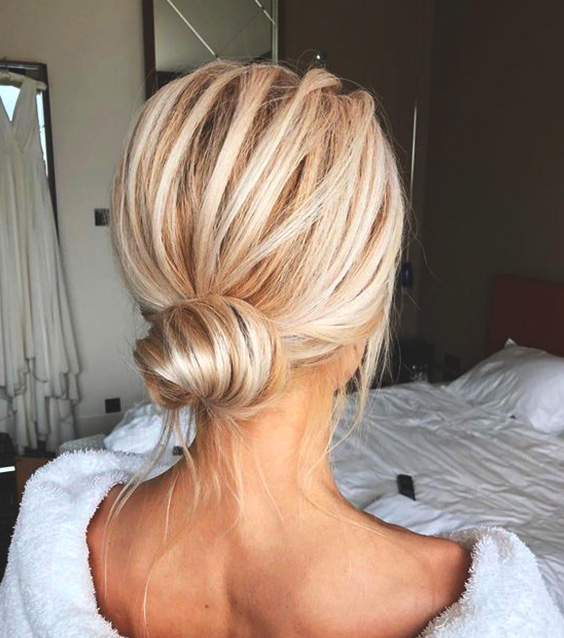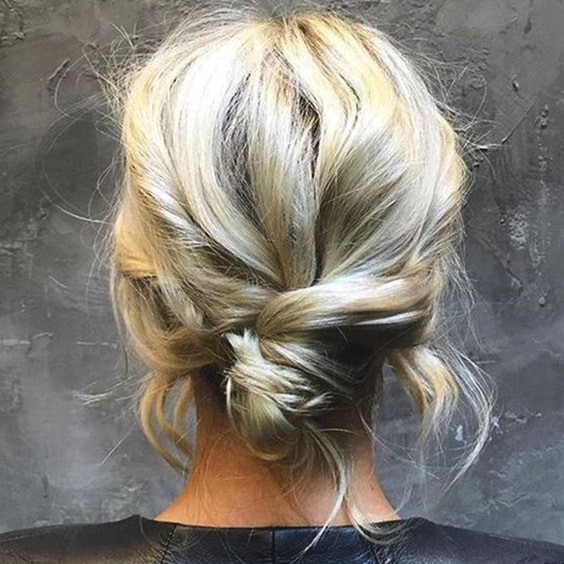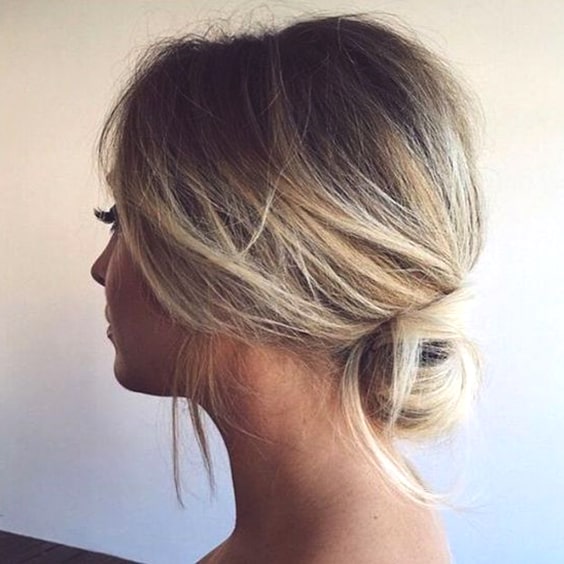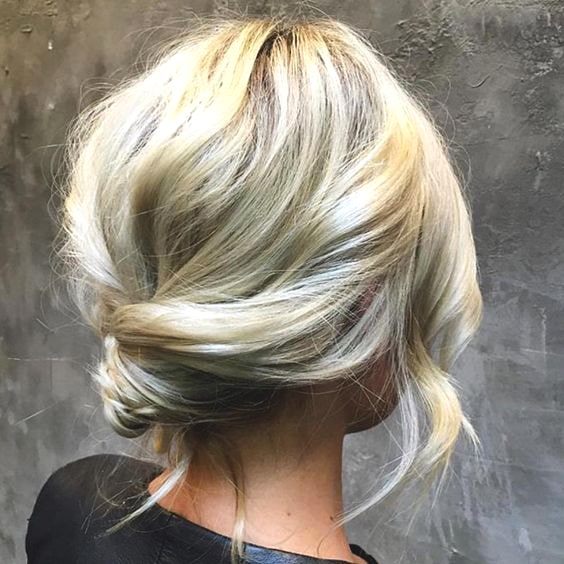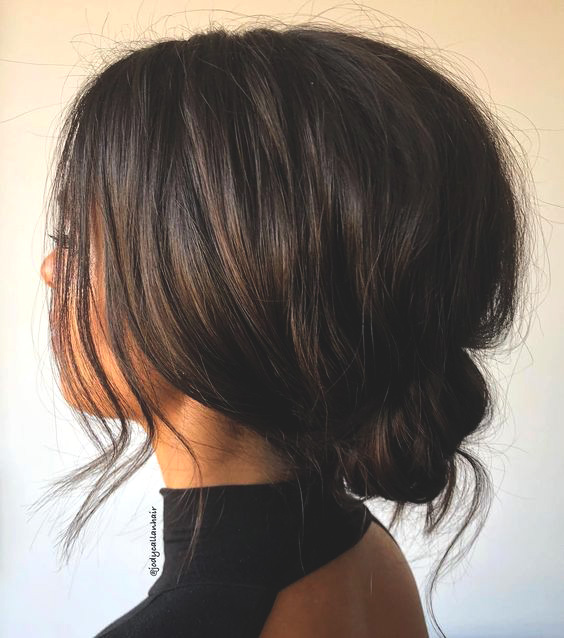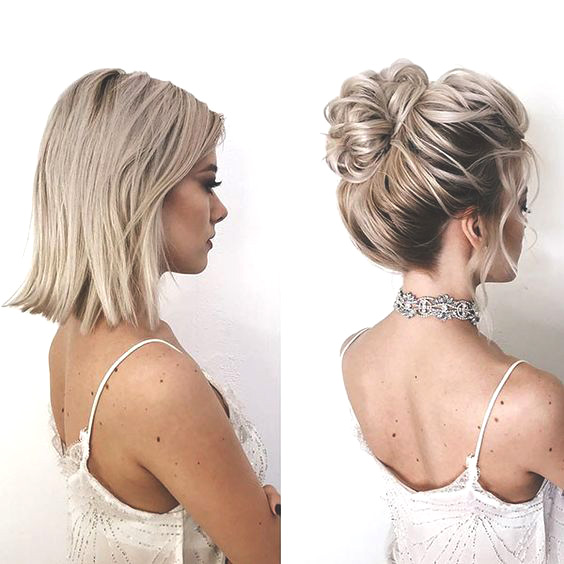 STATEMENT ACCESSORIES 
If you have a minimalist style about your appearance, you can use a statement accessory on your loose hair. An eye-catchy hair accessory such as a floral accessory or pearly bobby pins will richen your look without a need of an updo. It's a perfect look for the wedding concepts like a rustic country wedding or an enchanted wedding.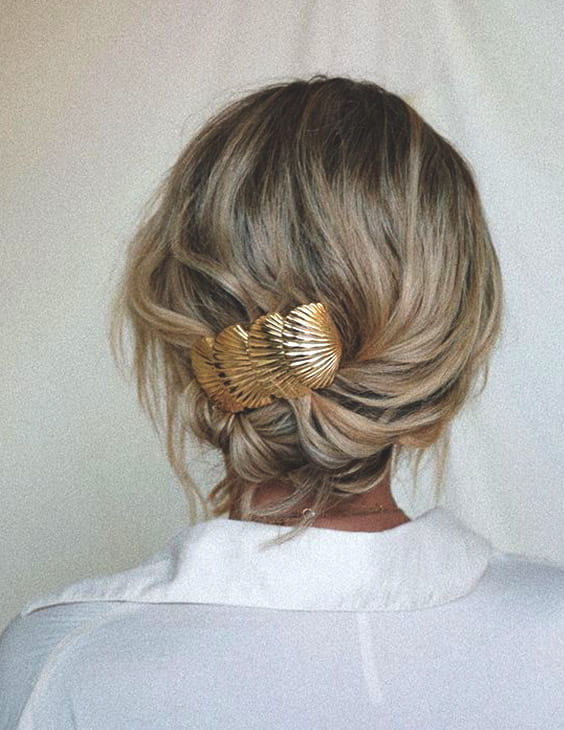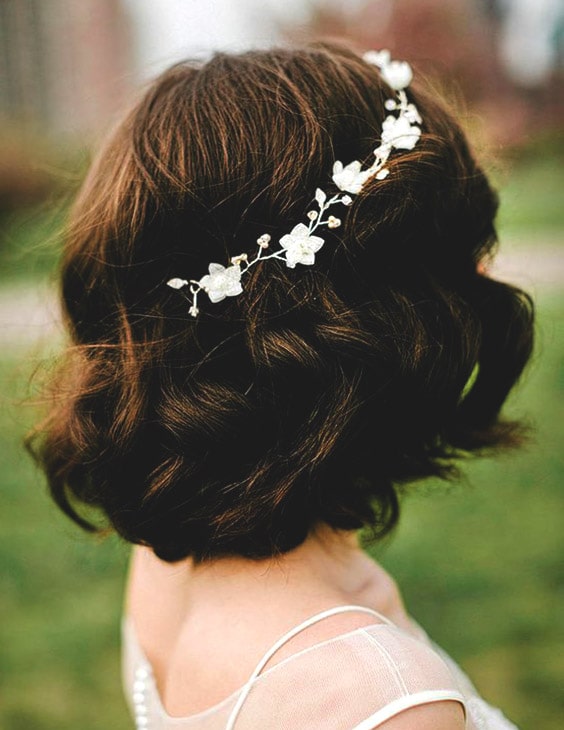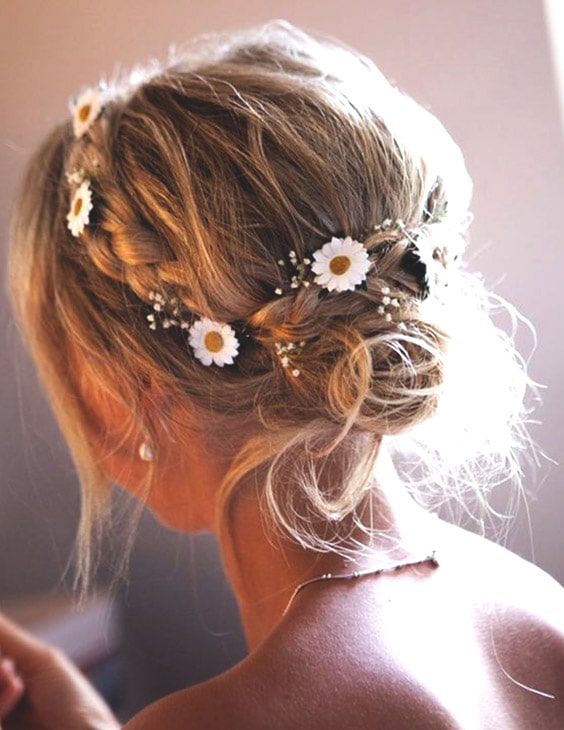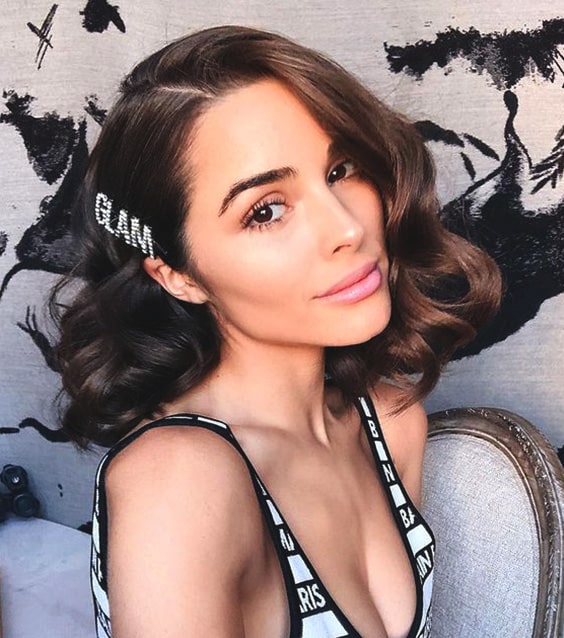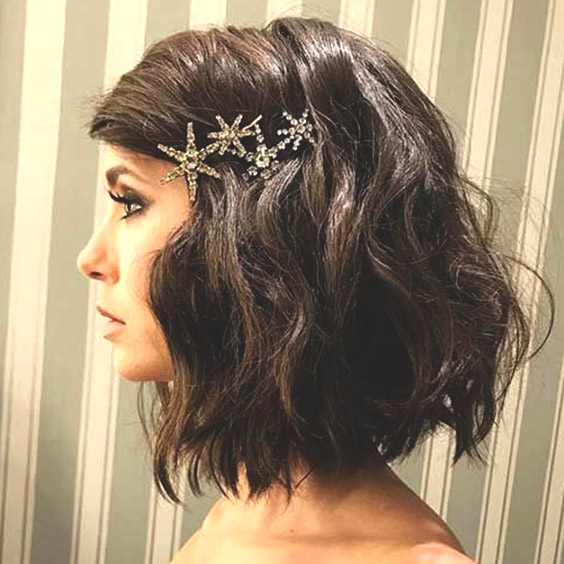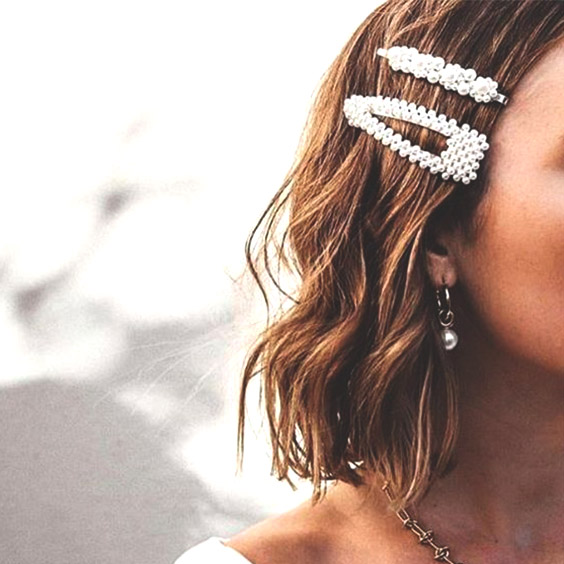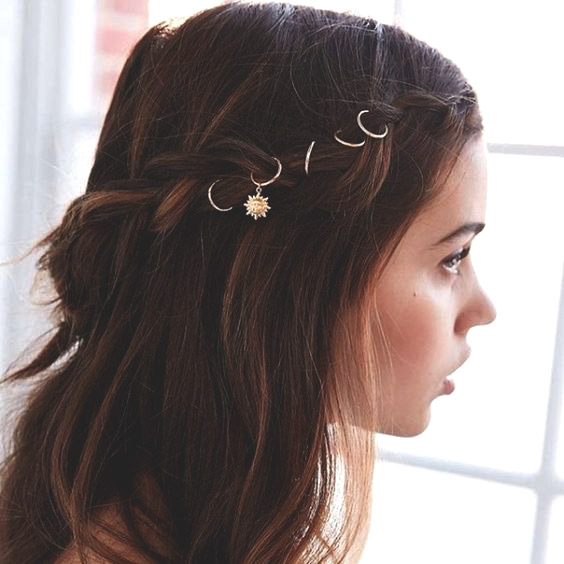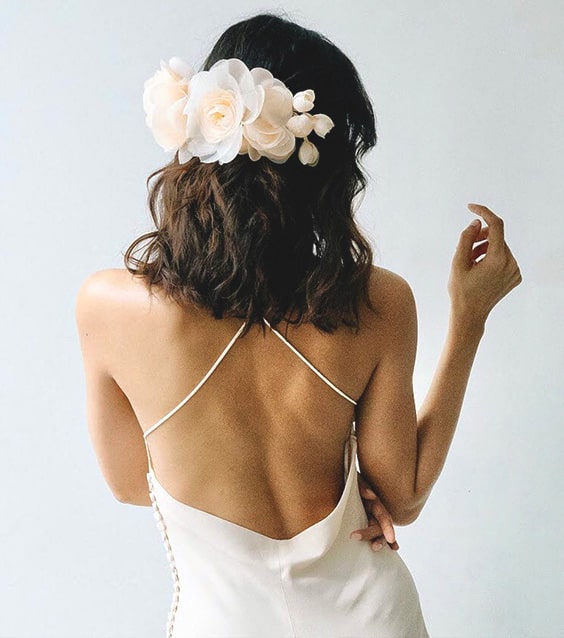 SINGLE BRAID 
Wedding is a tiring process that organizing every single detail from what will be the typeface on the wedding invitation cards to which color of your wedding bouquet. When you consider all of these, maybe you don't want to struggle with your hair too much, and you might want to take the time to focus on the organization and find your dream wedding dress. So, here's an ideal hairstyle look by braiding just a single braid and leave the rest of your hair loose or wavy. These single braid hairstyle looks are the flawless examples of the minimalism.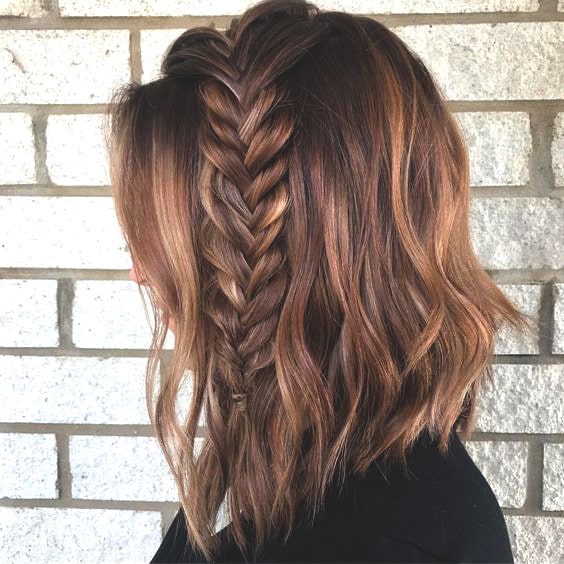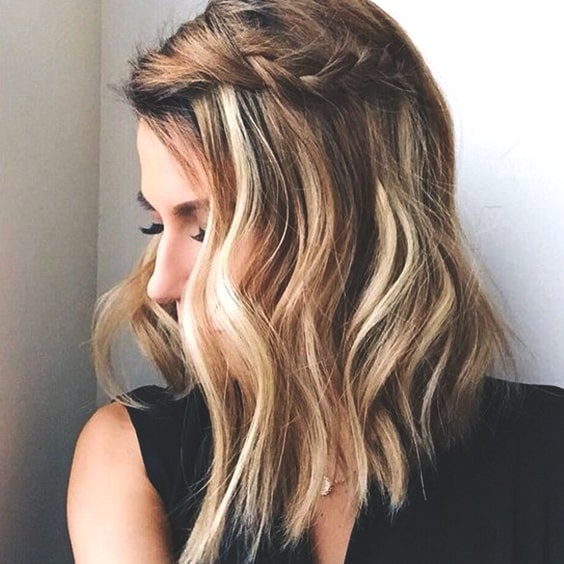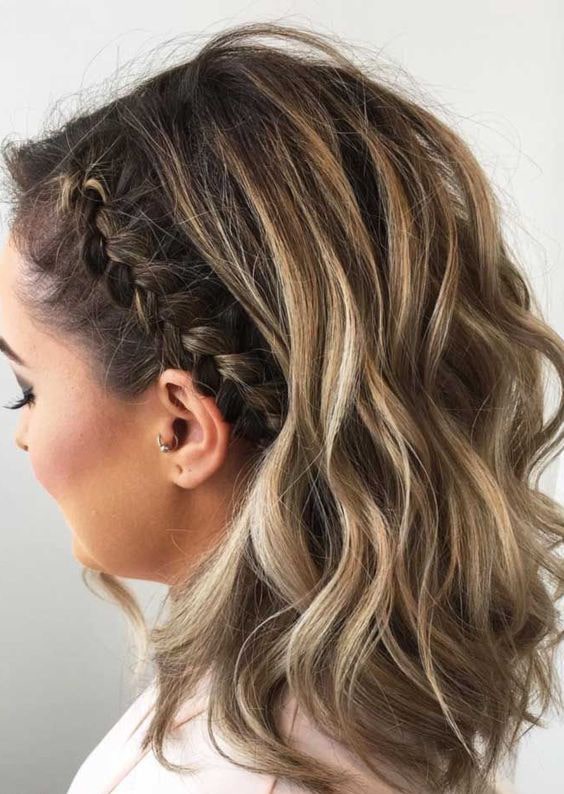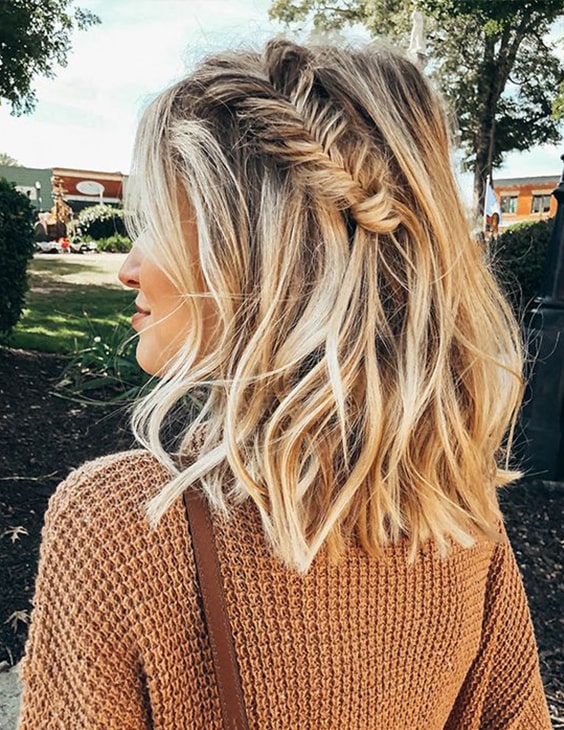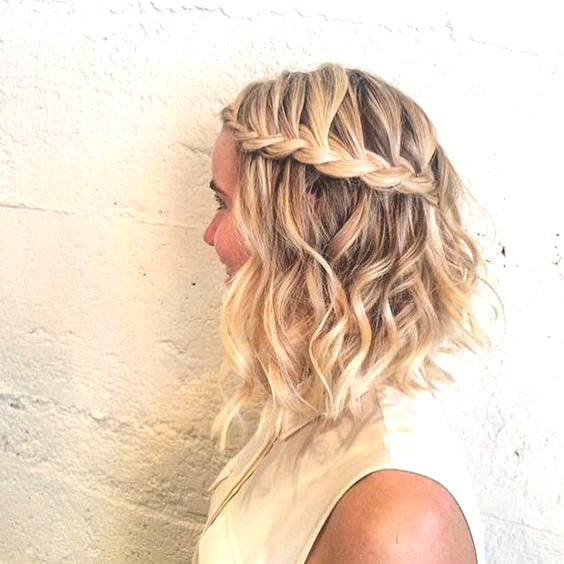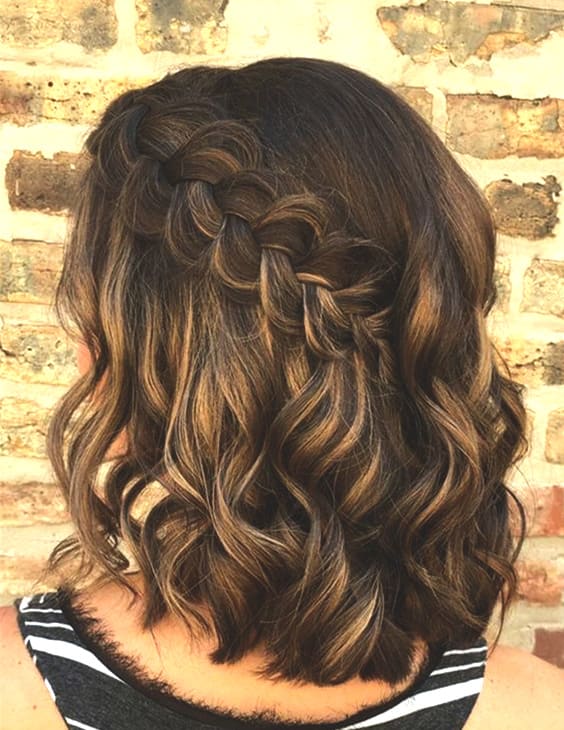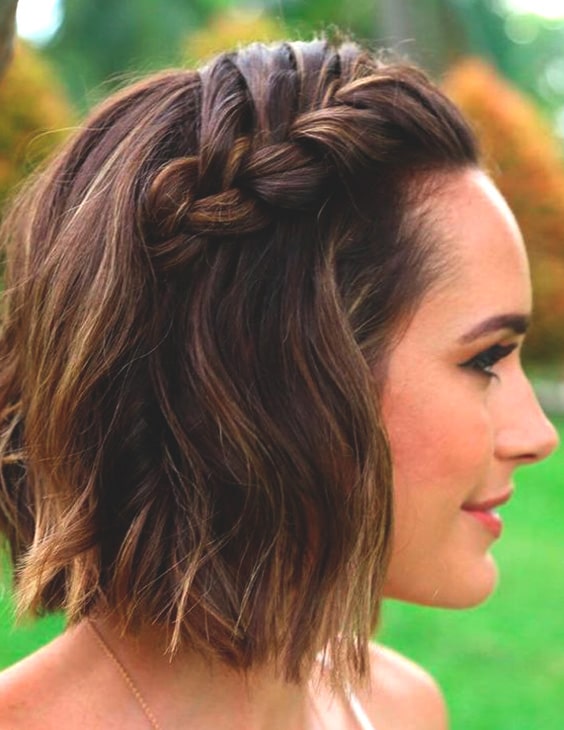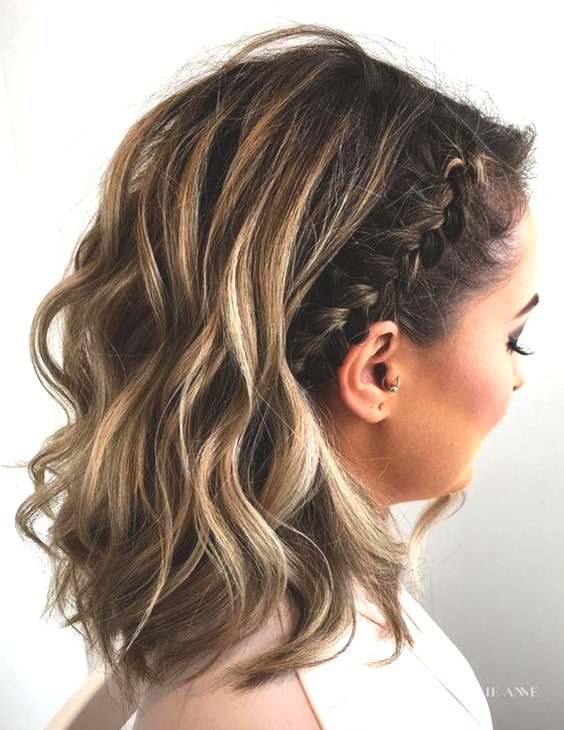 PIXIE CUT HAIRSTYLES 
If you have a lovely pixie cut and don't want to strive with extensions, we have a piece of good news for you because the pixie cut has lots of hairstyles that you will be inspired for your magical wedding day. You can turn your pixie cut into a stunning wedding hairstyle by using a detailed hair accessory or giving some textures with a hairbrush and a hairdryer. Check these alluring pixie cut hairstyles that everyone can't take their eyes off of you.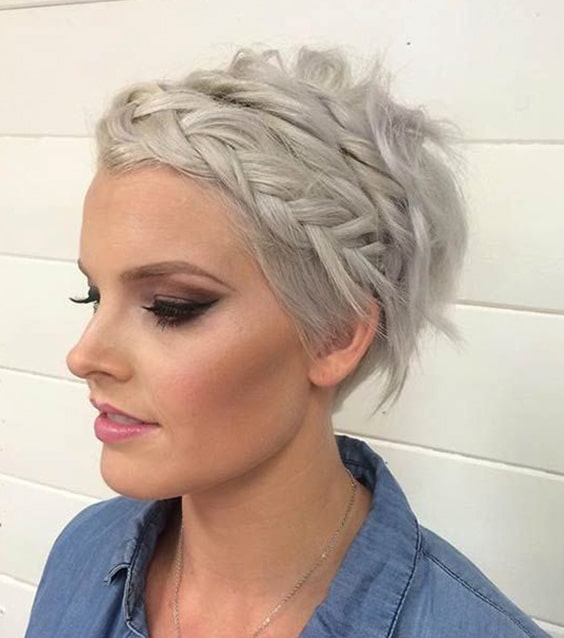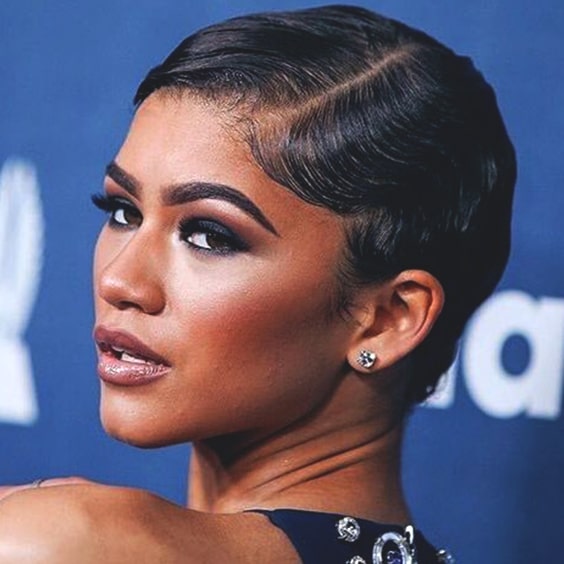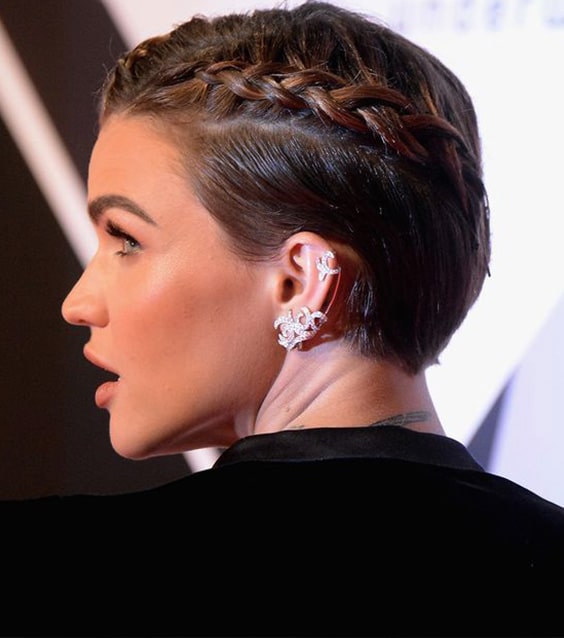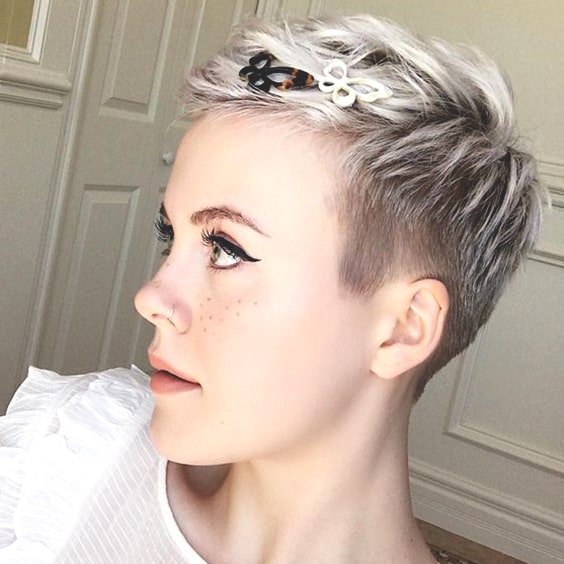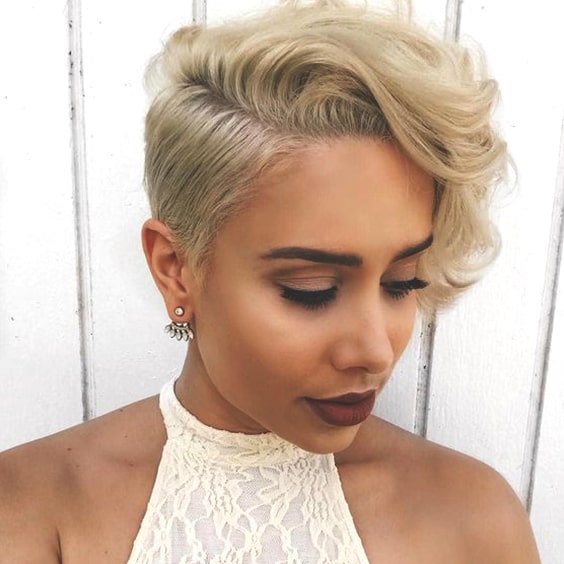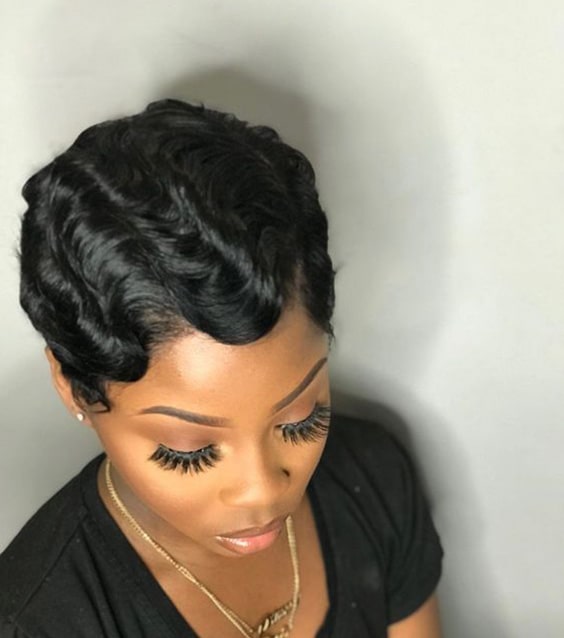 TIGHT BUN 
Having a tight bun for a short hair is not rocket science, you can have that sleek, elegant, tight bun that you always dream of on your dreamy day. It needs a little bit effort to have it, but it is possible by pulling your hair back into a ponytail then wrap it around. After that, secure your bun with an elastic. If shorter pieces fall out from the back, you can use some bobby pins to have a smooth look. Lastly, if there are edges on the front part, a hairspray will be useful to make them look sleek or you can just leave the edges to have a slightly messy look.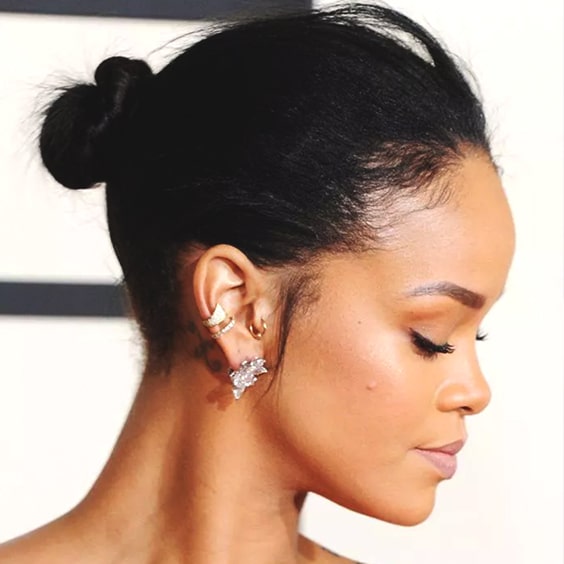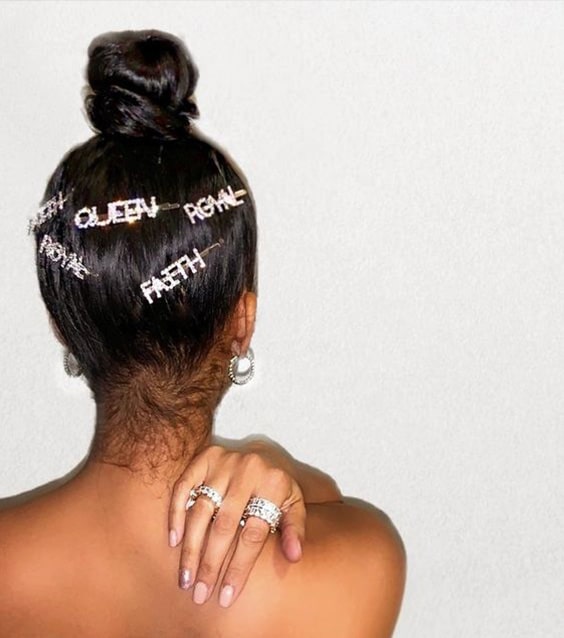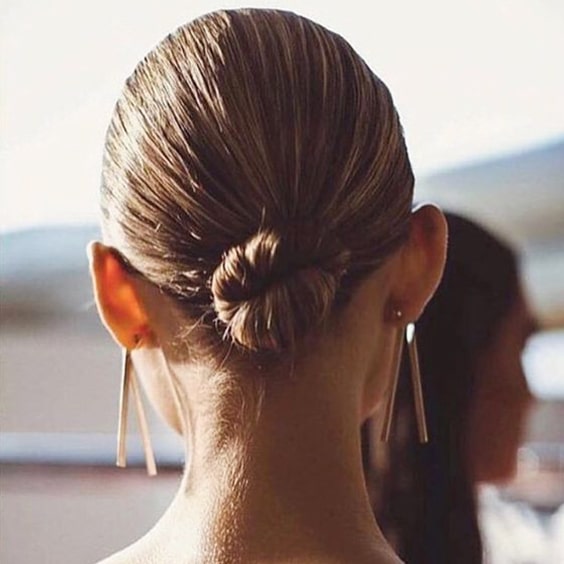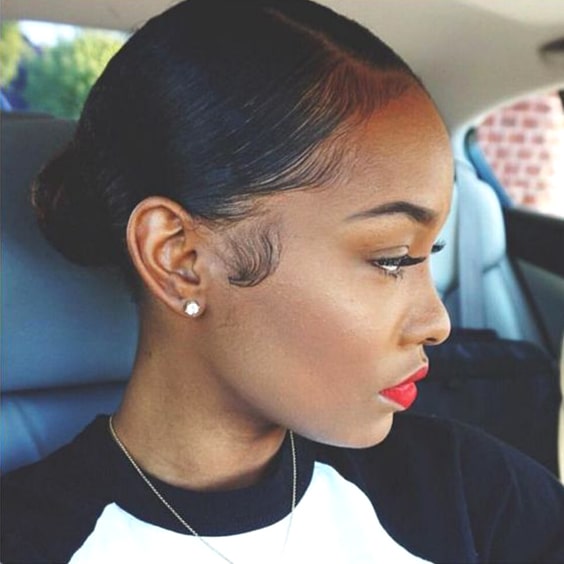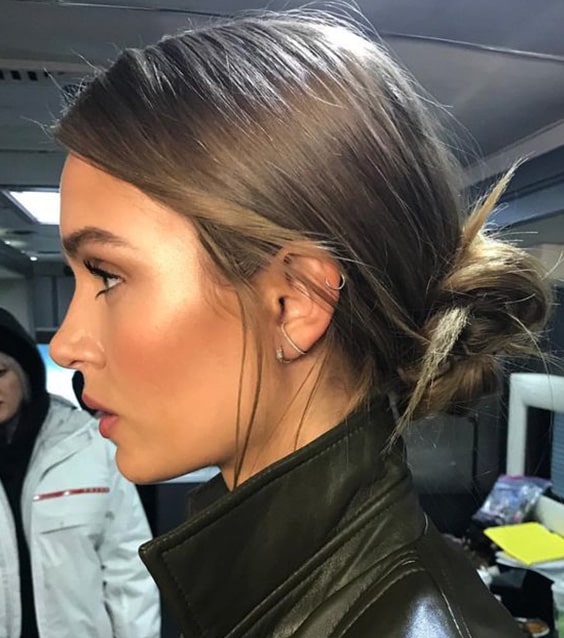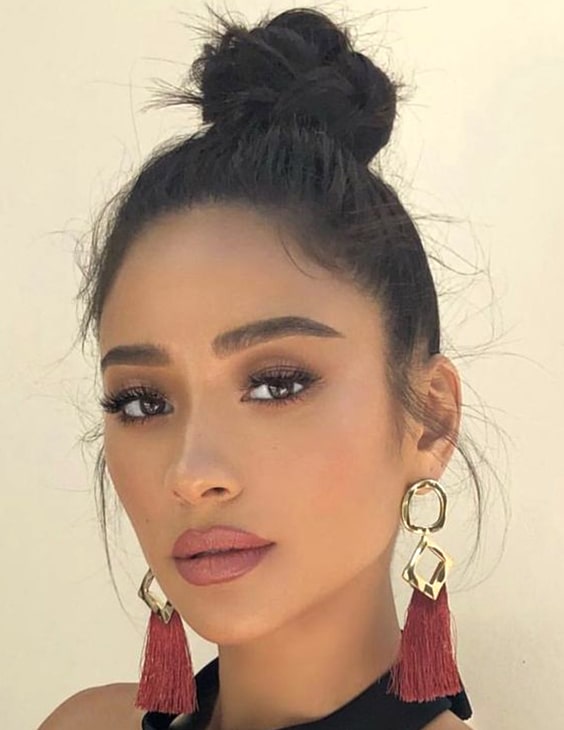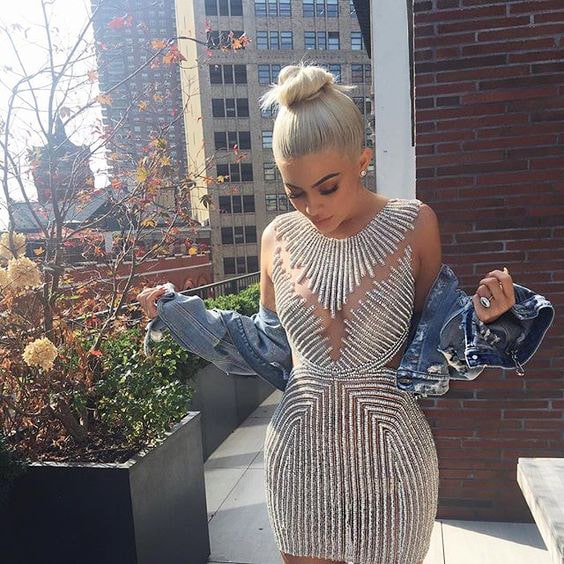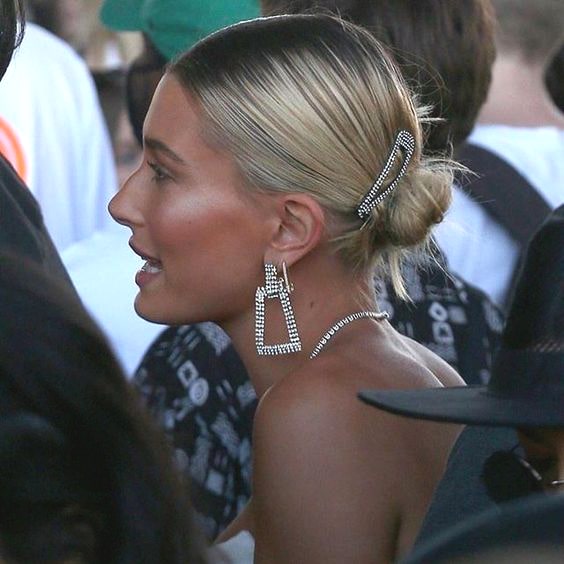 ROLLED UPDO 
Are you looking for a chic polished but casual af looking hairstyle for your wedding? So, you'll absolutely love the rolled updo which will inspire your wedding look. You can simply create a rolled updo yourself, but it totally depends on your rolled updo style choice. There are some styling of rolled updo that we've rounded up to show you to make your decision. Here's a quite easy tutorial to do it yourself!