Following the popularity of bob haircuts all year, we're going to welcome the fall season with the long bob trend which will never get out of fashion. It's so frustrating to say that we're on the mid-days of summer 2019, but we have to know which fashion trends will be waiting for us when summer will be officially over. So, do not hesitate to chop your hair into a bob this summer no matter what the style is from blunt bob to textured bob, because all of the long bob hairstyles are allowed in fall. We've rounded up the A-list long bob haircuts and hair colors that will give you the inspiration you'll need to head the nearest hair salon.
 CHAMPAGNE LONG BOB 
Shiny pearl-like shades are the most popular hair colors in 2019, and champagne long bob appears on the list of the most popular hairstyles in the upcoming seasons. It's a bold change in your appearance, but the champagne shade range is wide to have the right tone for everyone from rich dark and light champagne shades to natural-looking balayage. Also, if you are a festive girl, you can easily give some pastel-hued highlights to your super shiny champagne long bob in the festival season.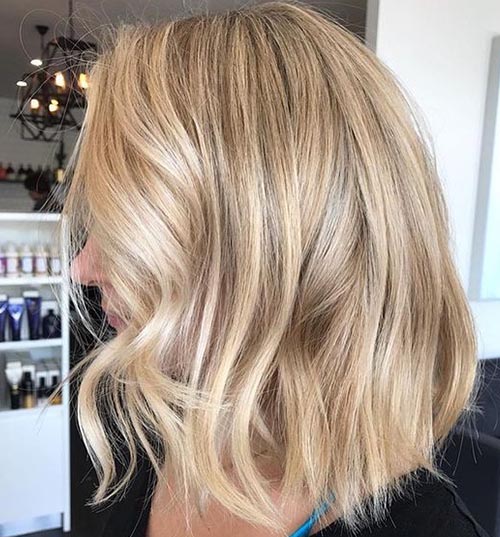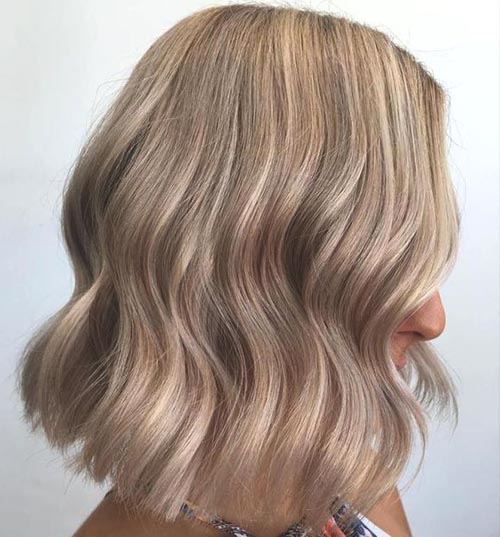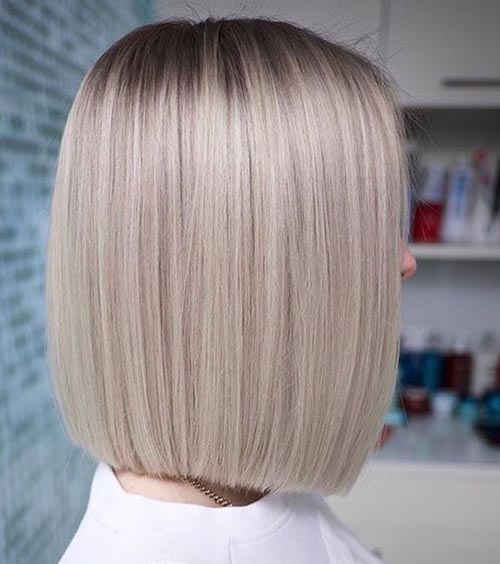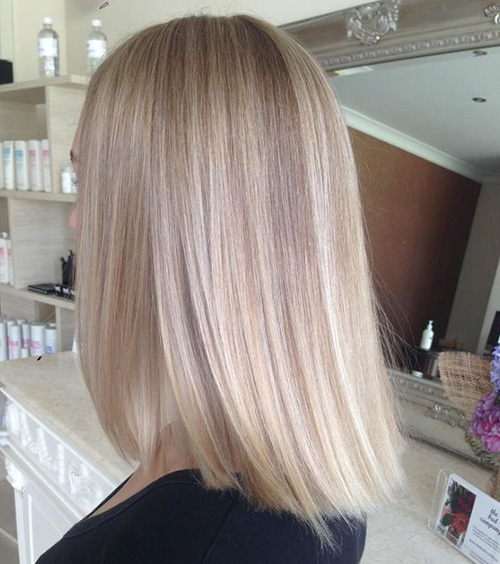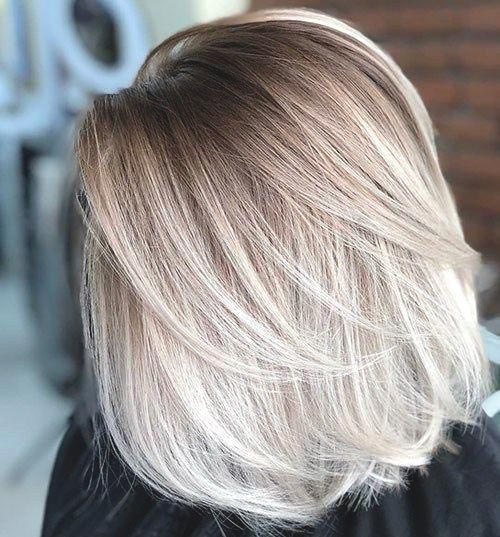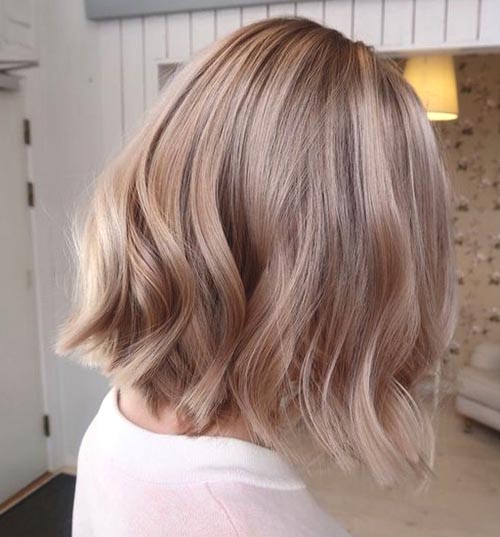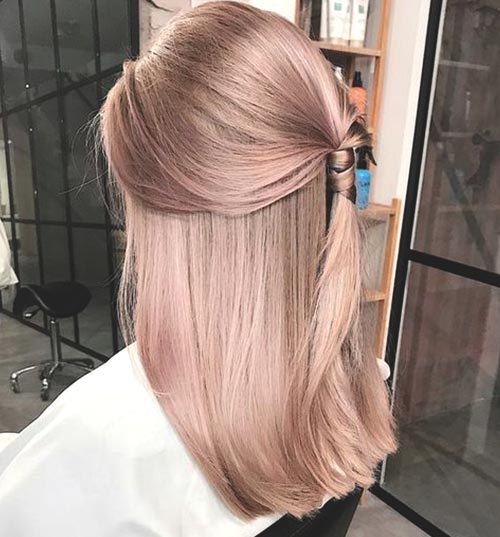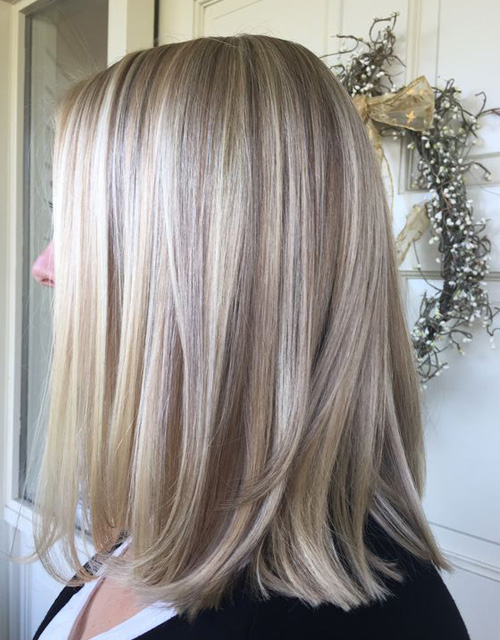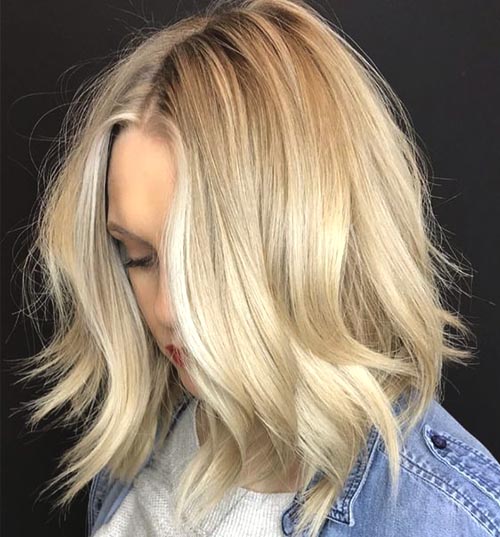 WAVY SHOULDER LENGTH BOB 
If you are looking for a hairstyle that is both romantic and sassy on the A-list hair trends, the wavy shoulder-length bob is what you need right now. These charming waves will attract all the attention everywhere you go no matter it's a special occasion or a going-out with your friends. Wavy shoulder-length bob is so fashionable that we are definitely going to see it on many celebrities and Instagrammers next year as well.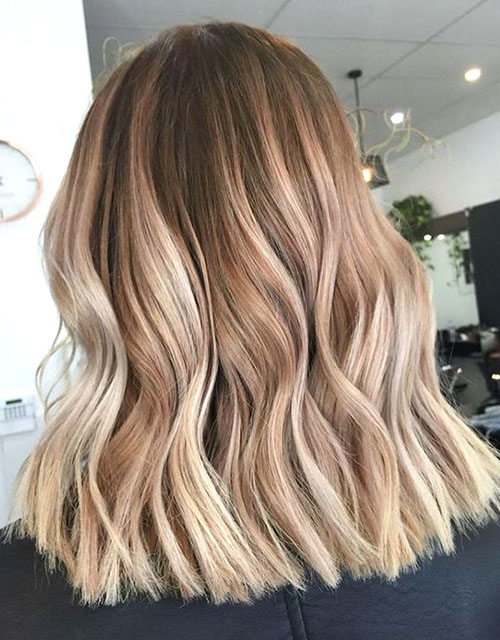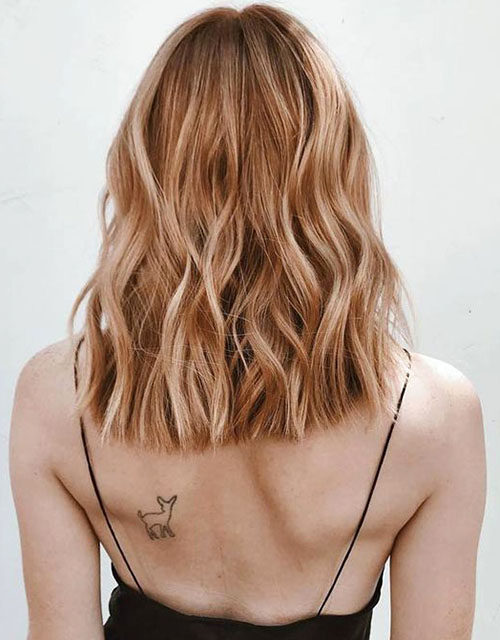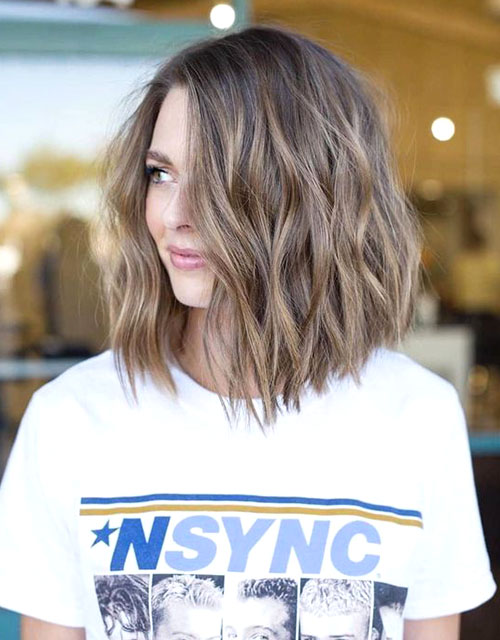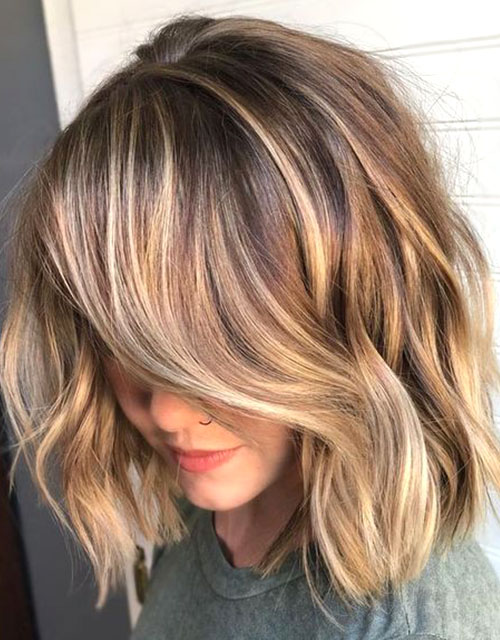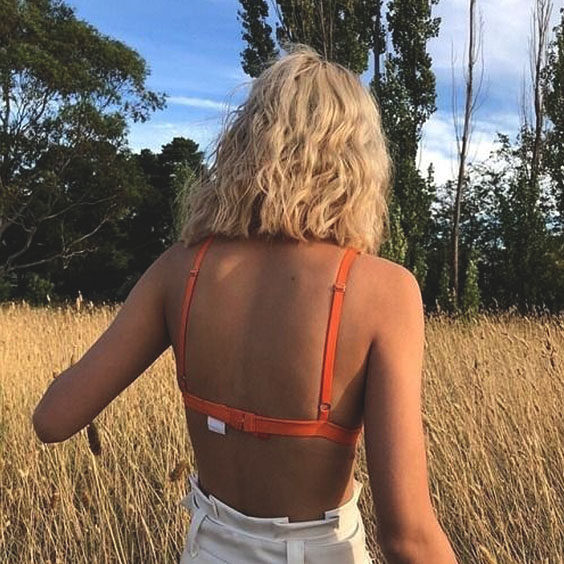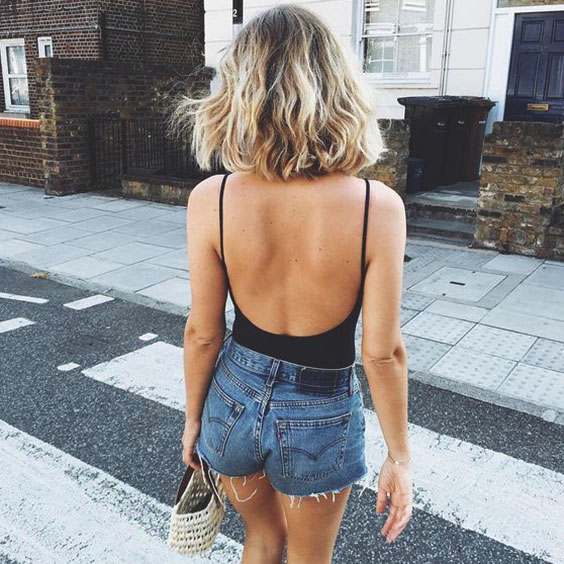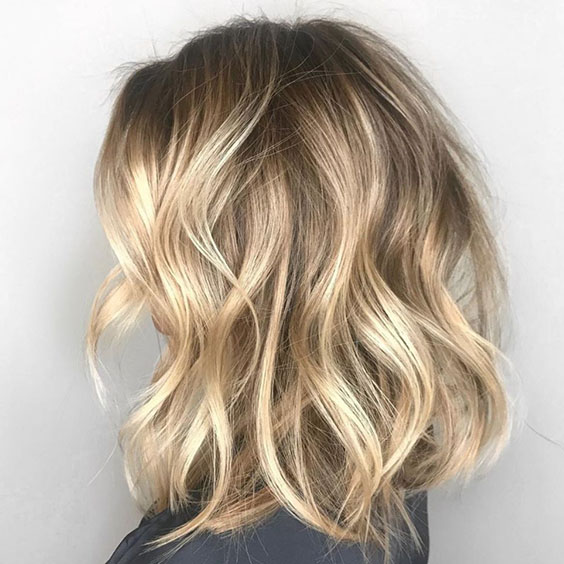 SLEEK LOB 
Can we just say that long bob is one of the sexiest haircuts of the decade? It's an obvious high-demanded beauty trend that no one can deny. The long bob a.k.a. "lob" hairstyle options are tremendous, but the healthiest and smoothest way of having your hair is the sleek lob. It slightly falls between your collarbone or your chin which makes your face look longer. Sleek lob has no limits when it comes to the versatility of styling your hair. From half up half down to a silky ponytail, the length of the sleek lob is always on your advantage.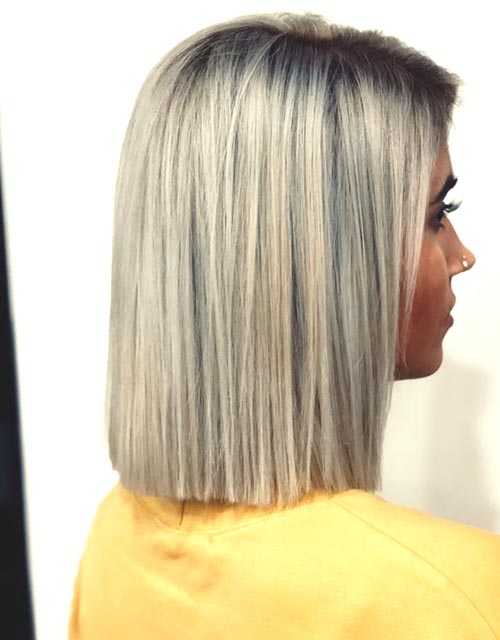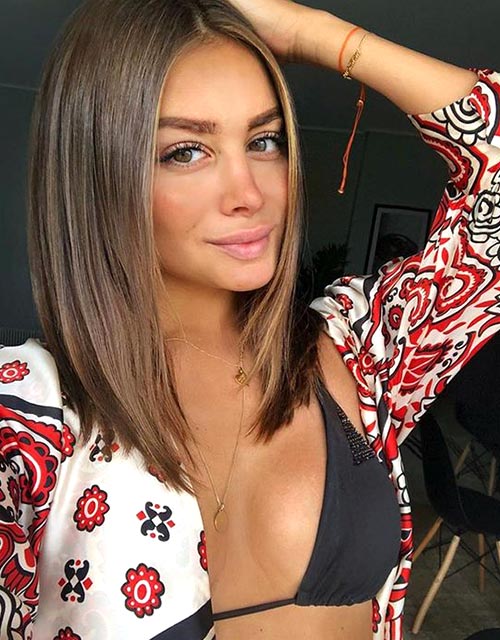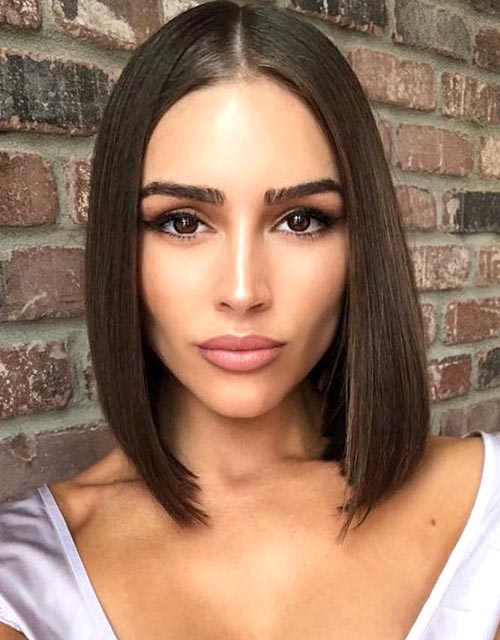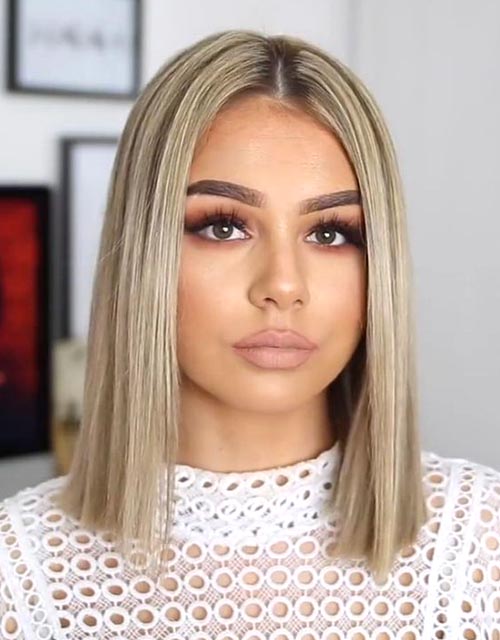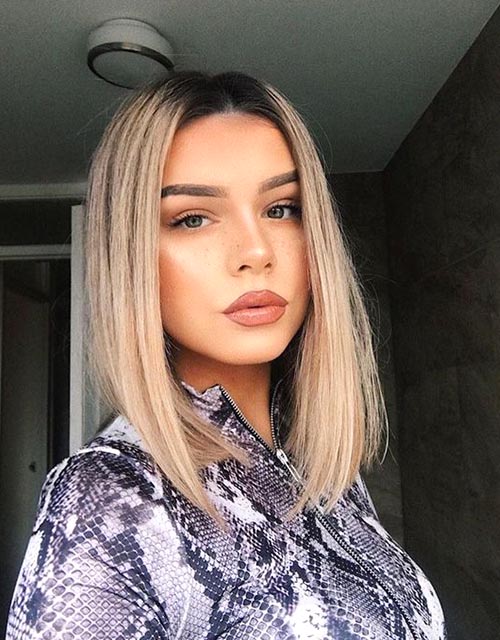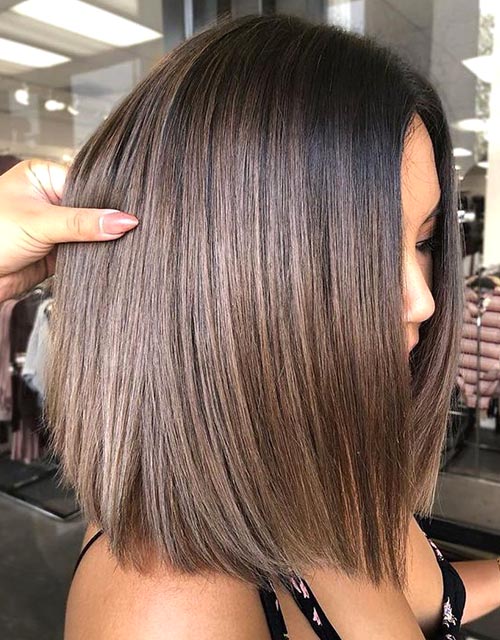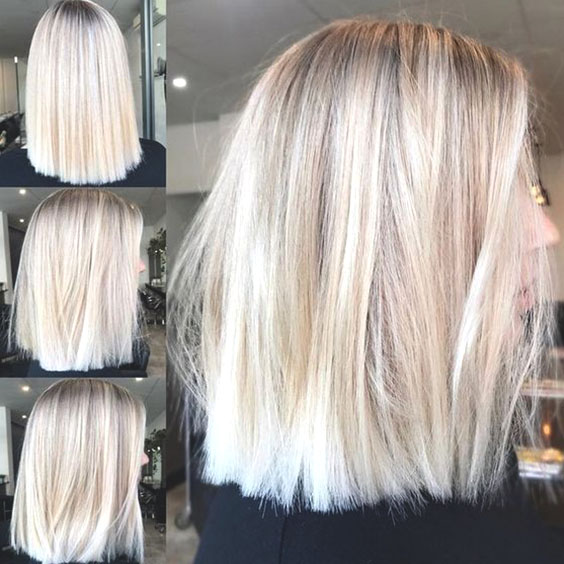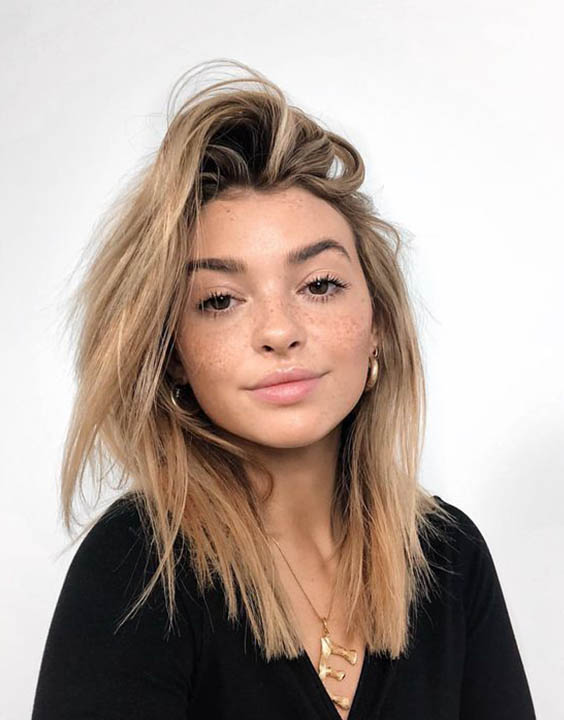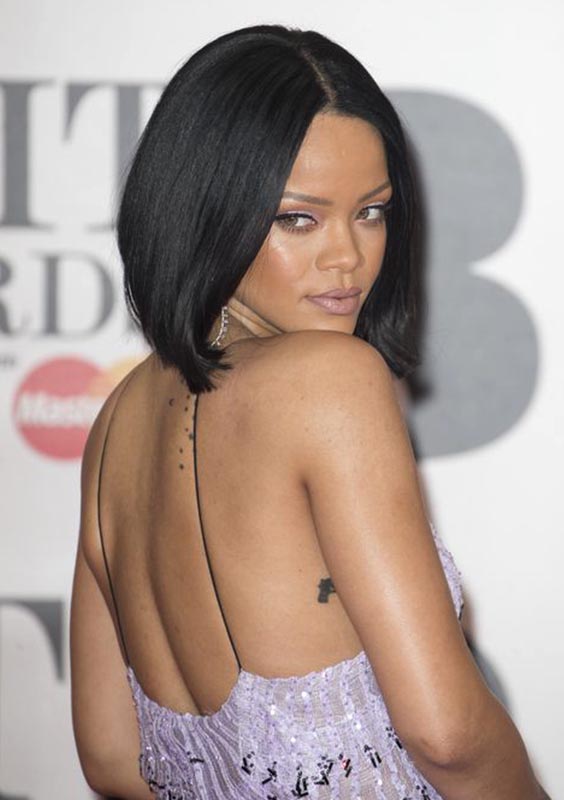 BRONDE LOB 
It's the perfect way to lighten your hair without changing the natural-looking too much. Bronde is the in-between shade blonde and brunette which needs less care just as the lob. Therefore, when bronde and lob haircut gets together, the flawless hairstyle reveals which is the low-maintenance, divergent color dimensions, and various hair stylings. Take a look at our bronde lob list to find the best hairstyle for your face shape and personality.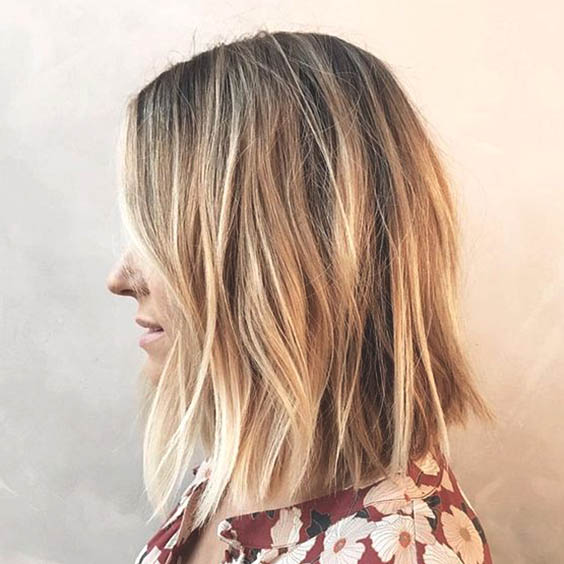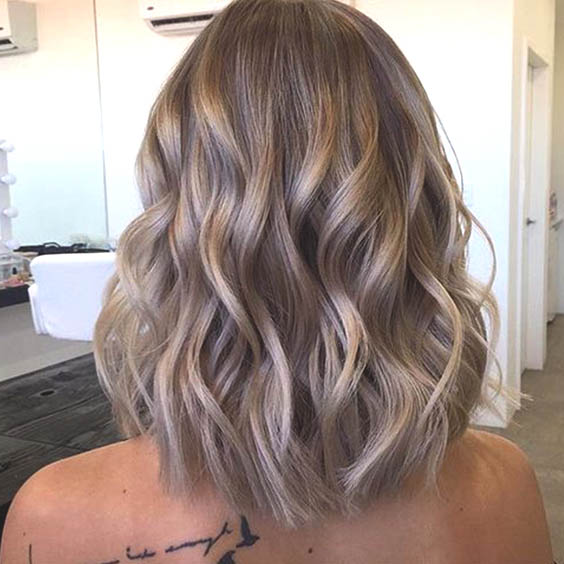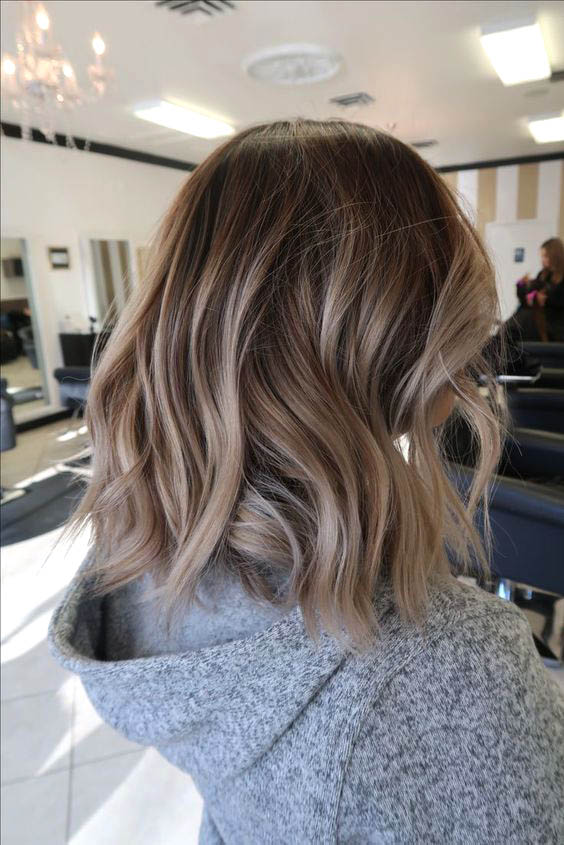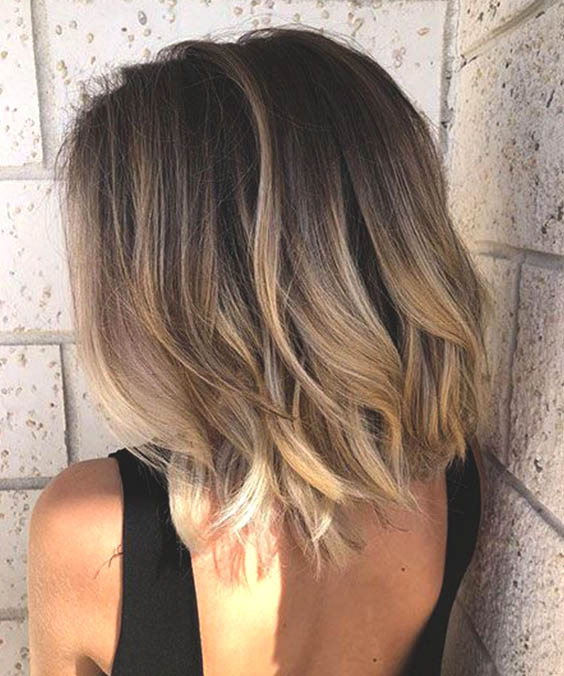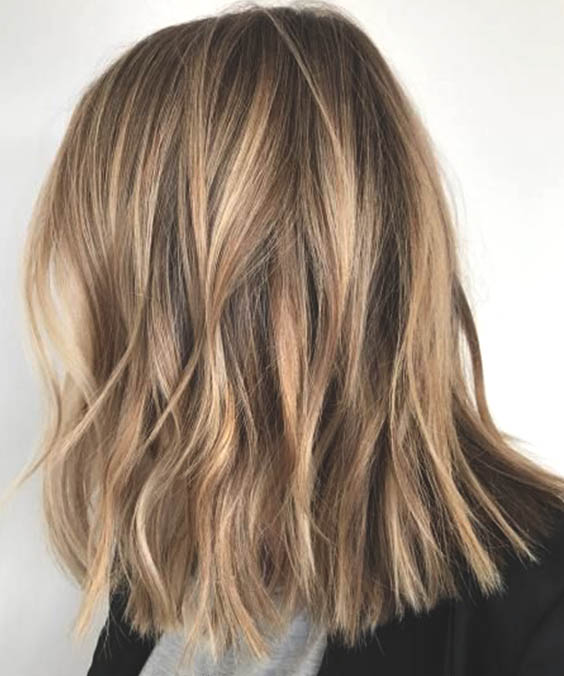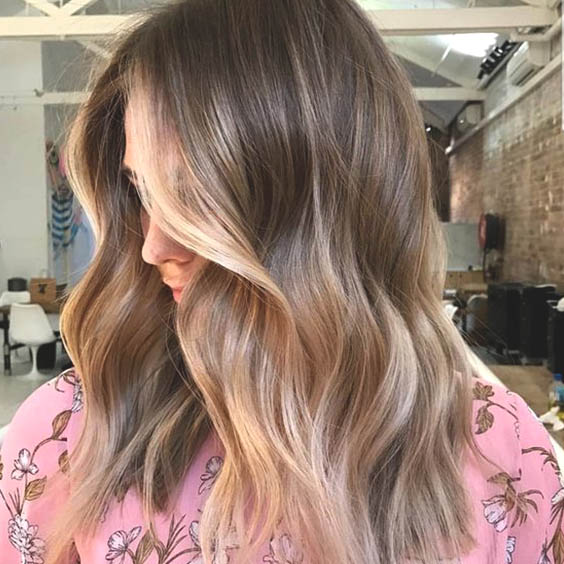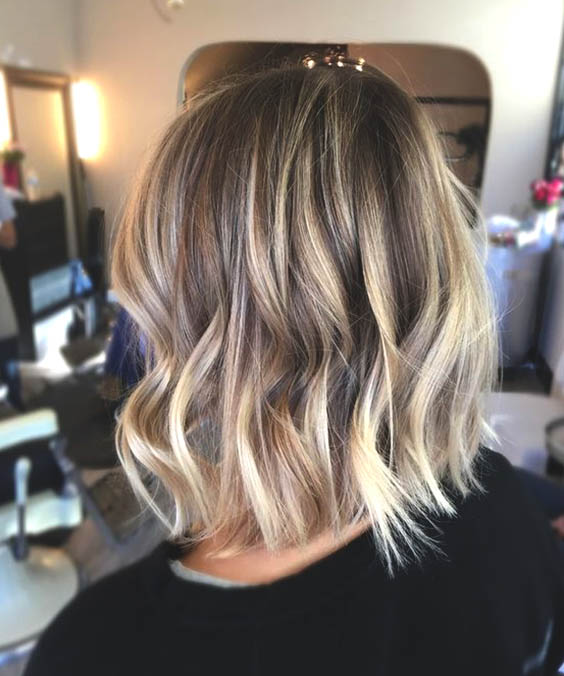 CHOPPY LOB 
Here is the ideal hair change which is both messier and sexier at the same time for the cool-girls. I have good news for those who are afraid to cut their hair into a long bob because of the length. The choppy lob is not as short as the bob and not too edgy as a blunt lob. Whether your choice will be classic A-line or layered choppy lob, this luscious haircut will never look too short and can be stylized effortlessly.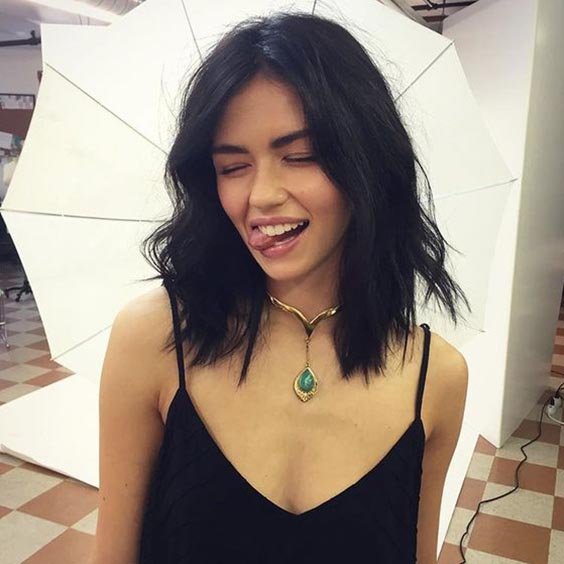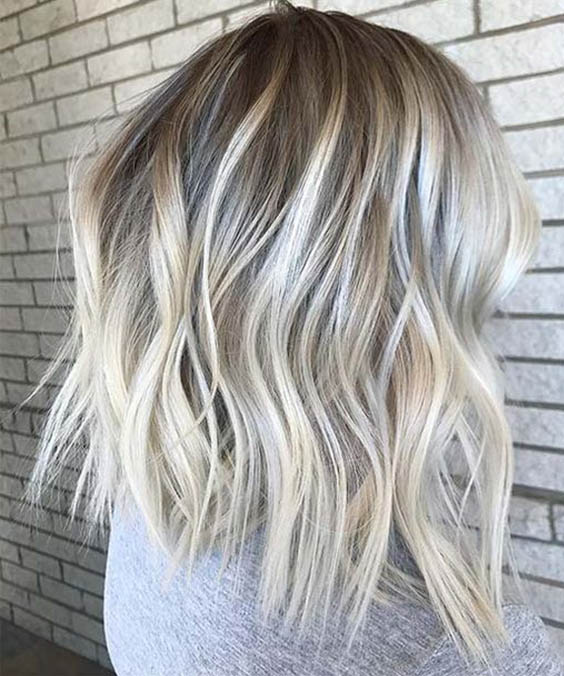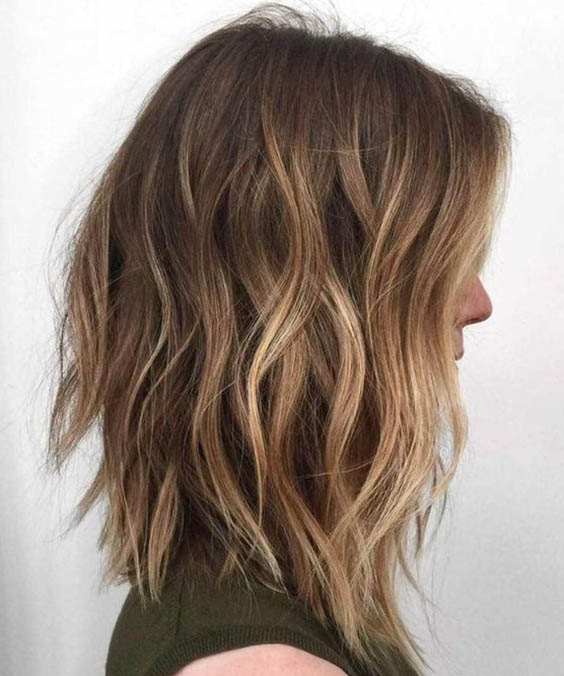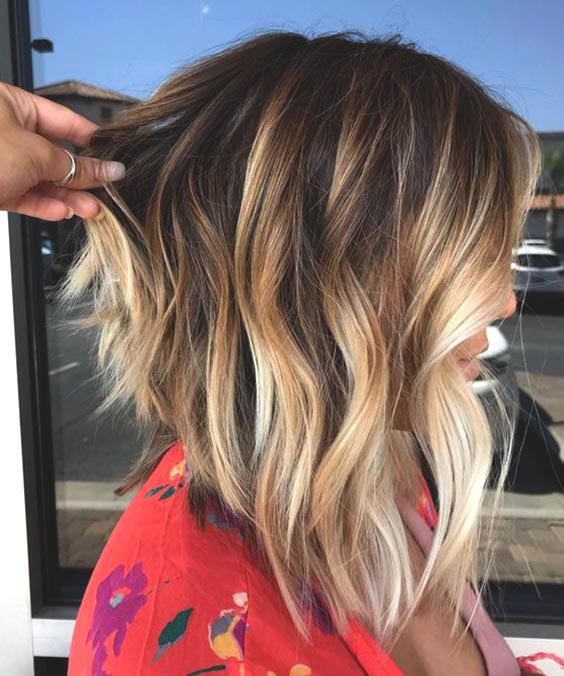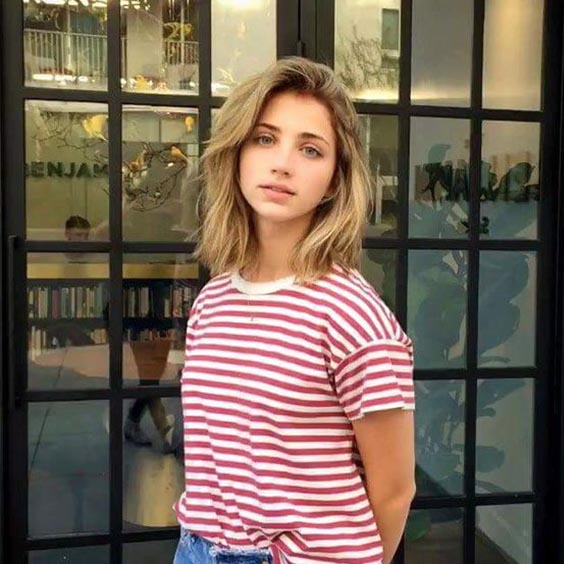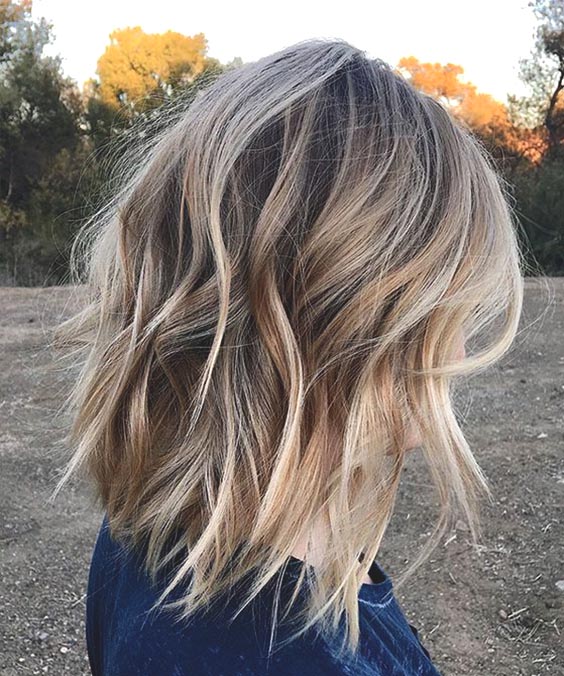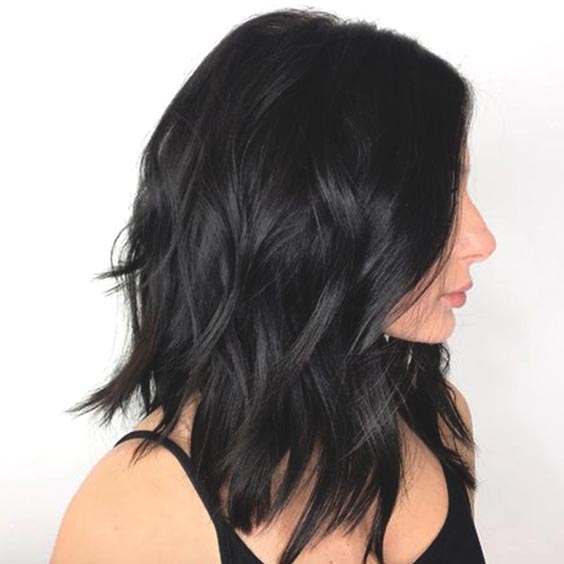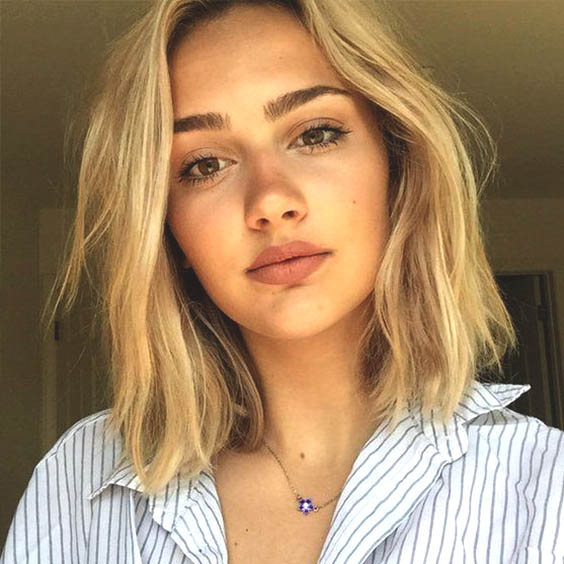 DIRTY BLONDE LOB 
The freshest dirty blonde trend is formed by a diverse dark and light-toned blonde and gives a natural look. An advantage of the dirty blonde lob is that you can adapt the tone that best suits your complexion and the level of maintenance that you want. If you have a lighter skin tone, you can go with cooler shades as the light honey blonde, platinum blonde, or icy blonde. Darker and tan skins can try golden highlights and blonde babylights on the darker shade of blonde.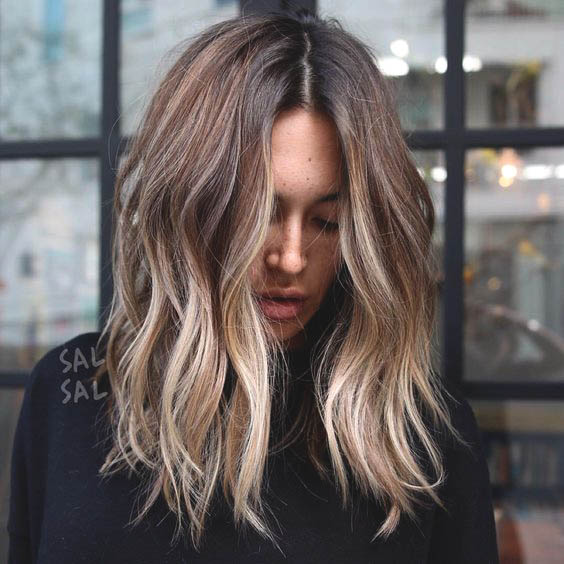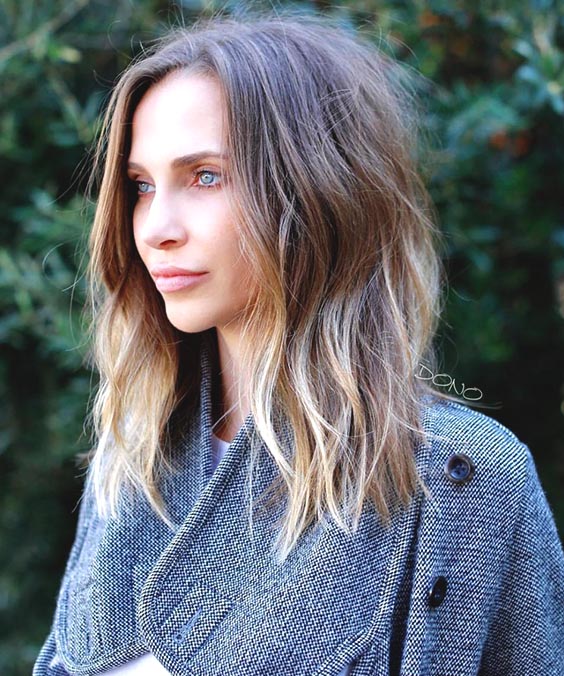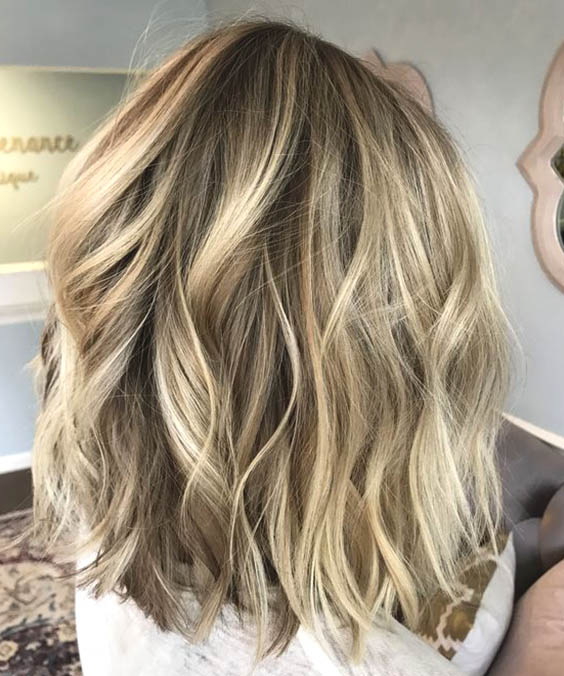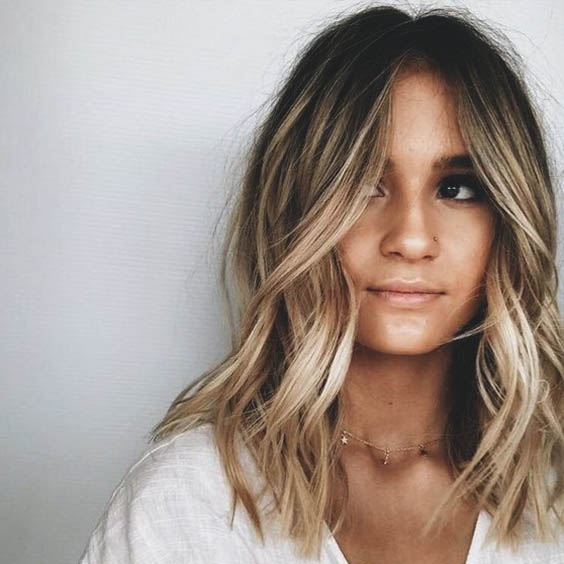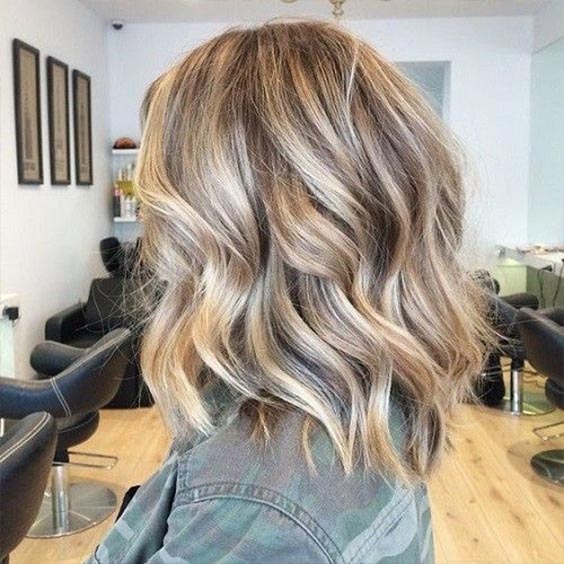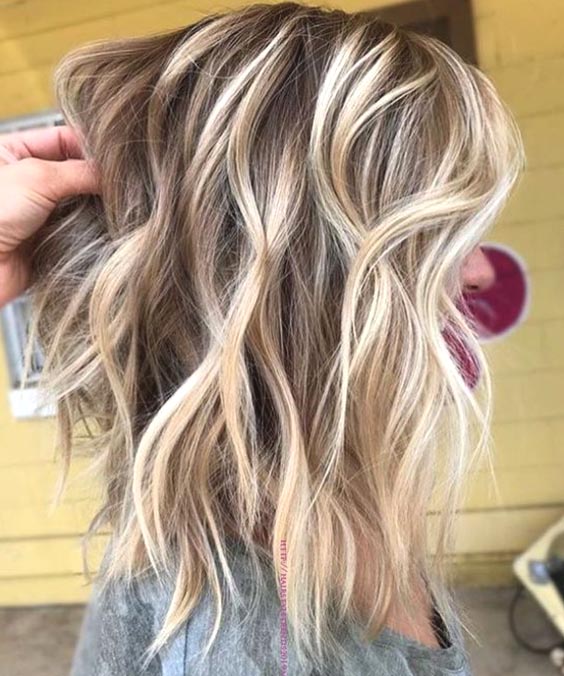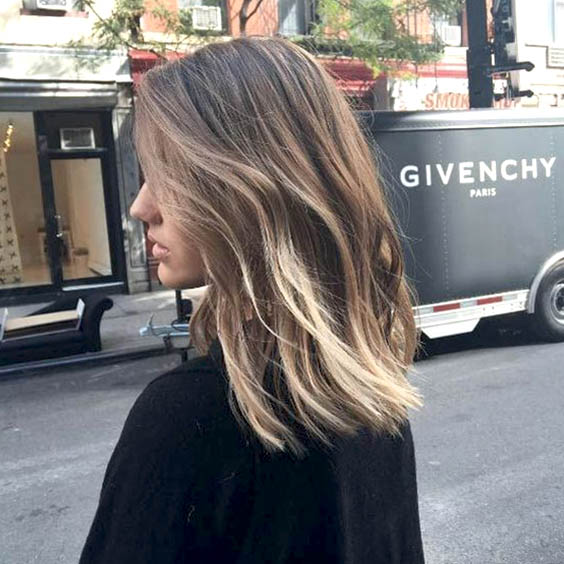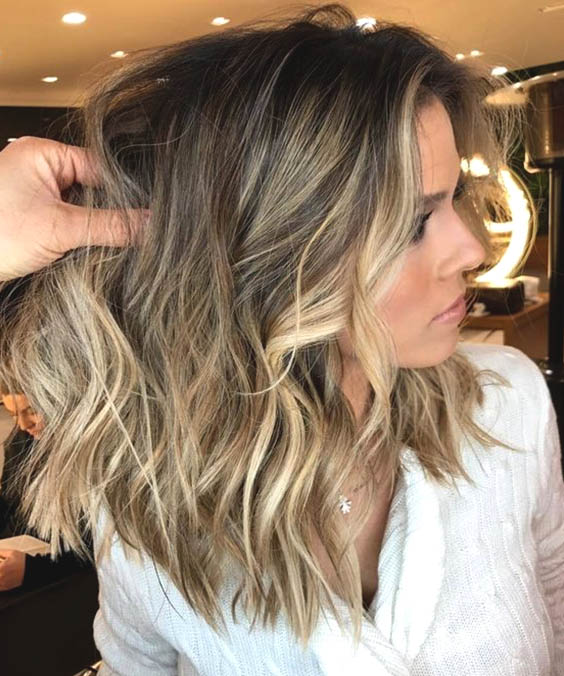 ASYMMETRICAL LOB 
Let's face it, it's edgy and messy vibes add an ultra-cool aura to your appearance. The primer specialty of the asymmetrical lob is the front parts are longer than the back, furthermore, this hairstyle suits any face shape. For a more voluminous look, beachy waves can be added by using a curling iron and a salt spray. GLAM!