It's officially the end of summer, and it's time to have a fresh start to fall season which is both back-to-school and back-to-work. It's time to say hello to the slowly chilly weather and say goodbye to your frayed hair with the most trendy haircuts, hair colors, and hairstyles of this fall. If you're not sure what to do with your next hair look, you'll get many gorgeous hair inspos after seeing these huge fall hair trends. This season's hair trends are all about retro hairstyles, pumpkin spice shades, and '70s edgy haircuts. Hurry up and decide your next look in fall to join the selfie game with the most epic way. Keep scrolling to take your look to the next level in the new fall season.
---

 ASH BRUNETTE 
It's the season of blending different color shades that means you're not going to be complete blonde nor brunette. However, ash brunette which is the highest level of natural-looking hair color places the top of fall hair trends list. We've heard the word bronde so many times this year, so what is this mastering medium tone? It is considered as somewhere between blonde and brunette which gives a smooth dimension to hair. Ash brunette is a bronde hair color that is blended of cool blonde and light brown. No matter the hair color and the complexion, it looks splendid on anybody!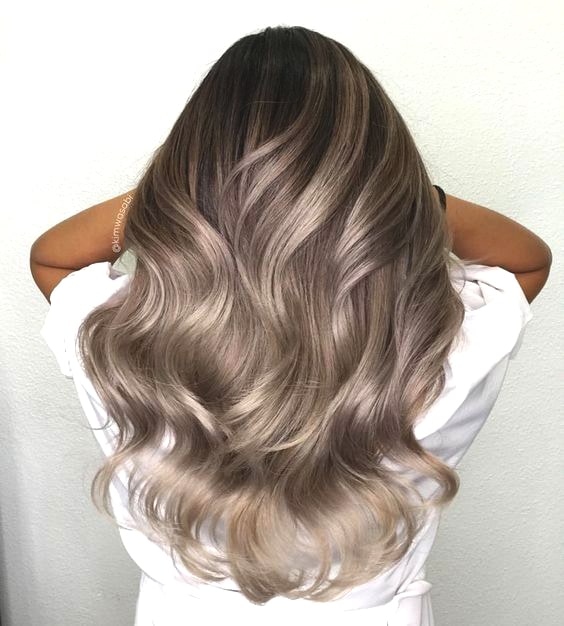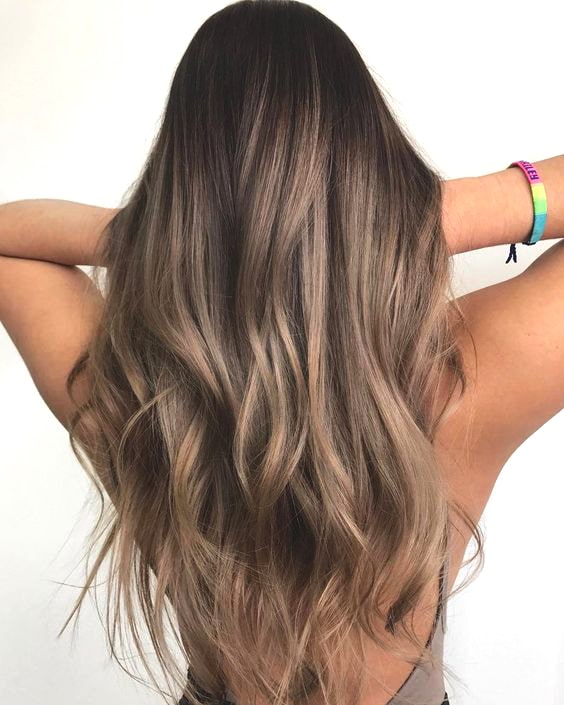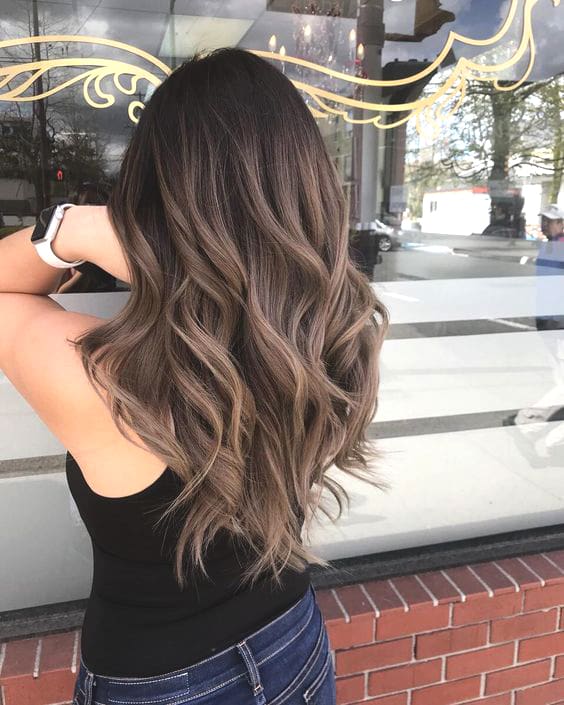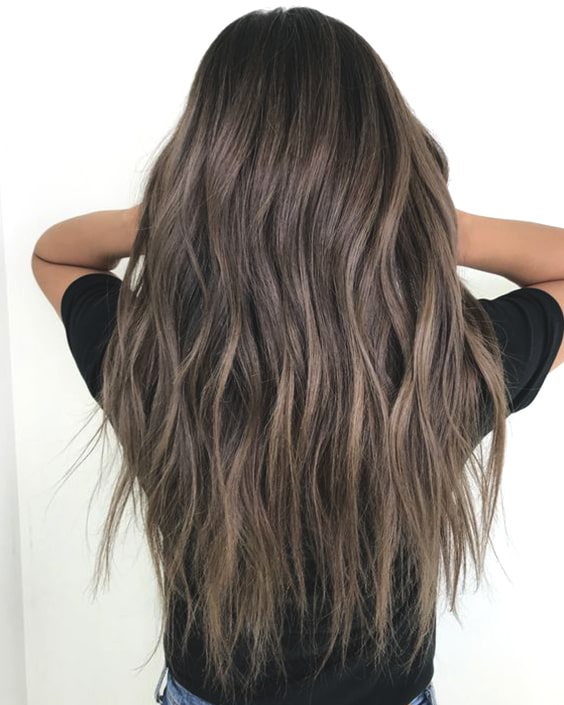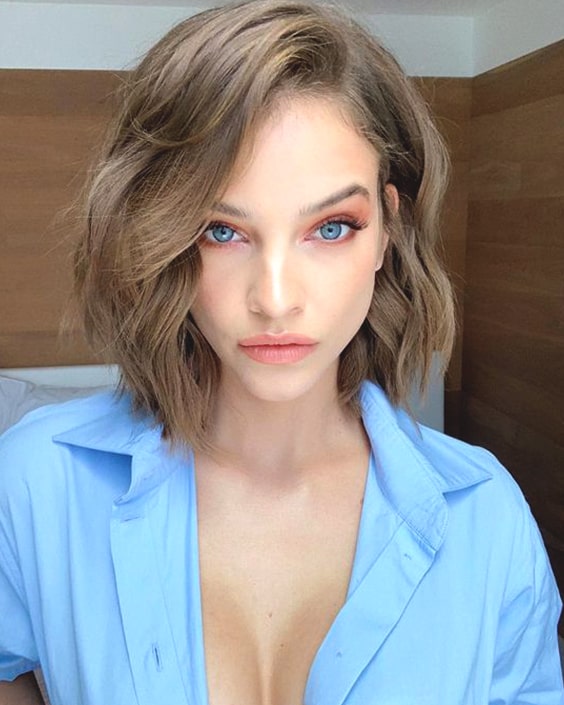 BUTTERY BLONDE
If you're pondering going to blonde but cannot dare to dye your hair, be ready to be mesmerized by buttery blonde that this fall's huge blonde hair color trend. It's so elegant but playful tone that looks gorgeous on every high-spirited gal! The difference between the buttery blonde and the classic blonde is buttery blonde is shinier and warmer than the other. This fiery shade kills every hairstyle without a doubt.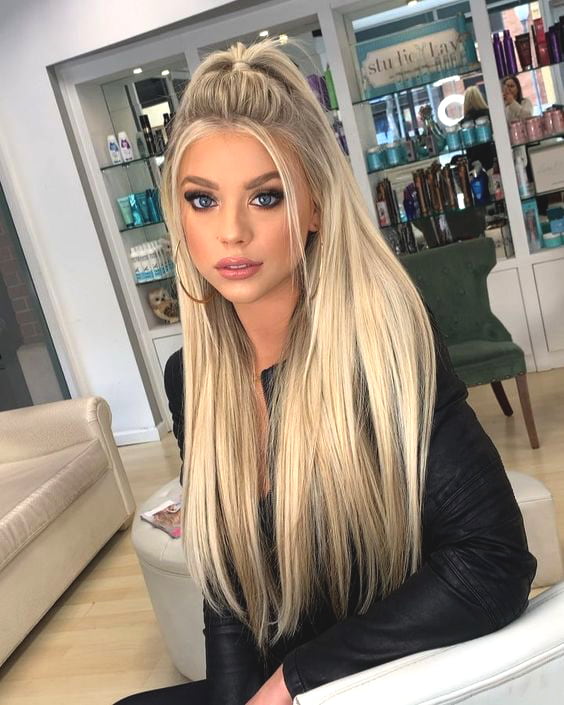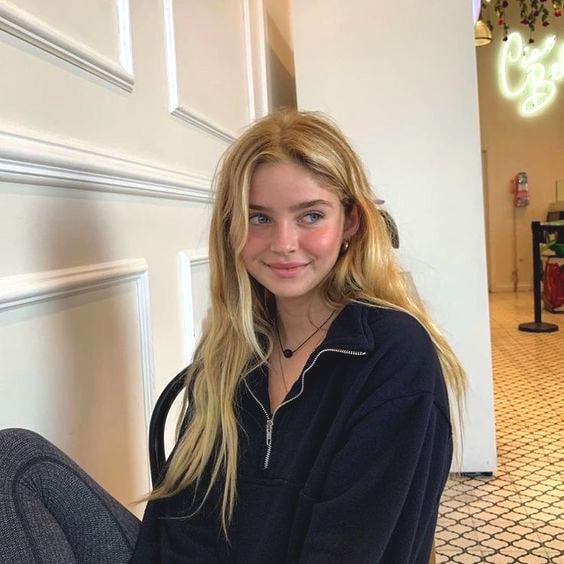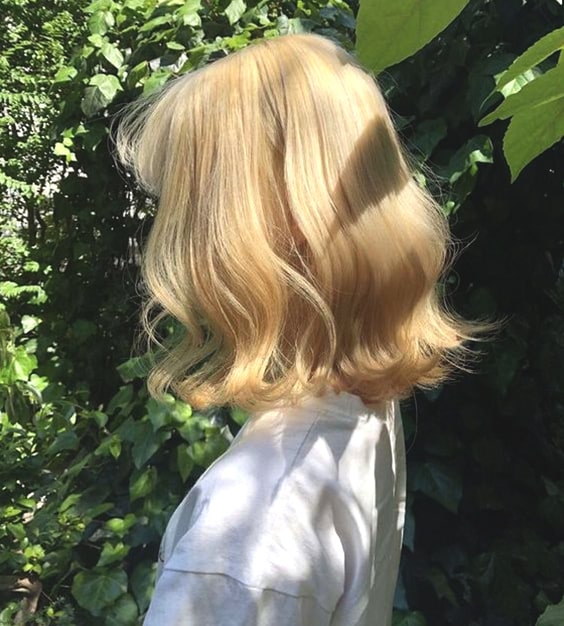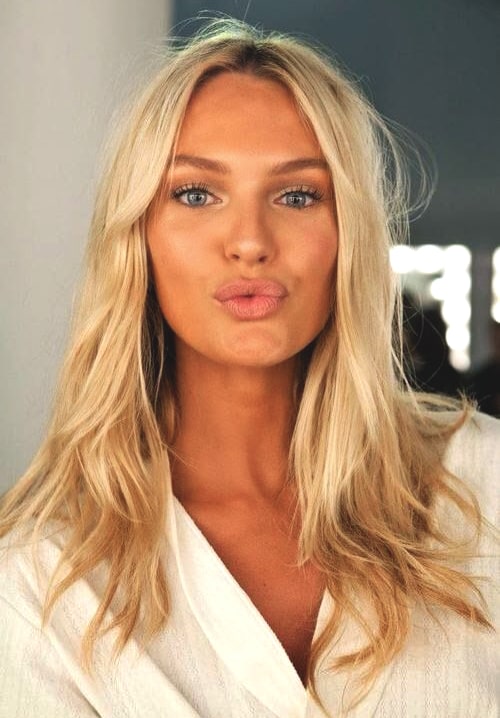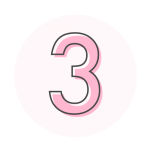 CARAMEL HIGHLIGHTS
The ultimate way to give your hair a bright dimension is adding some caramel highlights this fall. It depends on the base color of your hair to decide which shade is the perfect match with your natural color. Like honey, golden, and caramel shade included highlights go with any skin tone and hair color which means that you don't need to worry about. It's a highly recommended solution to make your look rich against the moody vibe of fall.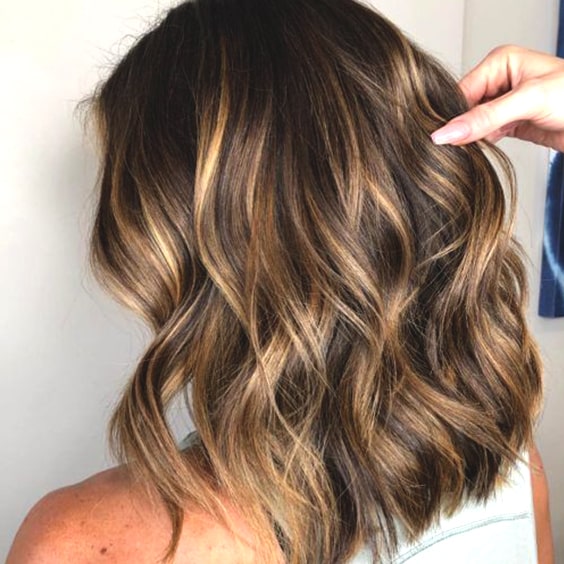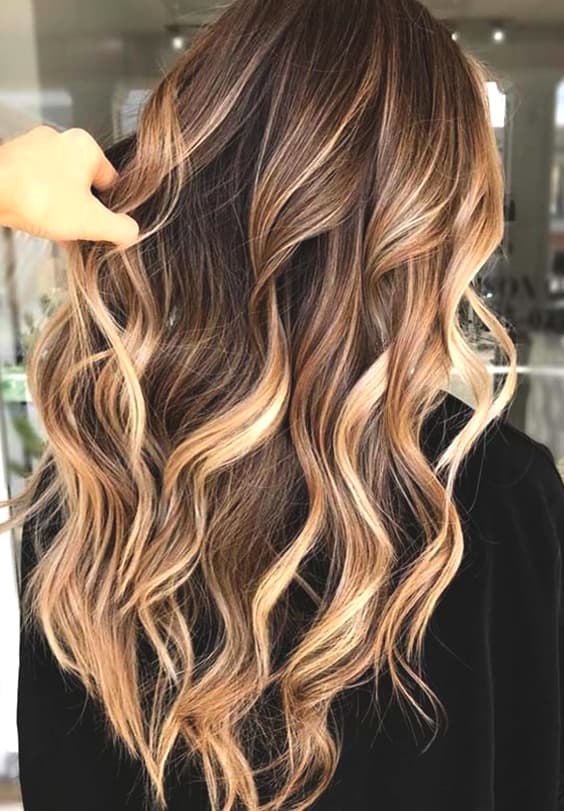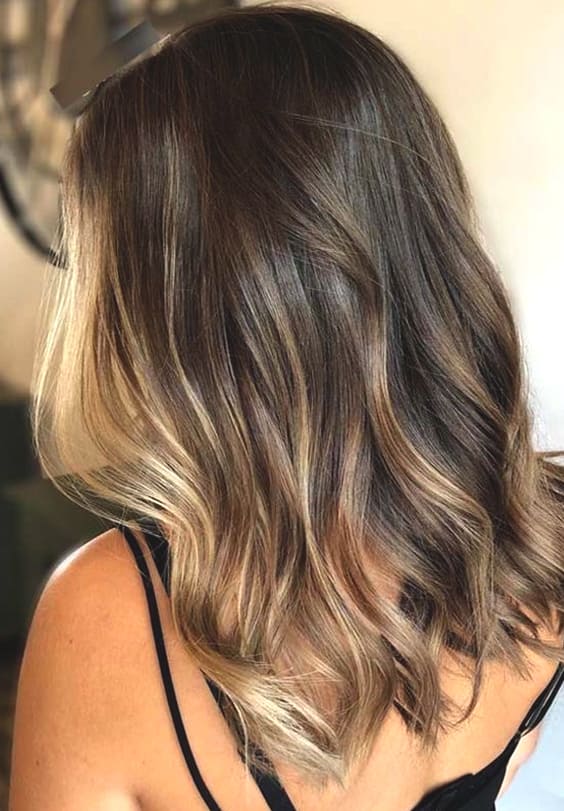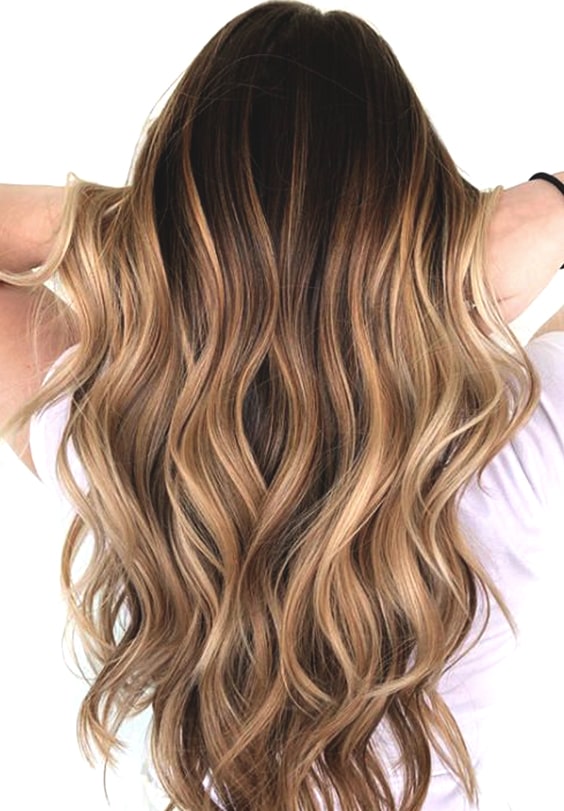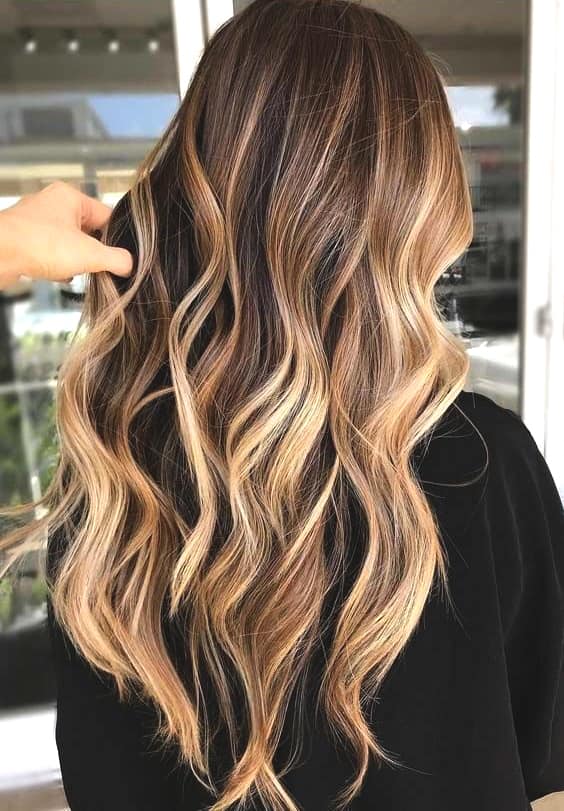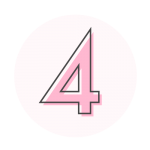 BLUNT LONG BOB
If you're ready to chop your hair, we have a huge fall trend announcement. The long bob a.k.a. shoulder-skimming lob or whatever you name it is still the most popular haircut trend in fall and it will be! The blunt long bob is a great way to dispose of the ends of your hair which dried out from environmental factors in summer. Show off your blunt long bob this fall on Instagram, then thank me later! 🙂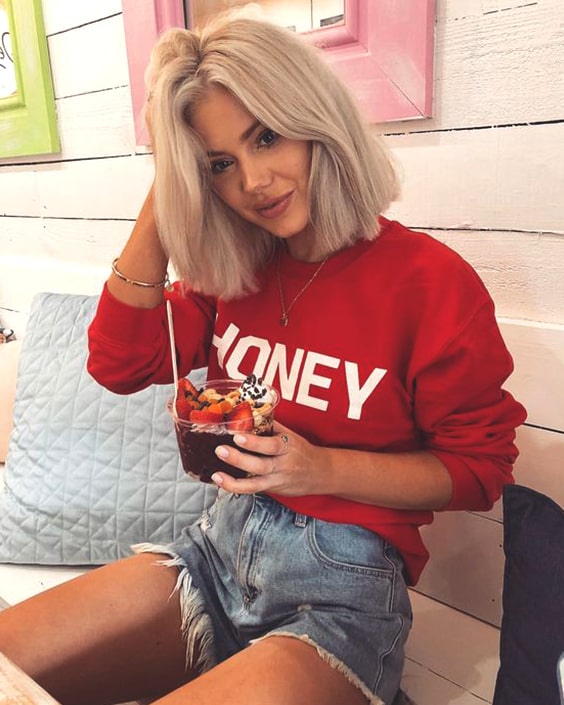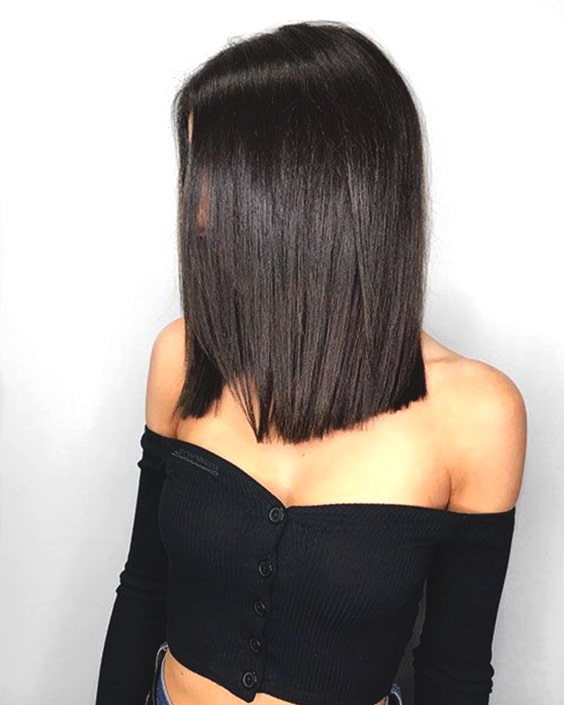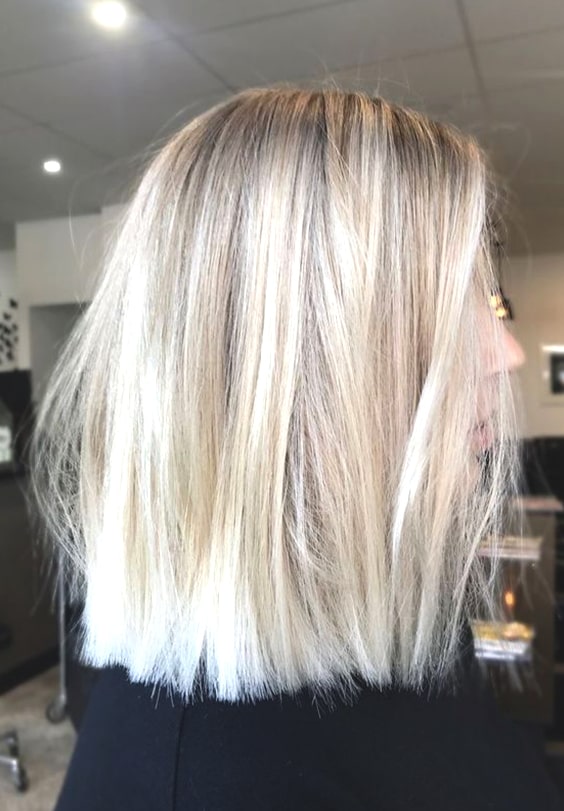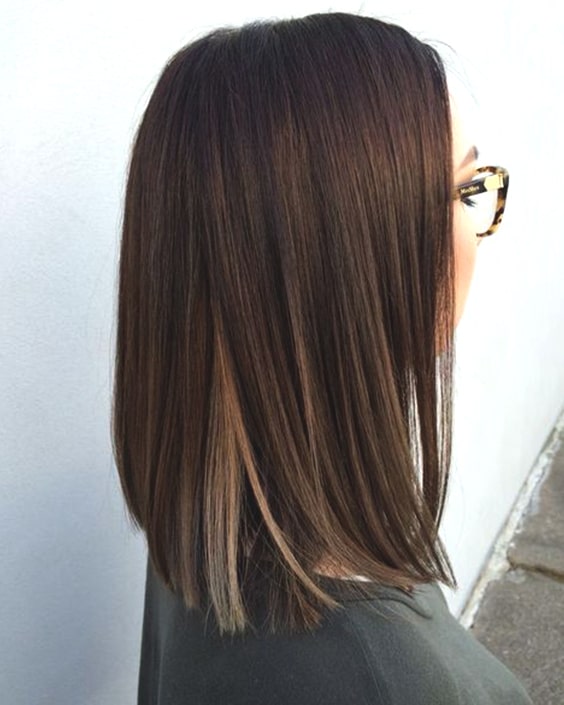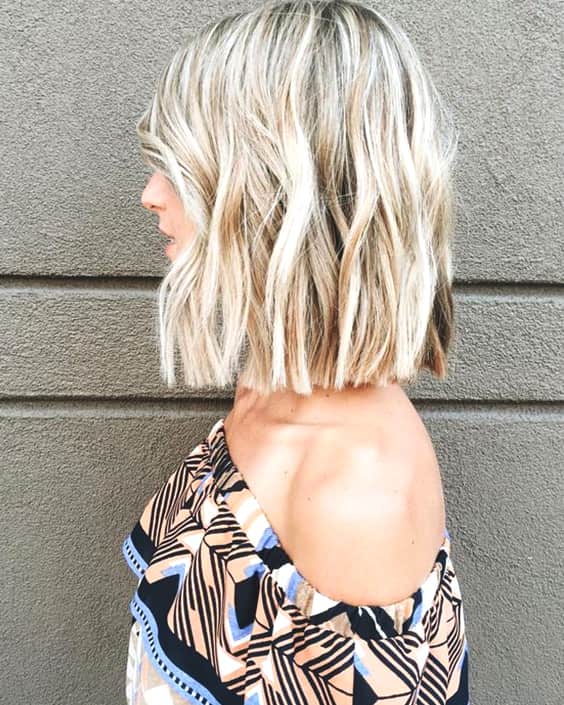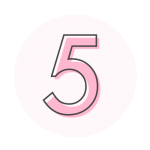 '70s BANGS
In recent times, the fashion world is dominated by retro and vintage trends, however, this fad is visibly reflected the latest hairstyles. If you are not volunteering to change the whole look, '70s bangs will get you what you want. It directly gives the retro vibe to your look by not require a big chop. It's up to you to frame your face by keeping the length of fringe long or boasting your inner rock 'n' roll star with short length bangs. Either way, you'll rock this fall with your fresh chic look.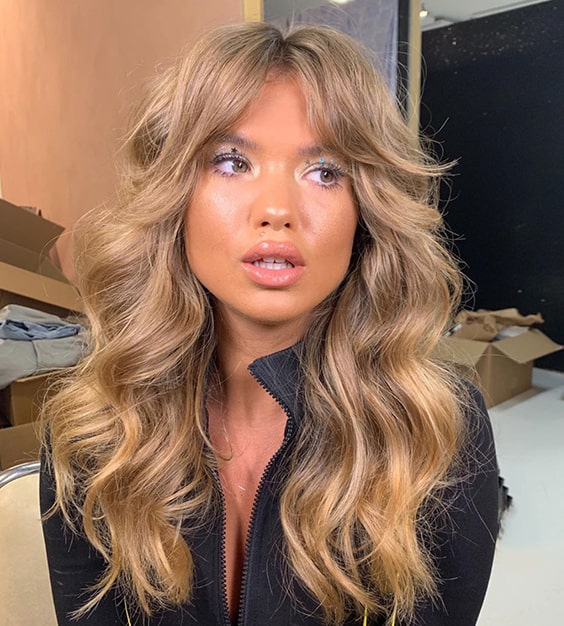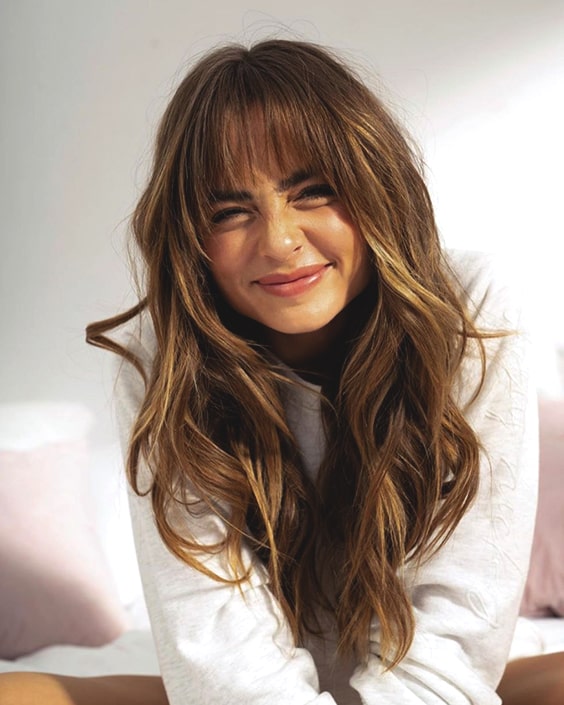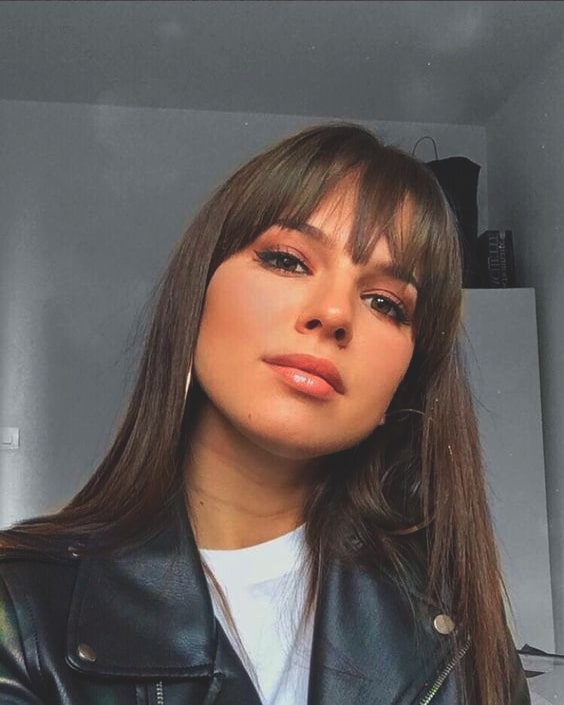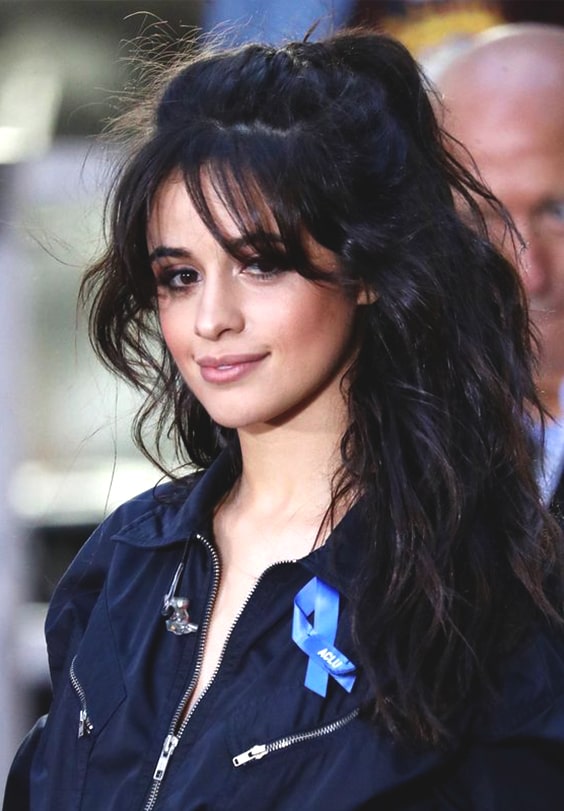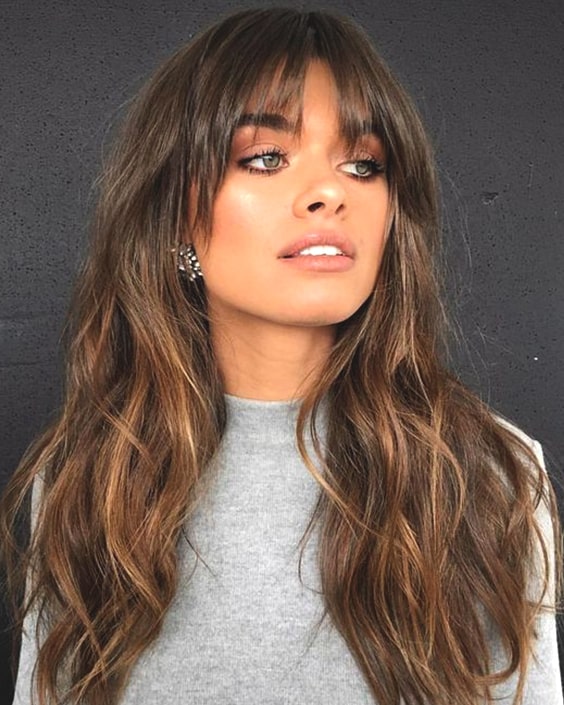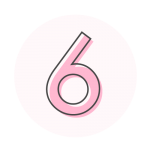 CLASSIC MID-LENGTH HAIRCUT
If you have a classic style on everything, the mid-length haircut is absolutely your next hair inspiration. It's not only a classy haircut but also it's so feminine. To get the proper classic mid-length is a little bit below of your collarbone. Whether it's textured with layers or blunt chopped, this classy haircut is both low-maintenance and practical.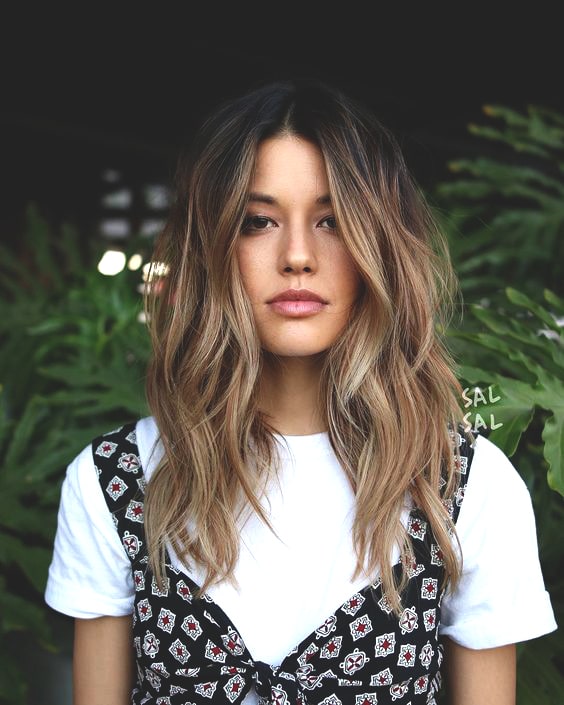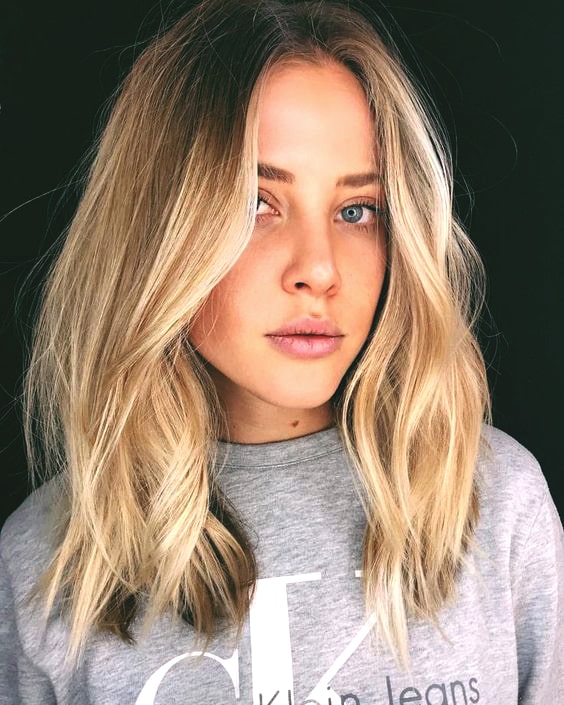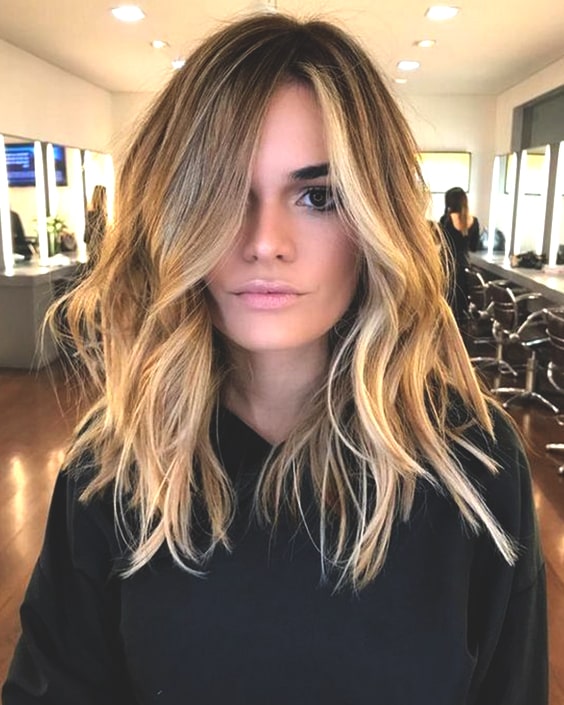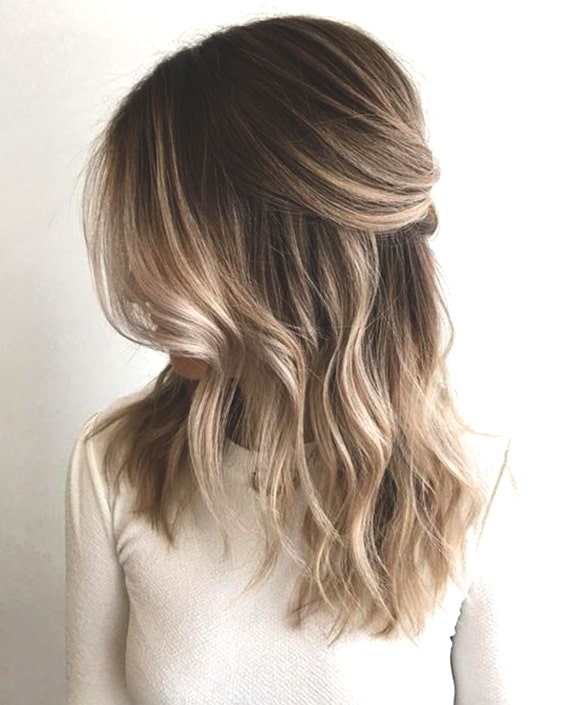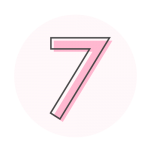 NATURAL CURLS
It's time to set free your curls but if you have a straight hair type, don't worry, because all kinds of natural-looking curls are accepted this season. You can easily get that cool trendy curls with a curling iron or a round brush and a blow-dryer. But if you want slightly natural waves, you can try the beachy waves hairstyle steps to have them. On the contrary, if you have naturally curly hair, there are many options to style your curls to look stunning. Here's a perfect hairstyle tutorial for curly hair that you'll immediately want to try on!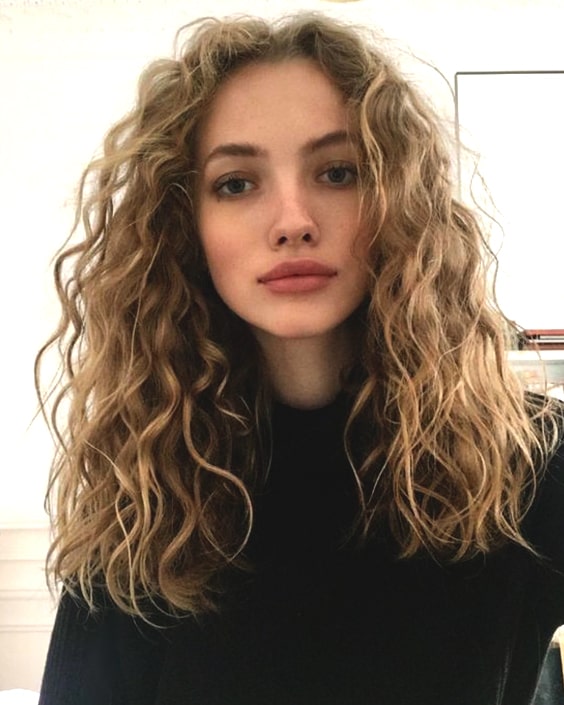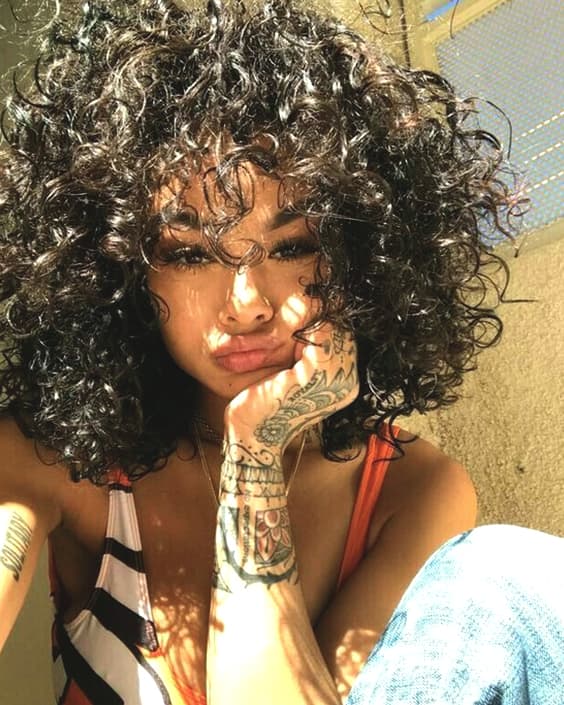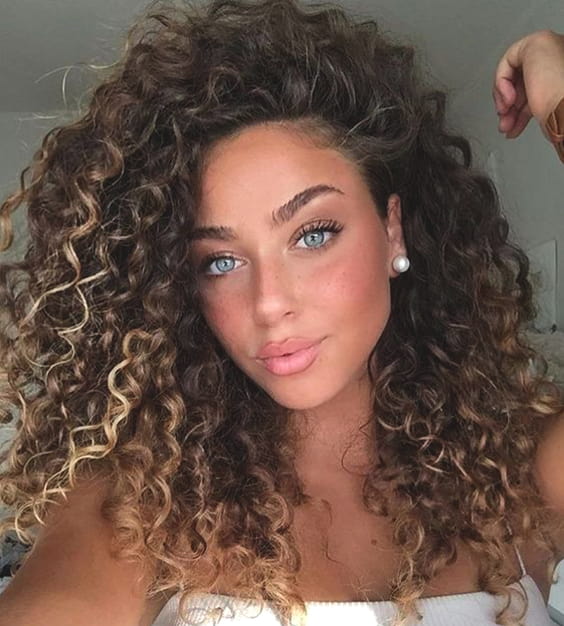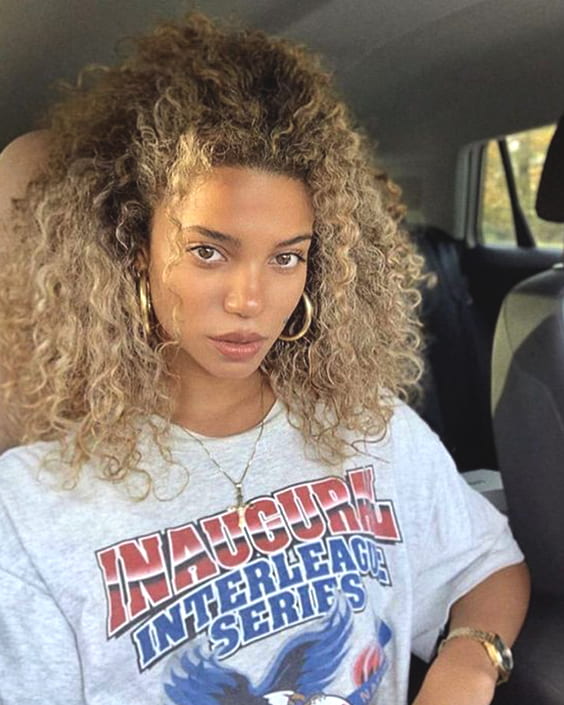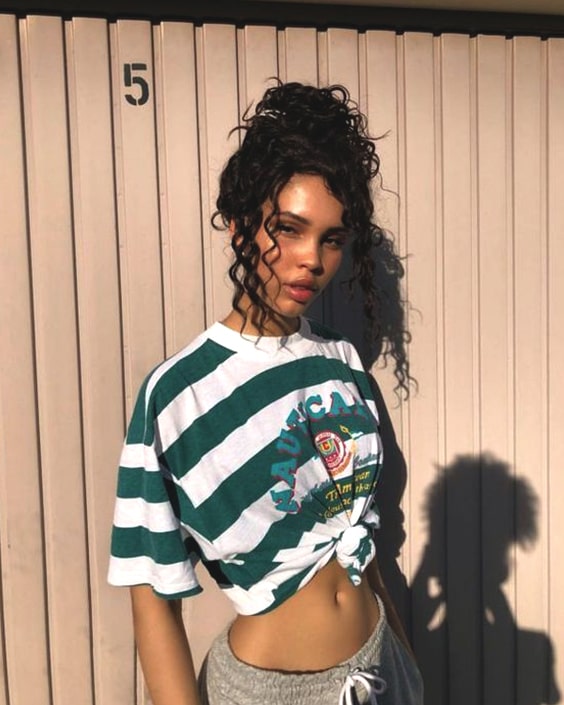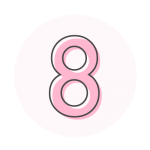 RETRO HAIRSTYLES
The year of throwbacks… Feels like in an old movie which means a dream comes true for nostalgia lovers! The '60s dramatic flipped out and flipped in hairstyles, the '70s iconic headbands, and the 90s playful hair clips, every one of them is so popular right now. These retro hairstyles can never go out of style and I'm so grateful for it!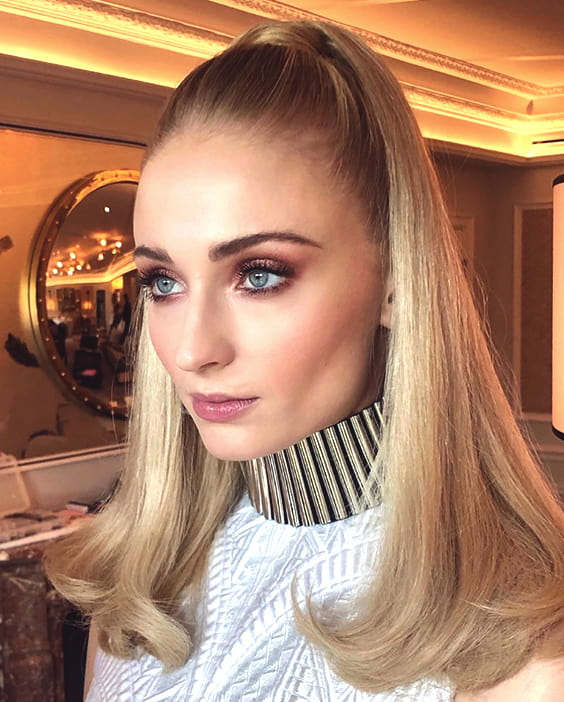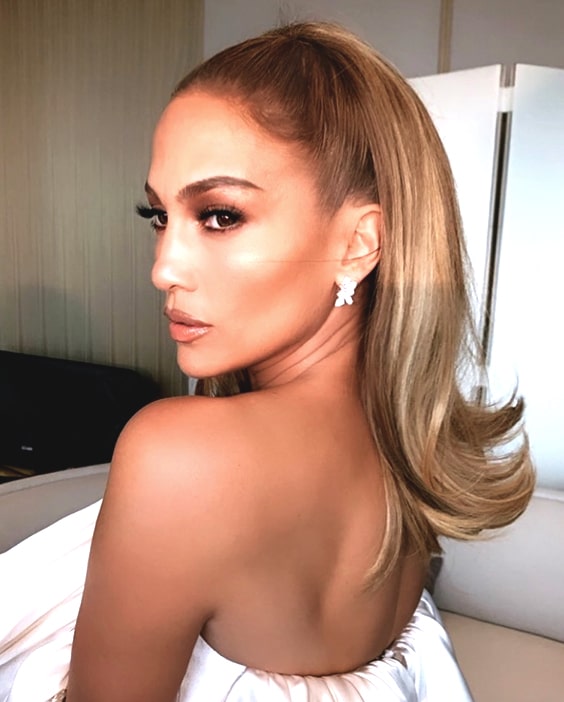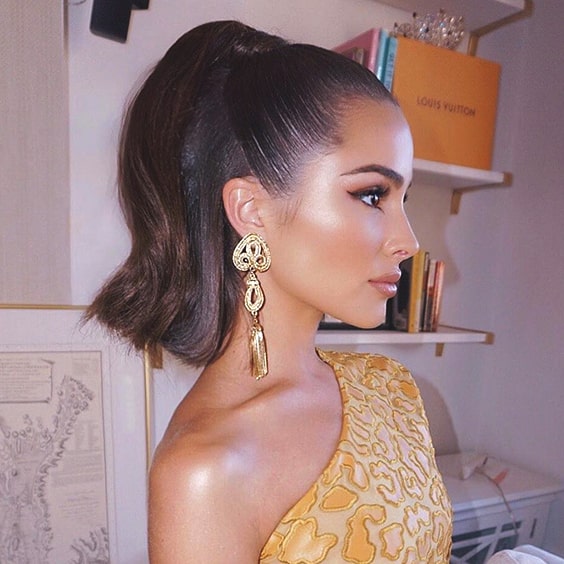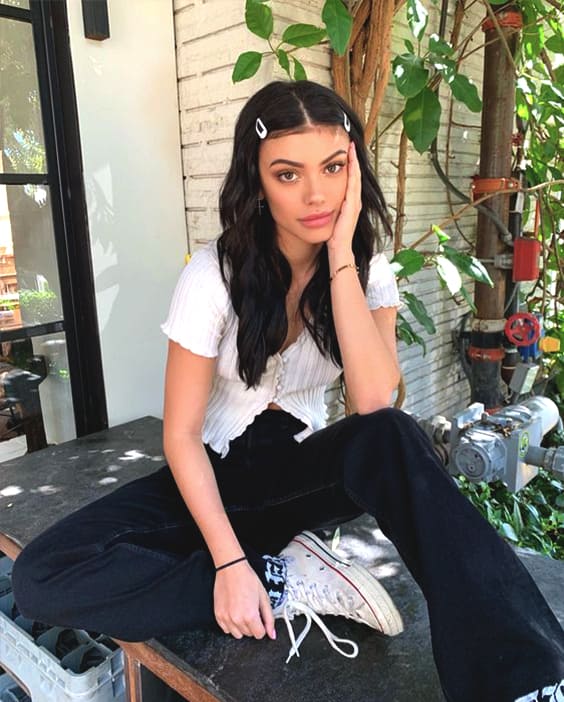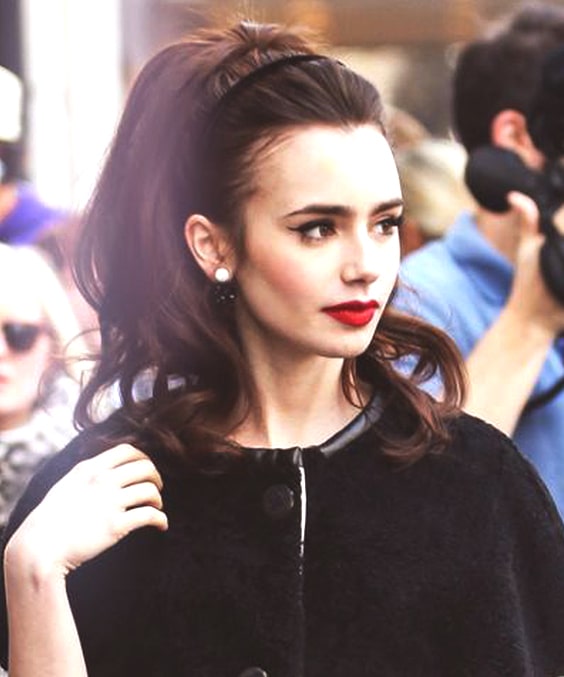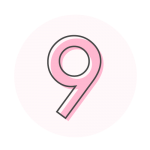 DEEP SIDE PARTS
One of the easiest ways to give your hair a different look is just separating your part from the side. Deep side parts hairstyle looks more elegant and fresher on any haircut or hairstyle. If your front parts of your hair are shorter, you can use a hair gel or spray to tame them. You won't be regret to move the part to aside, you can always change its place to the middle part.