As the weather gets warmer, our desire to be at outdoors increases. How about turning your patio or balcony to your own peaceful outdoor space rather than planning a go-out event every day? Whether you have a teeny patio or extensive backyard garden, creating a high-class outdoor area is much easier than you think. Creating an outdoor space is also a fun activity that makes you feel energetic and inspired. Turn your patio or backyard garden to your special living place that you can organize a family breakfast time, cozy dinner gathering with friends, or a good time drinks with your bf or gf. Keep scrolling to see 12 inspiring patio ideas that I've chosen for you to have your dreamy home outdoor space.
MOROCCAN DESIGN PATIO IDEAS
If you're looking for some cozy and authentic design but a trendy patio idea, Moroccan style is what you need! It's so simple to create a Moroccan design patio with ethnic patterns, ceramic plate wall decors, hanging lightning, and macrame accessories. The way you design your Moroccan style patio has to express yourself too, so add some accessories or furniture that show your domestic lifestyle.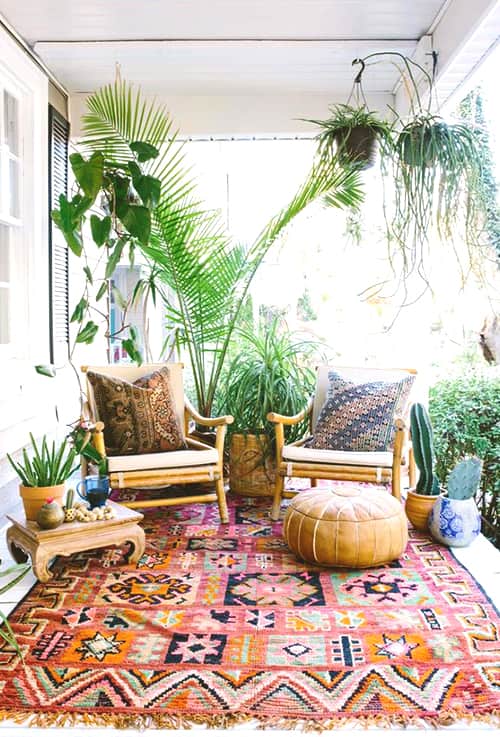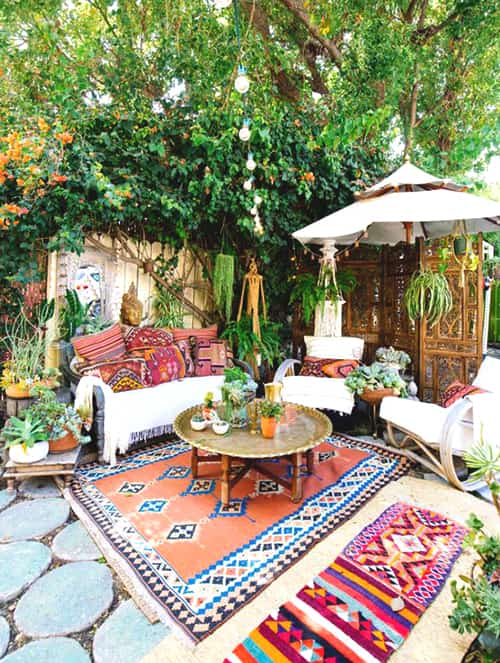 HAVE THE LOOK: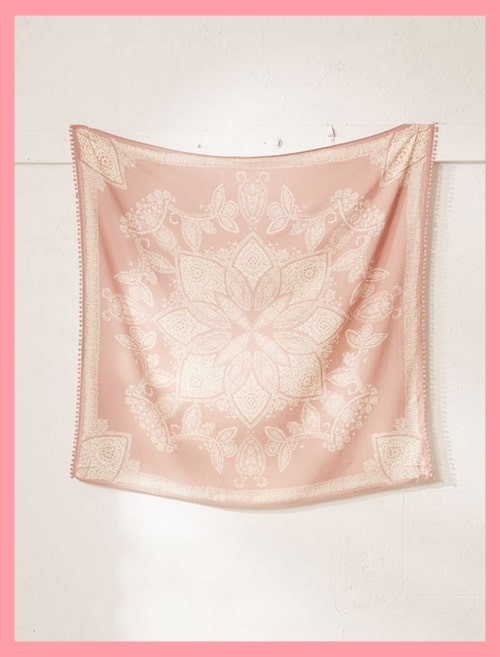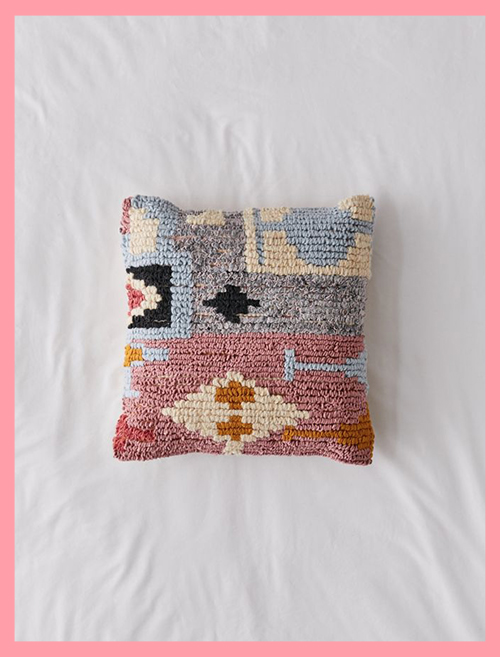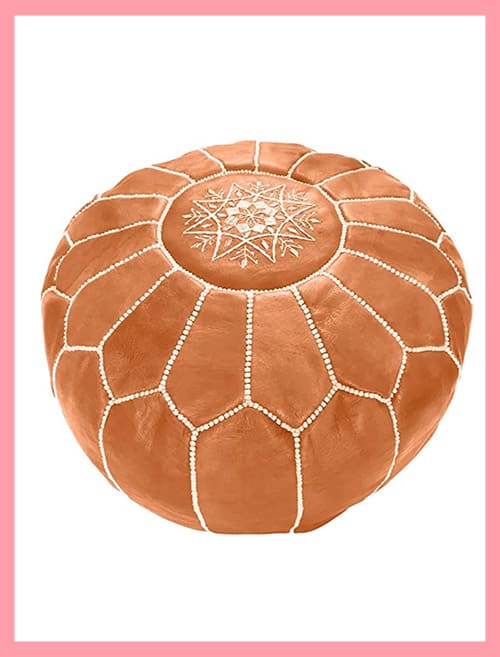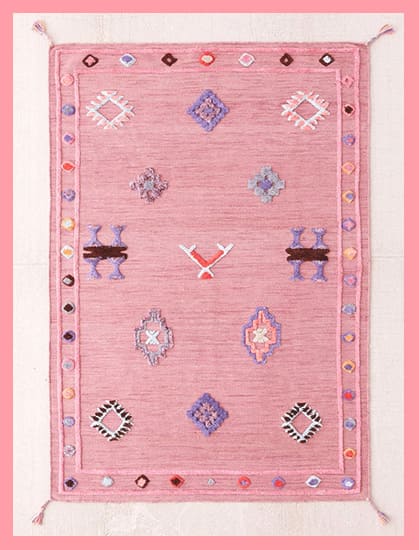 COASTAL PATIO IDEAS
It doesn't matter that your house is near the ocean or in the city, any patio or outdoor area can turn into a coastal living space. Use bright colors, straw furniture, and coastal details such as a seashell accessory, sailor pattern pillow, or a comfy sunbed to feel the beachy vibe at your home. Take a look at my favorite coastal patio ideas that will definitely give you the inspiration you need!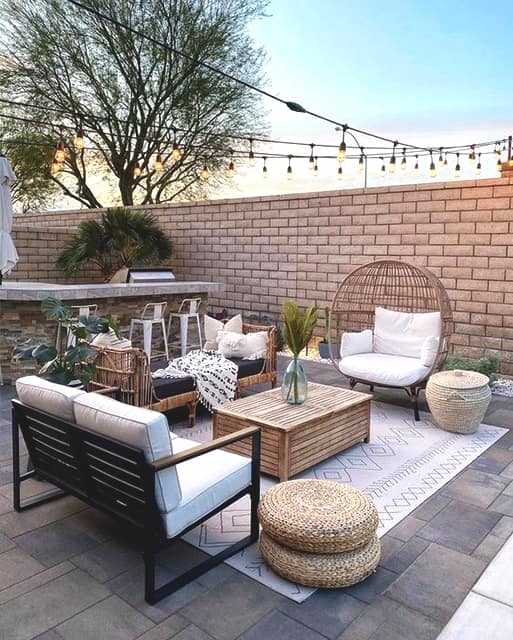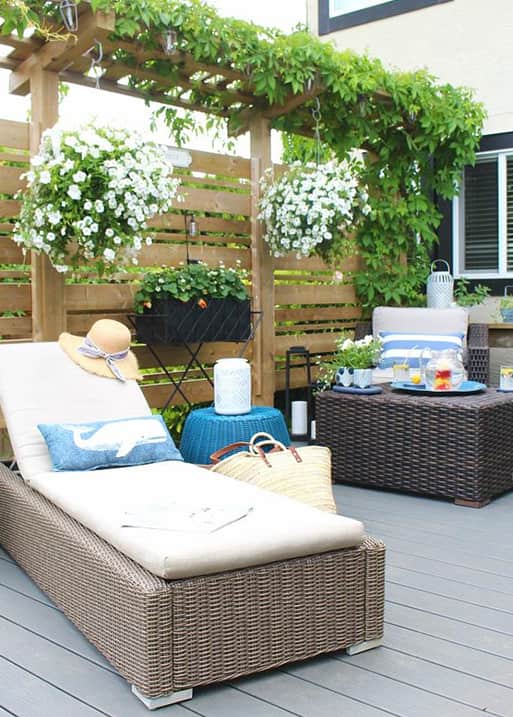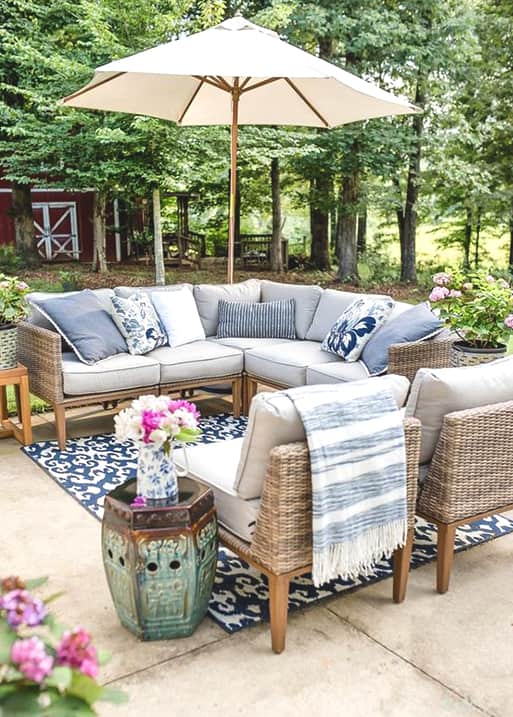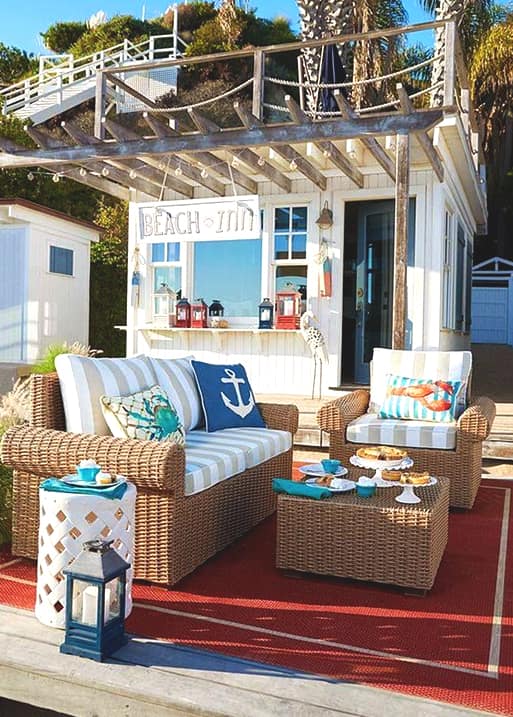 HAVE THE LOOK: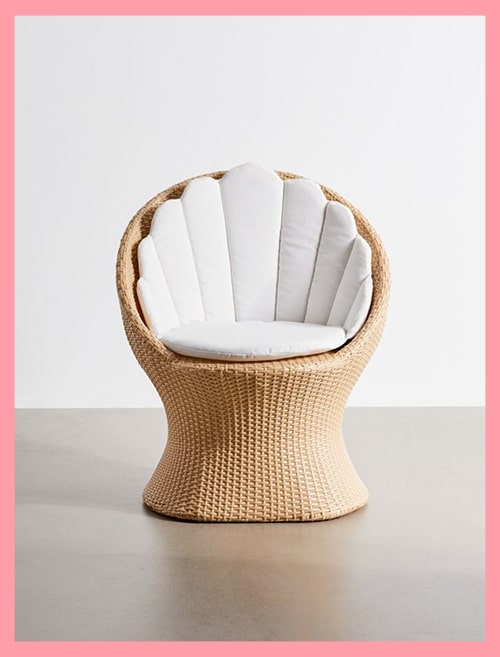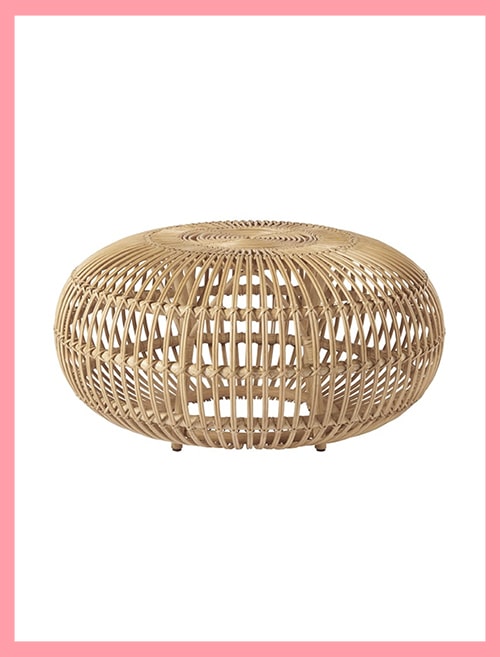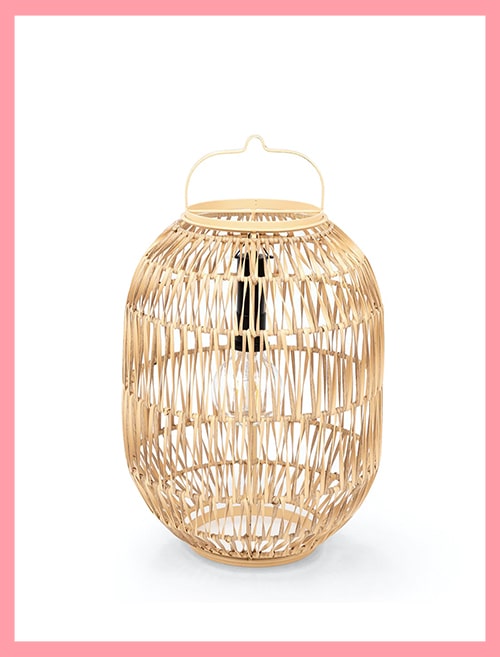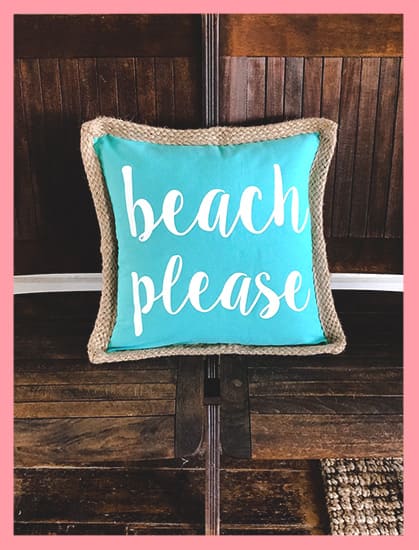 RUSTIC PATIO IDEAS
If you want a super cozy and natural-looking patio renewal, rustic patio design is the right answer for you! Rustic decor involves simplicity, rough-hewn, mostly wooden furniture to keep that neutral aesthetic feeling in the environment. Creating a rustic patio by yourself is all about gathering a log table, wooden chairs, and vintage lightning together and the rest of it is up to your style.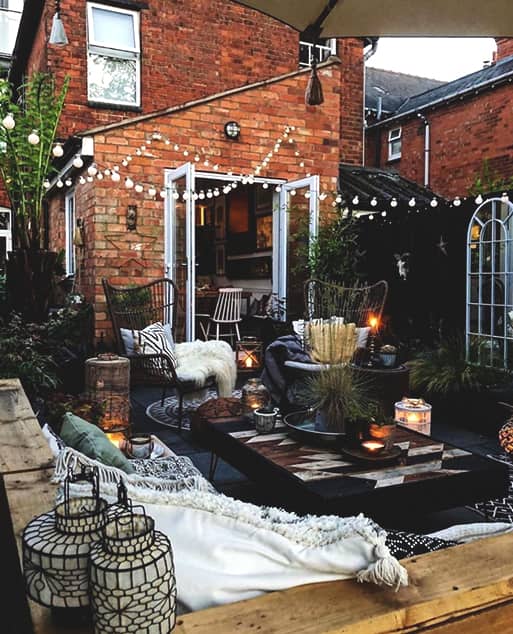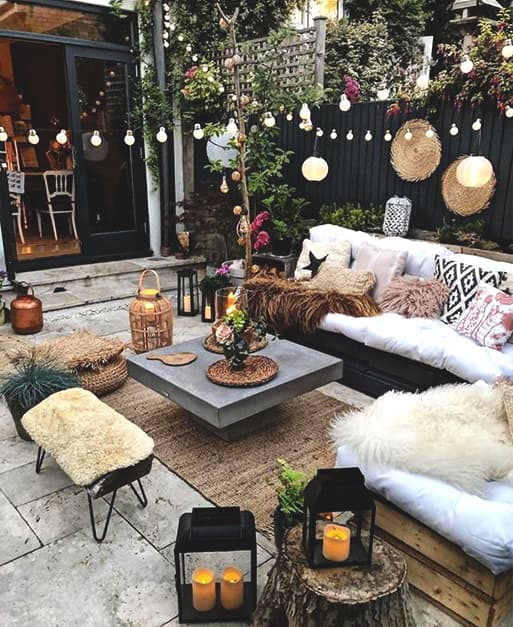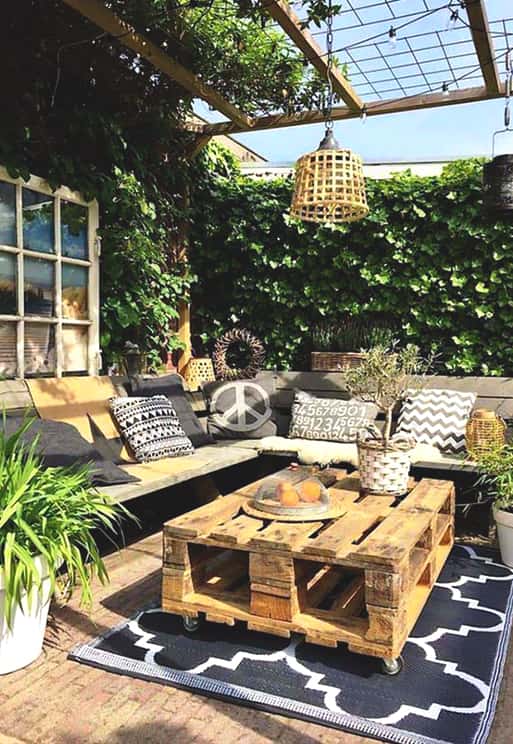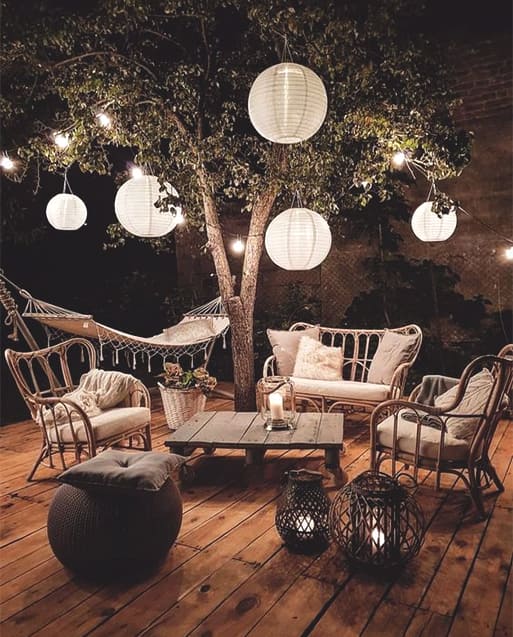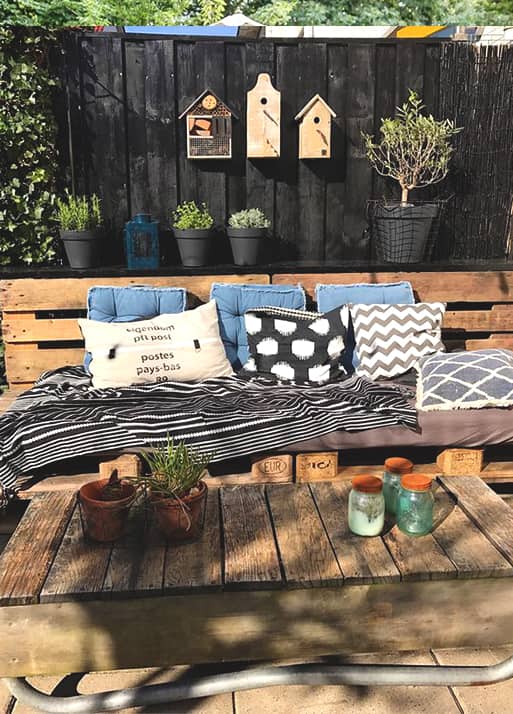 HAVE THE LOOK: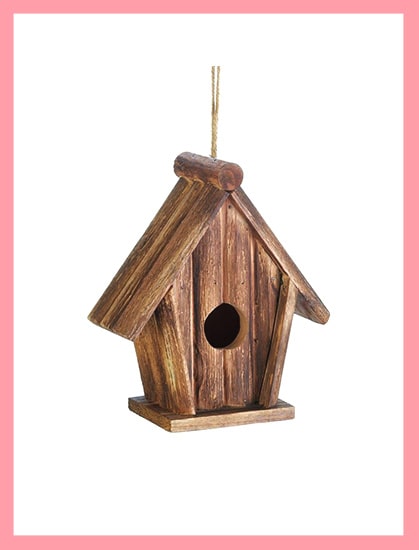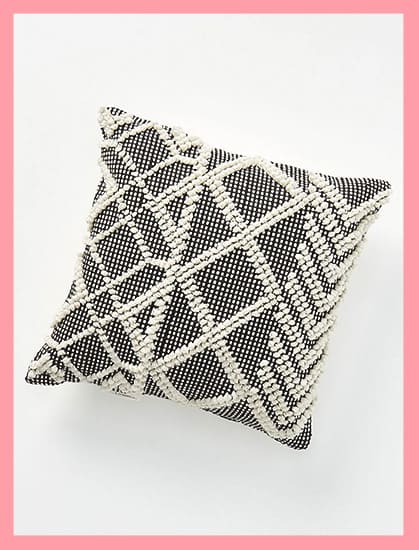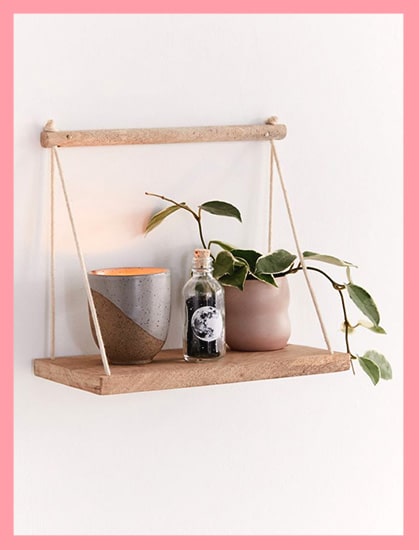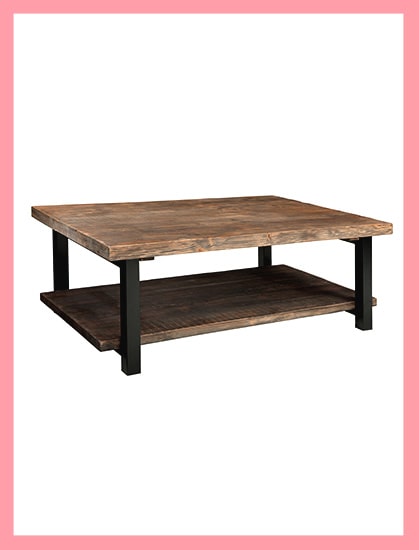 PARISIAN DESIGN PATIO IDEAS
Paris is always a good idea, right? So, if you're into the romantic and vintage style of Parisian design, you can undoubtedly turn your backyard porch into a Parisian patio. With a pair of French bistro rattan chairs, porcelain details, and wooden or metal table, your Parisian design patio is ready for the dine&wine social occasions.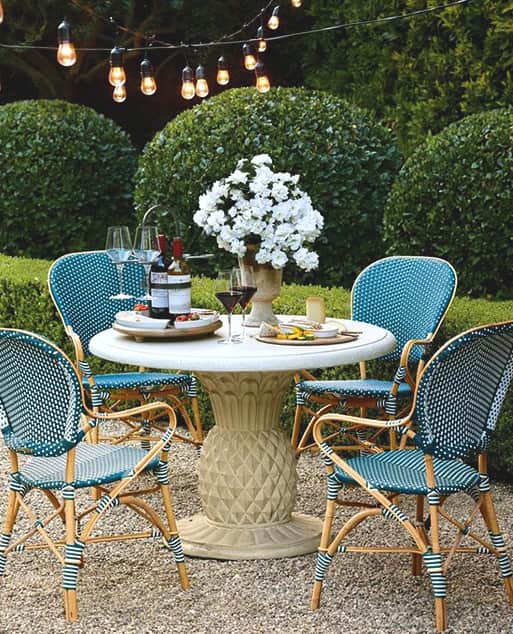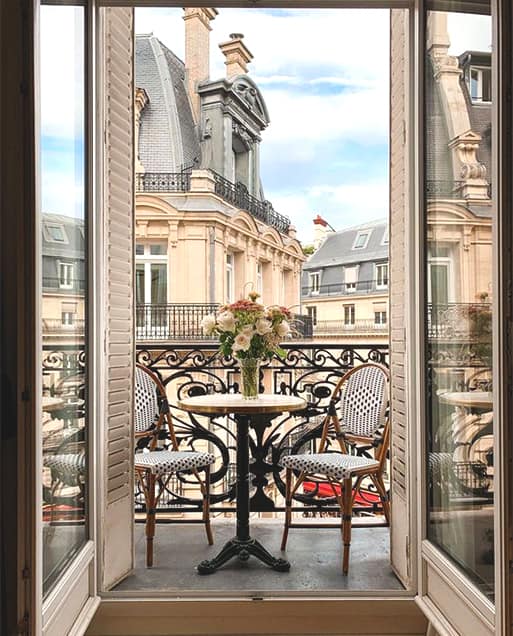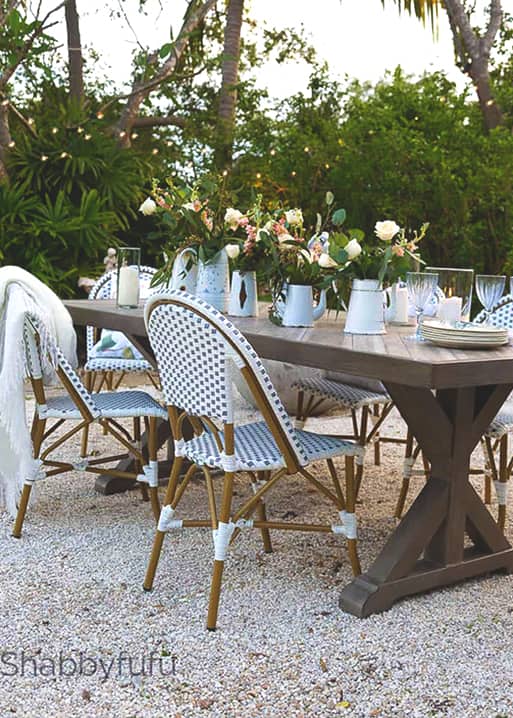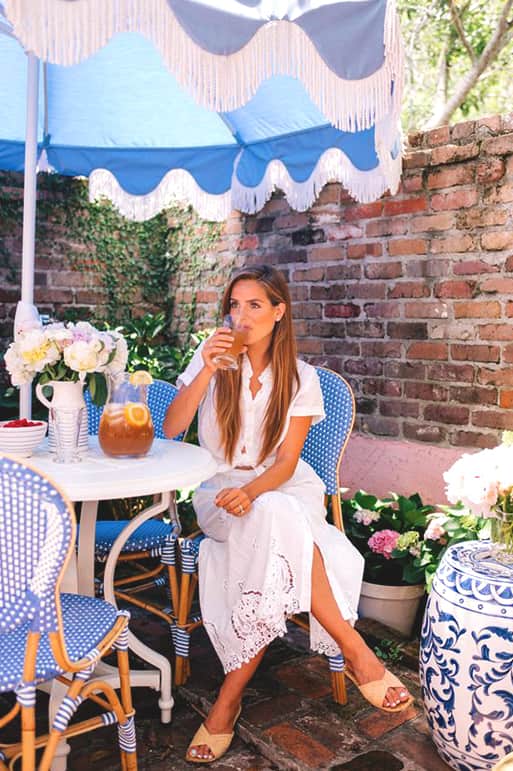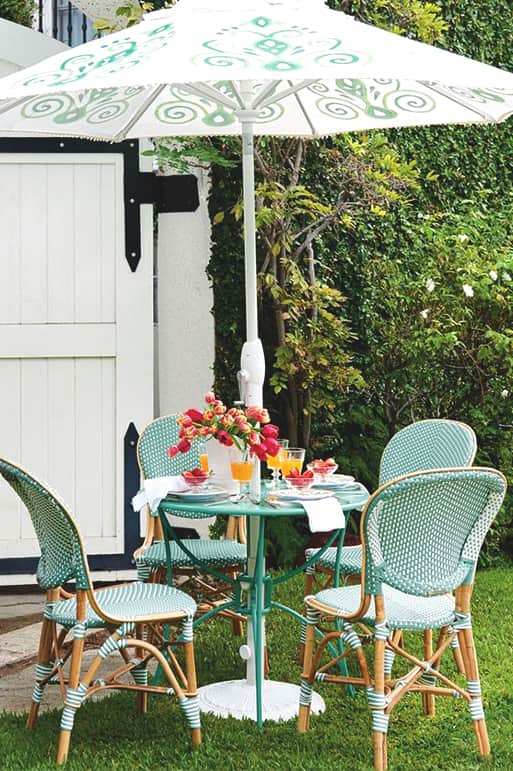 HAVE THE LOOK: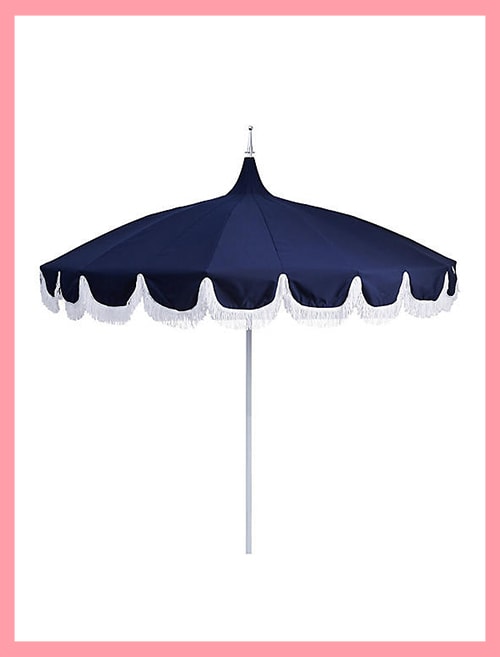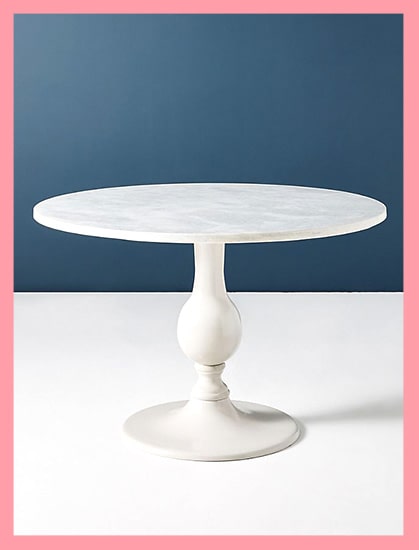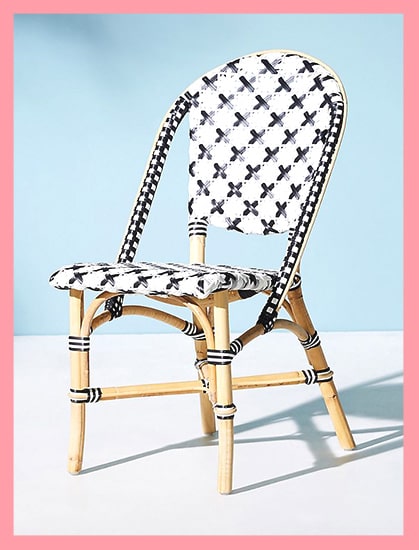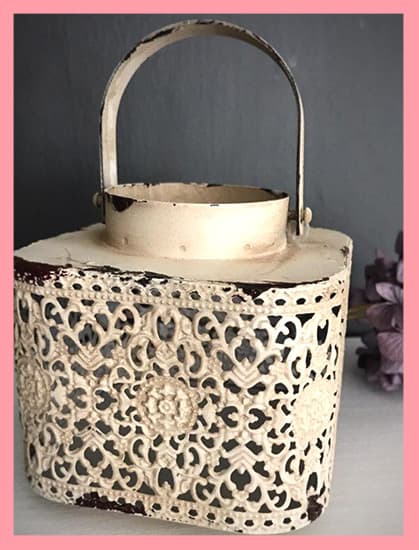 BOHEMIAN PATIO IDEAS
One of the latest patio design trends is the bohemian style which is a chic mixture of brightness and colorful. There are two ways to decorate a bohemian patio that one of these is decorating with neutrals – beige, white, or creamy hues. And, the other way is the more traditional looking one that includes vibrant colors and vintage textures. Take a look at my picks to get inspired for your brand-new bohemian patio design!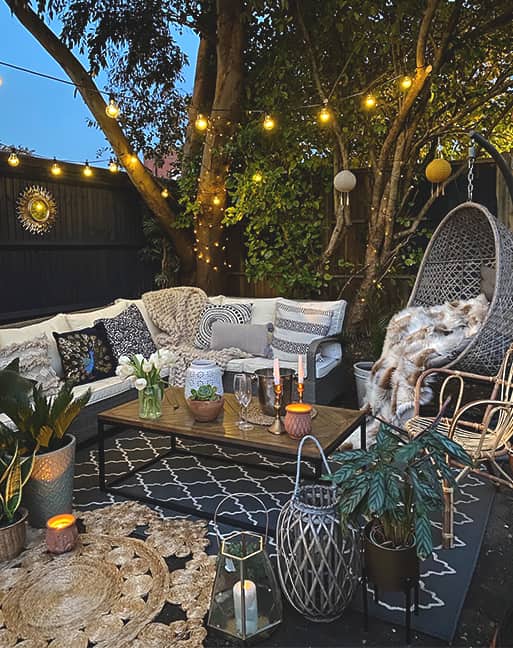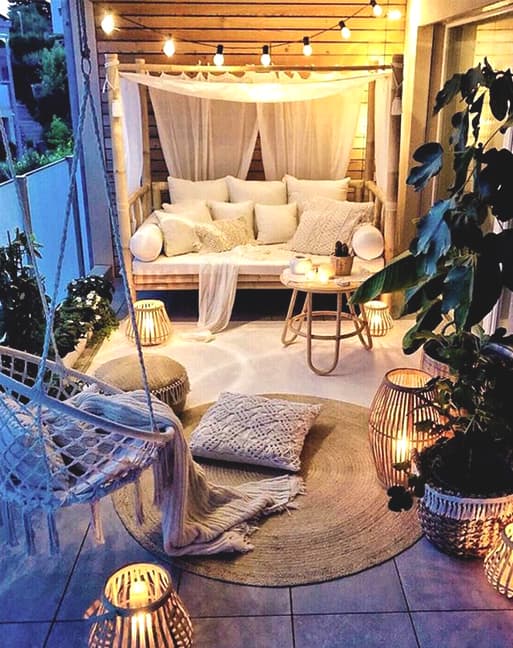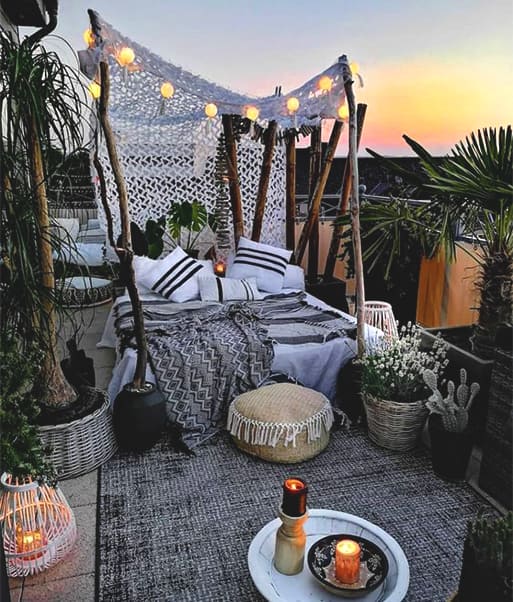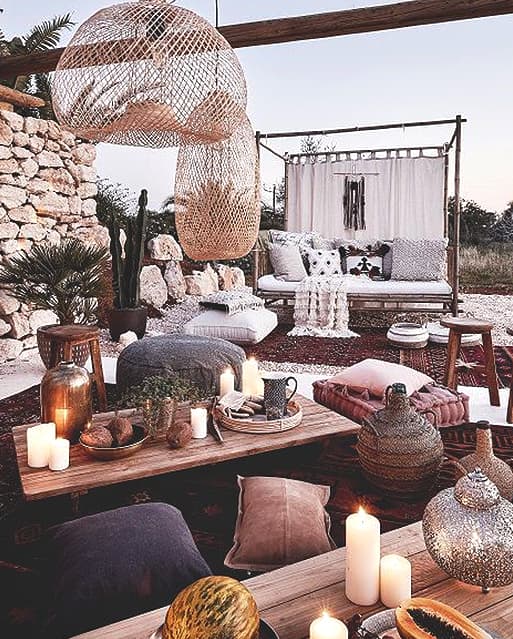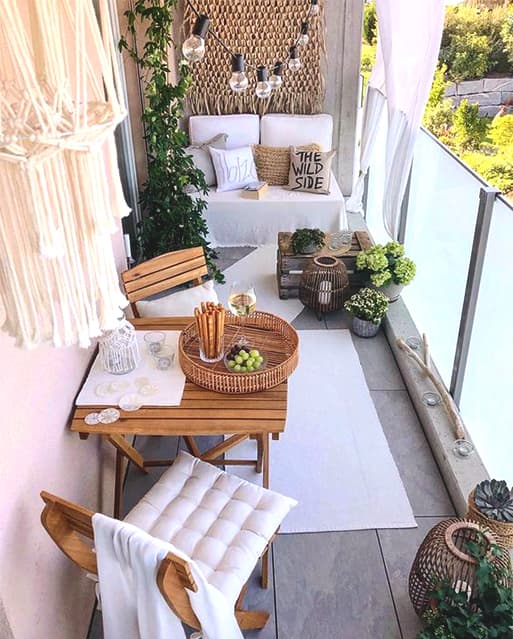 HAVE THE LOOK: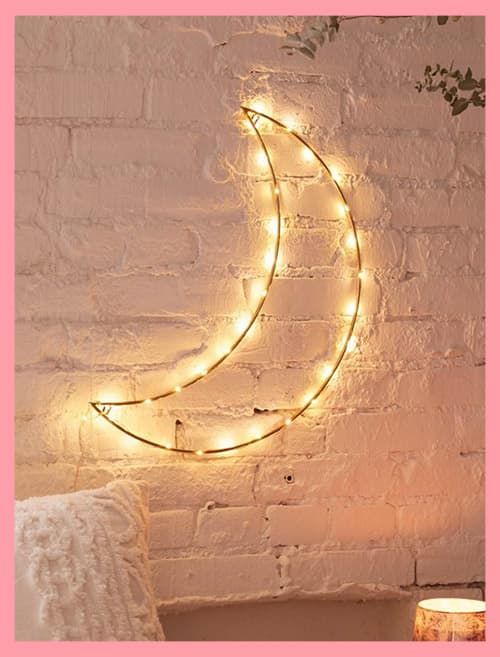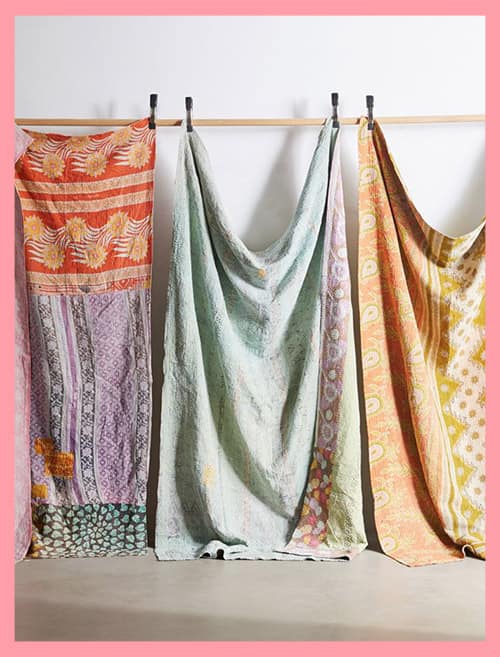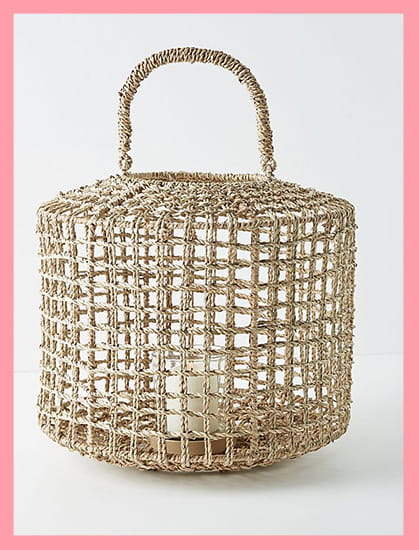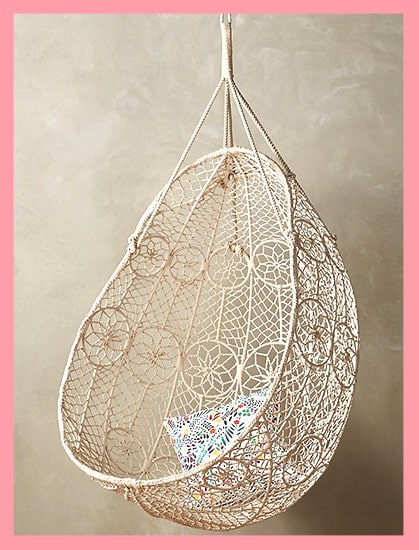 SMALL PATIO IDEAS
There's no need for a huge backyard to create a stylish relaxing outdoor space. Even the smallest outdoor areas can turn into dreamy fun places. To make a small patio more useful, you can put minimalist furniture, a decorative mirror, and a foldable table. Here are some inspirational and super cute small patio ideas that make you create your own chill-out place right now!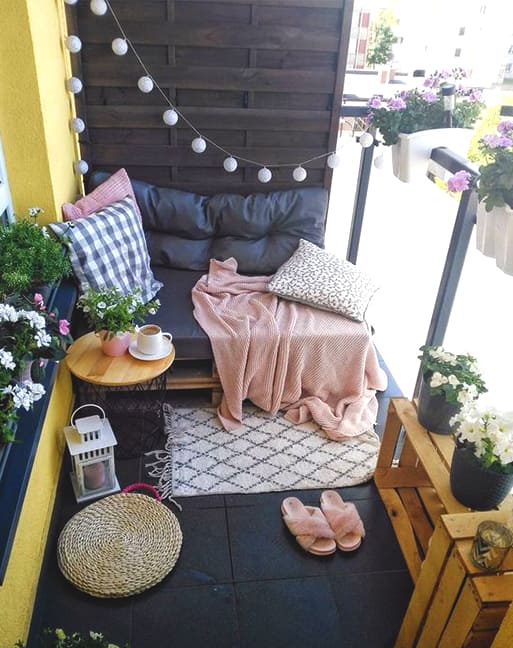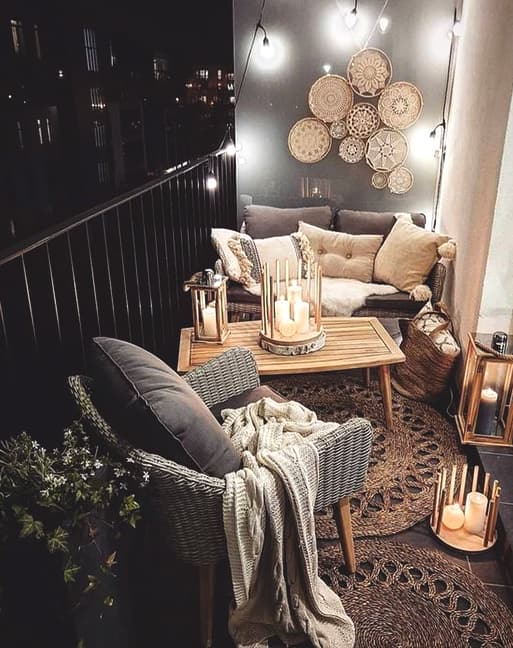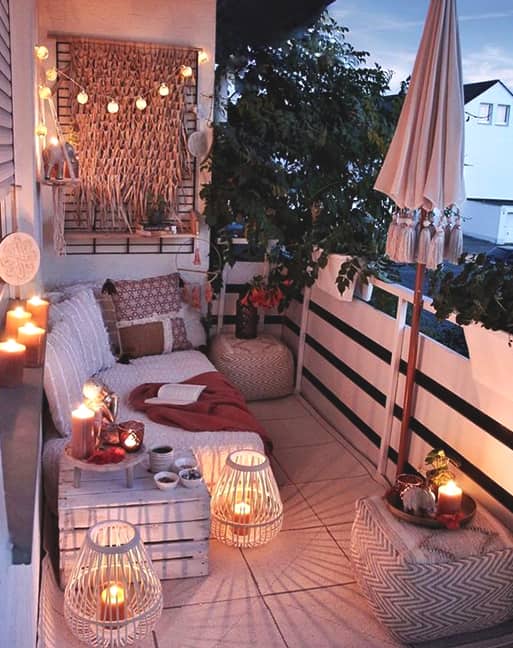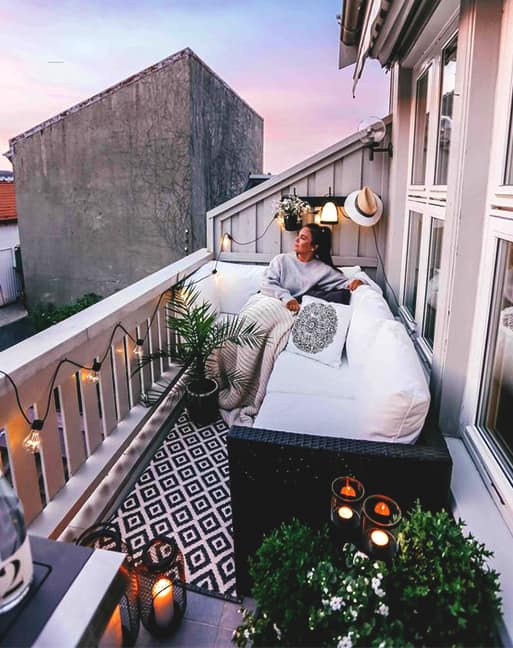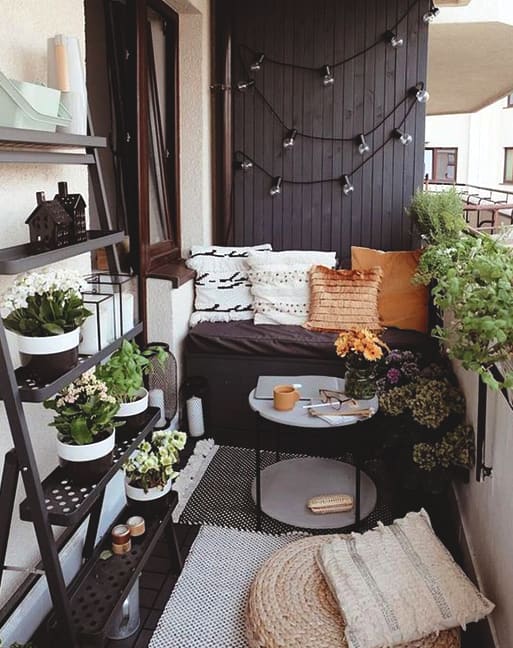 HAVE THE LOOK: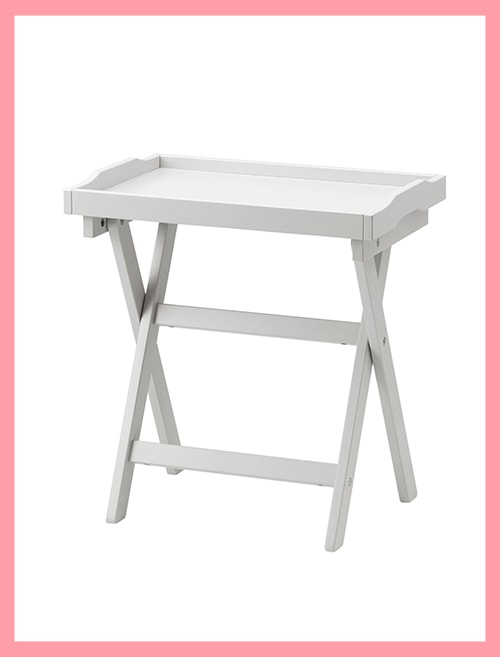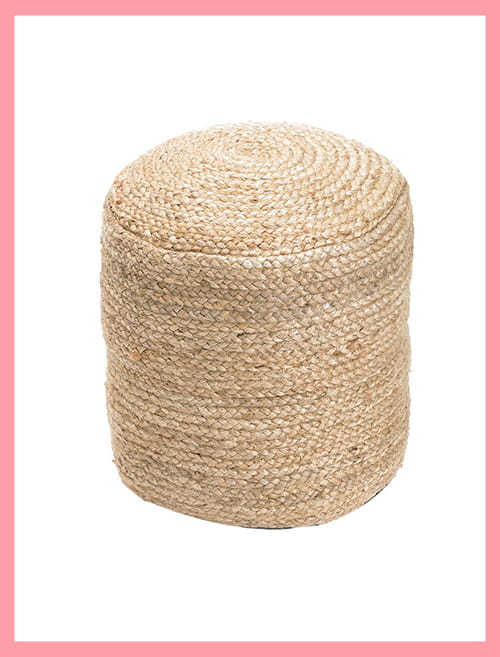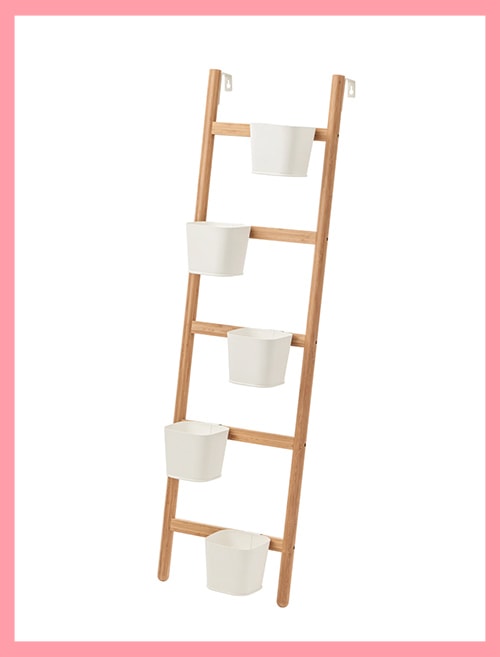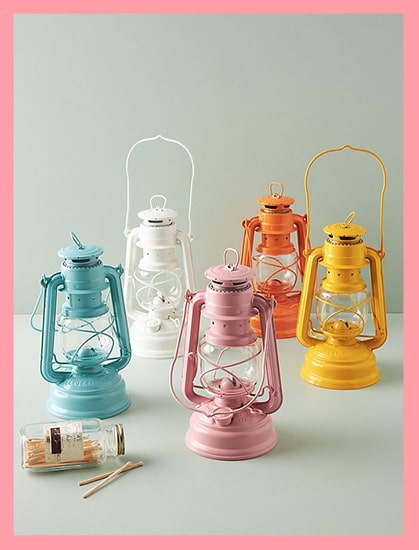 UNIQUE PATIO IDEAS
There are so many ways to create a unique patio that reflects your extraordinary designing style. Think beyond your boundaries and you can bring anything that comes to your mind to your backyard garden or porch. From a swing and a tent to a projection screen or a fire pit. Get inspired by my unique patio ideas which make me want to do some changing at my patio!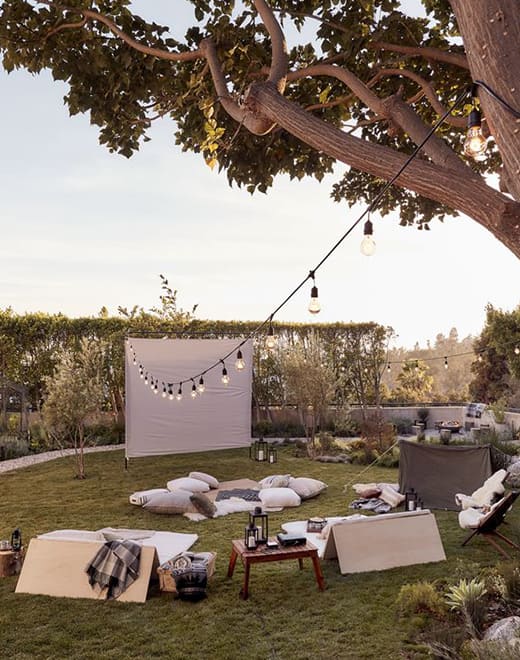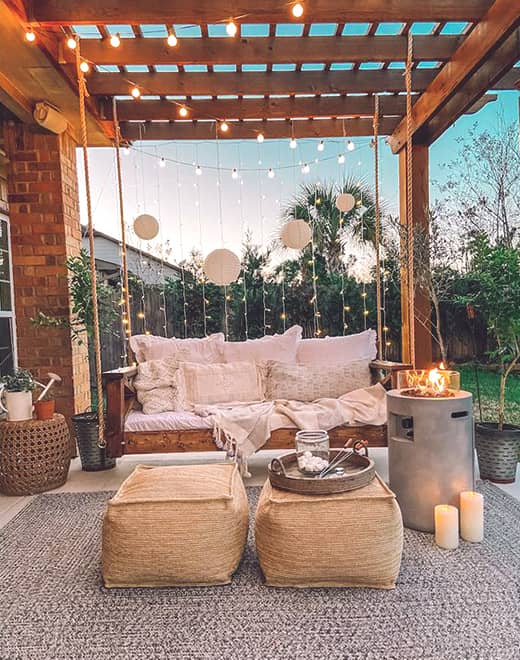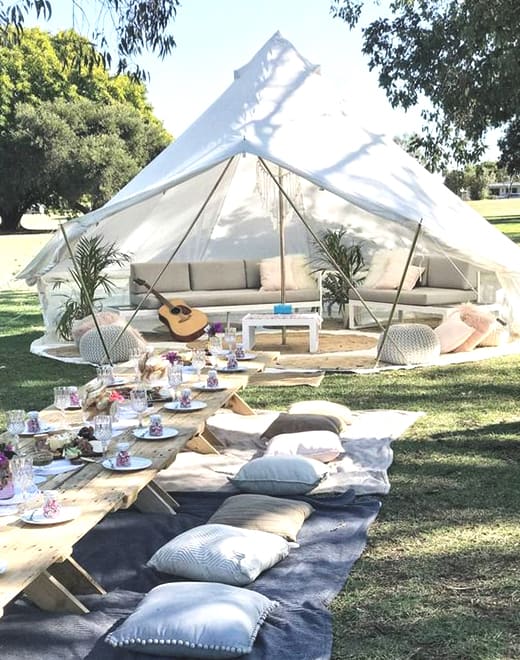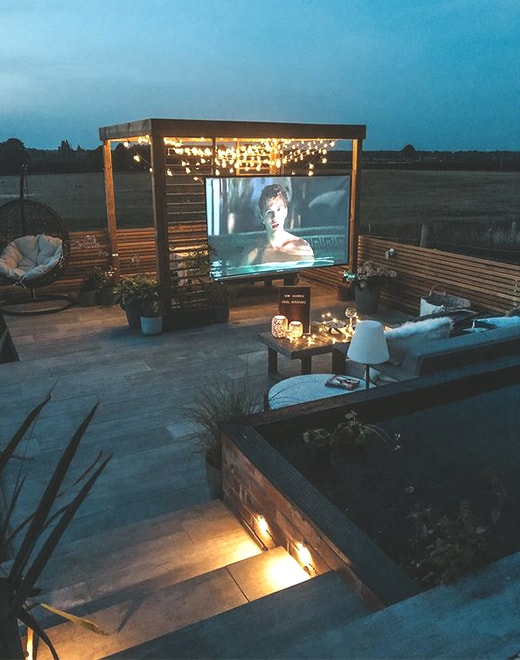 HAVE THE LOOK: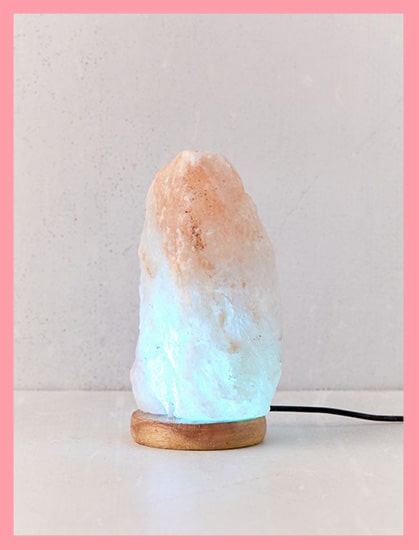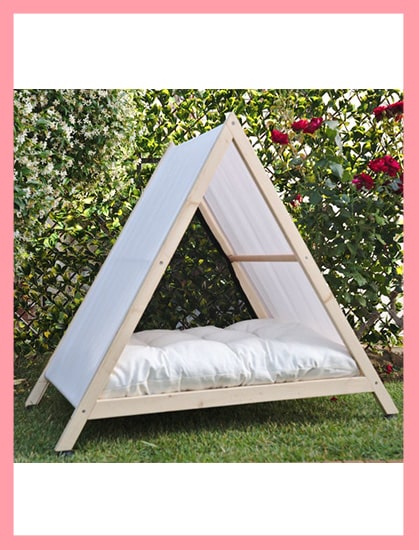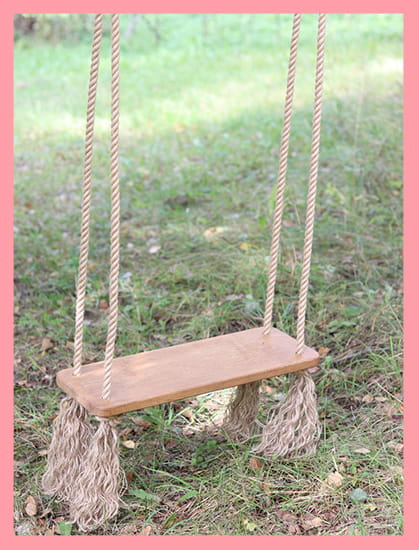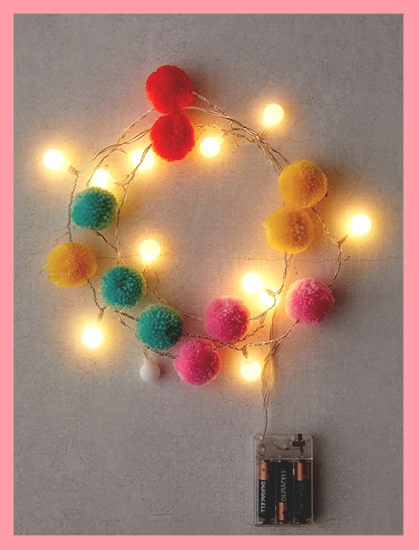 FARMHOUSE PATIO IDEAS
If you are into the cozy country-style interior design, then the farmhouse patio design is the right choice for you! This peaceful and welcoming style is a timeless design that you can use your newest patio for years. It can easily be created by using wood furniture, vintage decorations, and some details with ropes. By adding your own creativity, you can get a great farmhouse patio.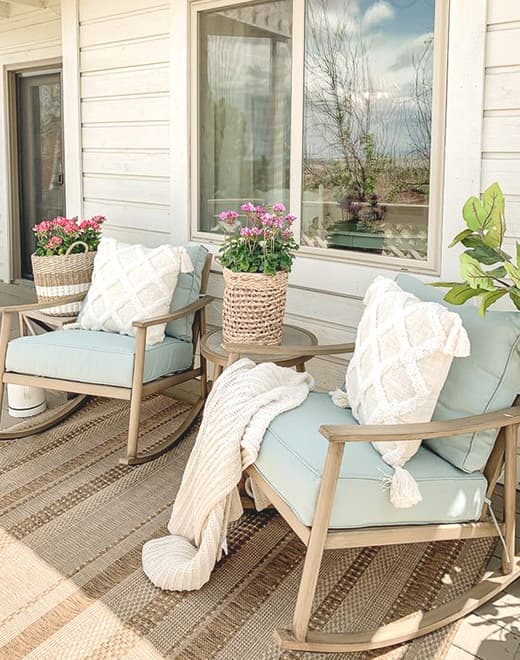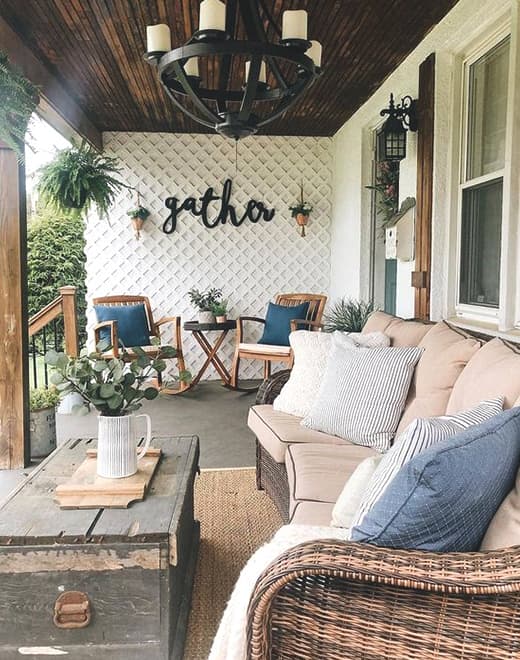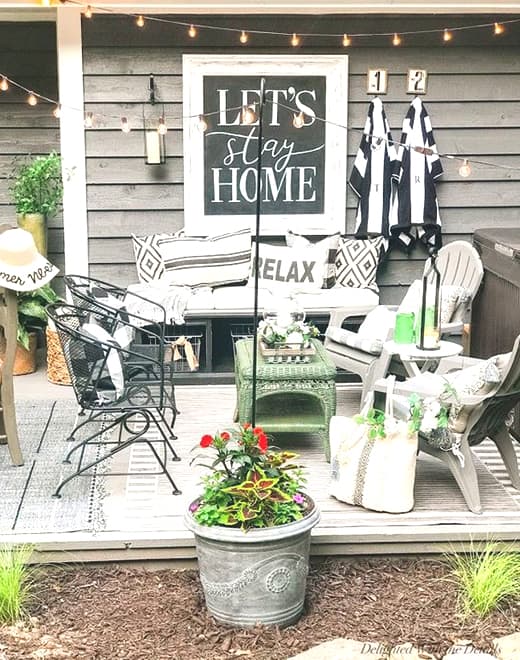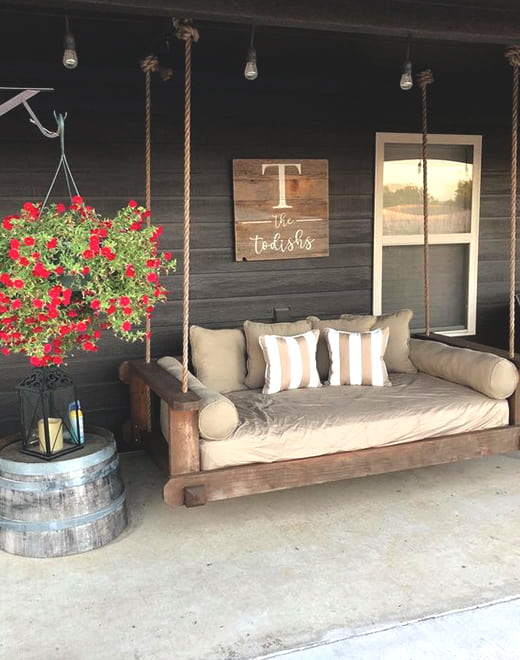 HAVE THE LOOK: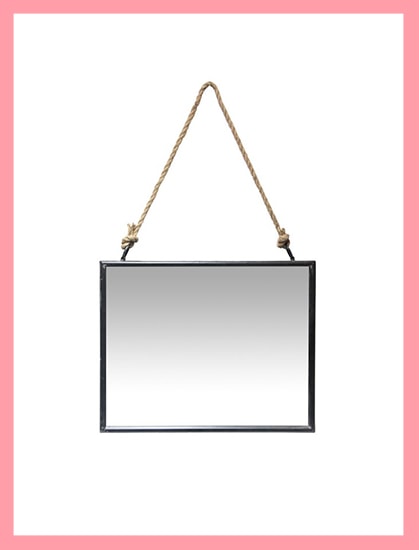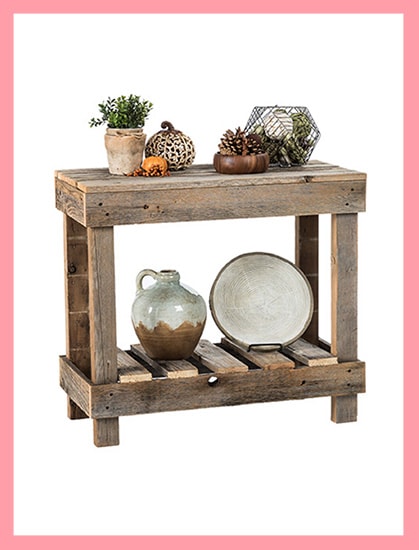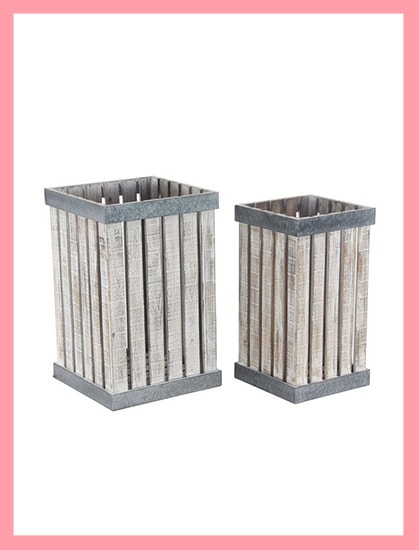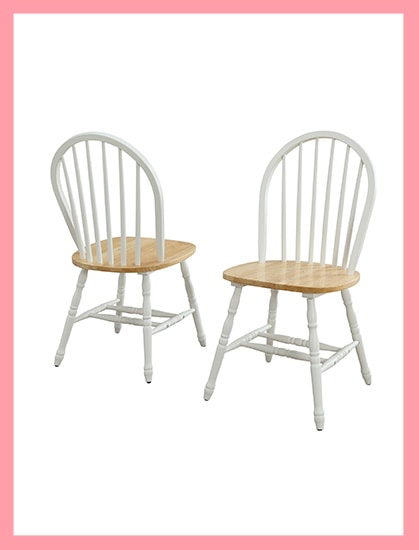 BLACK AND WHITE PATIO IDEAS
It doesn't too hard to have an elegant and modern outdoor space when black and white colors are used. Whether you want to create a minimal patio or a fancy patio, the black and white pieces will give you both opportunities. Put together the black and white pillows with a single vibrant pillow to design a modern looking patio. Also, using different textured details like jute baskets and straw mini tables will make your outdoor space even brighter!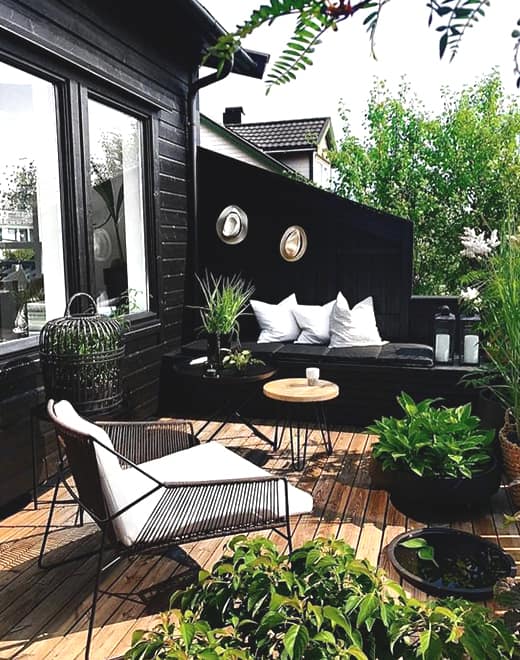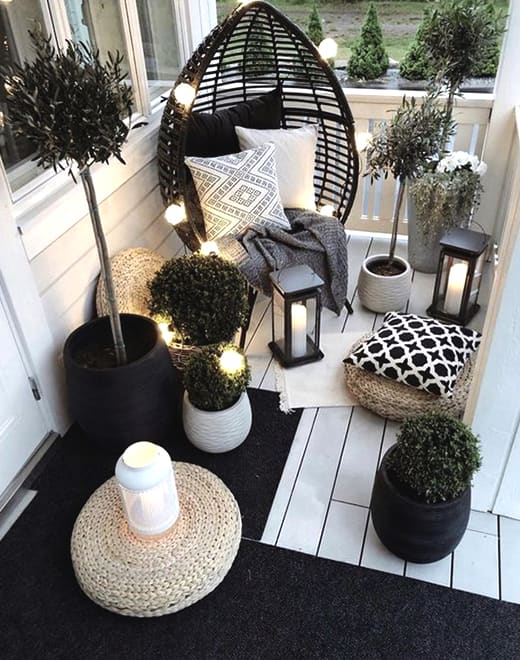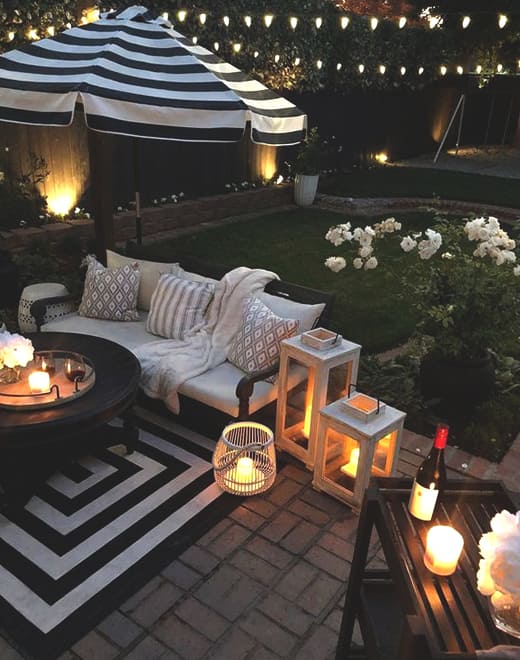 HAVE THE LOOK: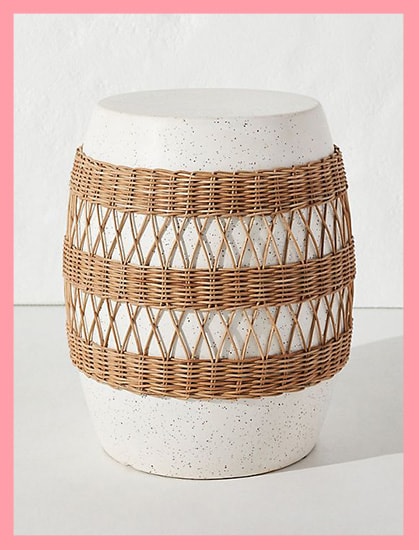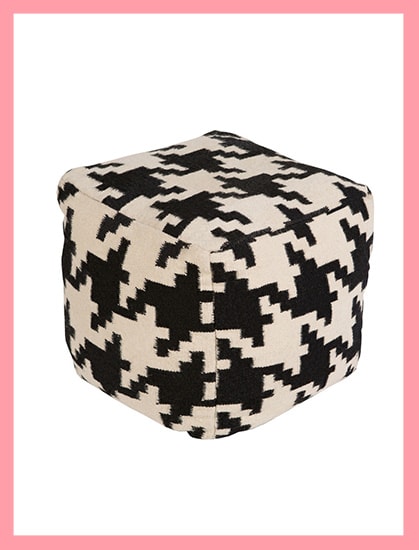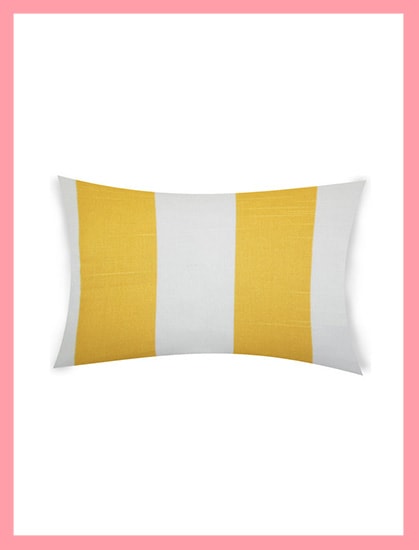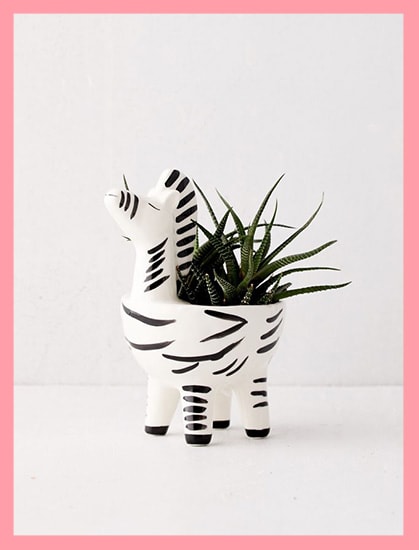 COZY PATIO IDEAS
Who doesn't need a solitary place after a busy and rush day? Everyone deserves a cozy and peaceful patio to have a chill time by yourself or great conversations with your friends. Adding dim lights, lush plants, and comfy chairs, you can simply get a cozy patio. Here are my cozy patio ideas to give you the right inspiration and motivation!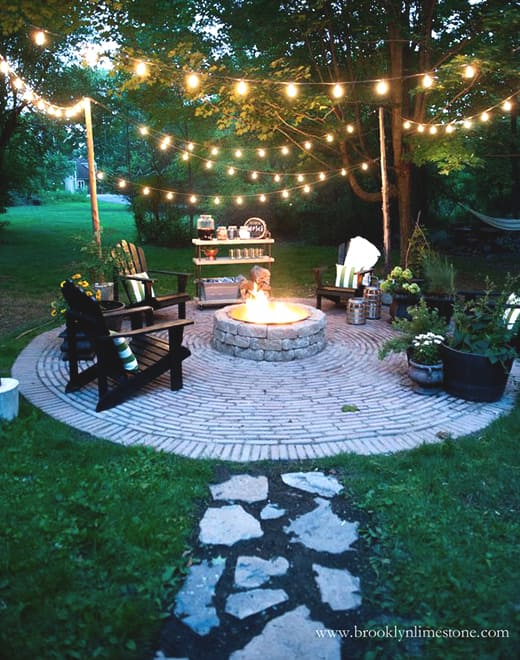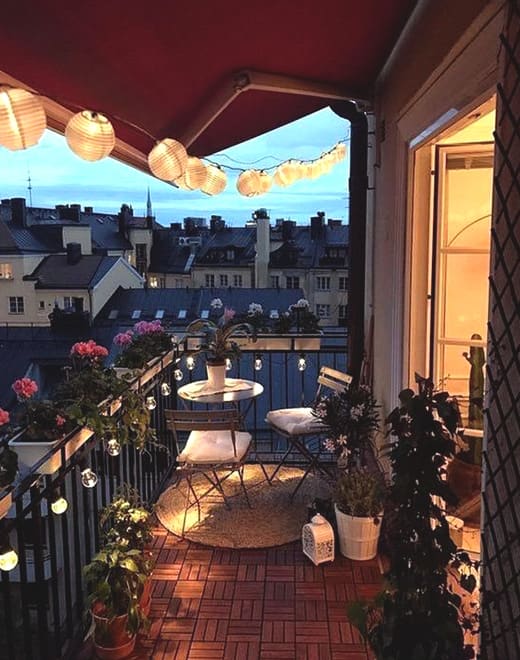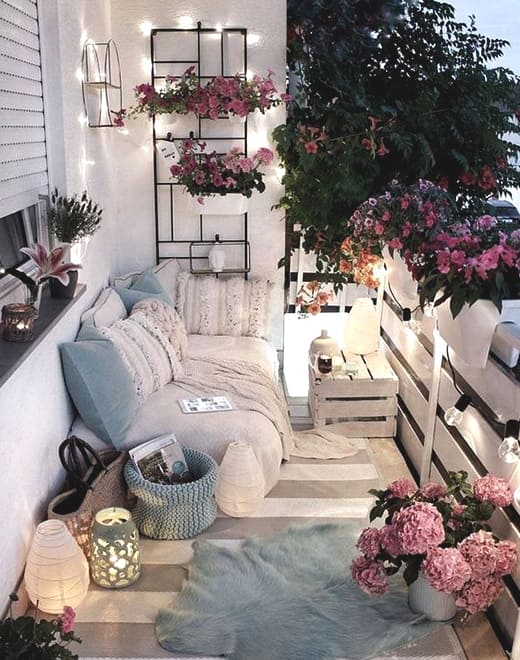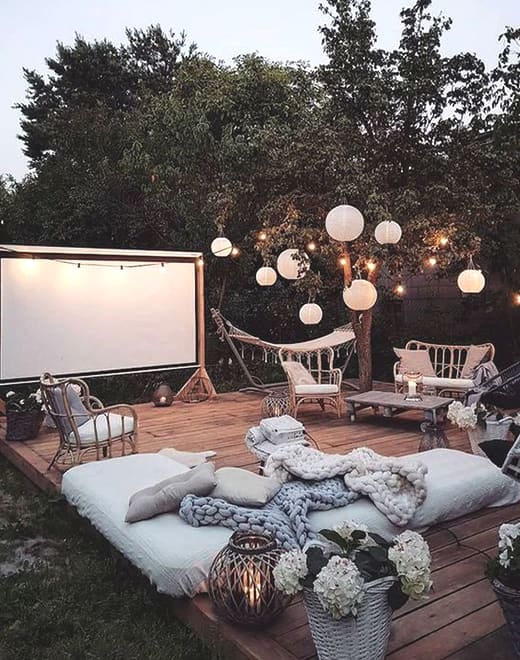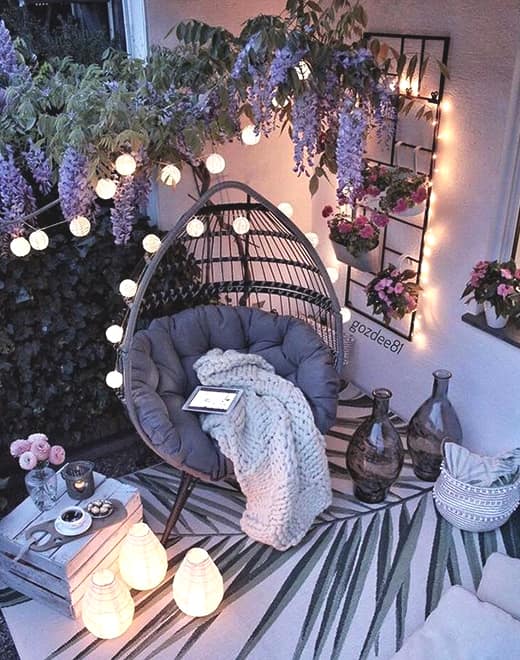 HAVE THE LOOK: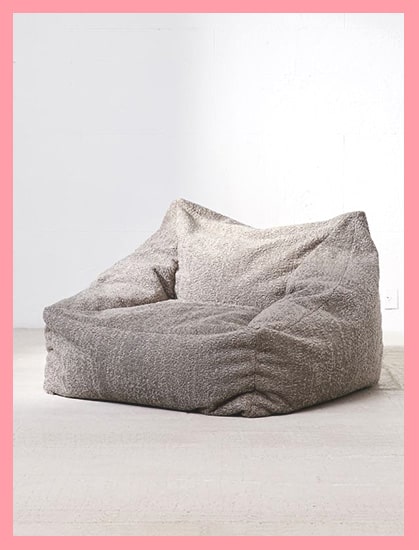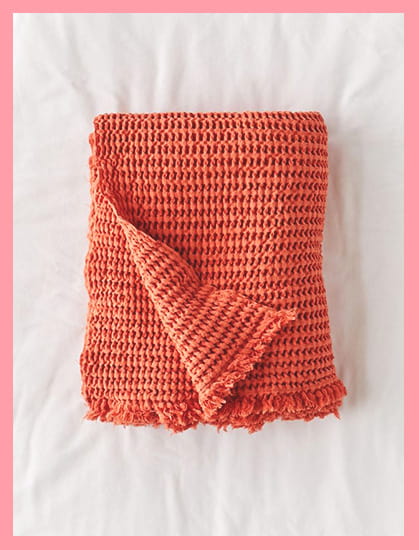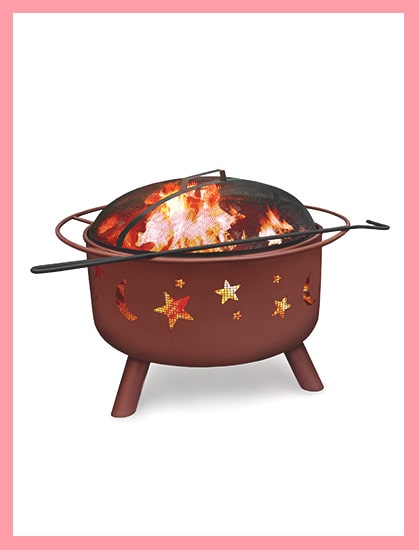 MODERN PATIO IDEAS
If you love contemporary and fresh trends, it's time to turn your old-looking outdoor space to a modern chic patio. A modern designed patio has to look clean and minimal, so you should avoid multi-patterned details and rough wooden pieces. Also, adding stereo speakers or a luxurious fire pit will upgrade your patio to the next level!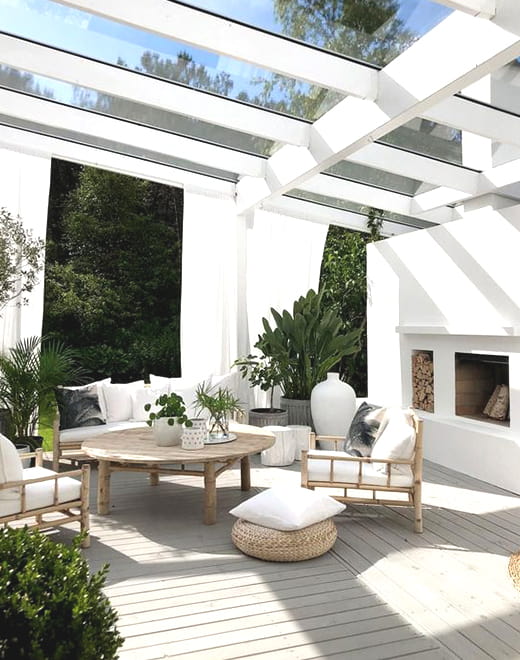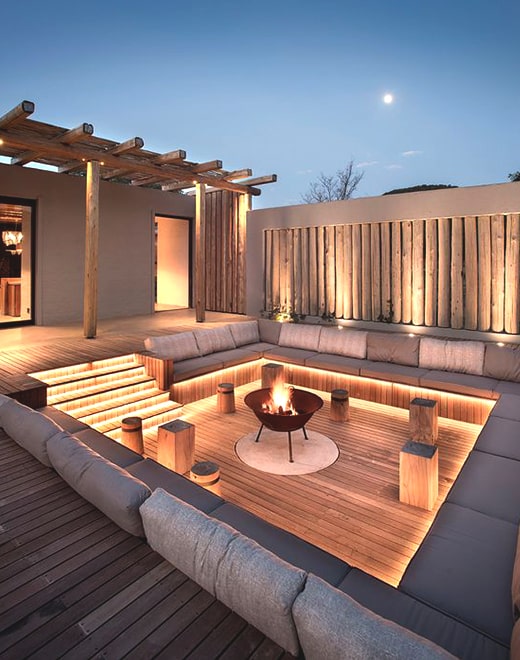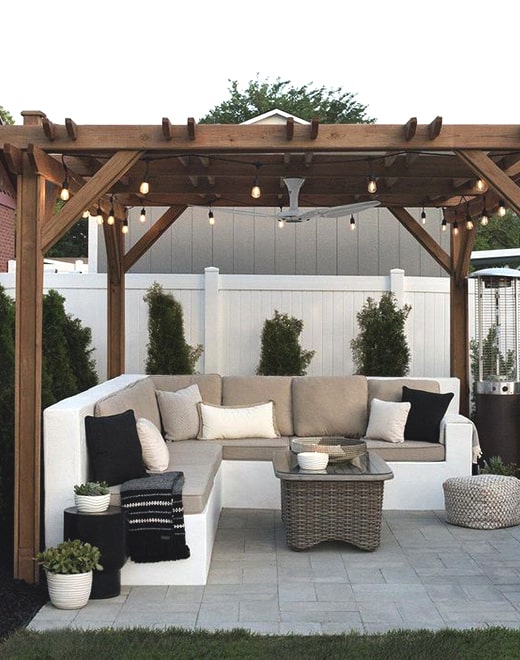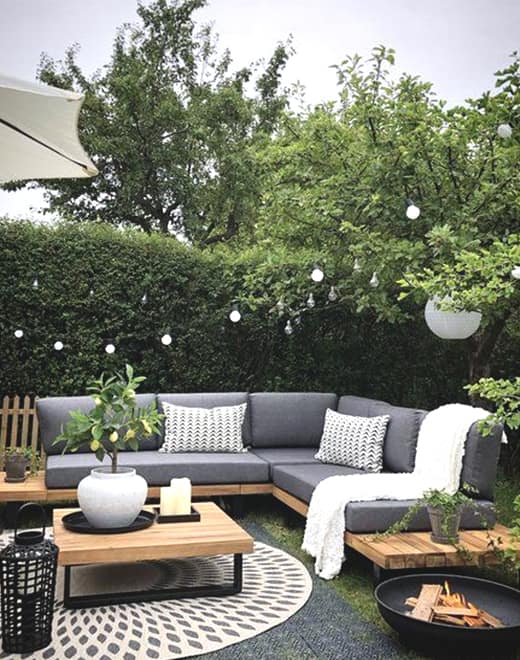 HAVE THE LOOK: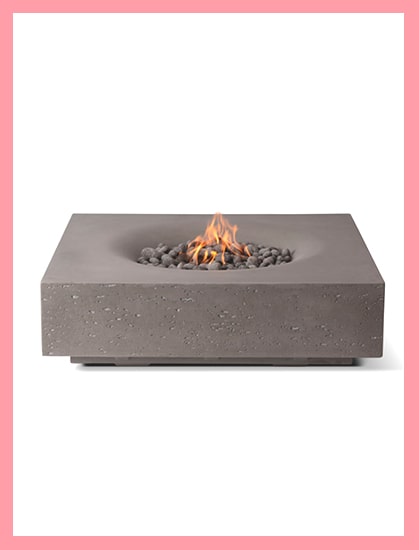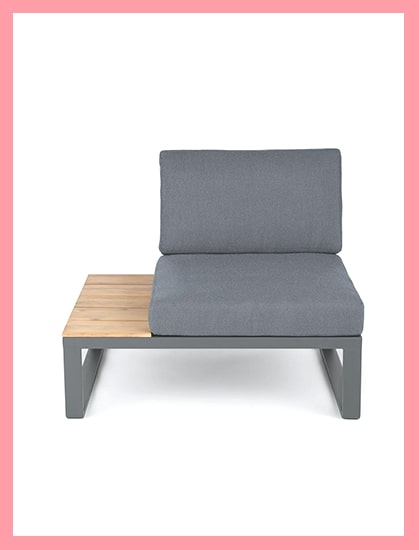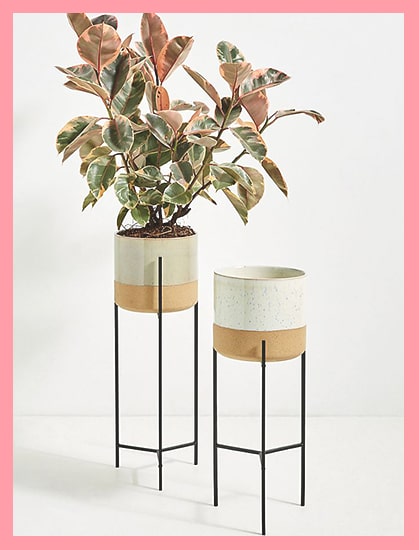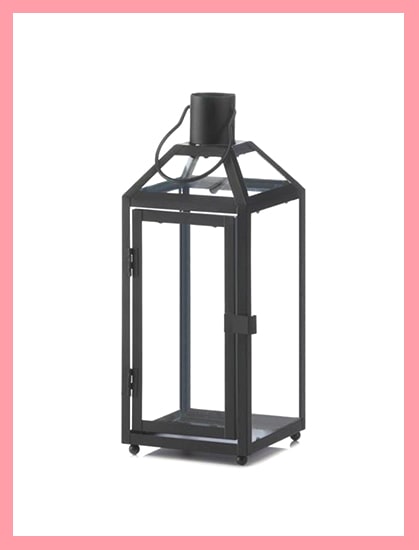 ROMANTIC PATIO IDEAS
An outdoor space is not only a place where you can have a good time alone or with your friends, but also a place where you can plan a romantic evening with your lover. A romantic patio should be both welcoming for anybody and dreamy for a couple. It's all about details on your patio such as candles, flowers, or tulle decorations. Here are the adorable romantic patio design ideas that will make your nights more magical.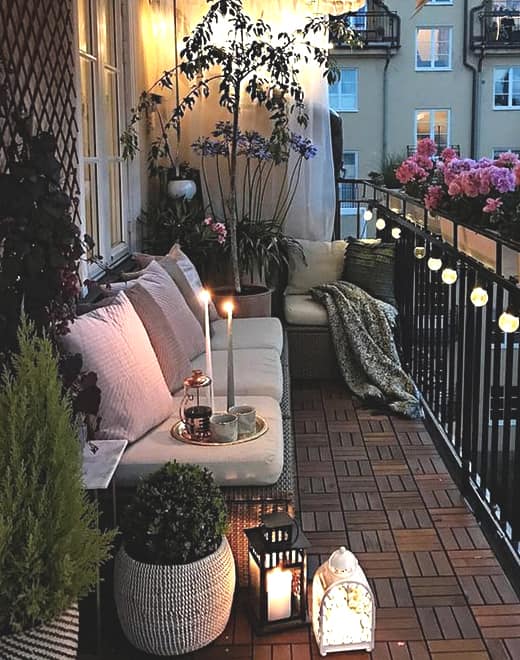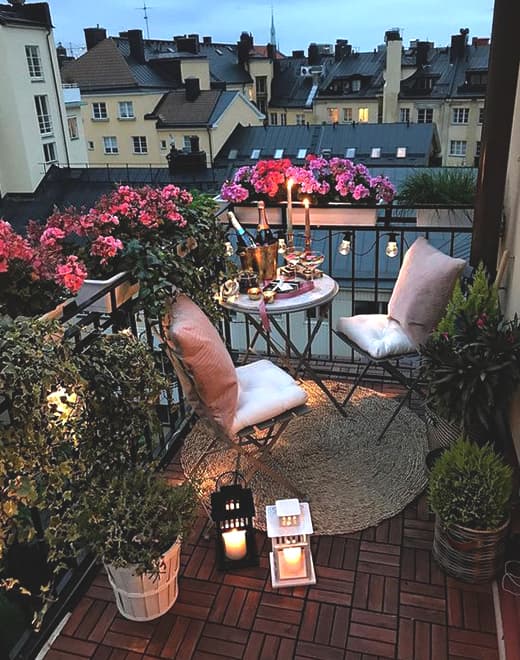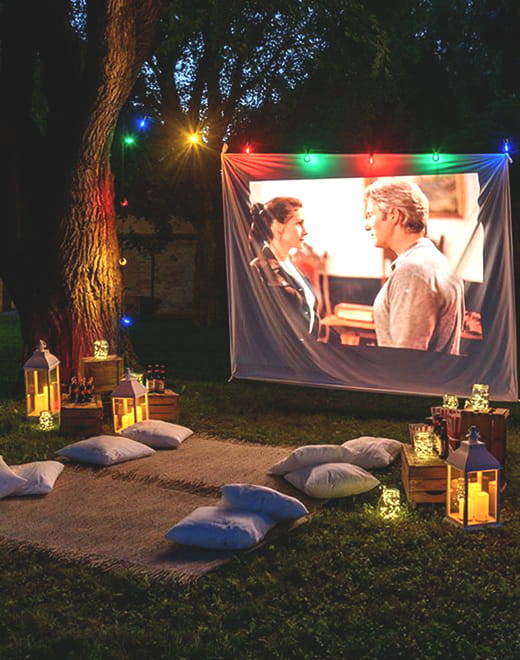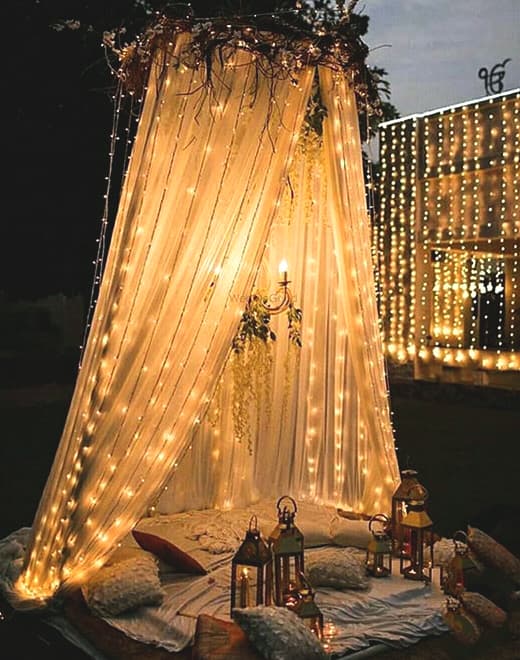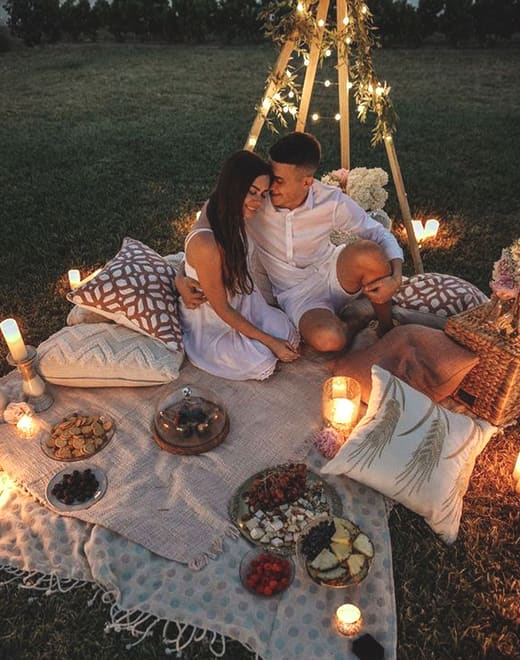 HAVE THE LOOK: