Has the "new year, new me" mantra embraced you yet? Well, if your answer is yes, you're at the right place. I've been looking forward to seeing the hottest hair trends in 2023. The hair trends in 2022 were all about the '90s and had many throwbacks. However, there are some throwbacks this year as well but the main concept is edgy but effortless hair. With 2023, there are lots of bright cuts and colors for everyone from short to long hair. Additionally, being playful with hairstyles is the best thing you can do to your hair like transform a classic bun into a balletcore bun. Keep scrolling for inspiration from the best list of major hair trends in 2023. 😘
1*

OCTOPUS HAIRCUT
We can say that an octopus haircut is a mixture of shag and mullet. Creating a silhouette of an octopus tentacle's likely hair is one of the most popular haircut trends in 2023. Add lots of layers with no blunt ends, multiple textures, and as a choice chop a wispy bang.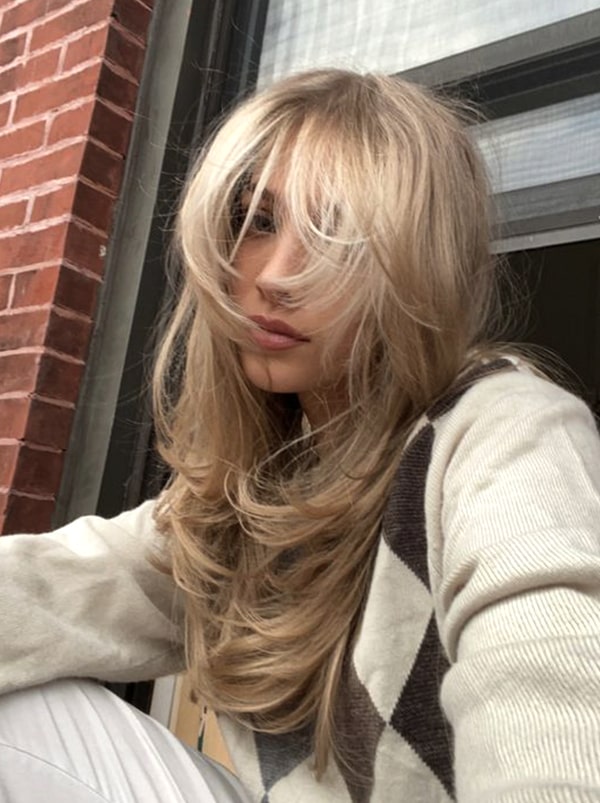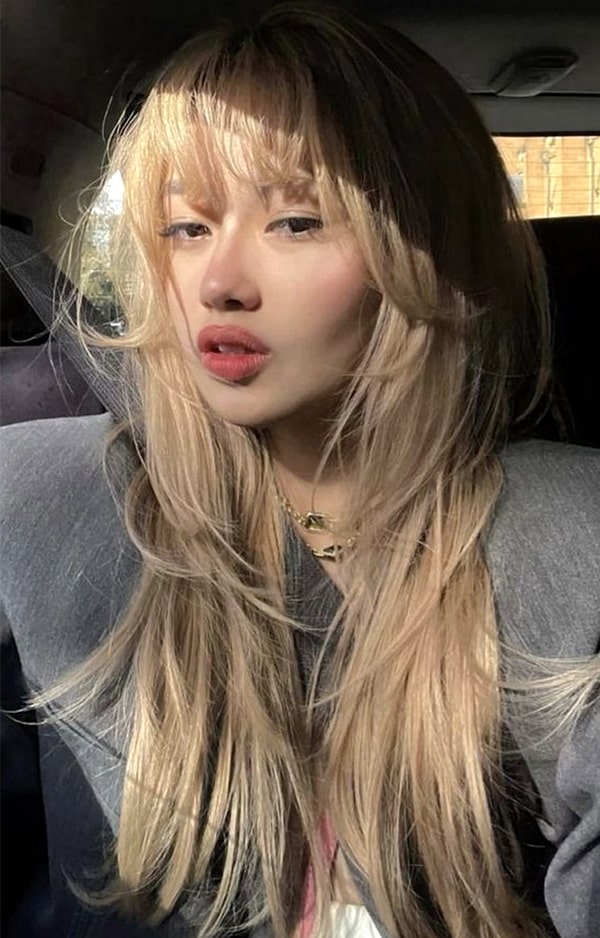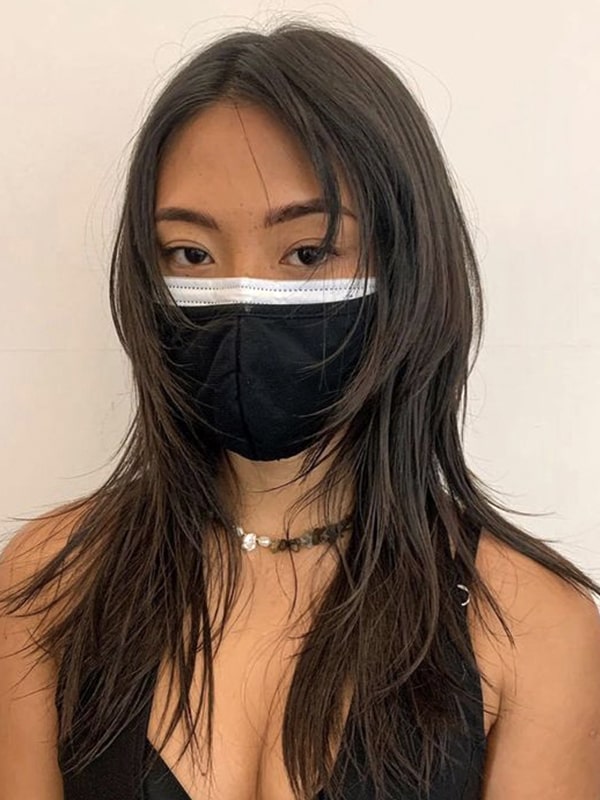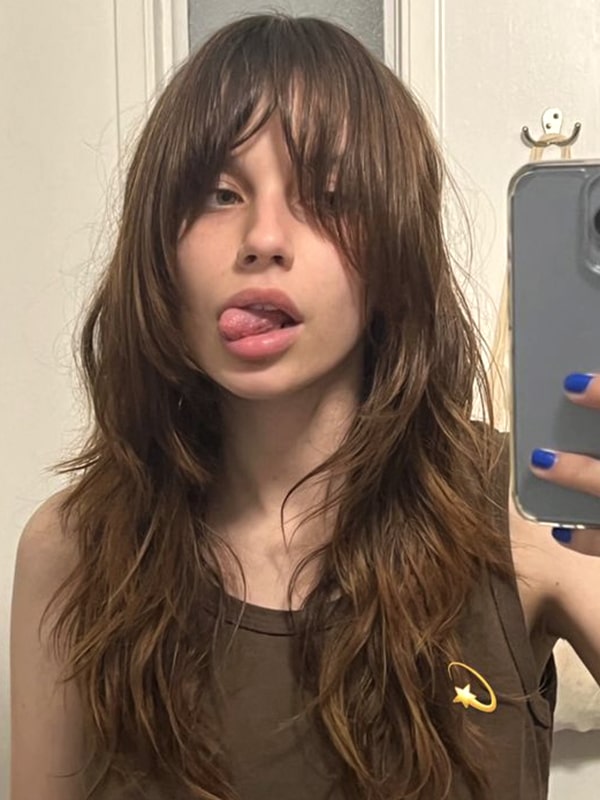 2*

BOB
2023 is the year of the viral haircuts that celebs identify hairstyle trends. Jenna Ortega is one of them and she was a real trendsetter when 'Wednesday' hit #1 on Netflix in December. Any kind of bob is acceptable this year, whether your favorite is a classic bob, a long bob, or a choppy bob. Moreover, a soft fringe can make a bob better.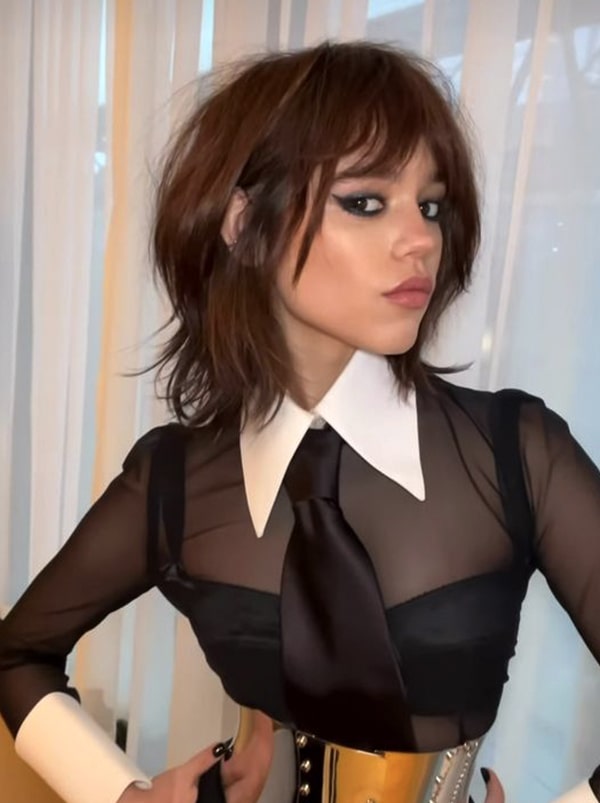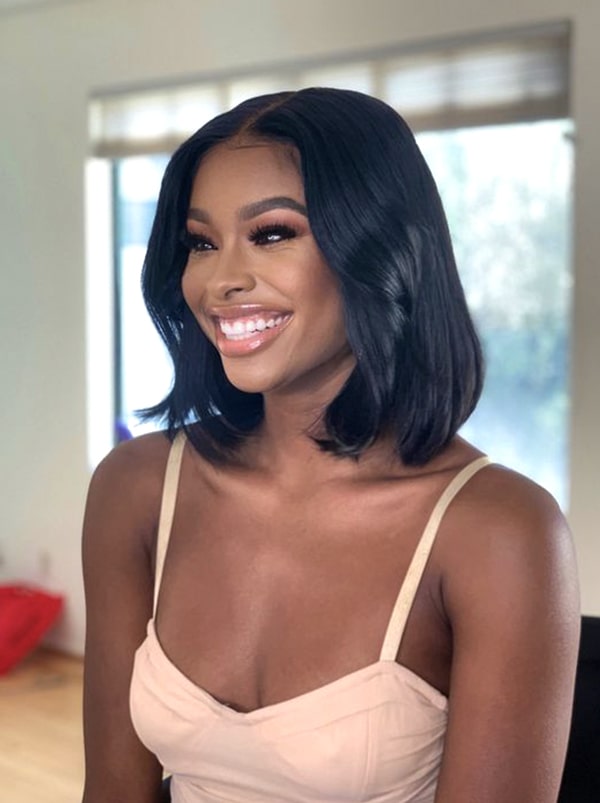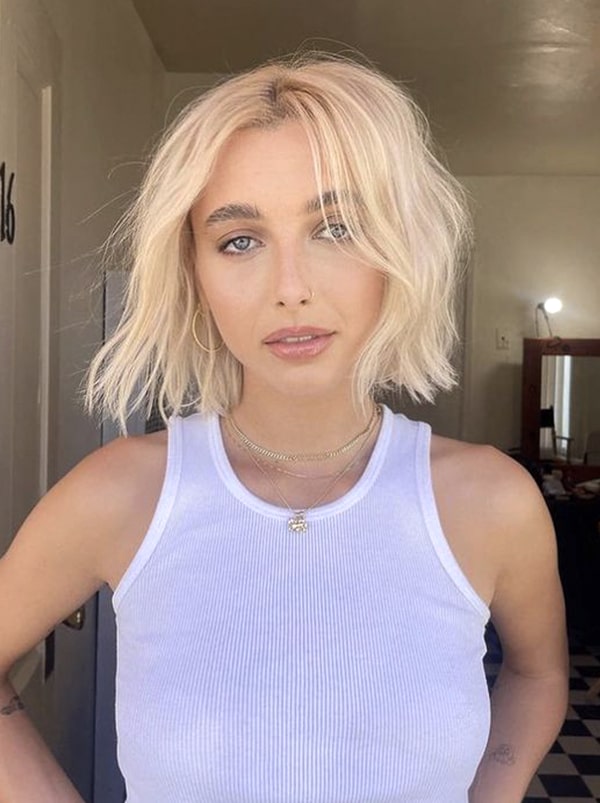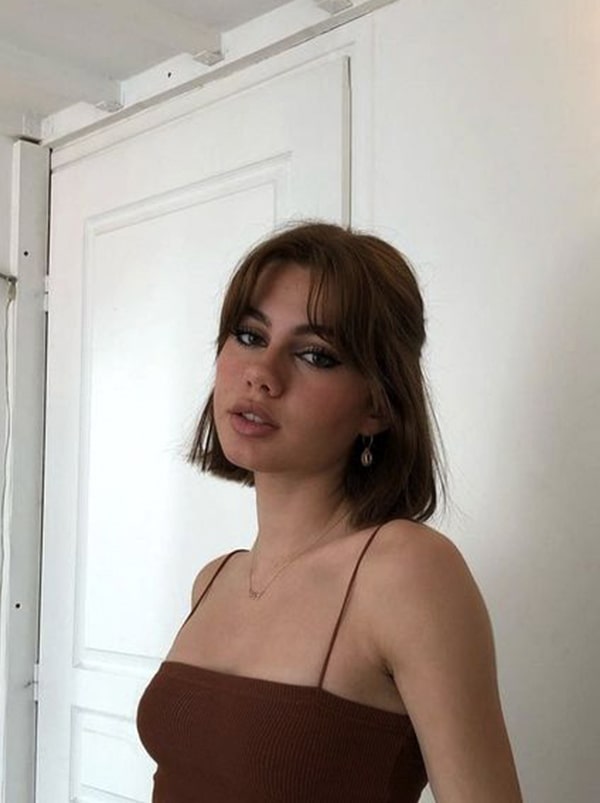 3*

GLOSSY BRUNETTE
It's time to glow by changing your hair color into the newest trend glossy a.k.a. liquid brunette. This timeless hair color is a dark brown with a pinch of warmth and dozens of gloss. Don't waste your time if you'll wait till summer to change your hair color cuz' glossy brunette is the trendiest hair color from winter to fall.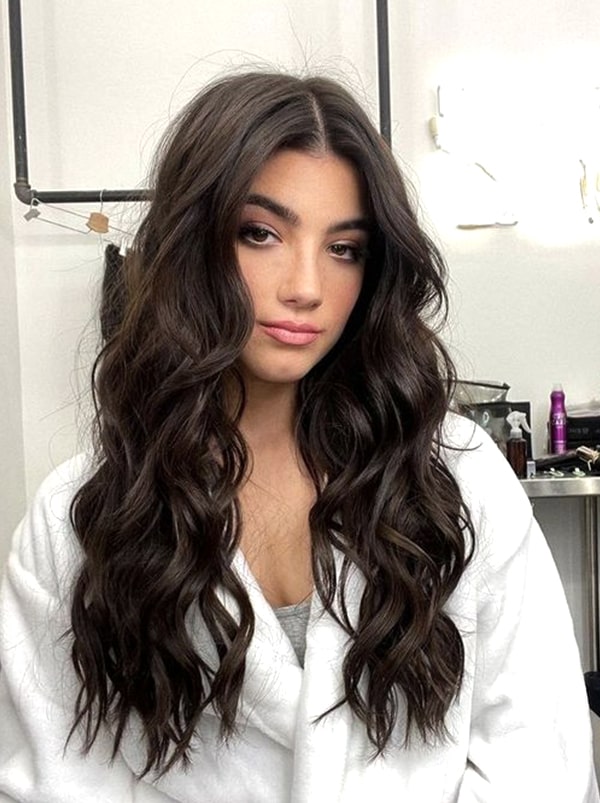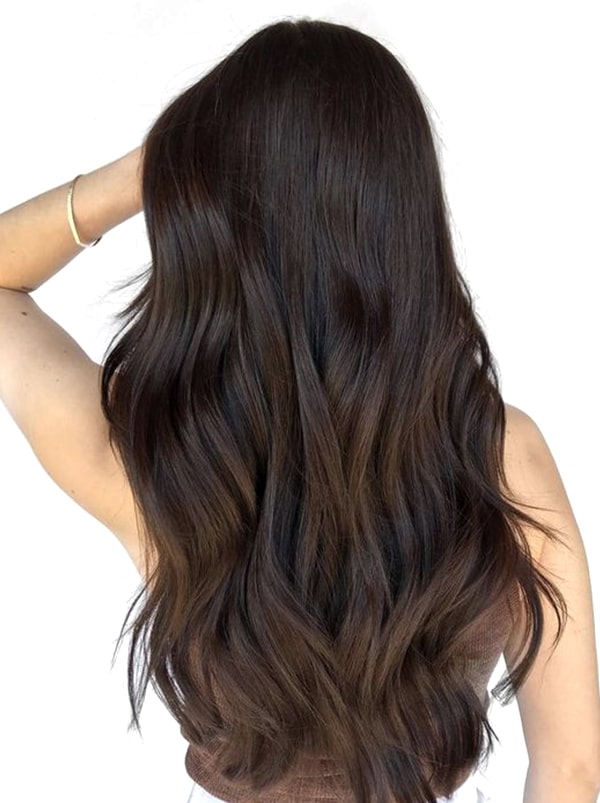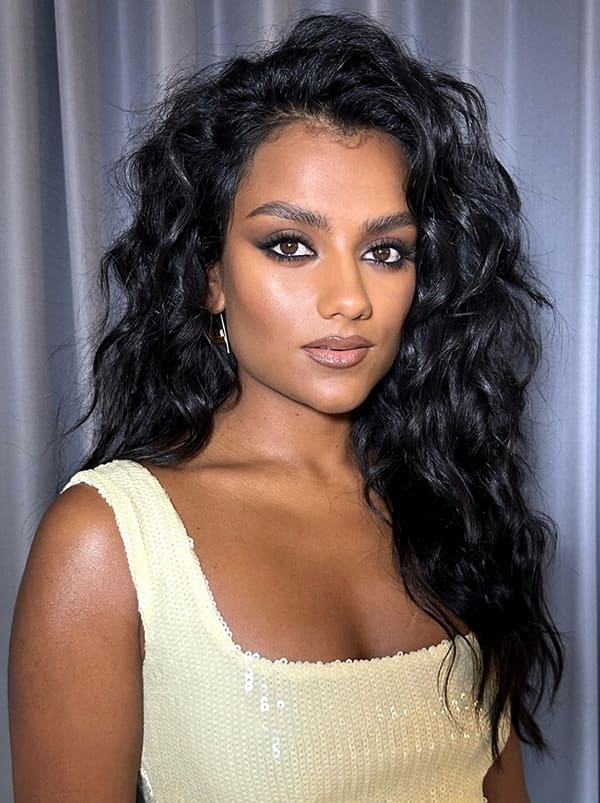 4*

COCOA HIGHLIGHTS 
There's no harm in adding some shine to dull-looking hair. It's the year of illumination in every way, if you want to change your hair color non-dramatically, the cocoa highlights trend is what you're looking for. This color goes with any brunette, whether you have darker or lighter hair.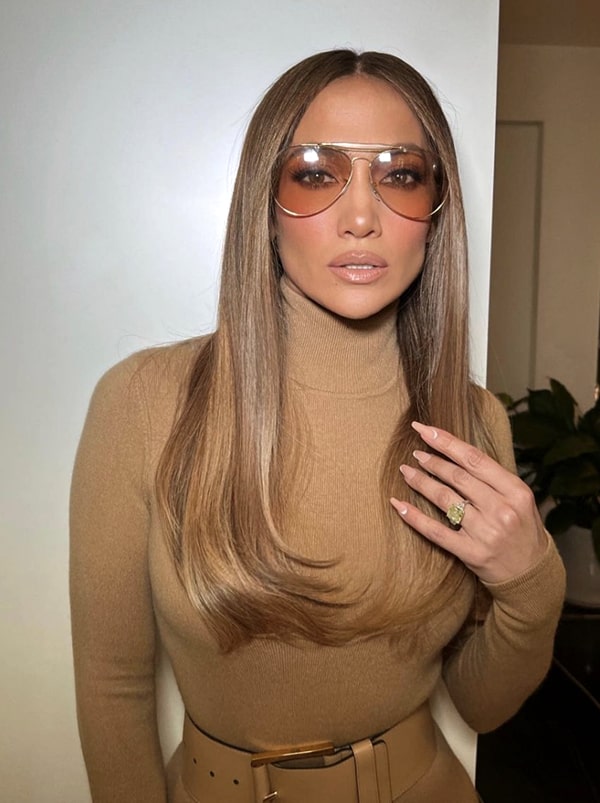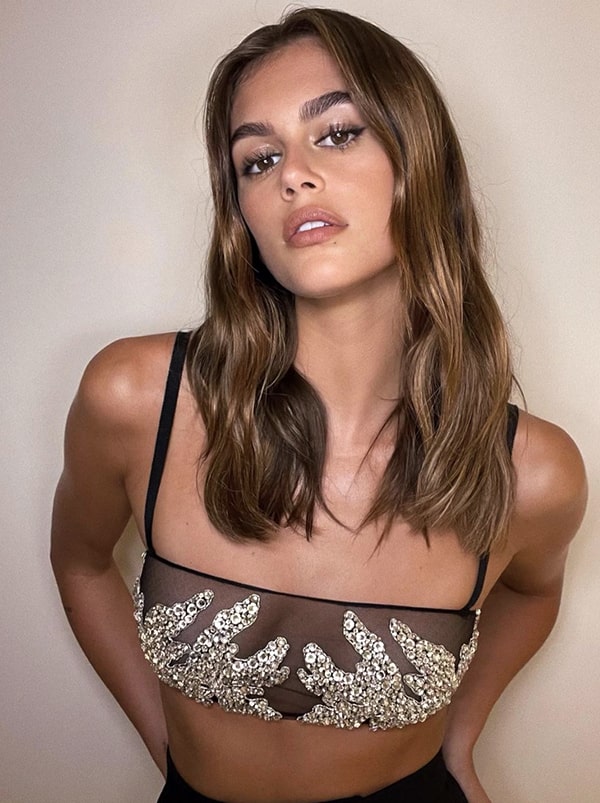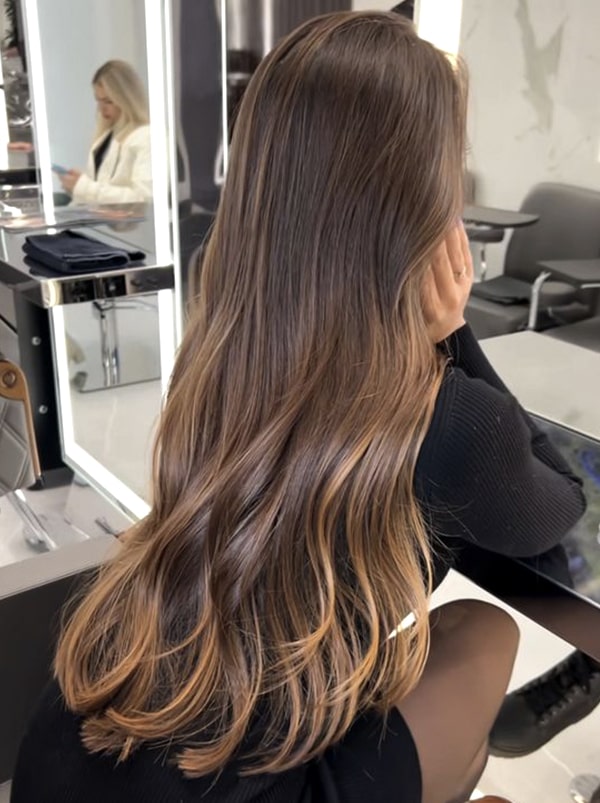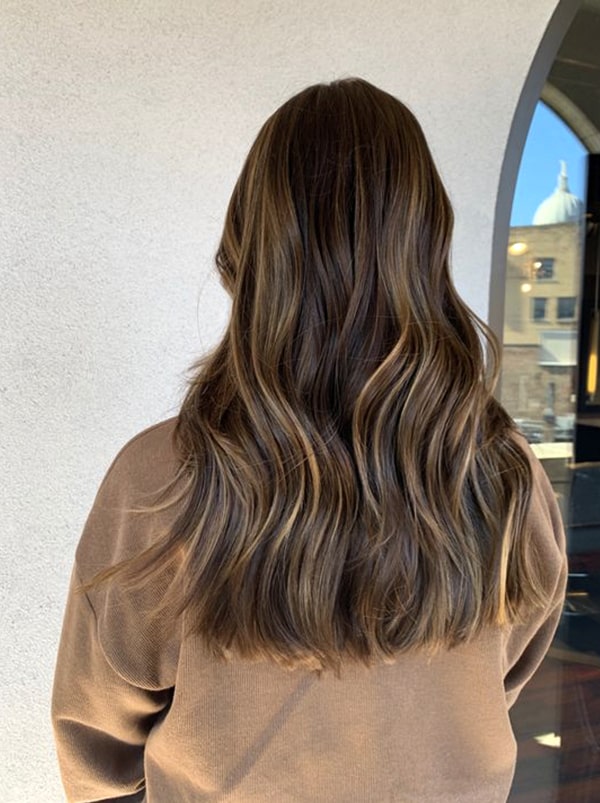 5*

THE BIXIE
It's the year of natural movements and bold haircuts. The bixie haircut is top of the list when strong haircuts are told about. Think of the bixie as a baby of the pixie and the bob which has versatility and a modern side.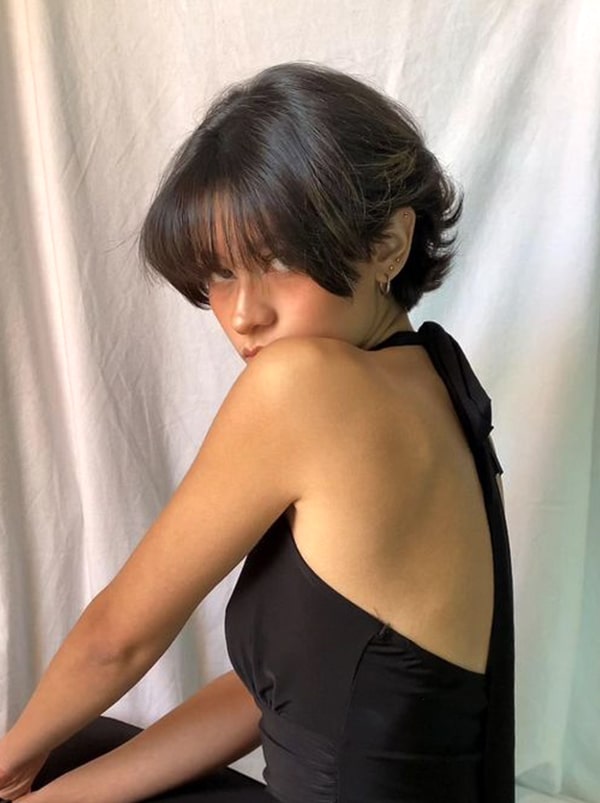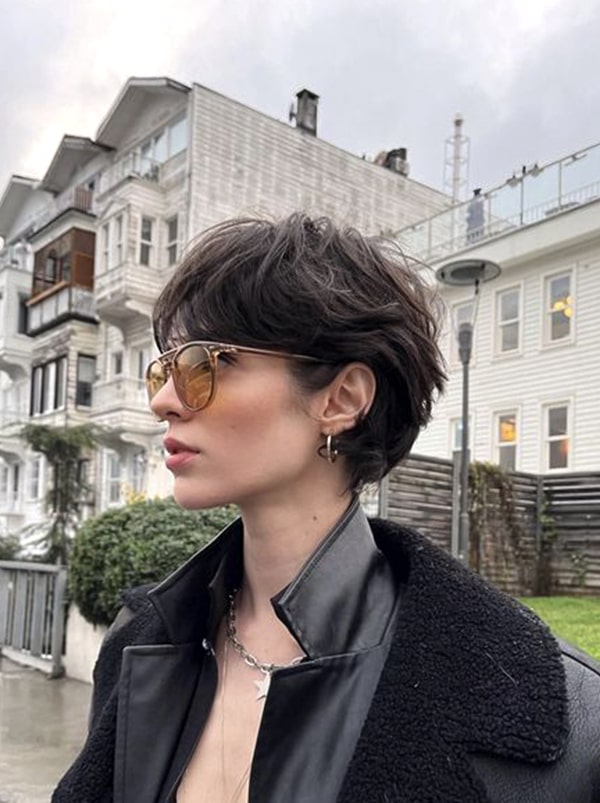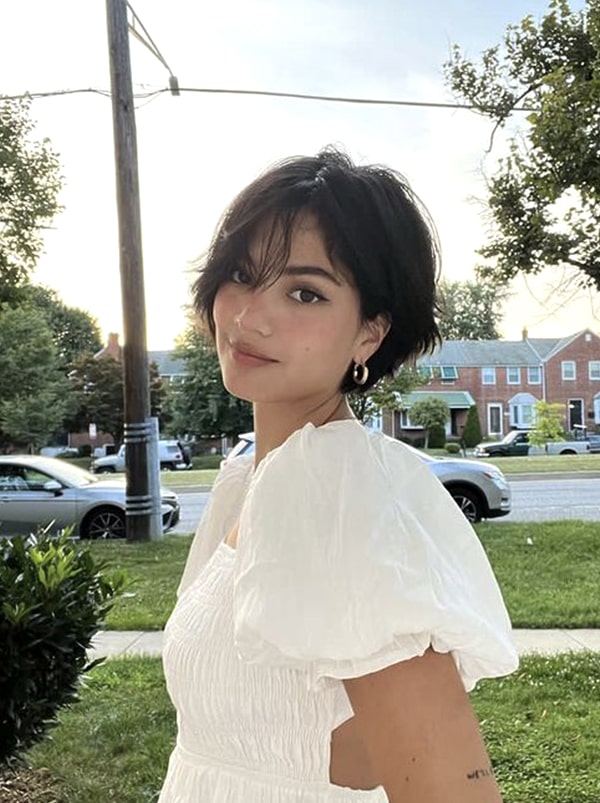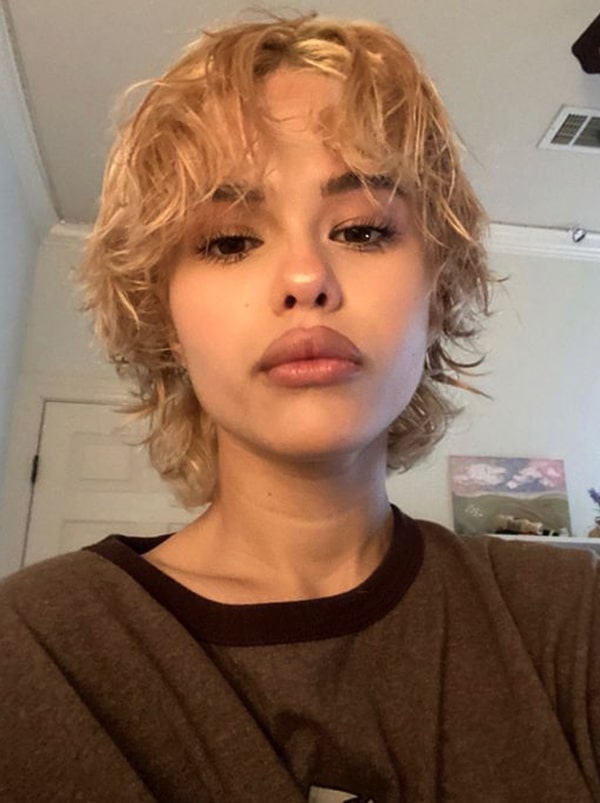 6*

'90s BLONDE
In 2023, blonde is high-maintenance, rich looking, and shiny as the rest of the hair color trends this year. So, we go back in time and bring this glamourous blonde color from the '90s. The '90s blonde is a shade between creamy blonde and golden blonde which needs high maintenance like root touch-ups and polish.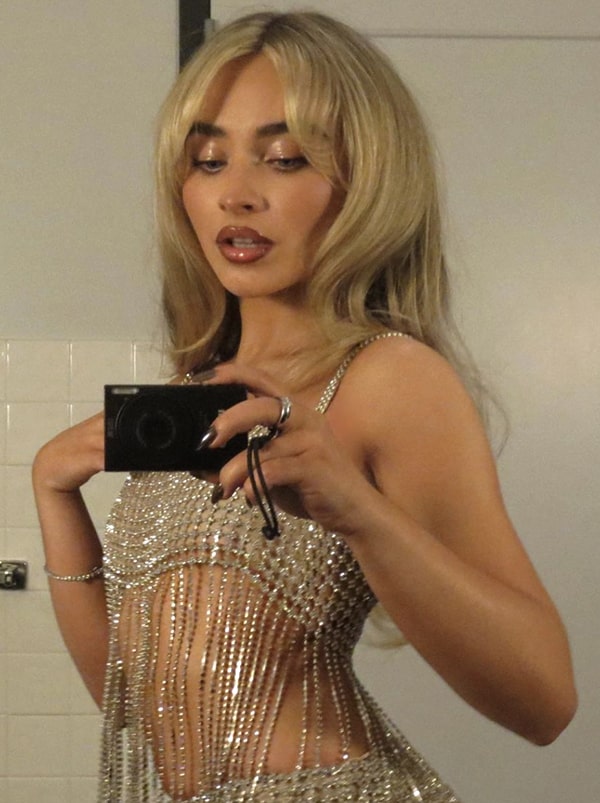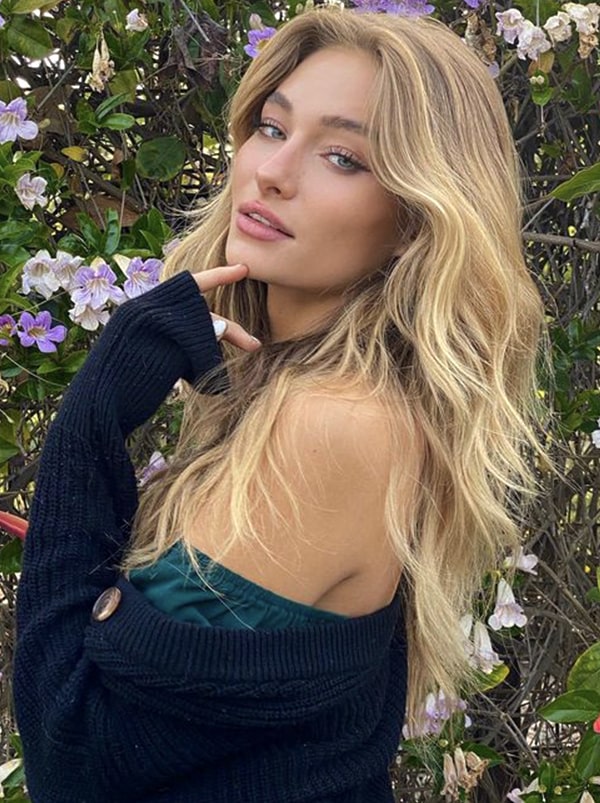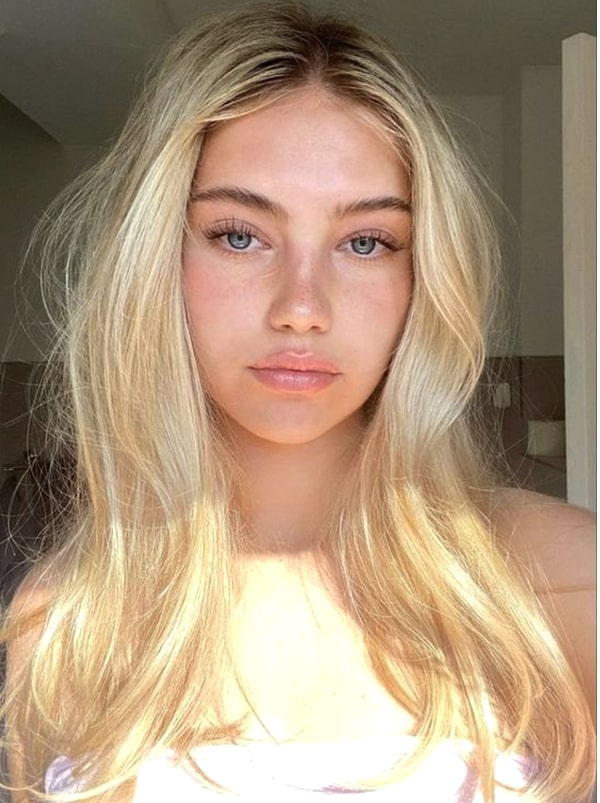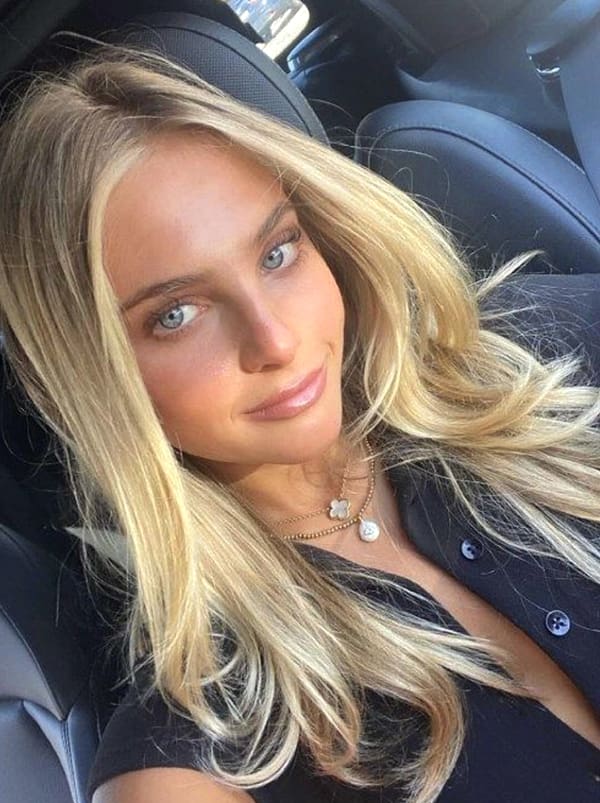 7*

FRINGES
All kinds of fringes are having a moment this year; baby, curtain, long, etc. If you're not a fringe person, you can try a barely bang that is slightly wispy but make it long. A fringe can change a whole look of a face, so choose carefully if it fits your appearance. To find the best haircut for your face, look at The Ultimate Haircut Ideas For Every Face Shape article to have some ideas.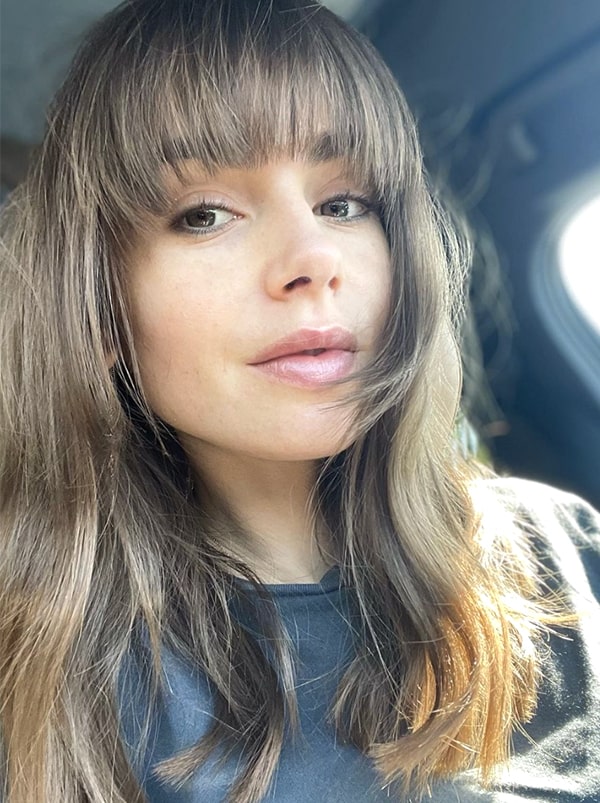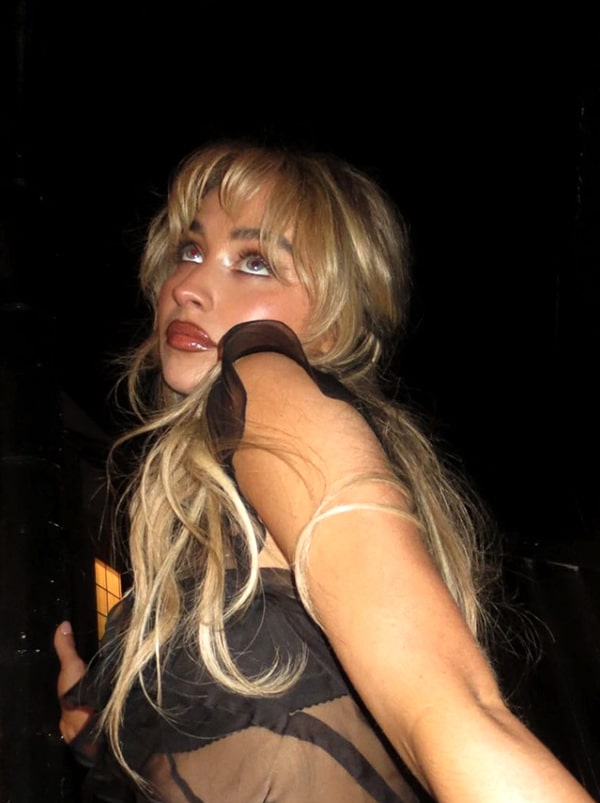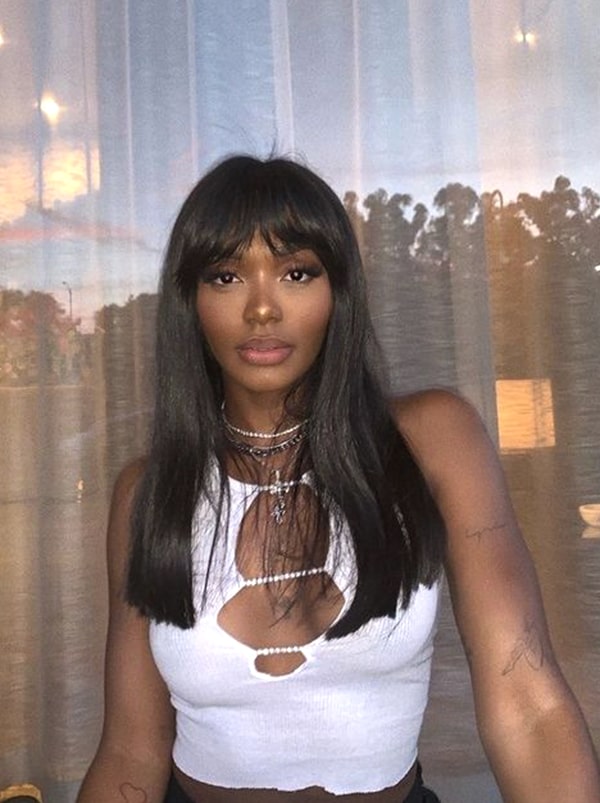 8*

BALLETCORE BUNS
We've been taken over by balletcore buns on our social media feed since last year. Not complaining, on the contrary, so glad this slick, minimal hairstyle get into our lives. It goes with every outfit and every occasion that you imagine. This popular hairstyle can be styled as high, low, or middle of the head.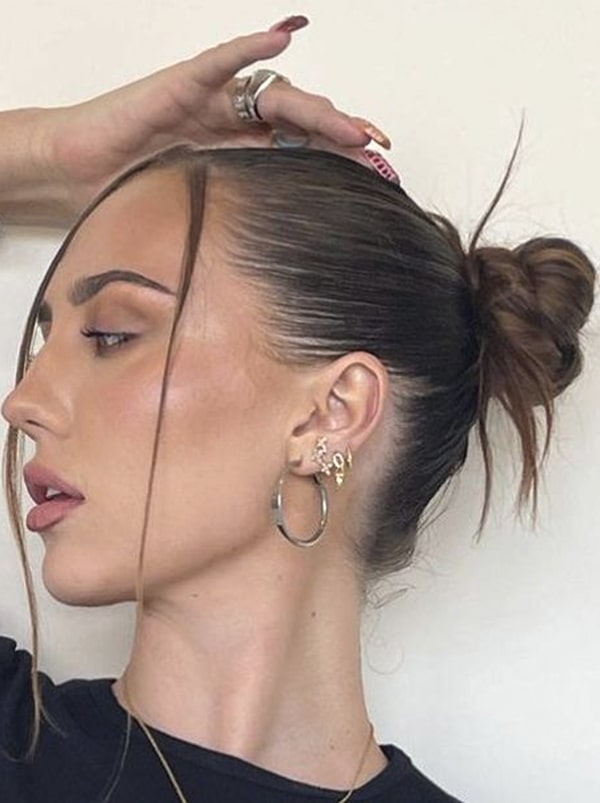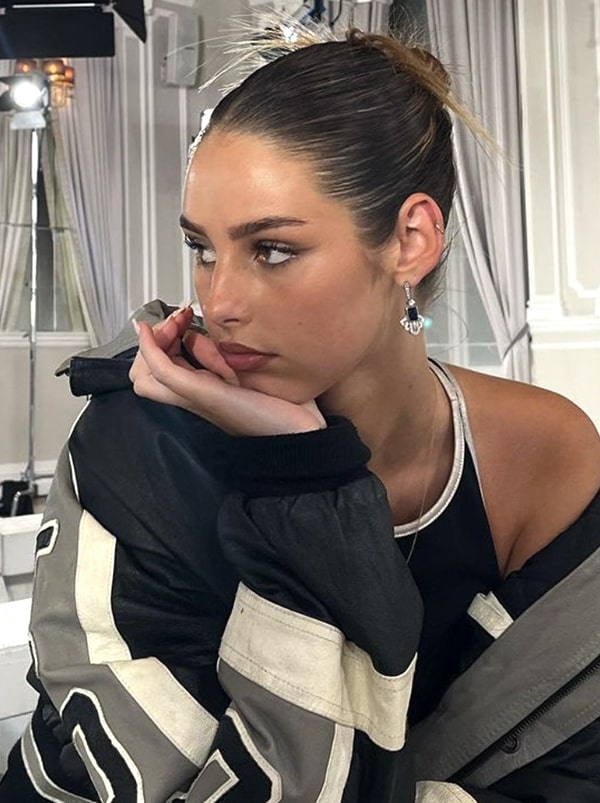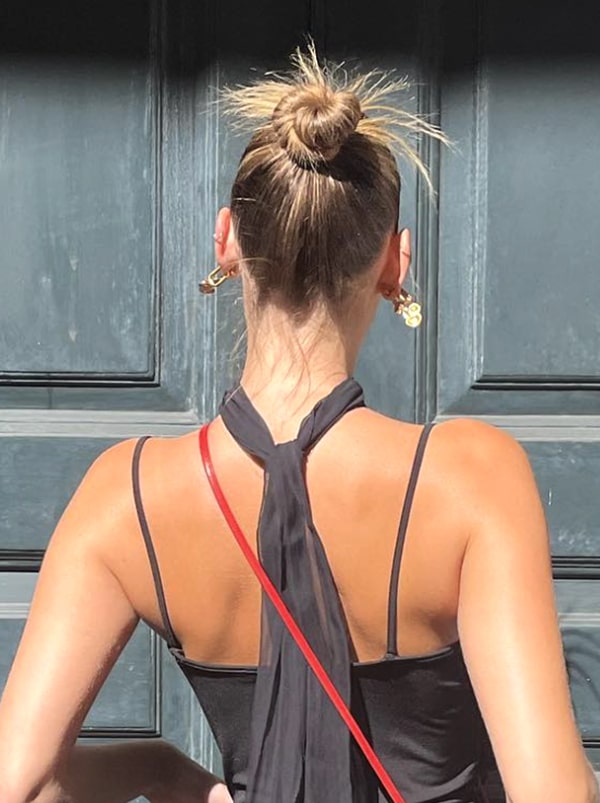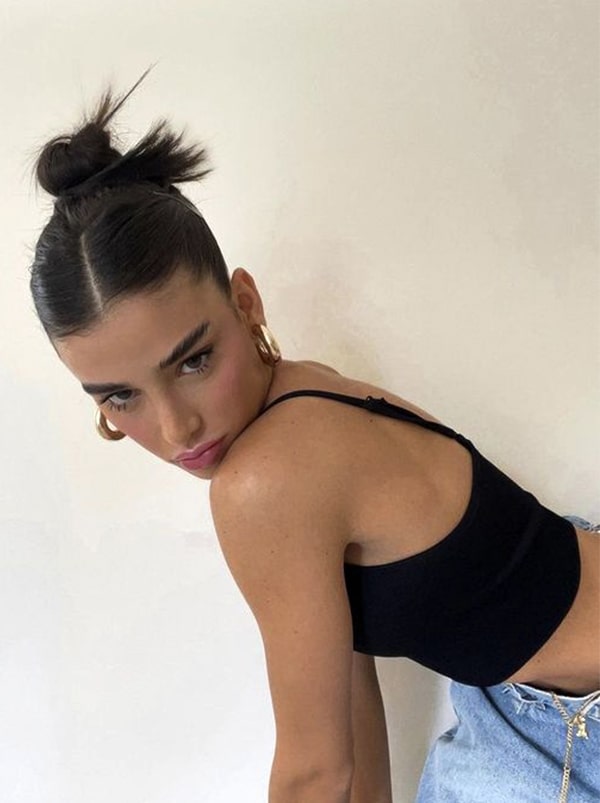 9*

BOUNCY BLOWOUT
This '70s inspired hairstyle is getting more and more popular since it has been hit the social media. Bouncy blowout gives that bold and luxurious look all together. The key to manage this hairstyle at home is using a round brush and a long lasting hairspray. Use heat protector leave-in conditioner before applying heat to your hair.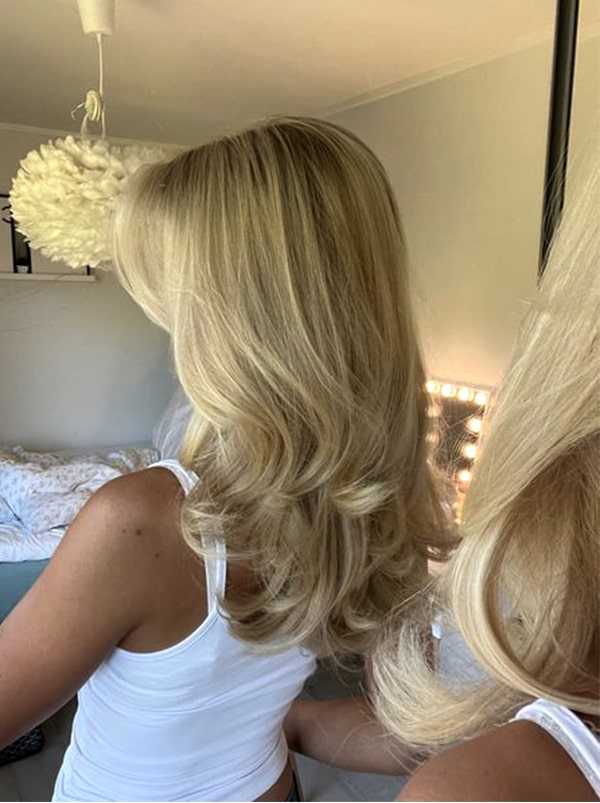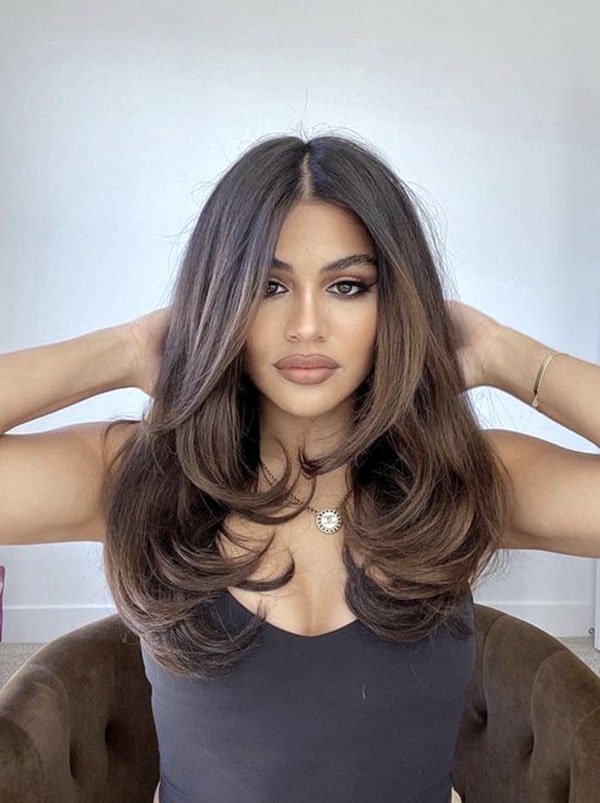 10*

AUBURN HAIR COLOR
Of course, auburn isn't going anywhere in 2023. As we witnessed the best example is that Kendall Jenner was dyed her hair in copper auburn last year. The auburn hair color is going to be a huge trend whatever your color choice is from copper to red. Moreover, rich color is a perfect choice for cold winter season that can even go with you to end of the spring.