We've seen the newest hair trends of 2023 and still think about what haircut or hair color we should try this year. However, we can go with both for a dramatic change. If you're interested in horoscope news, you already know that each zodiac sign has it's specific feature such as Aries are the bold ones, Leo have a vivacious charm, and Sagittarius is drawn with adventure. As consider these specialities, every zodiac sign has an aura that can pull some hairstyles off better. We compiled the best haircuts and hair colors for your zodiac sign, even if it's not your style, these 2023 hair trends inspire you to try them asap!
♈ ARIES:

PIXIE & AUBURN
The first sign of the zodiac is mostly known as the boldest. The fire element makes Aries an energetic and natural-born leader. One thing that Aries can't stand is that something is going boring. So, you should try the boldest haircut of the year is pixie and the hair color idea for vigorous Aries is Auburn. Choose your side or as a bravest choice go with an auburn pixie.😎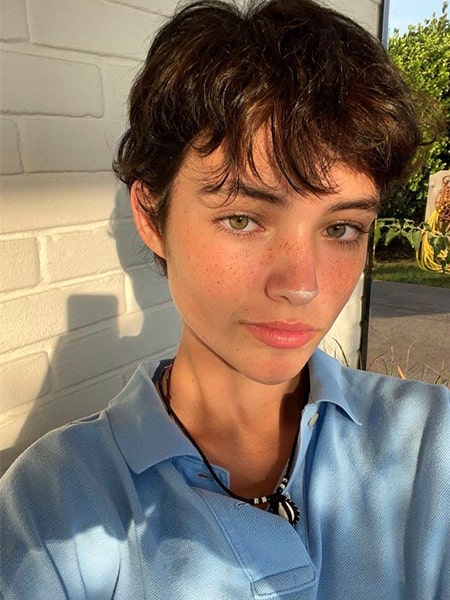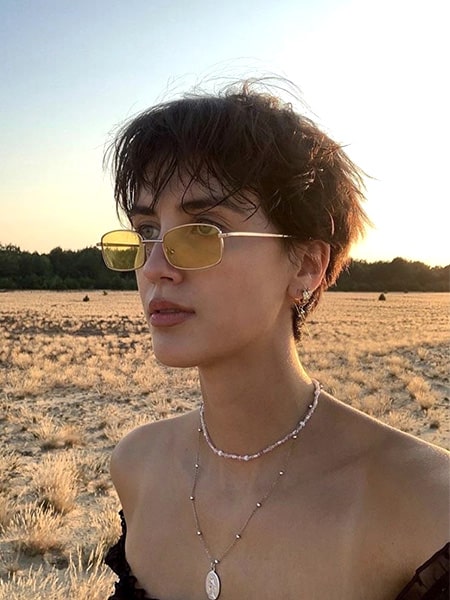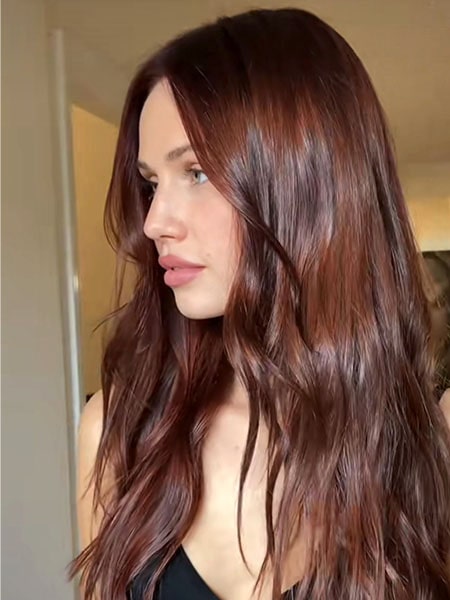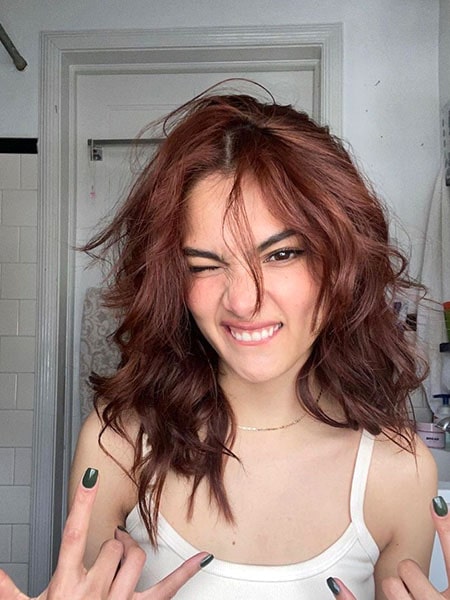 ♉ TAURUS:

CURTAIN BANGS & JET BLACK
Taurus mostly tends to stay grounded and seeks security in life. Also, they are not only loyal to their friends or family, but their appearances. So, the best haircut idea for Taurus is the long curtain bangs which are something new while feeling comfy with their low maintenance. Moreover, to reflect Taurus's strong personality, jet black hair color is a perfect choice.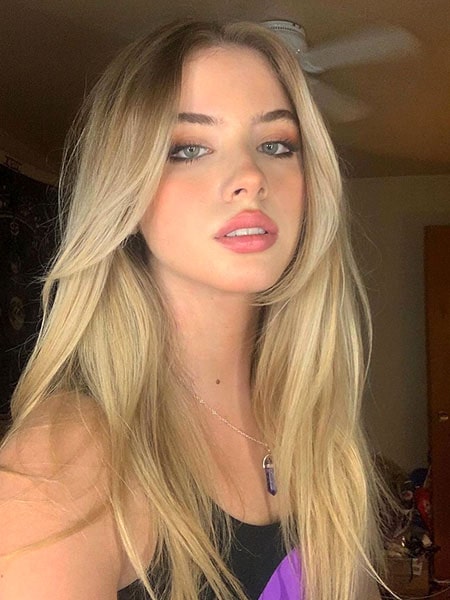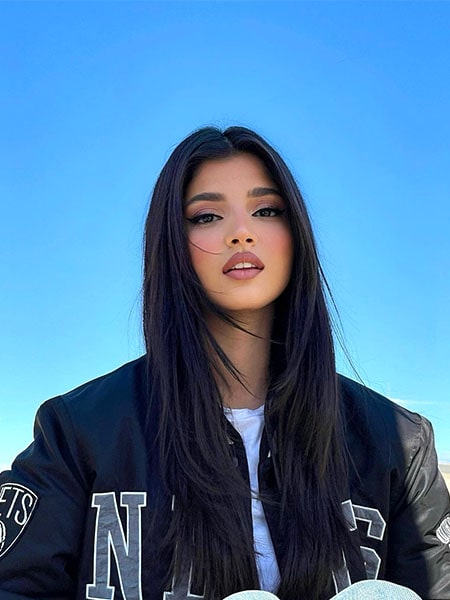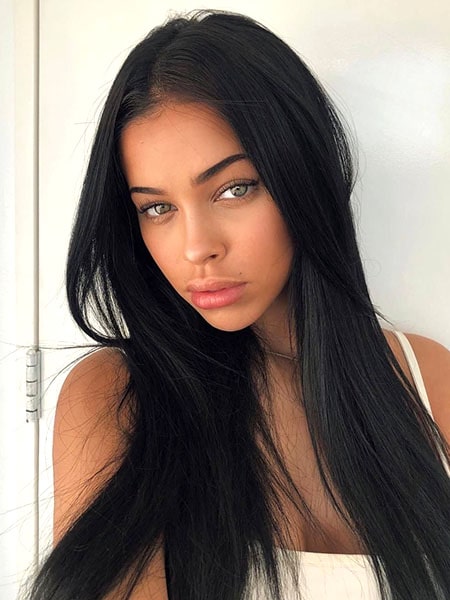 ♊ GEMINI: MULLET & REVERSE HIGHLIGHTS
Geminis are known for their playfulness and having two personalities. The mullet is the perfect fit for experimental signs like Gemini. The mullet is both a fun and modern haircut which is just for a Gemini that can get bored easily from anything. The best hair color to show Gemini's dynamism is reverse highlights.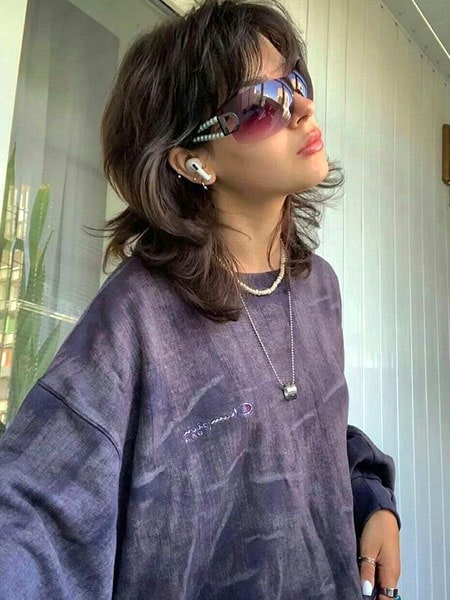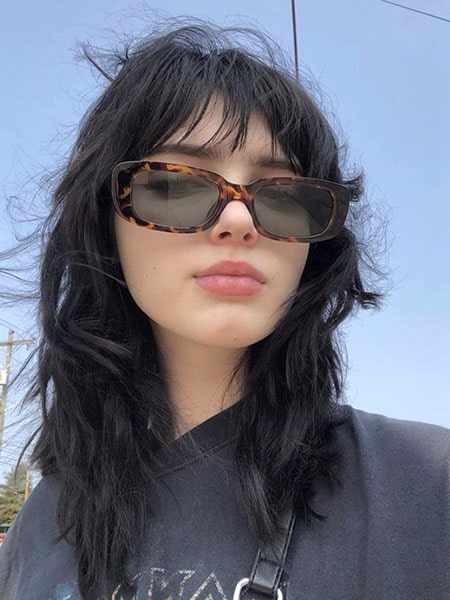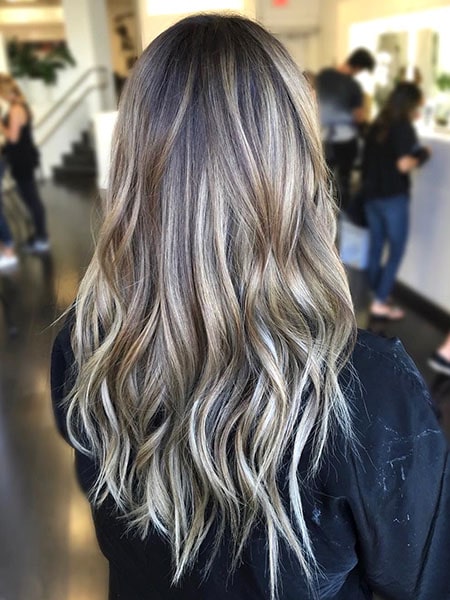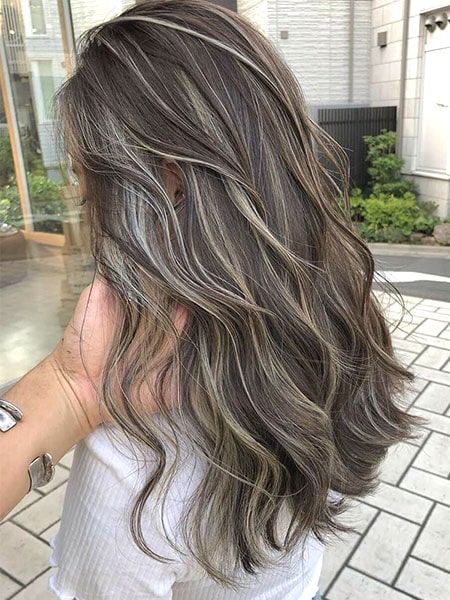 ♋ CANCER: BOB & WARM BROWN
A sentimental Cancer deserves an expressive and edgy haircut like a classic bob. Choppy bob or wavy bob are other options for free-spirited and romantic Cancers. Also, Cancers are known for their compassionate personalities, thus, warming your natural hair color up is what you need. If you are a brunette, try warm brown, on the contrary, try warm blonde hues such as strawberry or caramel blonde.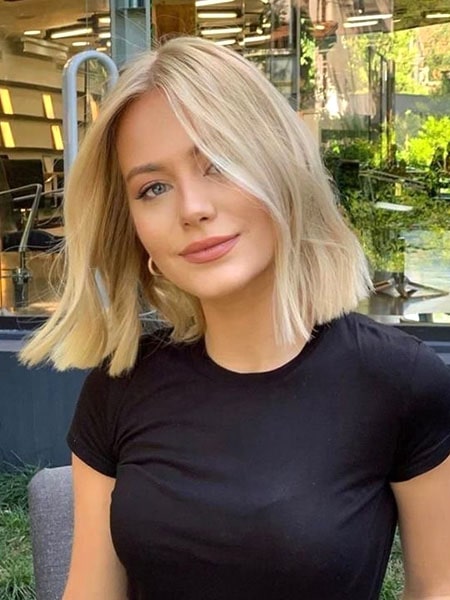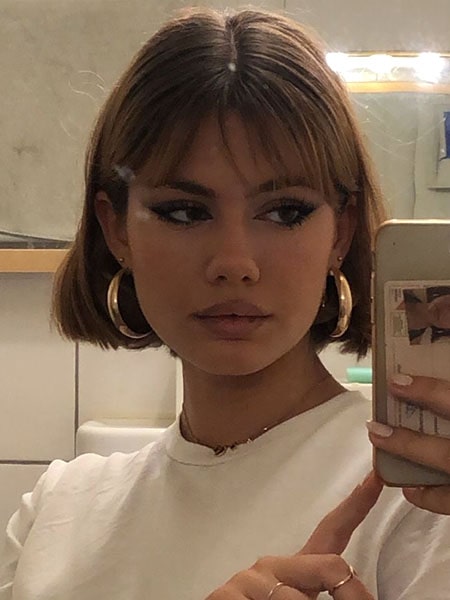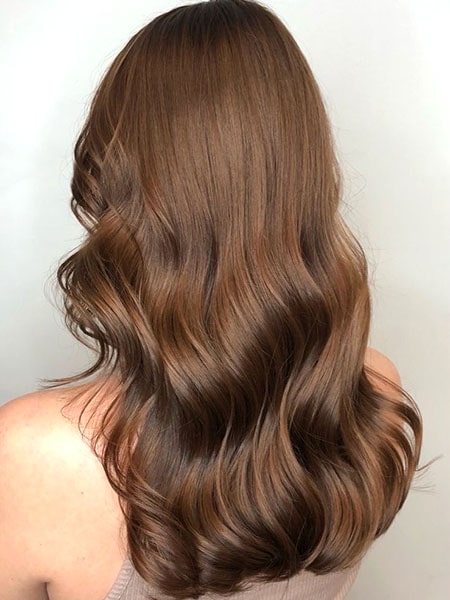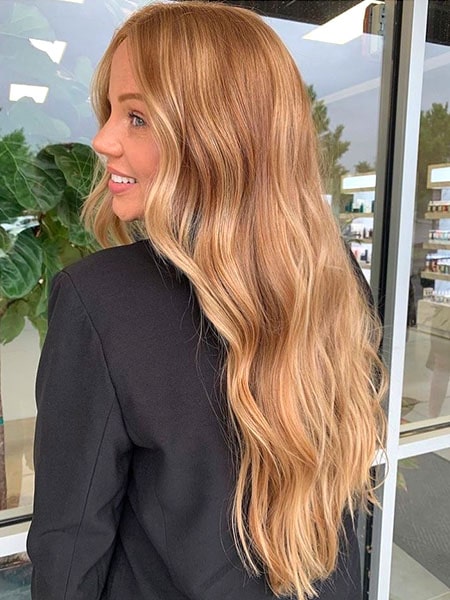 ♌ LEO:

OCTOPUS HAIRCUT &

MONEY PIECE HIGHLIGHTS
Leo loves to attract whole attention to herself when she walks in. This confident and vivacious sign needs a brave and famous hairstyle just like her personality. The bravest ones go for the octopus haircut which is the most popular haircut on social media recently. Additionally, Leo prefers bold shades inherently we suggest the money piece highlights that express both the adventurous and fashionista sides of Leo.
 ♍ VIRGO:

LAYERS & SUNKISSED HIGHLIGHTS
As an Earth sign Virgo is practical, organized, and reliable which makes Virgos don't want changes frequently in their life. The perfect haircut for the perfectionist sign of the zodiac is dimensional layers that are easy to style and suitable for any occasion. There is always not enough time for Virgo, so this hardworking sign needs a slight transition like sun-kissed highlights.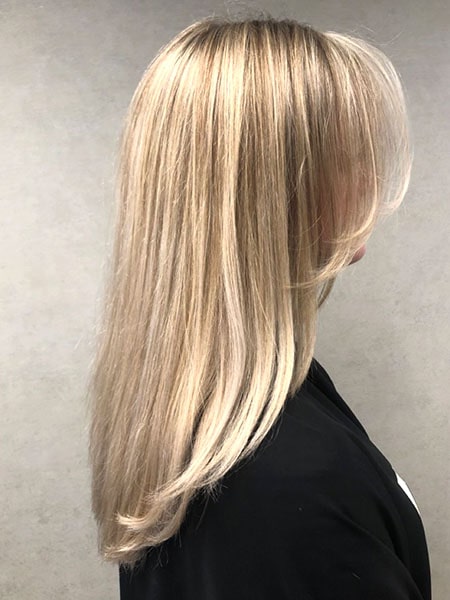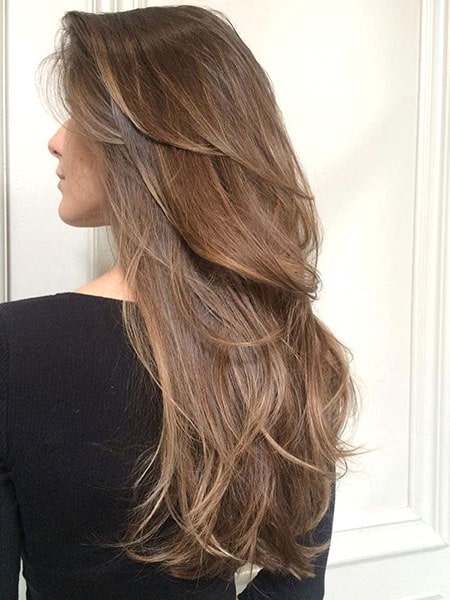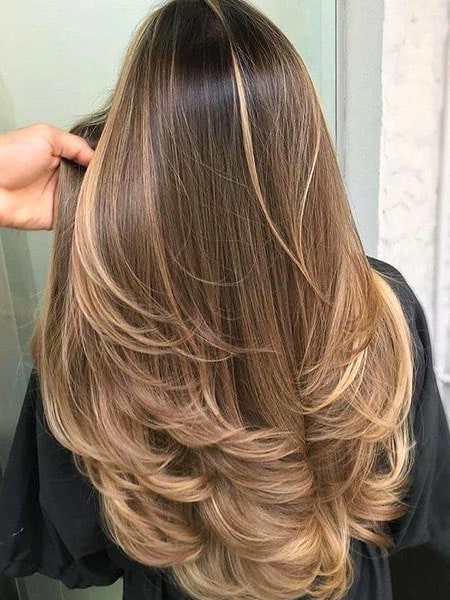 ♎ LIBRA:

LOB & PASTEL HUES
Balance is the keyword for the air sign Libra. A lob a.k.a. "Long Bob" is a great way to show Libra's balanced and stylish look. Among the other air signs Libra has a social butterfly and fun character. Her charming aura goes best with pastel hues such as pastel pink or lilac highlights.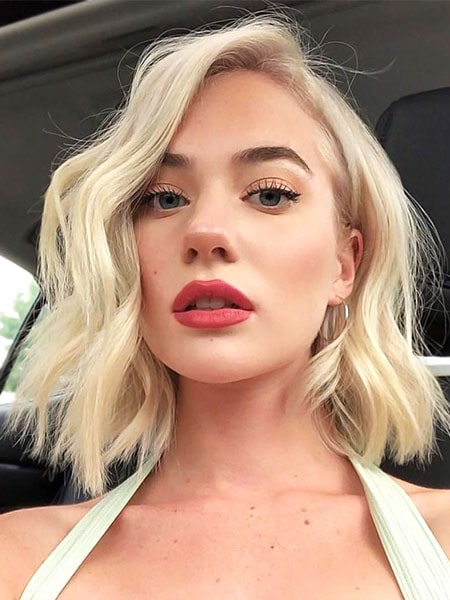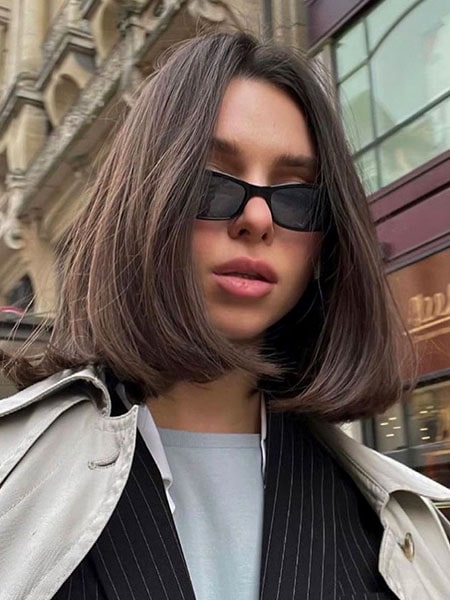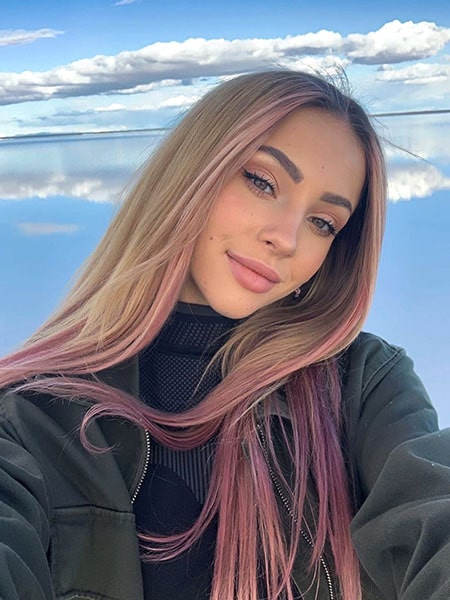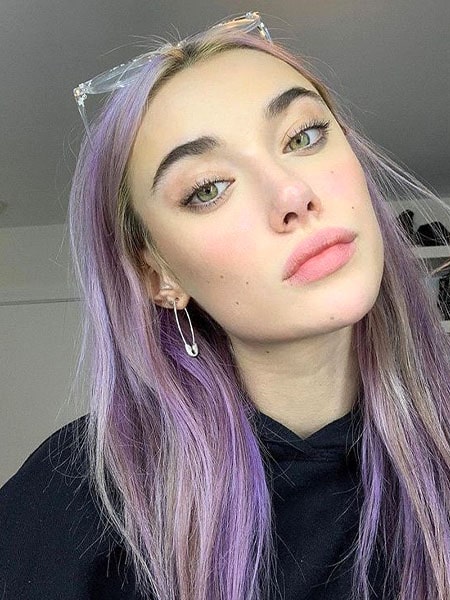 ♏ SCORPIO:

BABY BANGS & PLATINUM BLONDE
A Scorpio needs a haircut that is edgy and powerful just like their personality. The baby bangs cut gives everything in one package to you. In addition to that, a platinum blonde is a bold choice which makes it perfect. If you will try baby bangs and platinum blonde at the same time, that's when the main character vibes come out of a Scorpio.
♐ SAGITTARIUS:

WOLF CUT & BURGUNDY
Sagittarius belongs to the Fire element of the zodiac which means adventurous, fun, and extraordinary just like the other fire signs Leo and Aries. For a free-spirited Sagittarius wolf cut can be a best choice that they never get bored. And for the playful side of Sagittarius, the burgundy shade is what makes them happy every time they look in the mirror.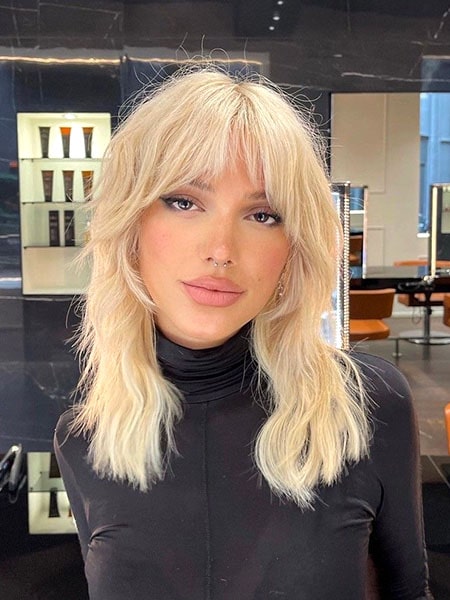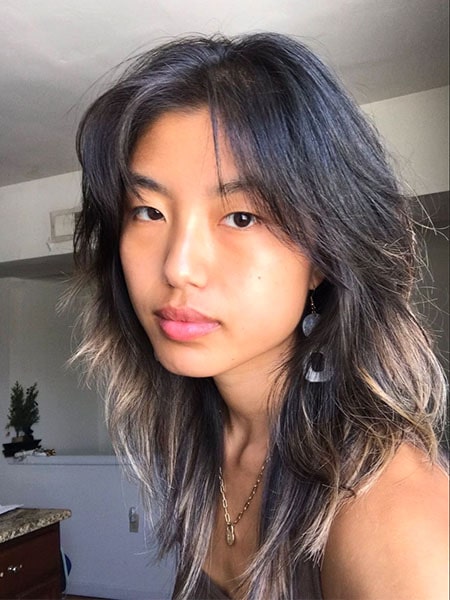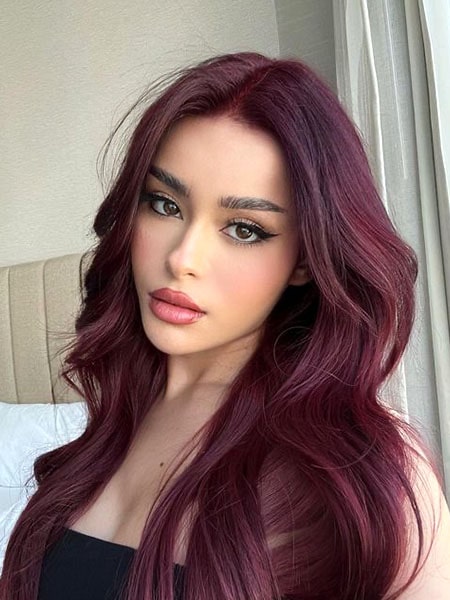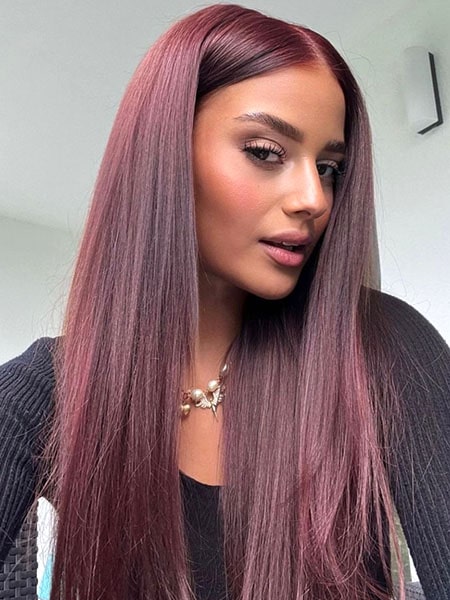 ♑ CAPRICORN: BLUNT CUT & LIGHT BROWN
Realist, independent, and practical; are the definitions of an Earth sign Capricorn. A workaholic Capricorn needs a haircut that is practical in every way like the blunt cut. So, their hair color choices also always are in safe mode. Light brown shade is an ideal hair color for a Capricorn who has a busy schedule. It doesn't require high maintenance and is super wearable.
♒ AQUARIUS:

PIXIE BOB & MIDNIGHT BLUE
An imaginative and unique Aquarius always finds to show her eccentric side. Thus, the pixie bob is as original as an Aquarius herself and also known as rebels at heart. Pixie bob will reveal the rebellious character of an Aquarius. When it comes to picking a hair color, Aquarius uses her creative sight. So, a midnight blue shade will match the imagination of Aquarius.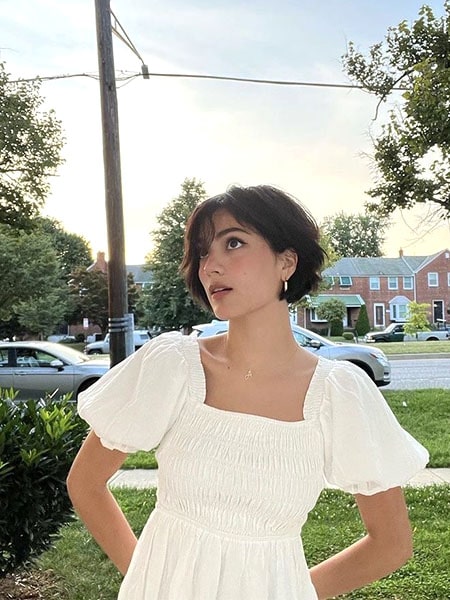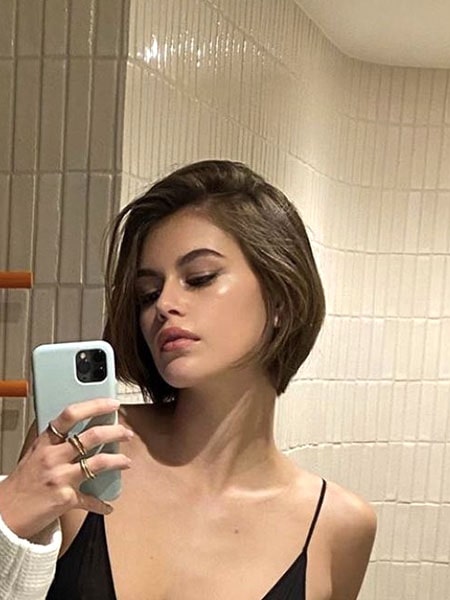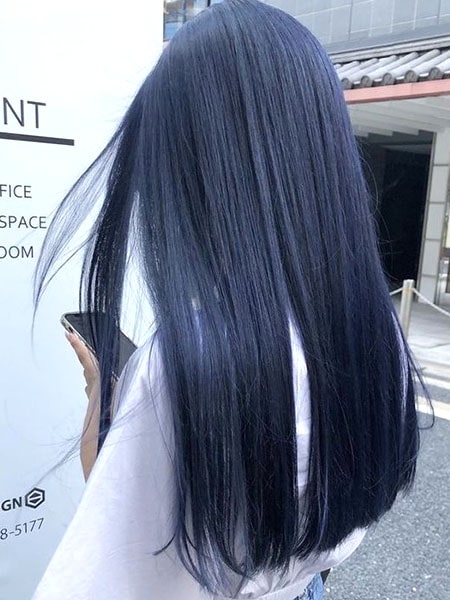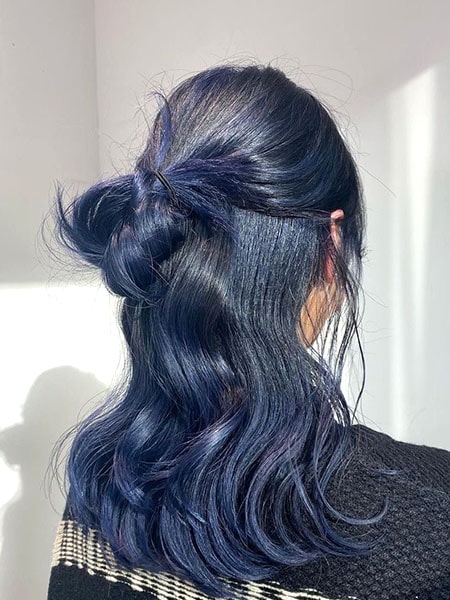 ♓ PISCES:

FACE FRAMING LAYERS & CHOCOLATE BROWN
Compassionate, mysterious, and emotional words characterize a water sign Pisces. A face-framing layers haircut is most suitable for their unpredictable and creative minds. A sensitive Pisces needs a warm and glowy shade like chocolate brown which gathers the hotness and coolness of the Pisces together.