The all-time motto is: the new year and new beginnings, right? If you're looking for a slight or critical change in your life, you can start with your hair after taking a look at the popular haircuts, hair colors, and hairstyles in 2022. There is nothing that transforms your look as clearly as a hairstyle does. From bob haircuts to bouncy blow-out hairstyles and natural hair colors, there's a hair trend for everyone on this list. So, whether you're into chopping all of your hair off or learning a new hairstyle to put on your daily life, keep scrolling to get some inspiration!
MID-LENGTH BOB HAIRCUT
It's one of the most popular hair trends these years and it's going nowhere in the year 2022. The mid-length bob is a little shorter than a long bob a.k.a lob which continues its popularity through the last season. It also belongs to the '90s that we see its reflections everywhere from haircuts to outfits.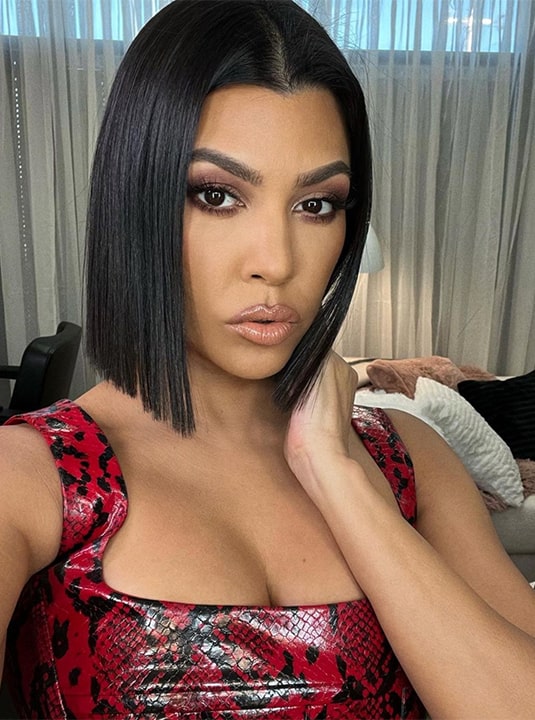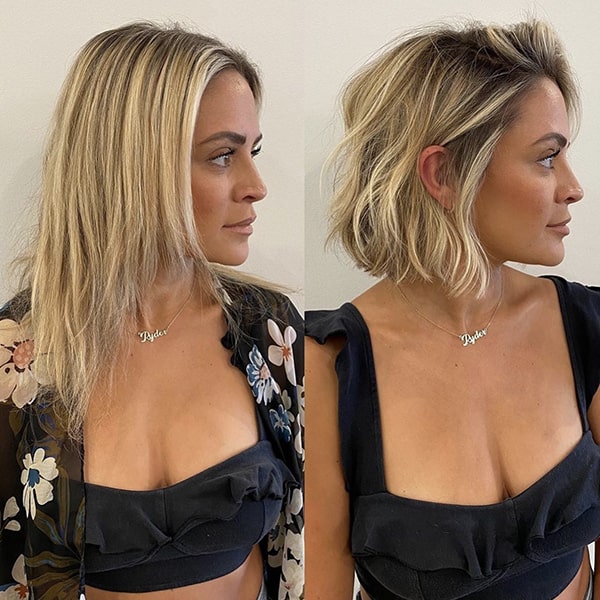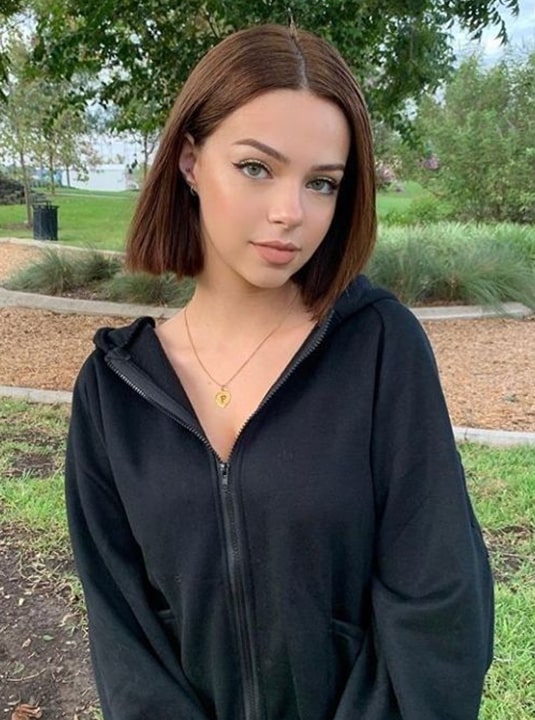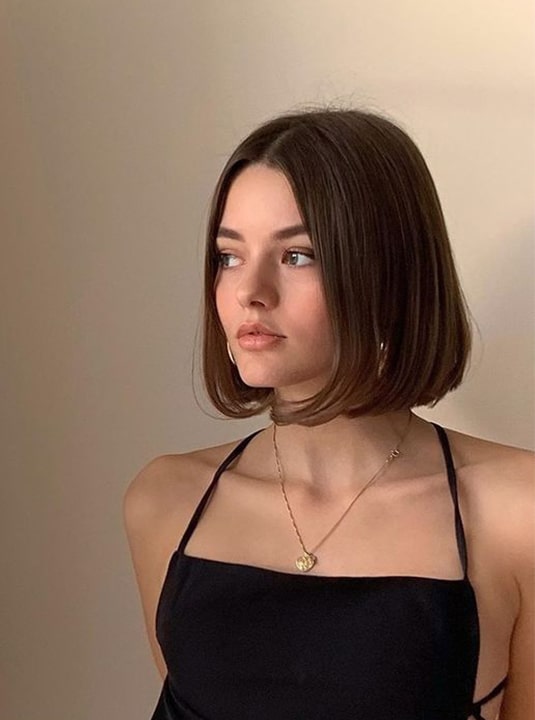 FACE FRAMING LAYERS
Layers, layers, and more layers! Choose the face-framing layers haircut to add some volume and movement to your hair. Whether it has blunt or smooth ends, a layered face-framing haircut will change the whole dimension of your look.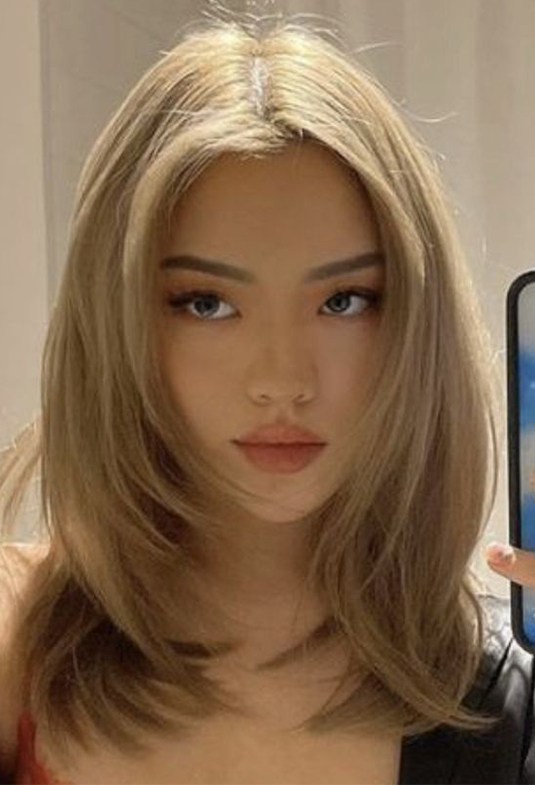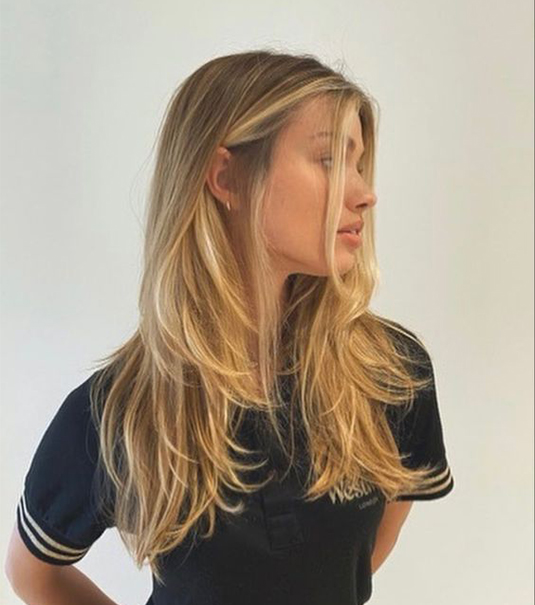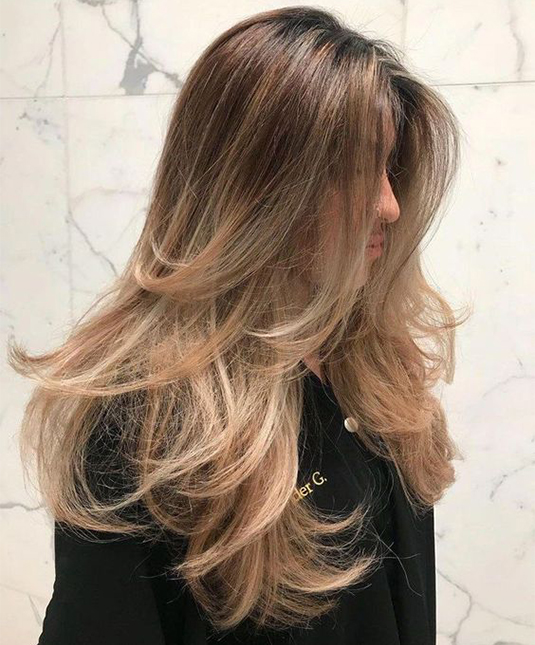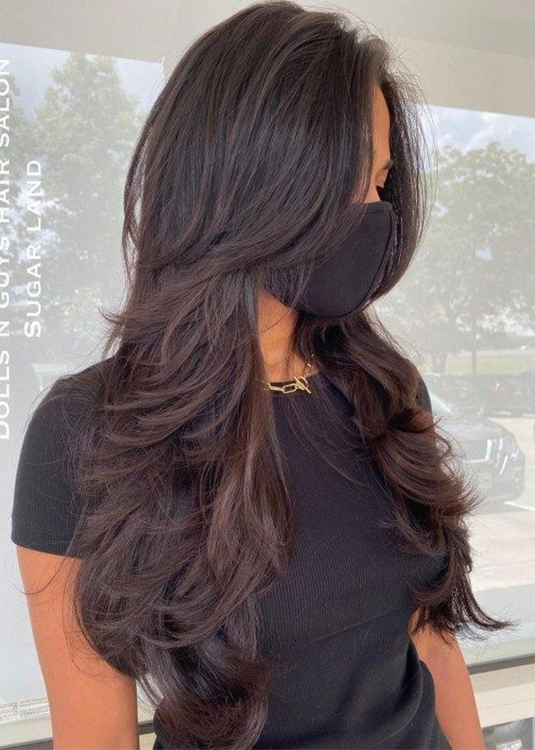 BANGS
Bangs are the best way to change up your look without shortening hair length. From curtain bangs to baby bangs, any kind of bangs is in demand this year. To have a soft transition, your choice can be a wispy fringe. Besides, if you want an edgy cut such as a mullet or a bob haircut, bangs can still go with them.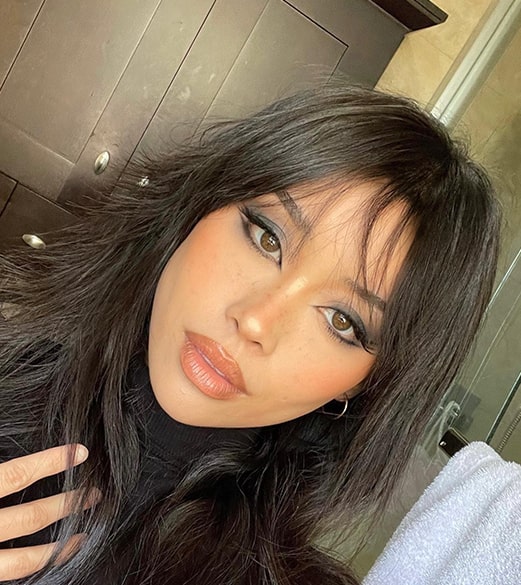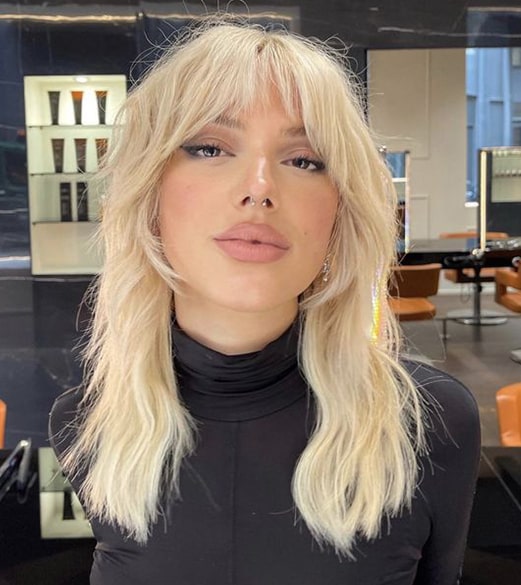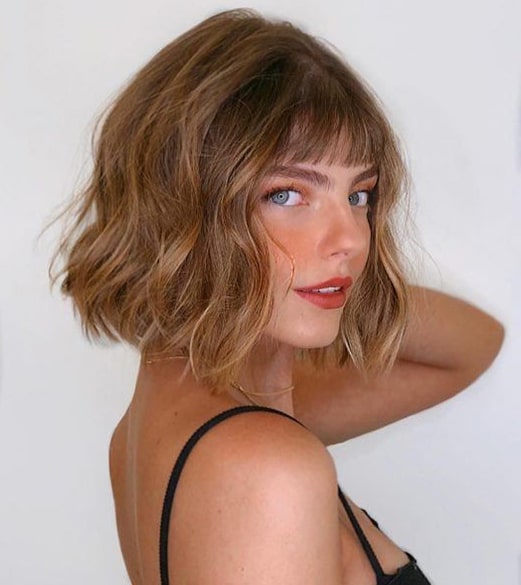 TEXTURED LOB
It's one of the most ongoing trends of the year. The combination of the textures and the layers blends wonderfully in long bob a.k.a. lob cut. So, textures give your hair an edgy and voluminous look on the trendiest lob.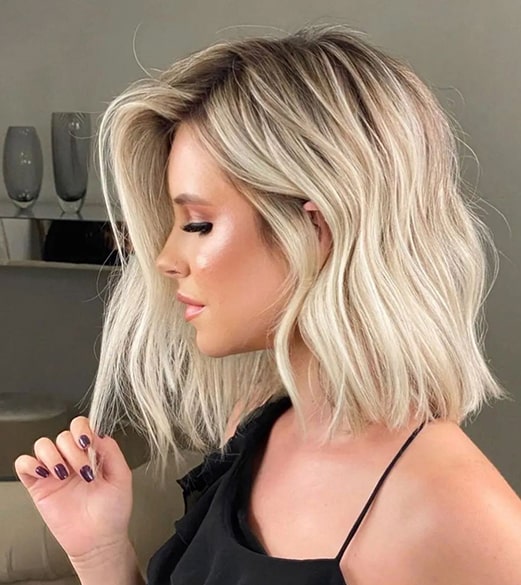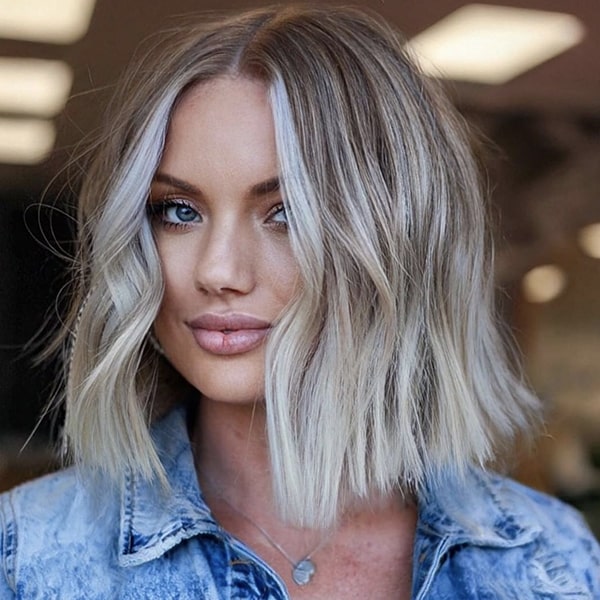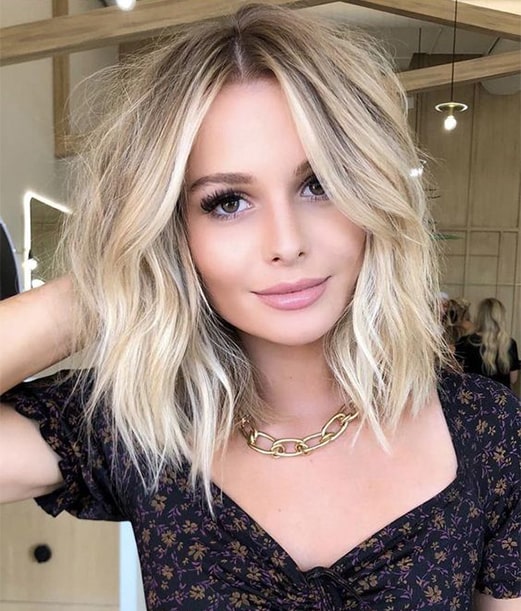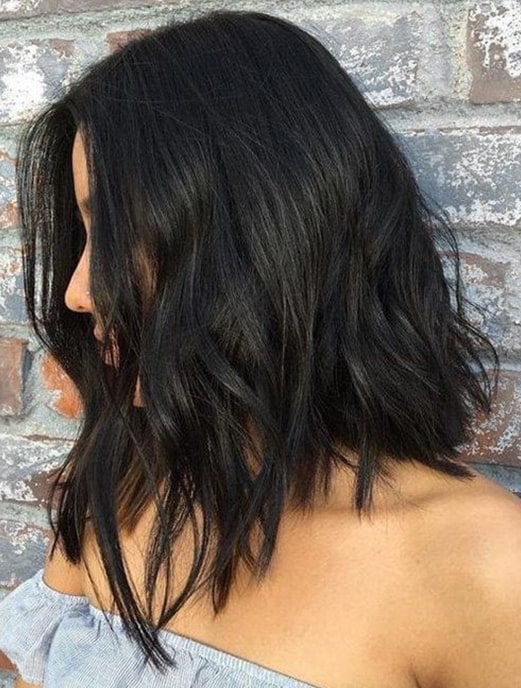 WOLF CUT
If you've never heard of wolf cut, think that is like the shag haircut and the mullet had a baby together. A wolf cut is a striking haircut choice that creates an edgy and fun look with its chunky textured layers. It has become so popular this year thanks to social media. It's a little bit compelling haircut when it comes to styling but you can blow-dry the bangs and wet the layers down to achieve a clean look.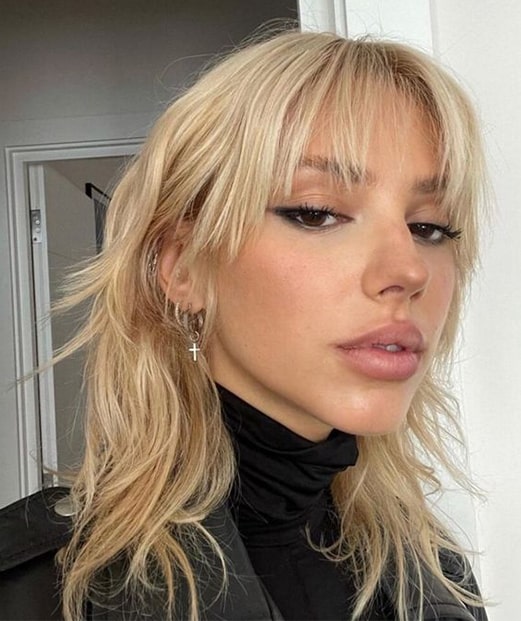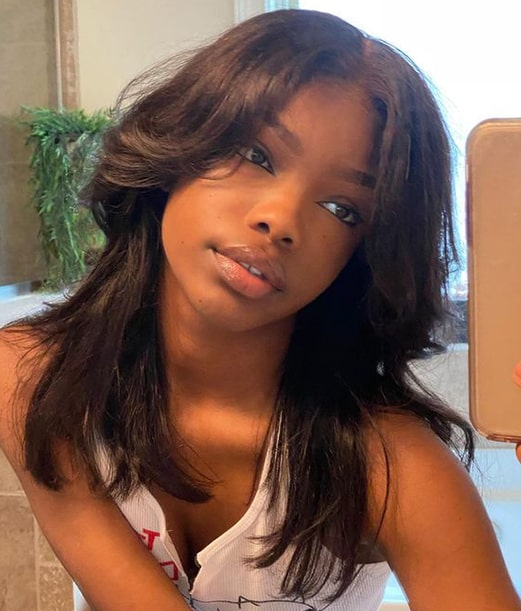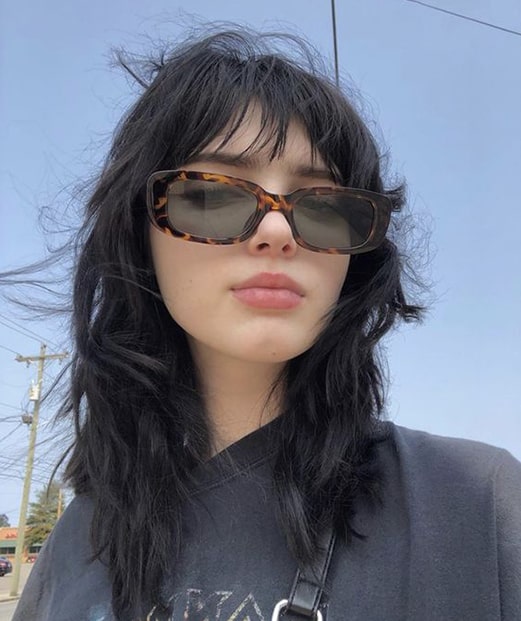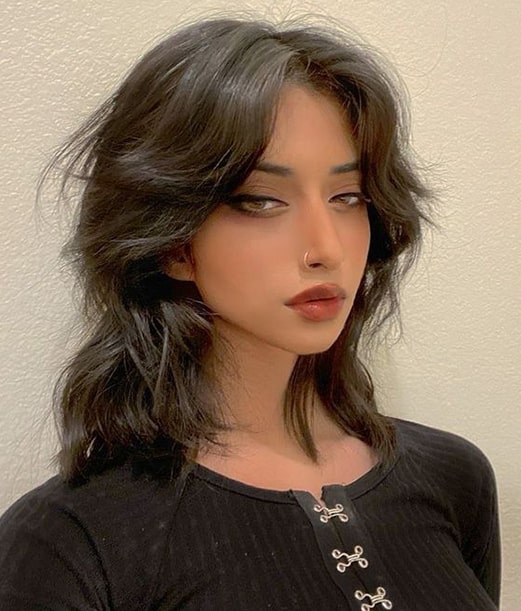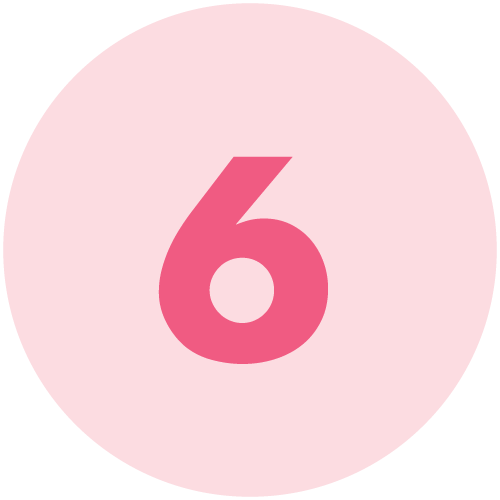 MONEY PIECE HIGHLIGHTS
It's a relative of face-framing highlights but instead of chunky streaks, money piece highlights hair color has a lighter and smoother transition. If you're willing to change your hair color slightly, money pieces are what you're looking for. It gives you a whole freshest look in front of your hair. However, you can still keep your natural color.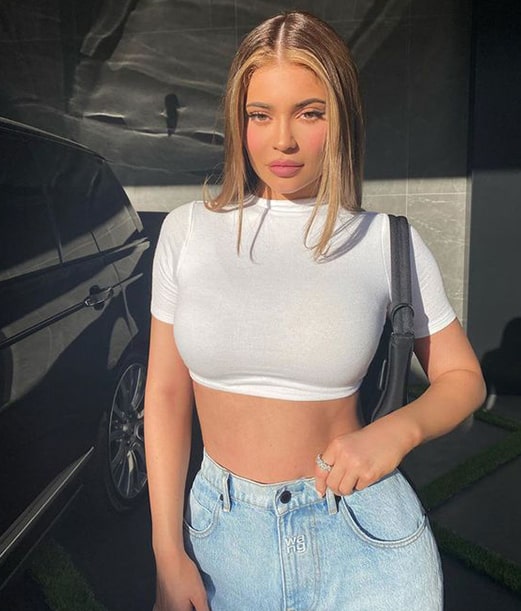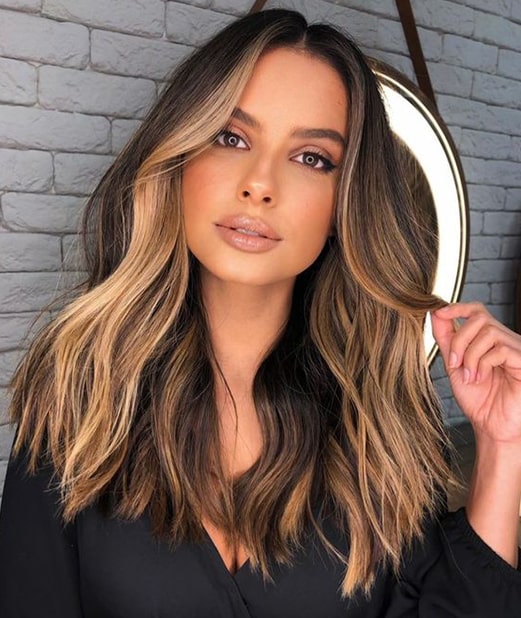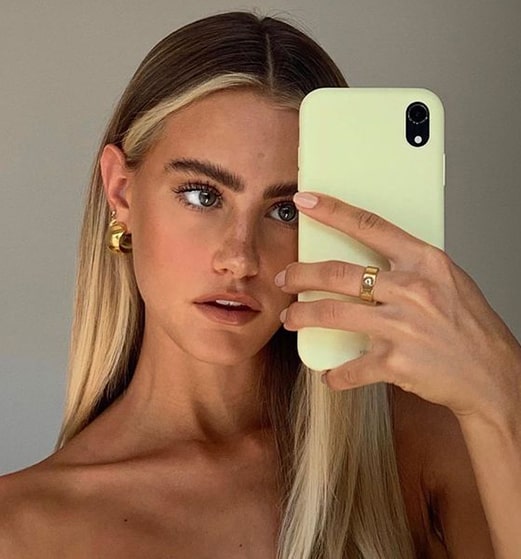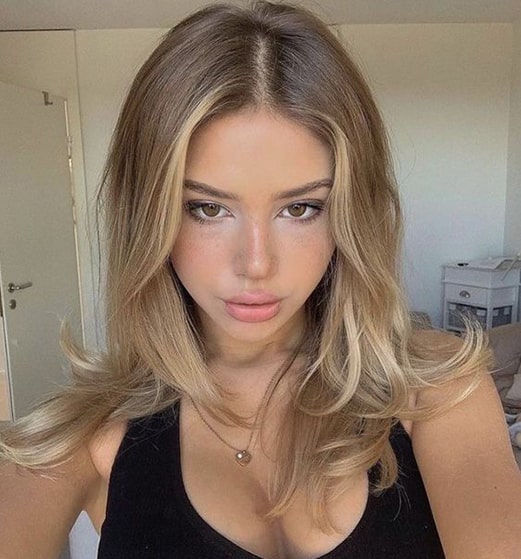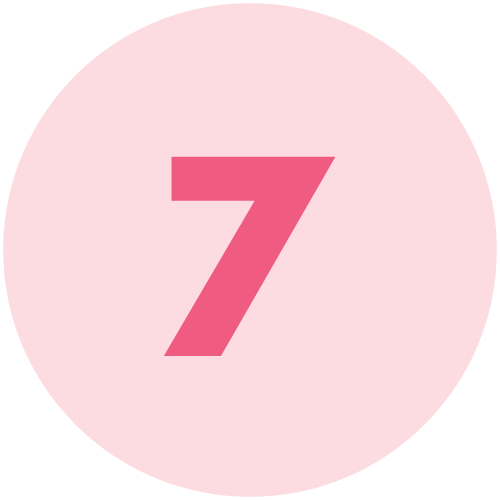 SILVERY BLONDE
It's a color that is between silver and blonde, so the maintenance is a bit demanding. Thus, using a purple shampoo and a mask is a necessity in order not to fade the silvery blonde color out. Whether its maintenance is tough or not, the silvery blonde is a stunning hair color that can go any season!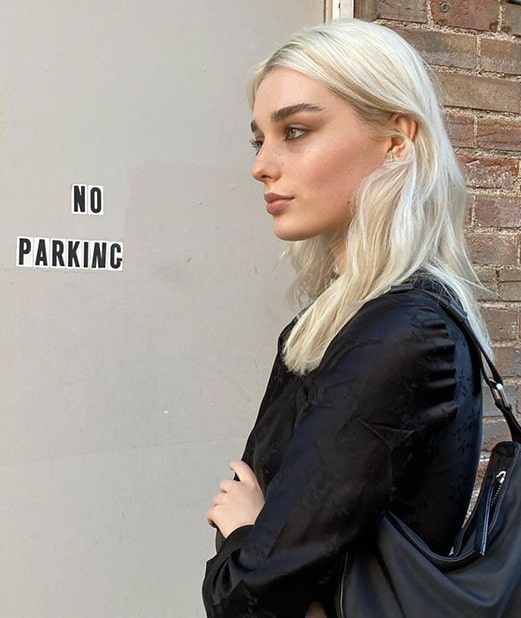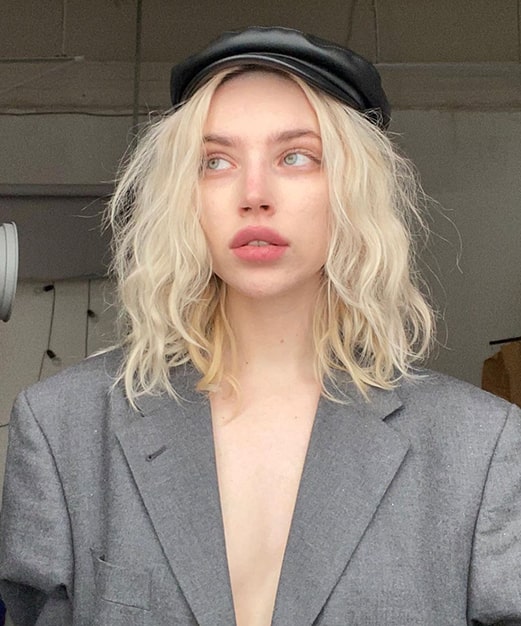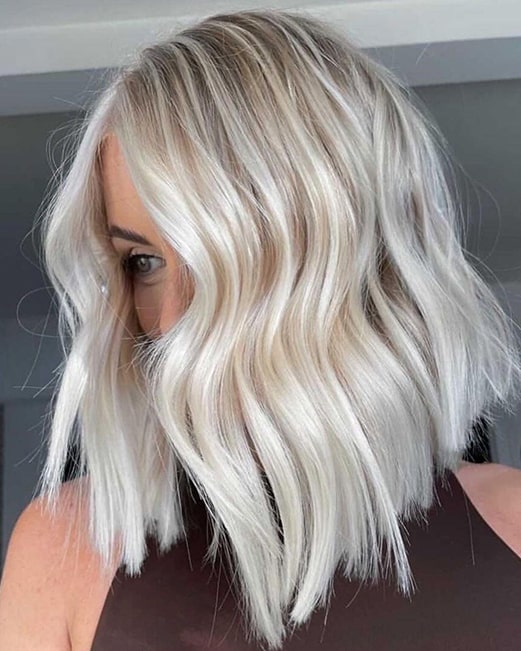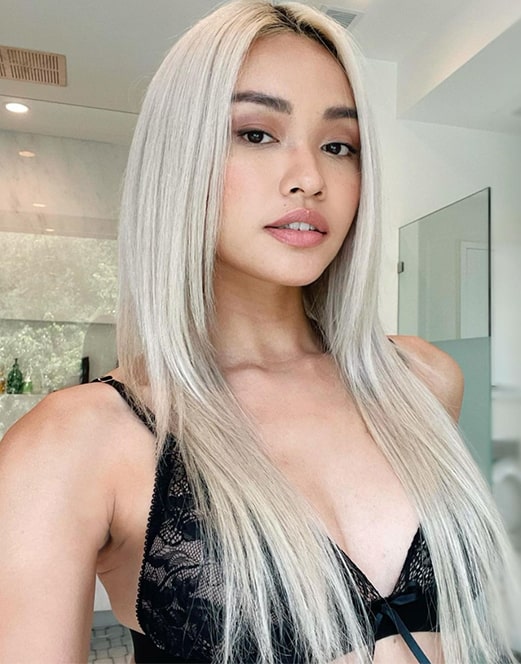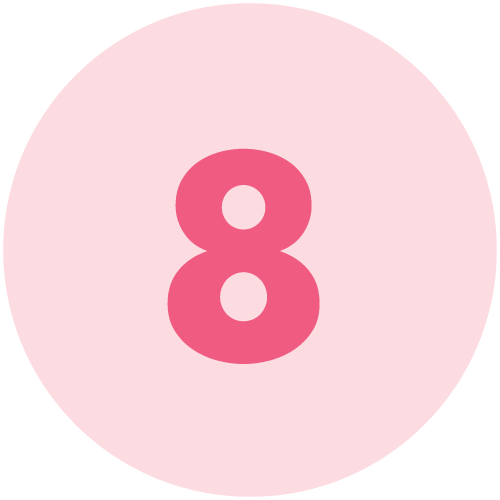 TOFFEE BALAYAGE
If you have naturally dark brown hair and add some glow to your appearance, the toffee balayage is what you're looking for! It's the perfect hair change without going extreme styles. Even you can just warm the front strands up to achieve a toffee look.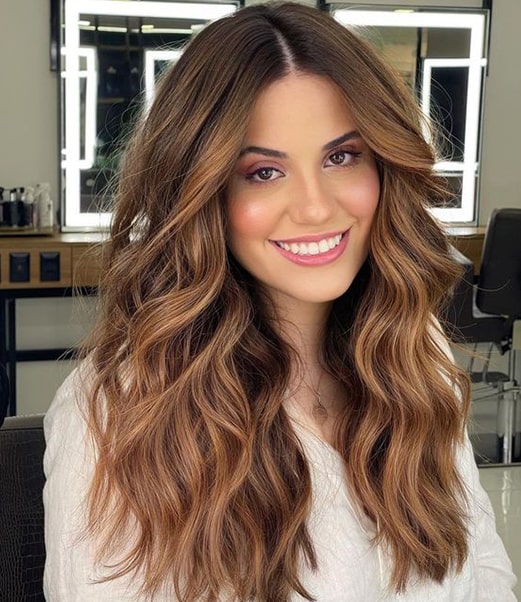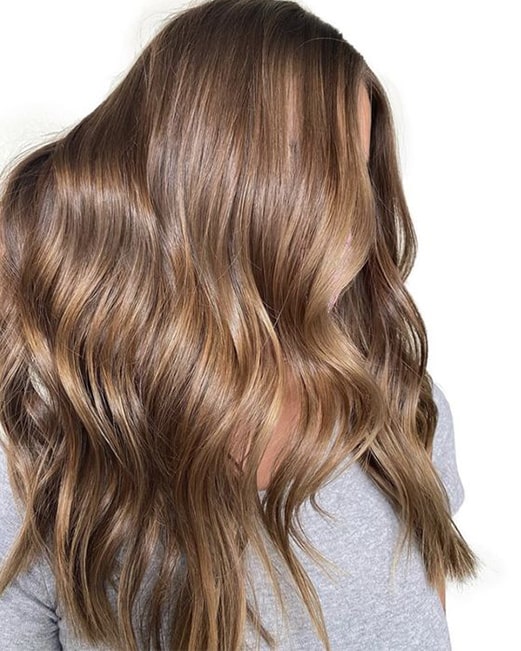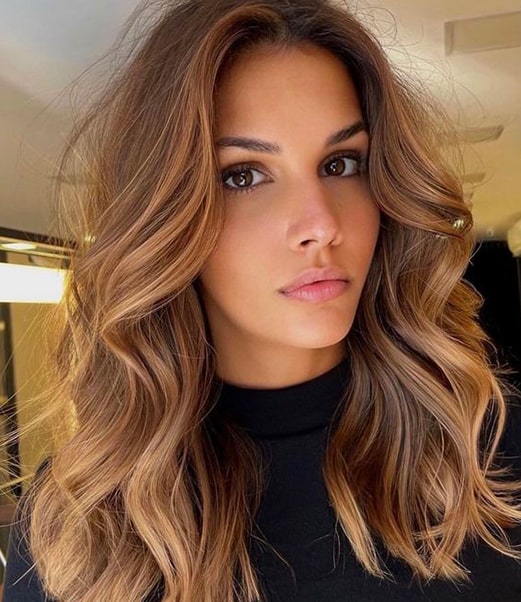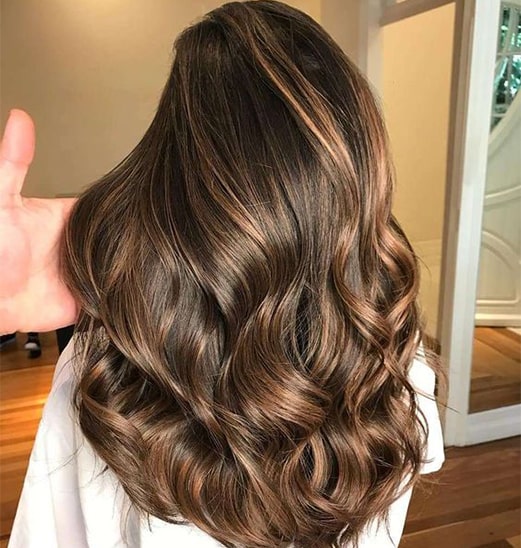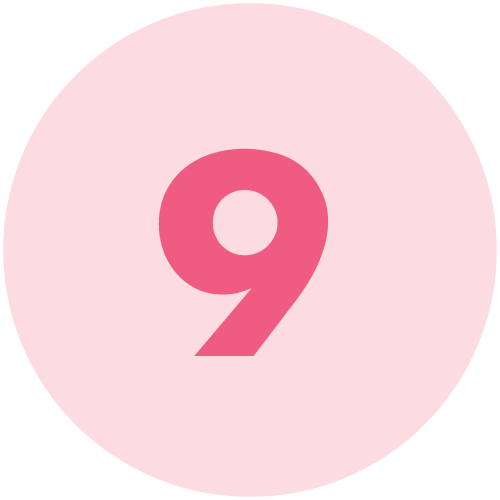 DARK CHOCOLATE BROWN
One-dimensional colors are also on the popular hair trends list of 2022. Dark chocolate brown is one of them and it's getting more and more popular among IG models. The dark chocolate brown shade is cooler than the milk chocolate brown hair color which has a golden tint in it. The greatest example of dark chocolate brown hair is Bella Hadid's all-time dark brunette hair color that we see constantly.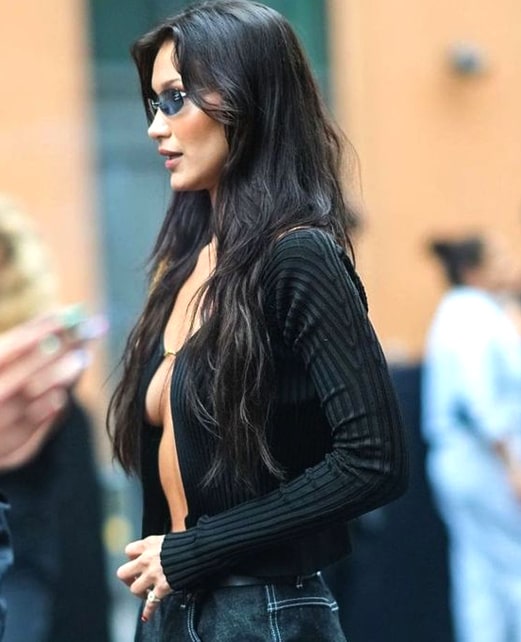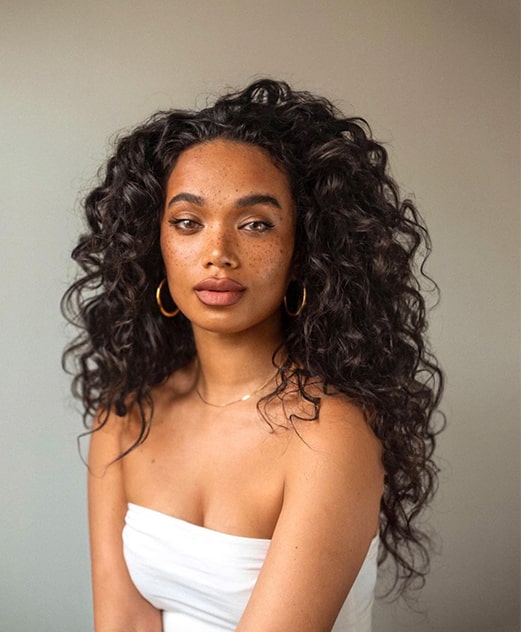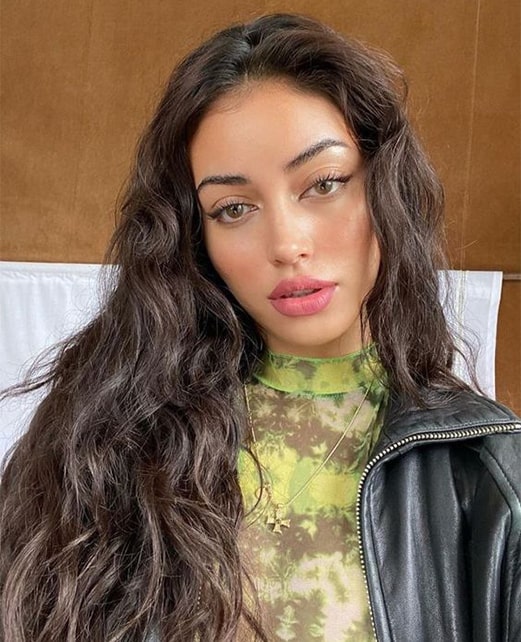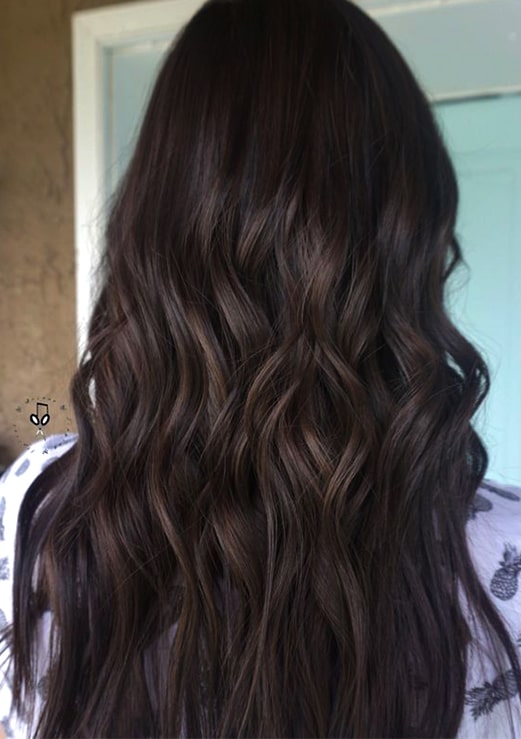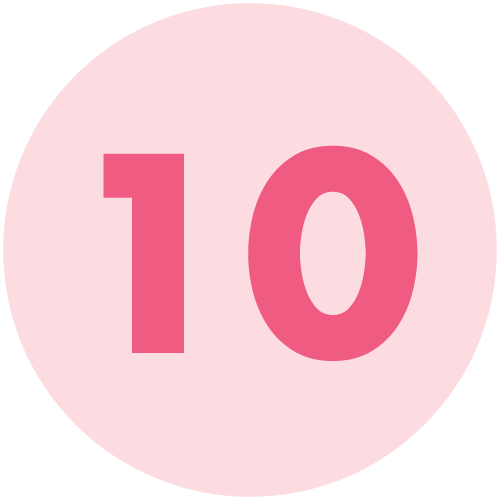 SANDY BLONDE
There's nothing stopping you from being more natural. Natural-looking shades are more popular than ever this year and the sandy blonde shade is one of the trendiest of them. Sandy blonde is a rich beige blonde shade that is a mixture of a cool and warm undertone. The light blonde hue reminds me of the hot sparkling sands on the beach in the summertime. 🌴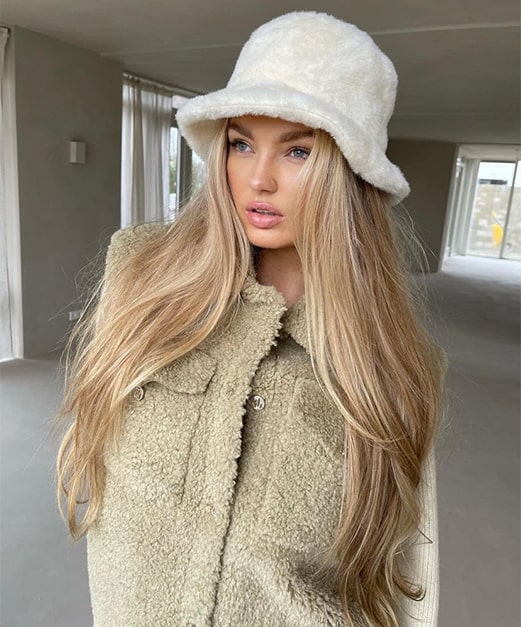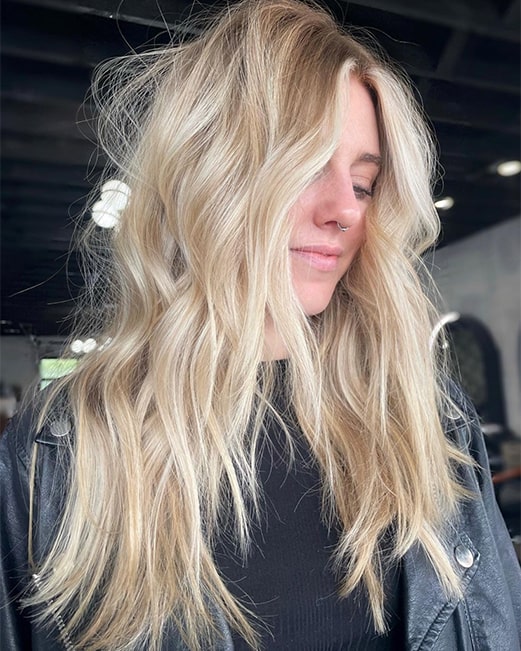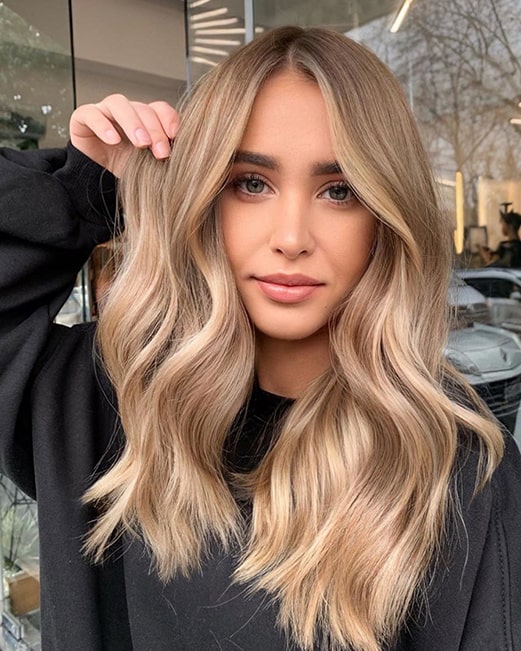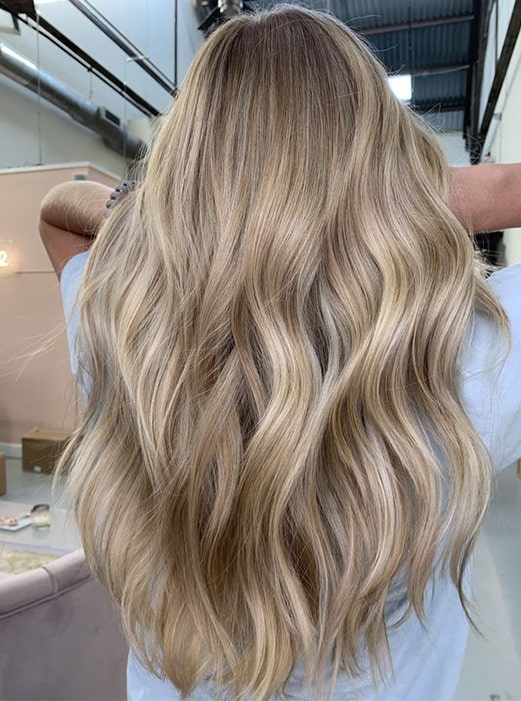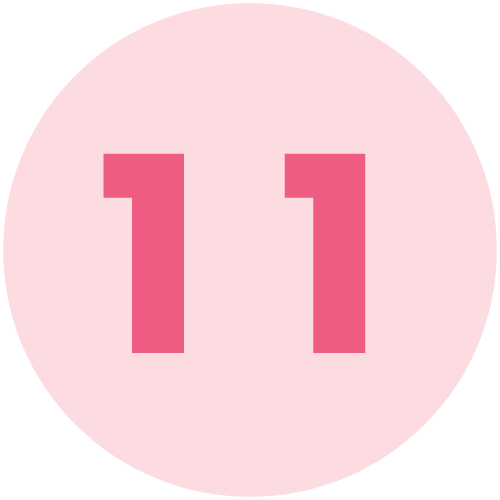 BOUNCY BLOWOUTS
Fashion repeats itself, so the hairstyles are. The bouncy blowouts came up from the '90s to make a statement. This classic and elegant hairstyle isn't so challenging to do at home. All you're gonna need is a jumbo blowout brush and a dryer or a blow-dryer brush to lessen the dryer effort.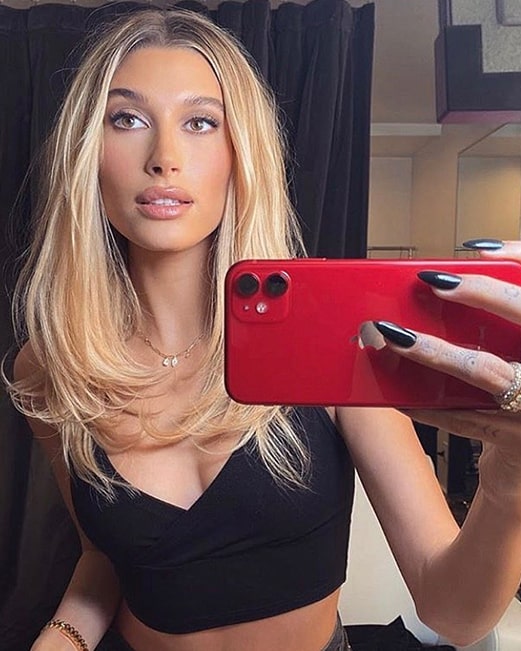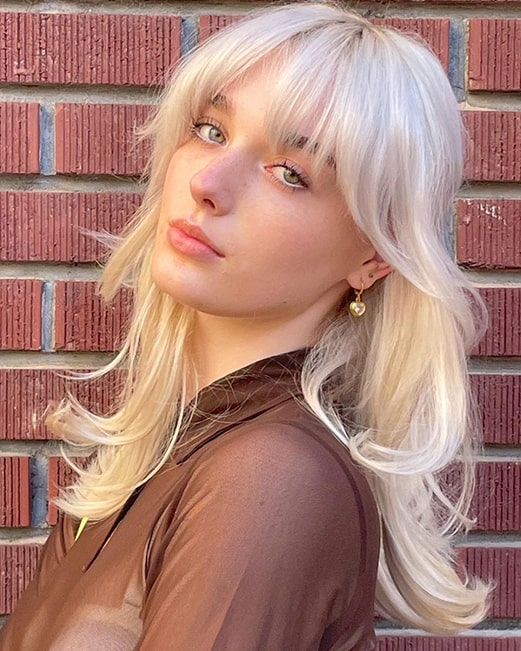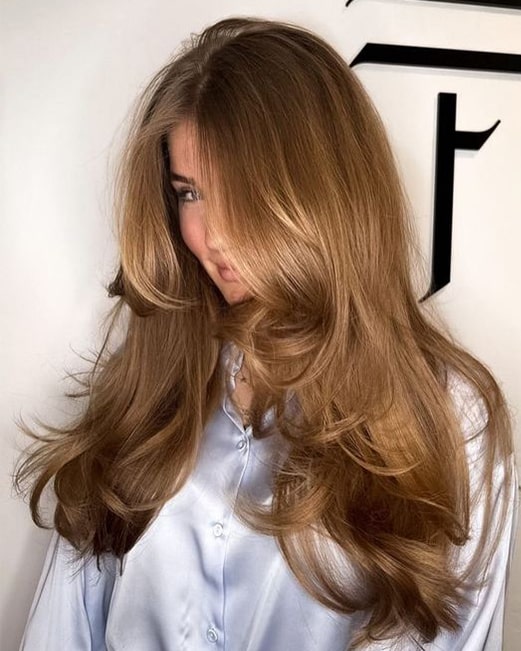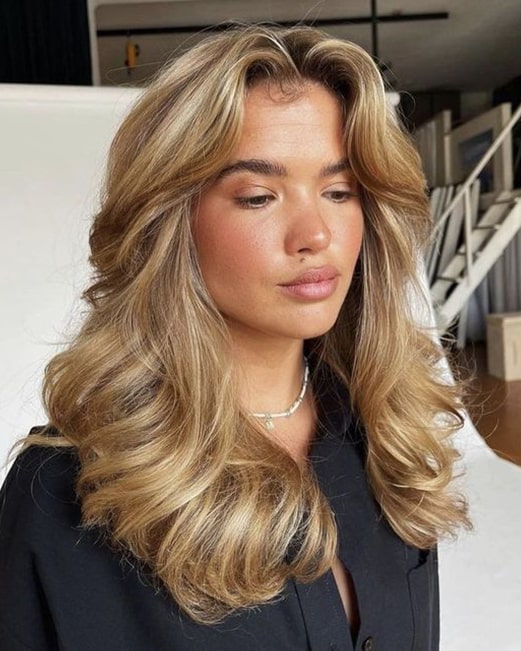 SLEEK STRANDS
You'll see the words sleek and straight hair in every list of hairstyle trends in 2022. If you're a fan of straight hair, there're plenty of hairstyles that you can try out in front of the mirror. Sleek front strands with any kind of bun and ponytail are highly fashionable at the moment. However, the fully sleek straight middle-parted supermodel hairstyle look is never getting old. 😍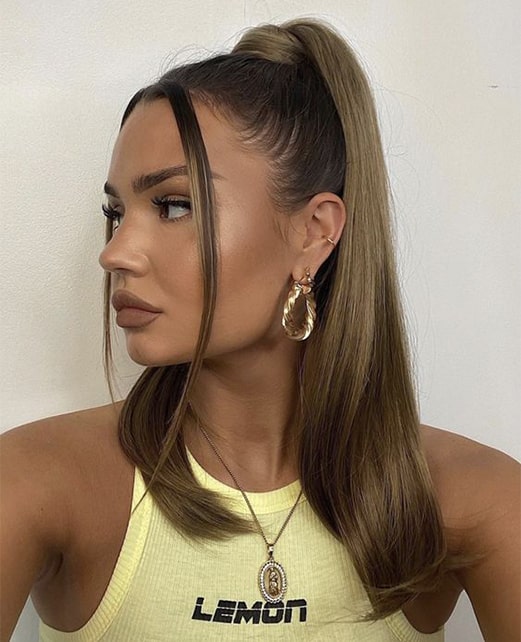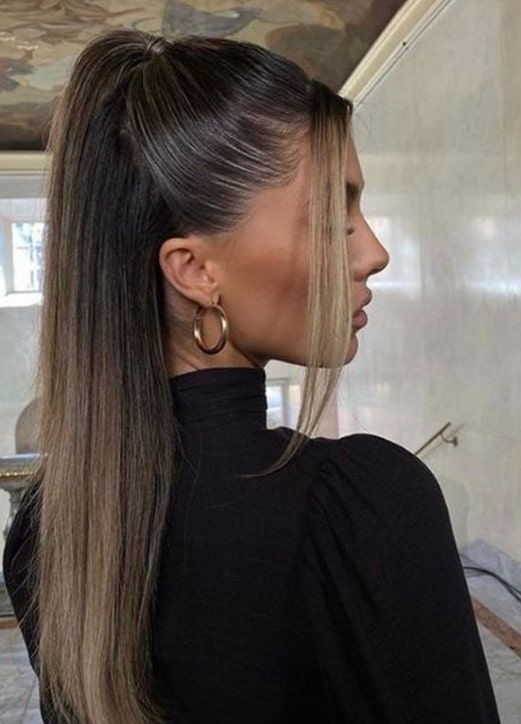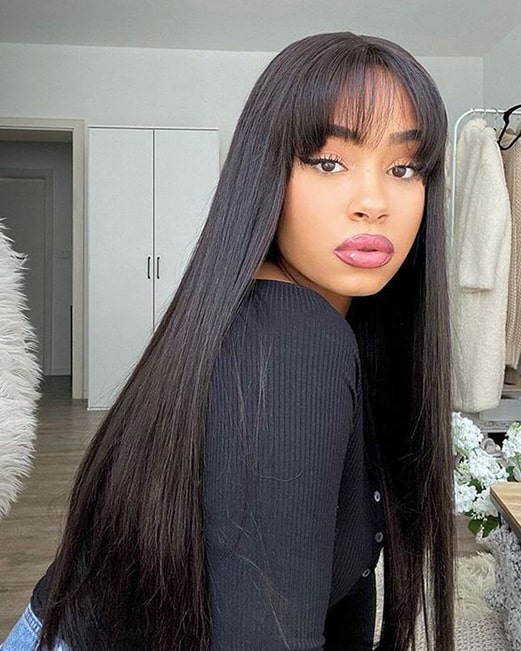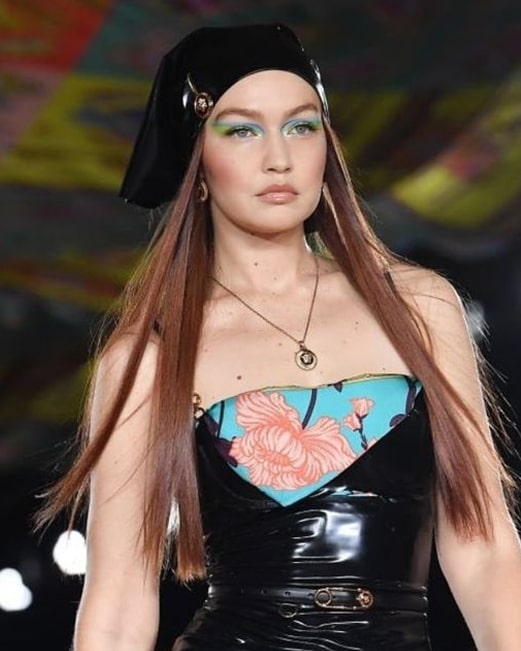 EFFORTLESS CURLS
If you are a member of a curly hair club, you are already one step ahead while styling your curls. It's time to look effortless and unpolished by a minimum styling skill. Besides, those who have naturally straight hair have to spend some effort to look effortless. Using a smaller size curling iron, hold wax and hairspray to make your curls stay all day long. FYI: Less-is-more is always our motto when it comes to hairstyling. Start with a small number of styling products, then add more if still necessary.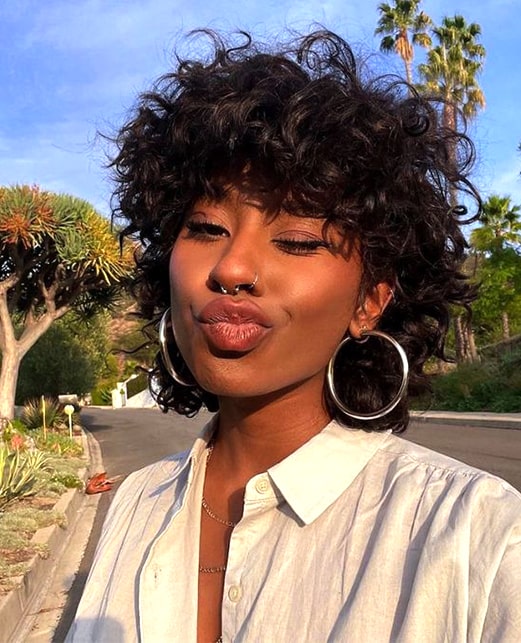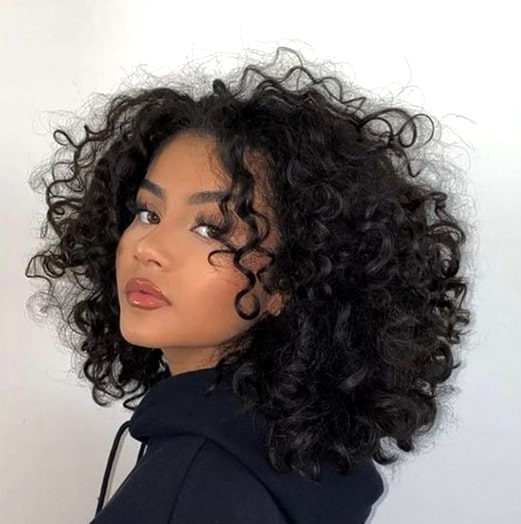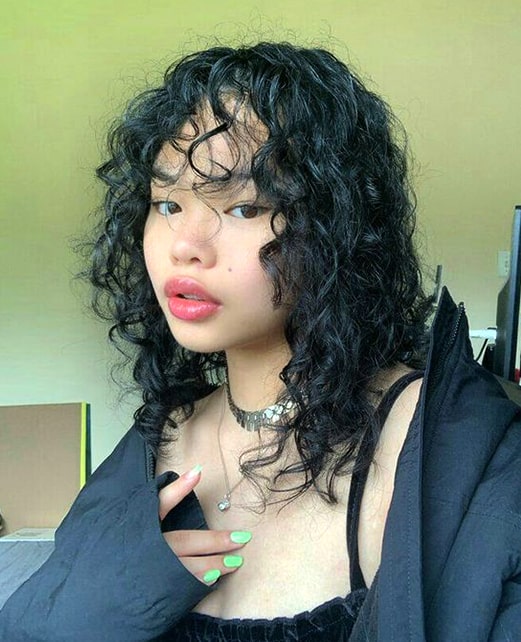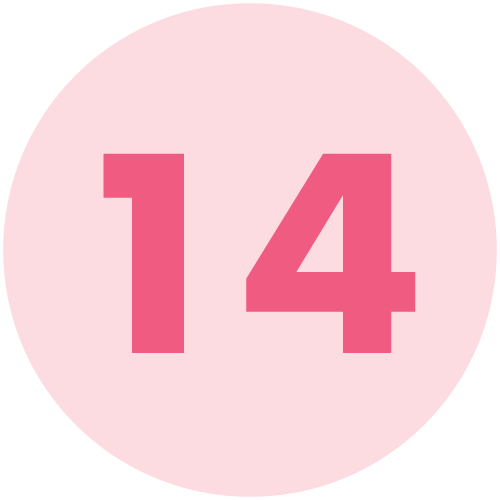 BRAIDED HAIRSTYLES
Wanna see how far your hairstyling skills can go? Braided hairstyles have the perfect options for you to try yourself. From braided headbands to baby braids, there're loads of braided hairstyles that suit every occasion.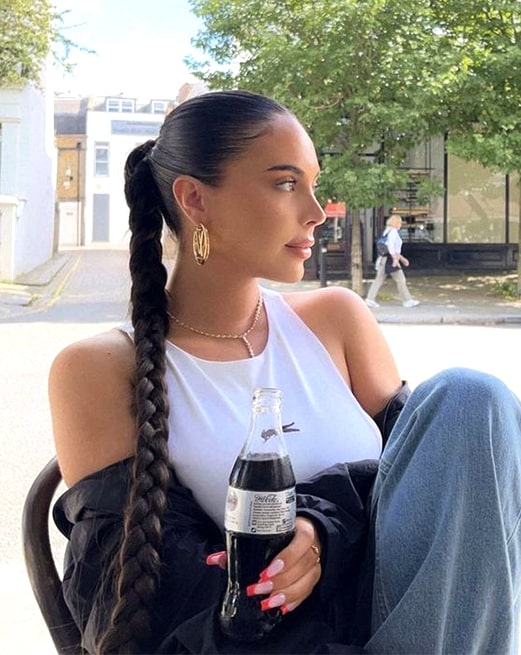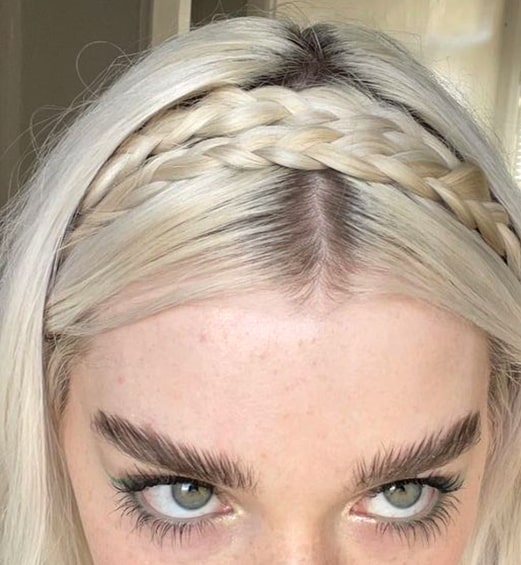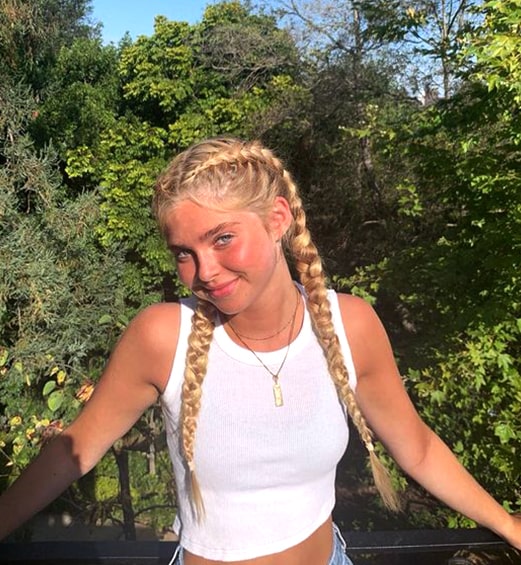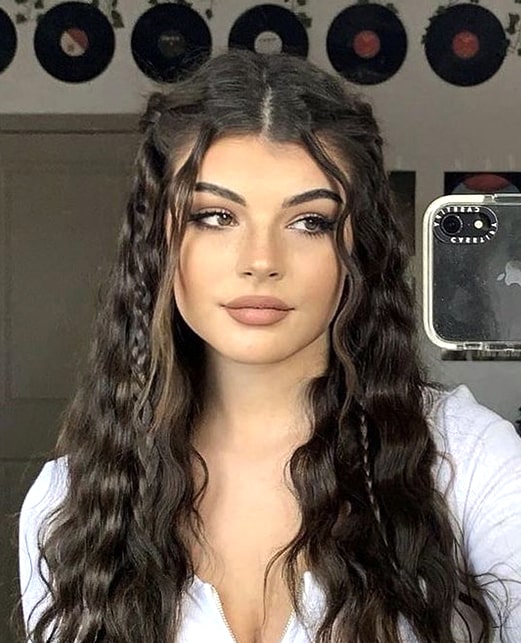 HALF-UP HAIRSTYLES
The half-up half-down hairstyles are timeless and they will be on the hair trends list in the future. The options are limitless which means there's a half-up hairstyle for anybody and any occasion. Here are some inspirational half-up hairstyles to elevate your next look.