Here we are officially at the beginning of fall 2020, and hot summer days are leaving us day by day. Although 2020 is the most erratic years of our lifetime, you can foresee the top trends of the following seasons. This fall season hair trends include low-maintenance haircuts, dramatic hair colors, and natural hairstyles appeal to all hair types. If you're looking for a fresh haircut or color change, it's the best time to take a step this fall. From textured '70s bangs and face-framing highlights to itty-bitty hair accessories and blunt bob haircuts, you'll find out your next hair obsession among these stunning fall hair trends.

BOB HAIRCUT
If there's one hairstyle that will remain popular, it's the superior bob haircut. The bob is one of the trendiest haircuts in fall and it seems to won't go anywhere. After a long, split ended and damaged by the heat hair, getting back together with your healthy-looking, fresh haircut sounds great! It can be chopped for the shape of your face as a jawline bob or long bob.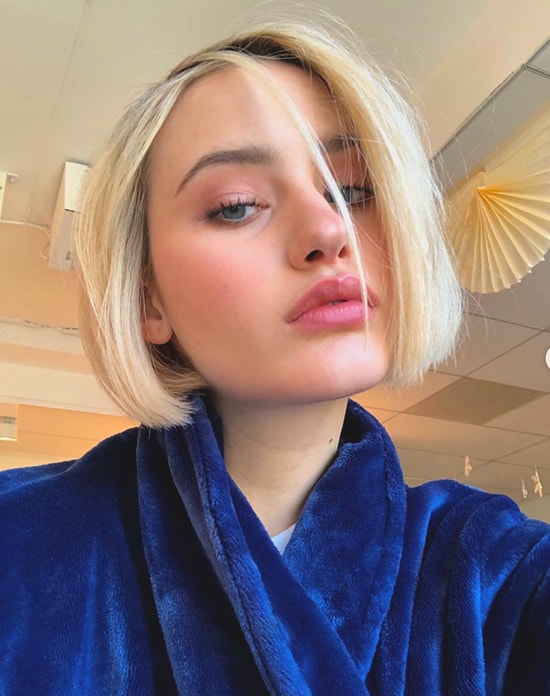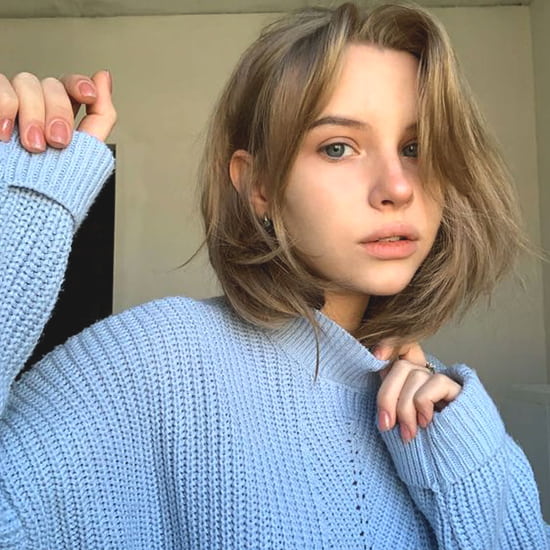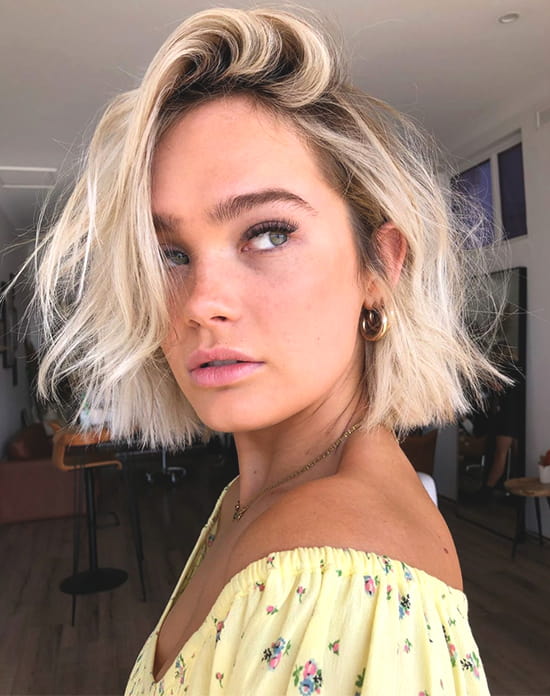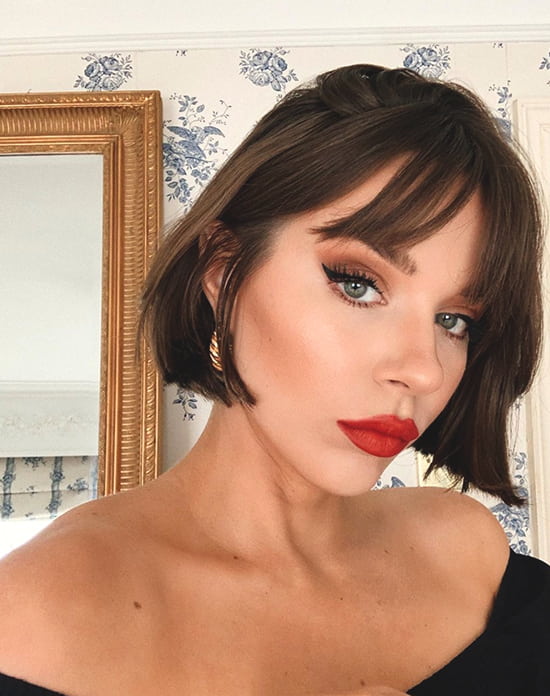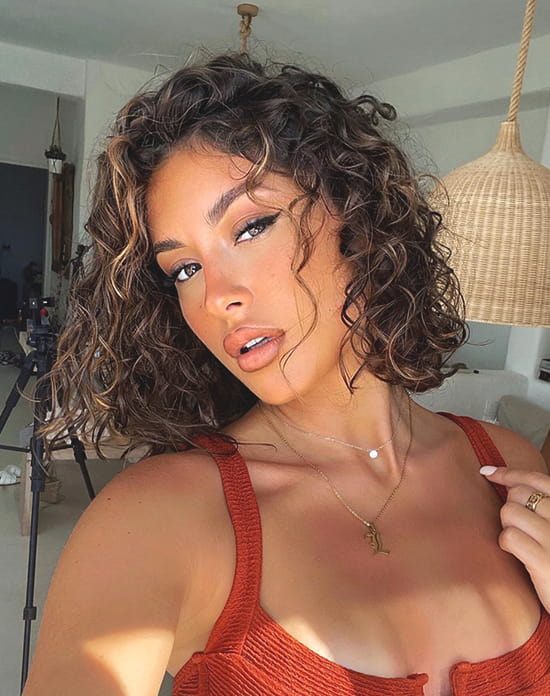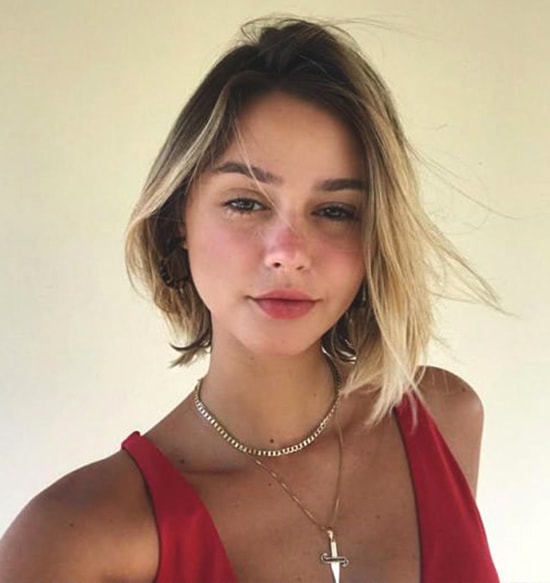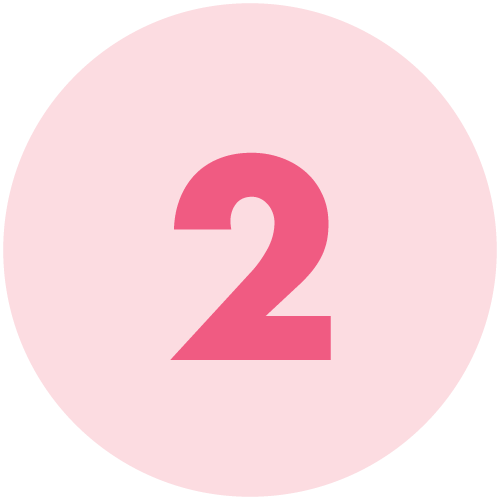 '70s BANGS
It's the most popular haircut of the '70s, a long, face-framing curtain bangs. What I love about the '70s bangs is it suits to any length and texture. No matter your hairstyle is – curly, straight, or wavy, the curtain bangs haircut will bring a modern and rich look to your appearance.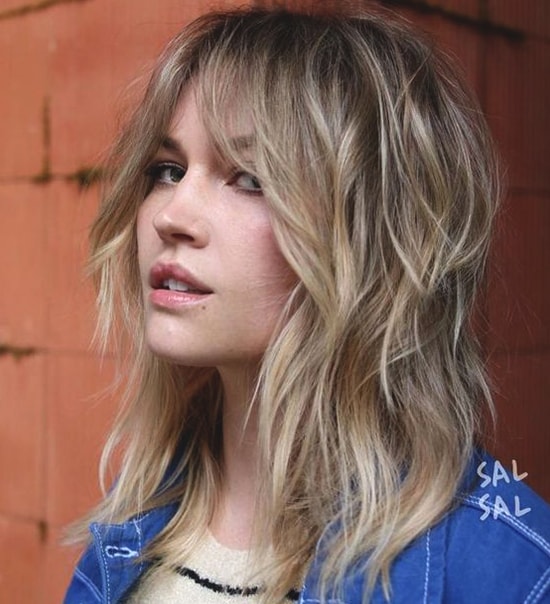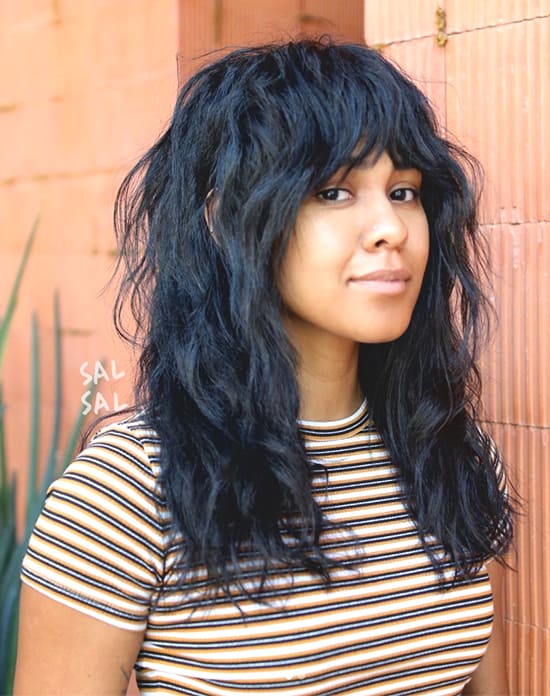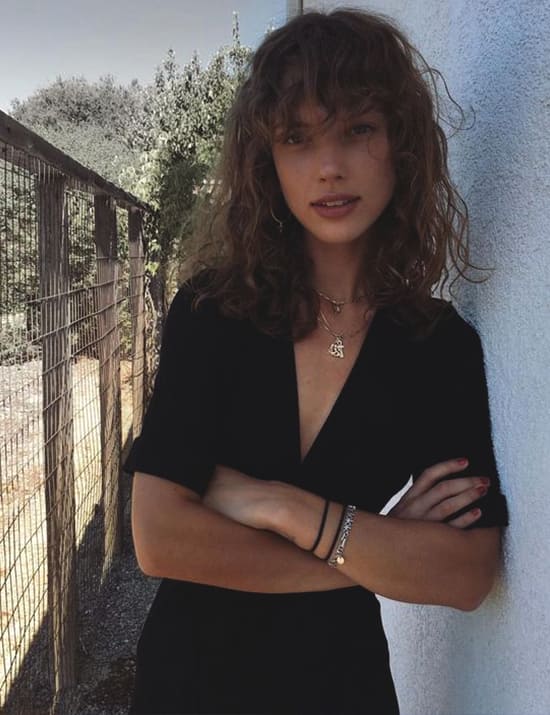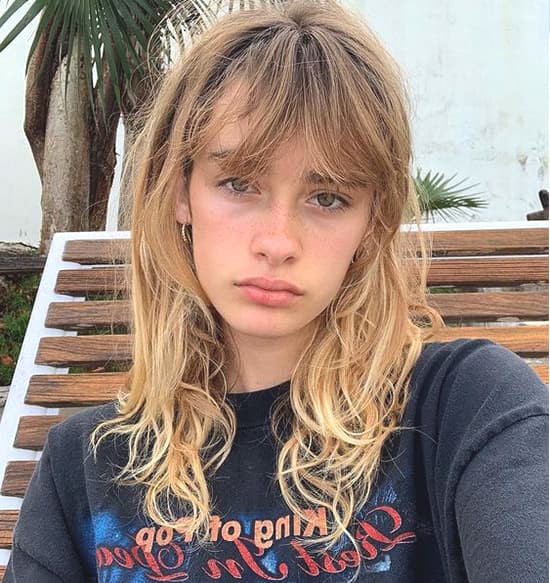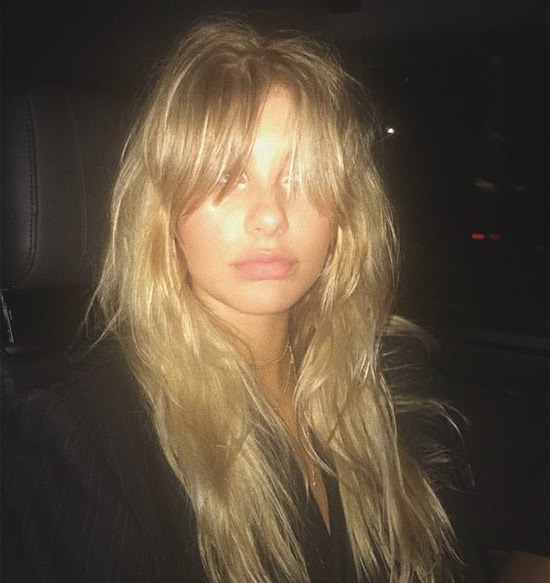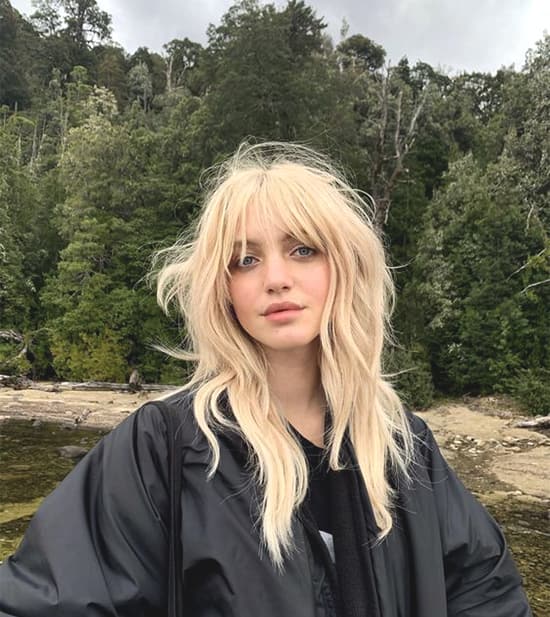 SHORT LAYERS
FYI: Short hair trend will be huge this year and the next year, so find your short hairstyle as soon as possible to give that "WOW effect" before anybody else does it. As I mentioned about the low-maintenance hairstyle popularity, the short layers hairstyle can be in the primary choice of your short hairstyle list! Adding some short layers to your existing layers is a perfect way to make a change without losing your current length at all.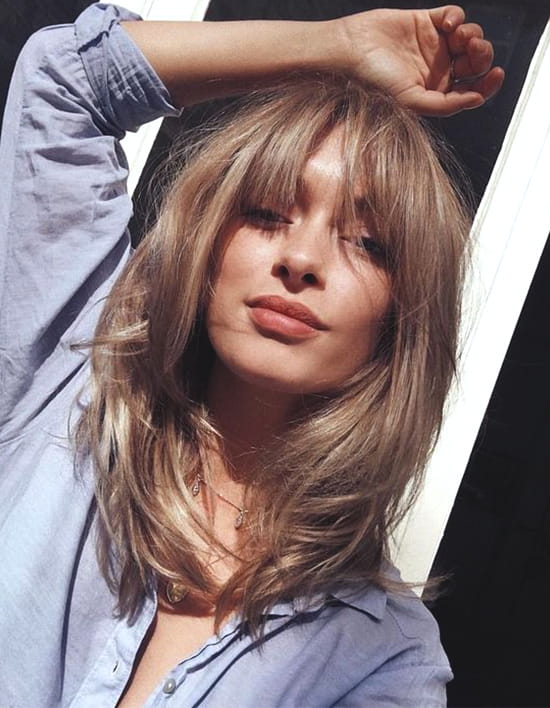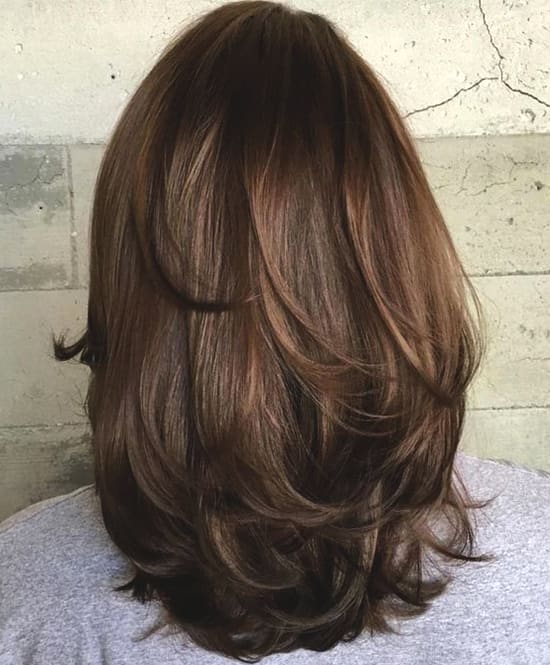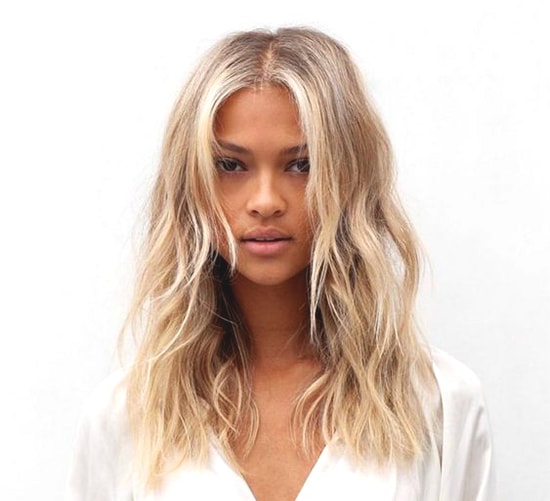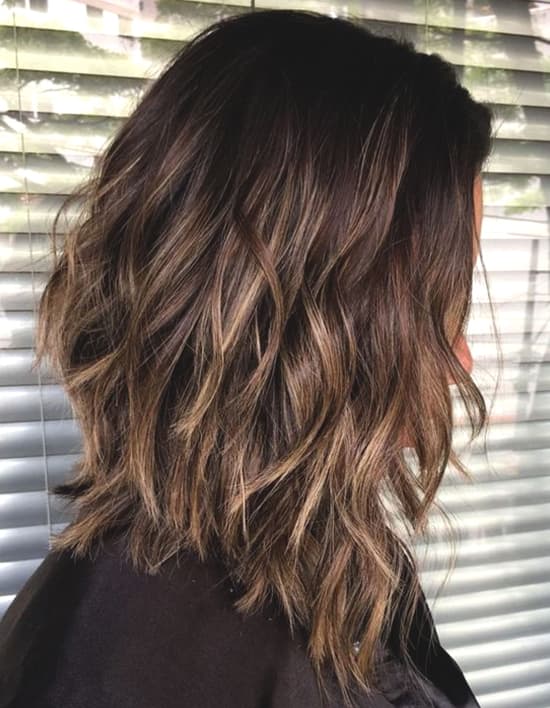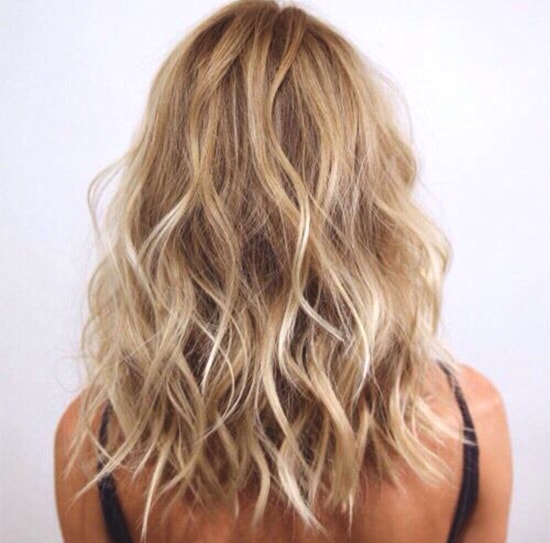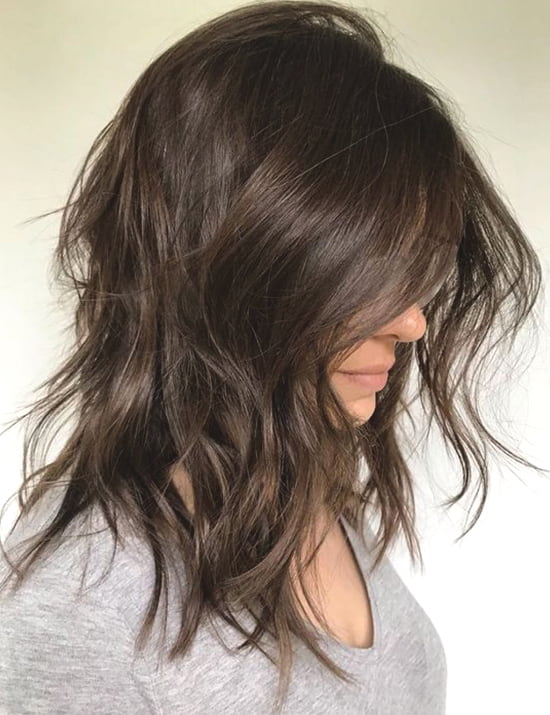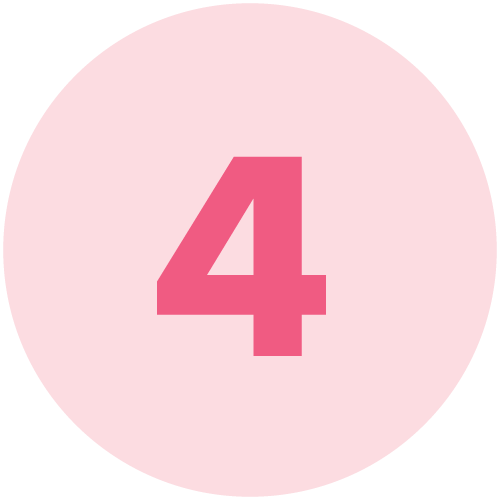 THE LOB
Fall 2020 is the time to be bold and welcome the fresh changes. If you're thinking of dramatically shortening your hair but doesn't want to go too short, the lob is absolutely your next haircut! It's the nickname of long bob which is the length between your chin and collarbone. The lob makes your hair look both healthier and brighter even without too much effort.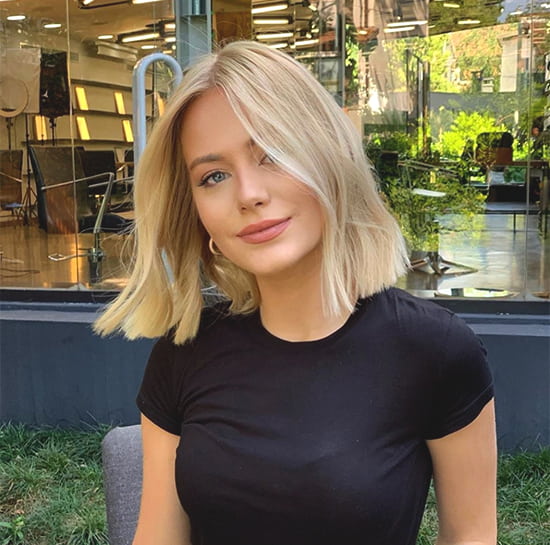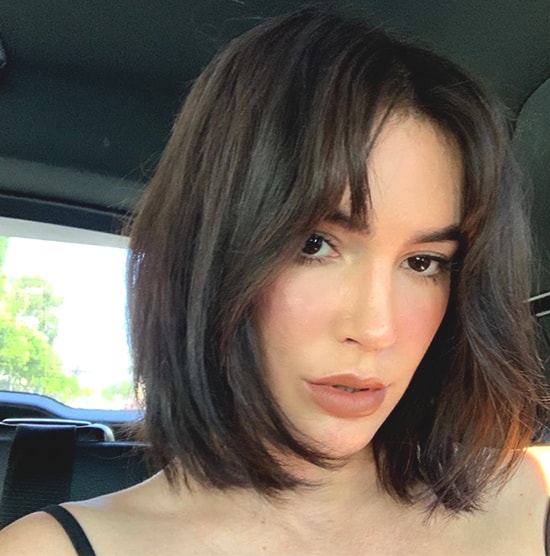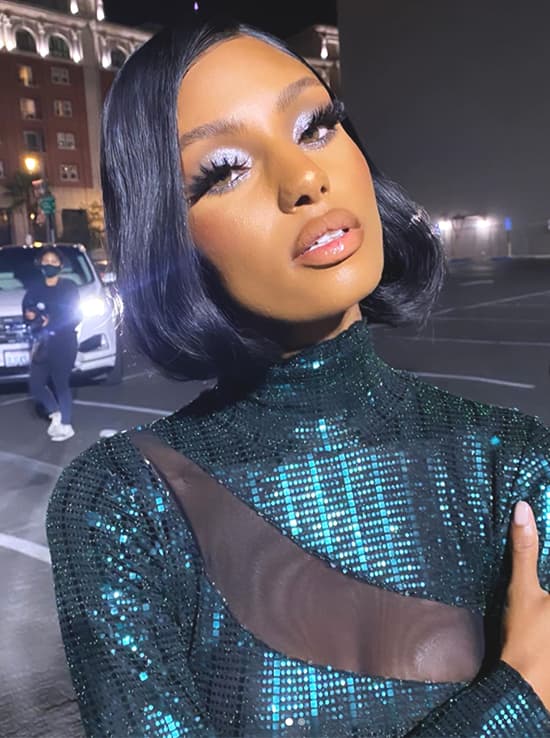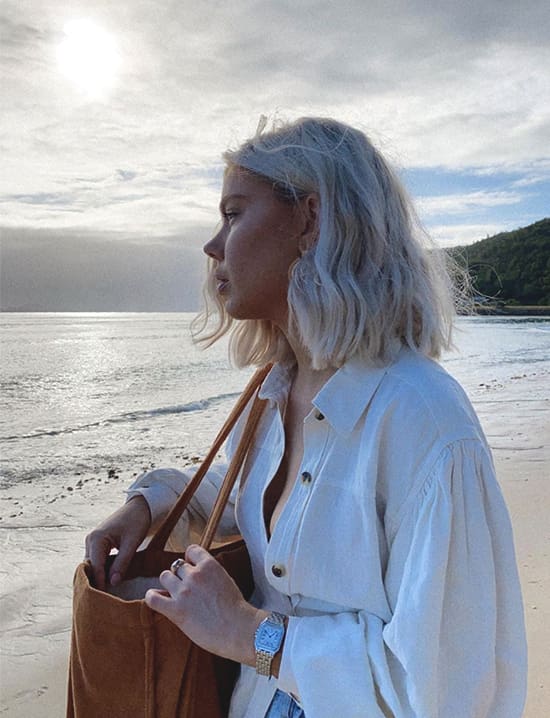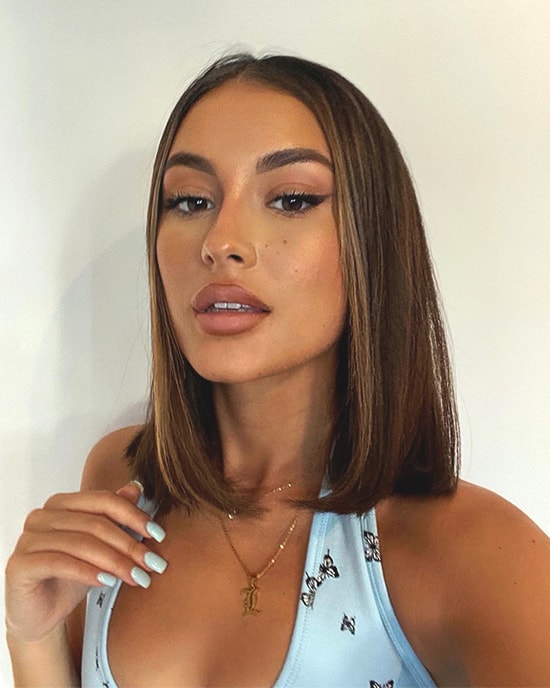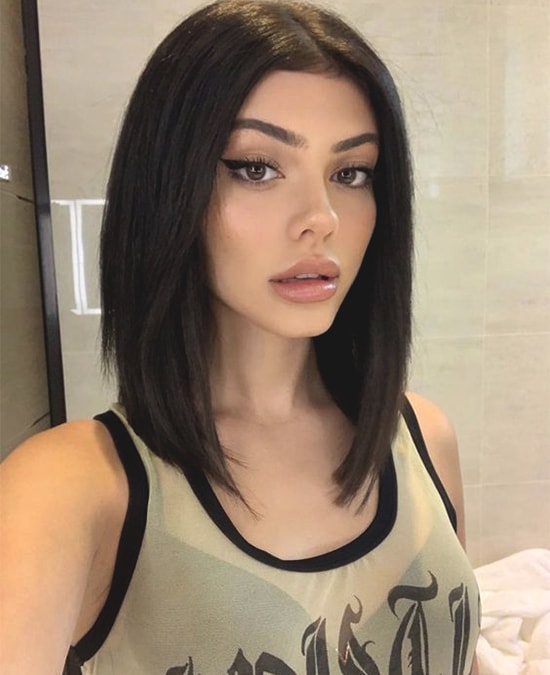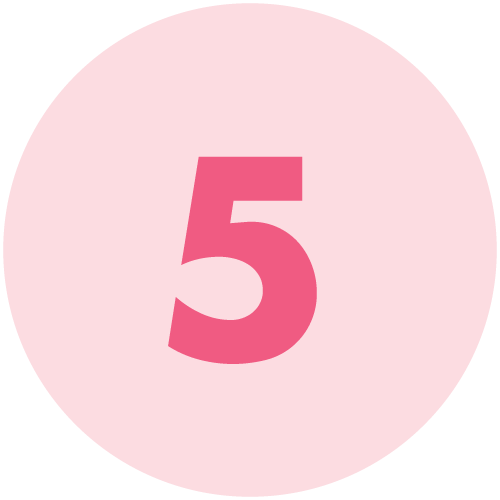 RICH CHOCOLATE BROWN
One of the first dramatic changes that come to mind when entering the fall is the darker hair shades. Whether you're brunette or blonde, the rich chocolate brown hair color trend will highly appeal to your interest. It's a shade that from warm milk chocolate to intense cool brown which can be directly arranged to your complexion. The rich chocolate brown also goes stunningly with bronze and golden makeup look.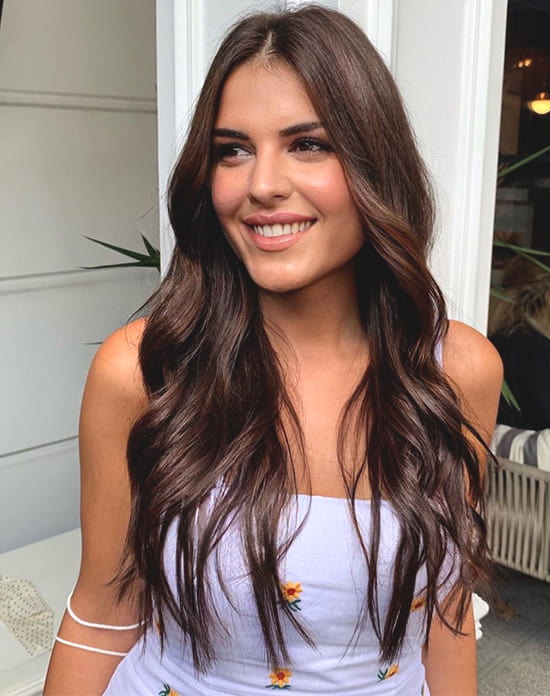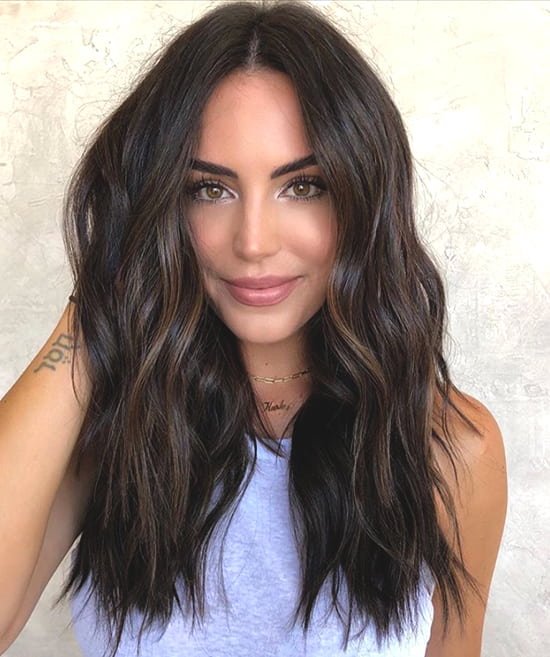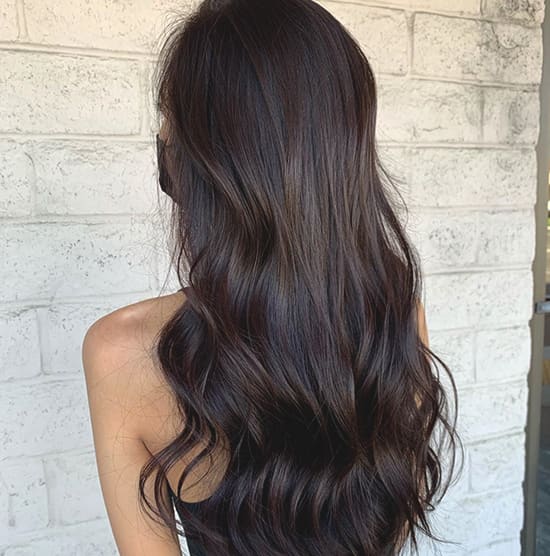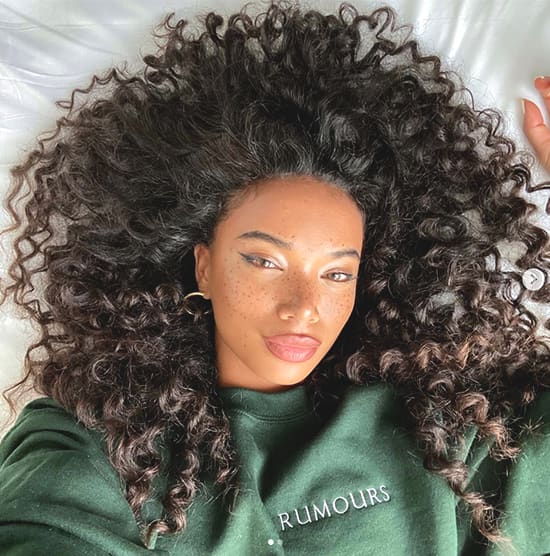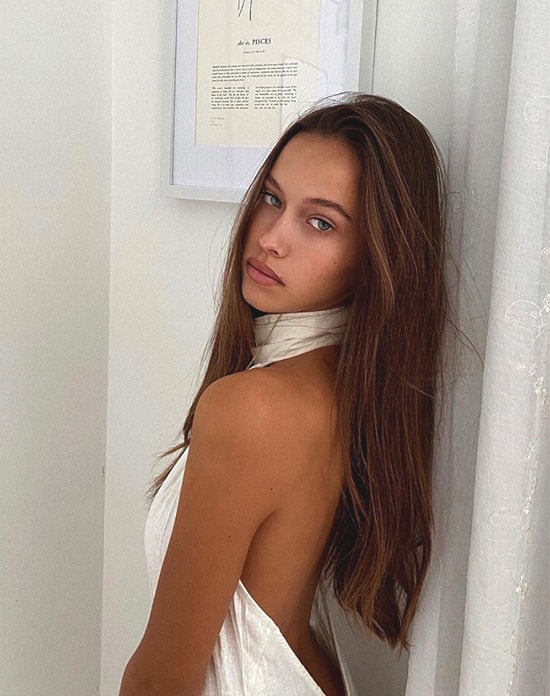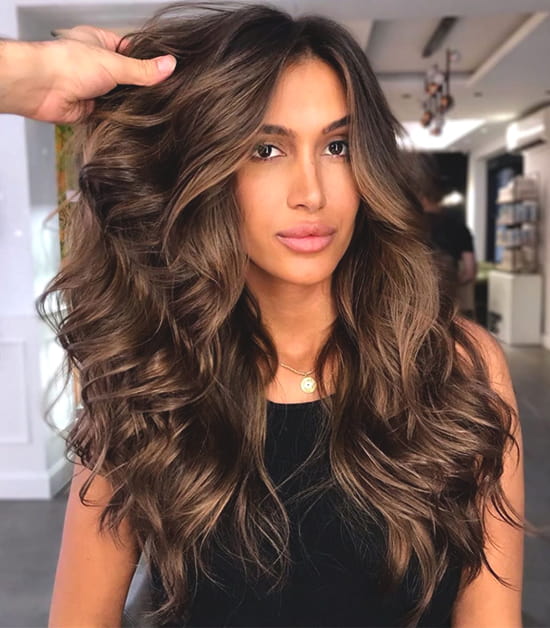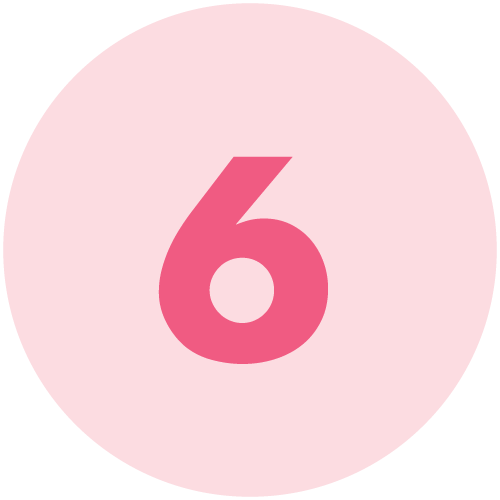 FACE-FRAMING HIGHLIGHTS
The face-framing highlights technique is the flawless way to brighten up your look without going fully blonde. Whether your favorite is chunky or soft face-framing highlights, this popular fall hairstyle trend gives that glow you need. It's also a great alternative for gals who hesitate to commit entirely blonde.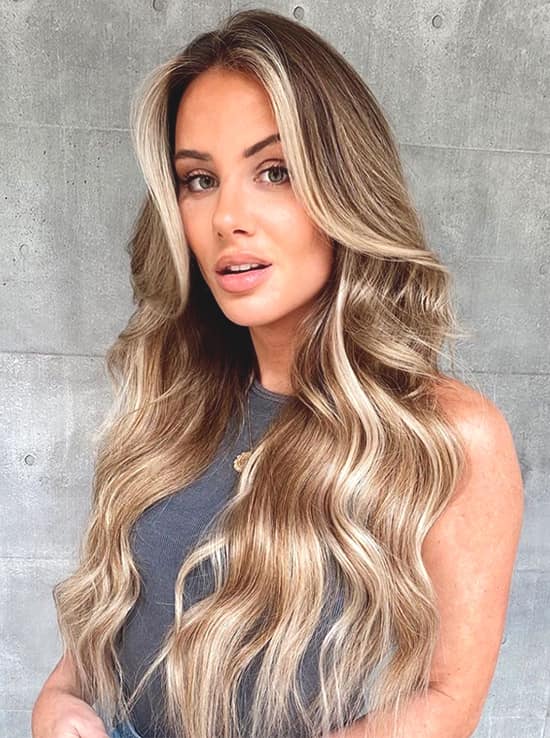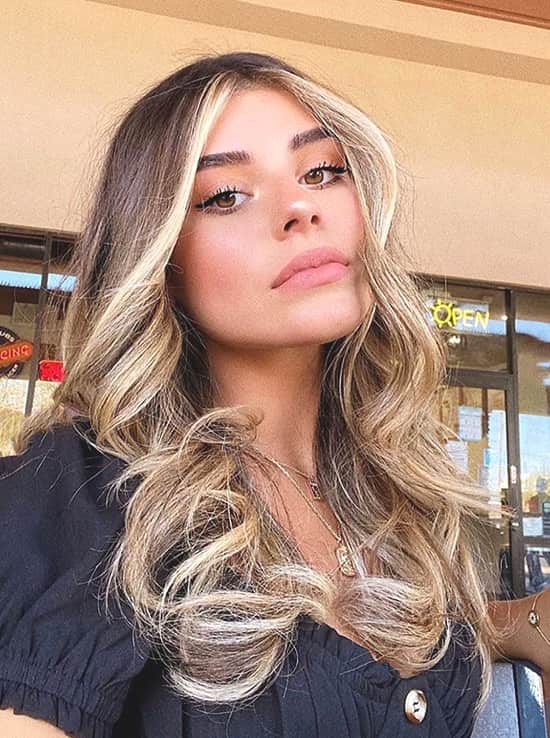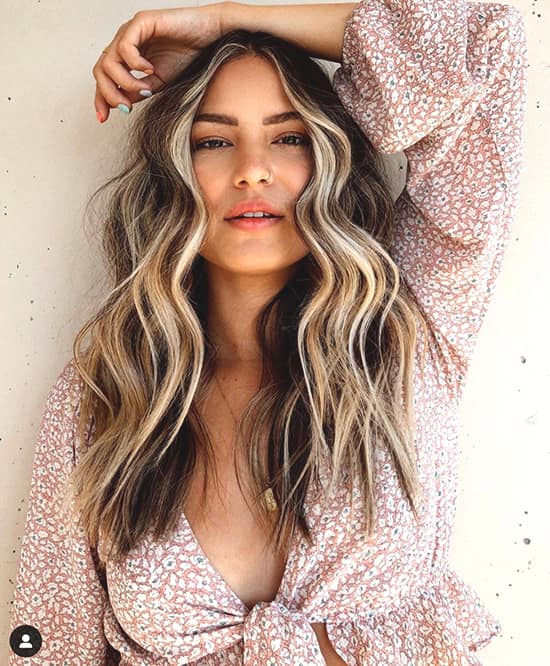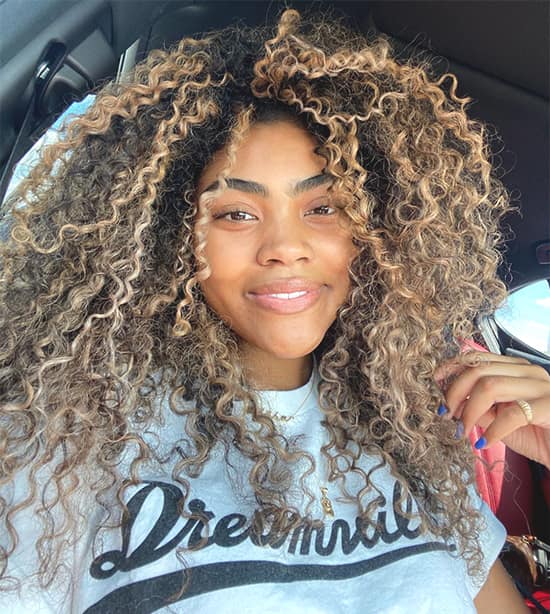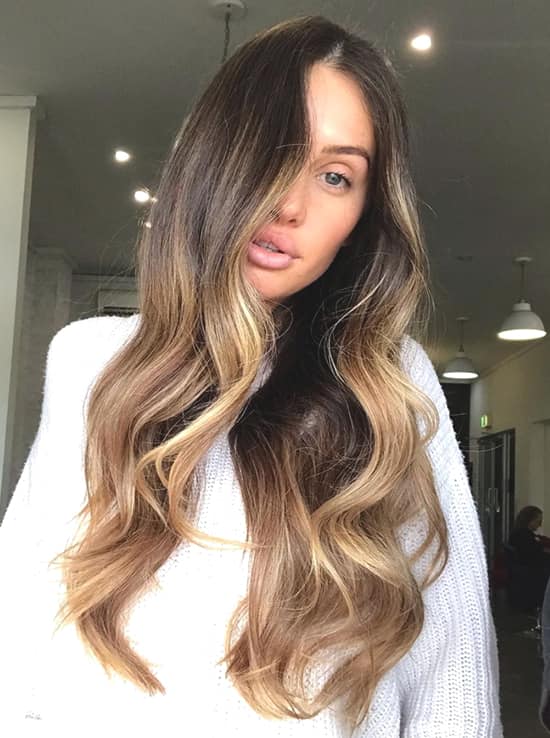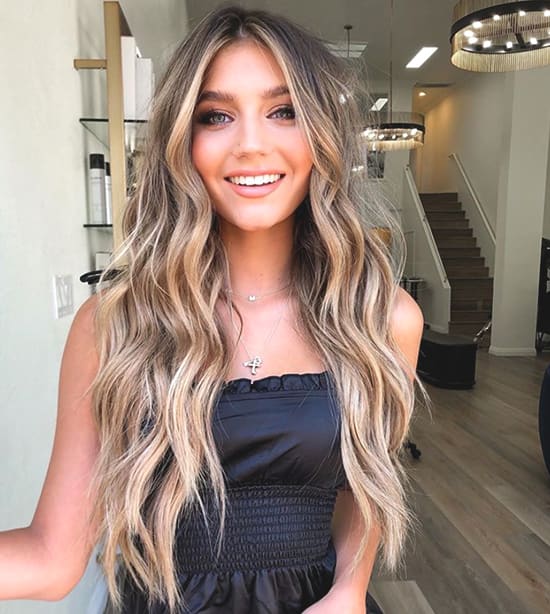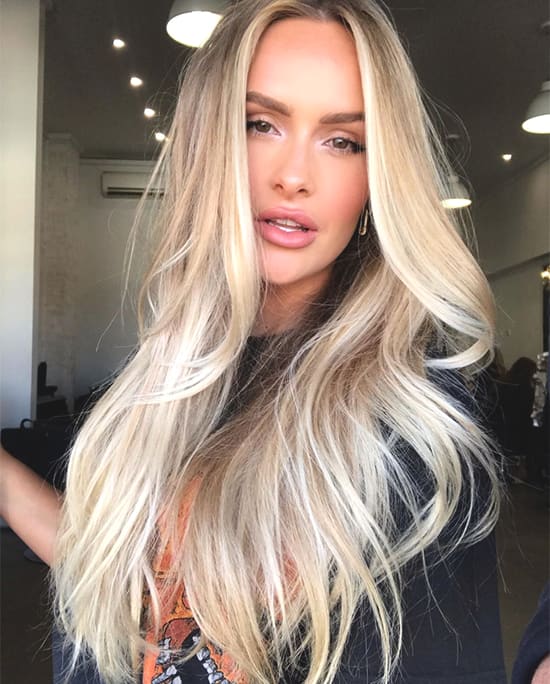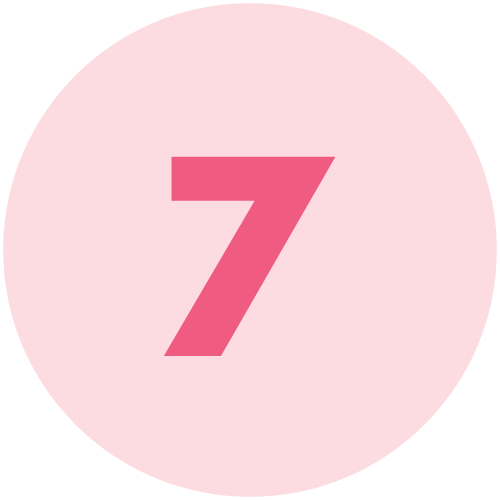 COPPER HAIR
Here's a marvelous destination before heading to the flaming red hair. The copper hair is a low-key red that is between the medium brown and bronze. It's the perfect season the try copper hair which is the same color with the dry falling leaves of the trees. The copper hair color is super-warm and rich when it's compared to her sister auburn.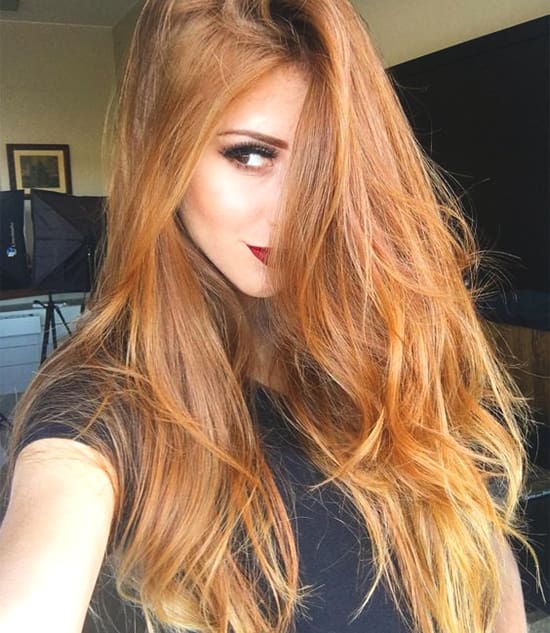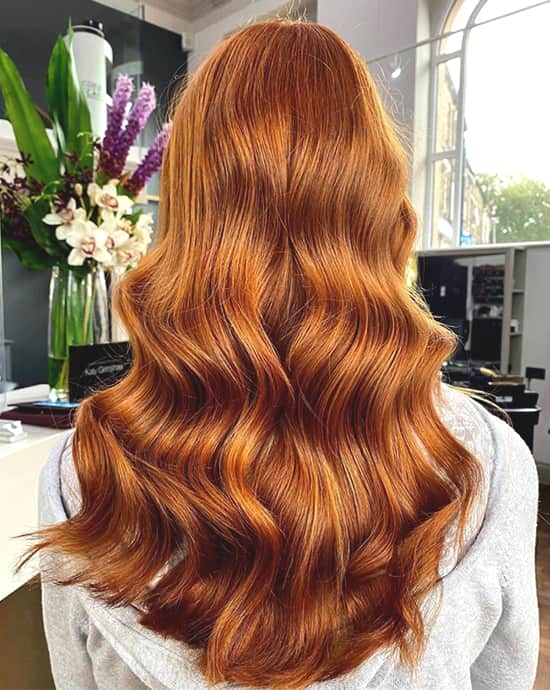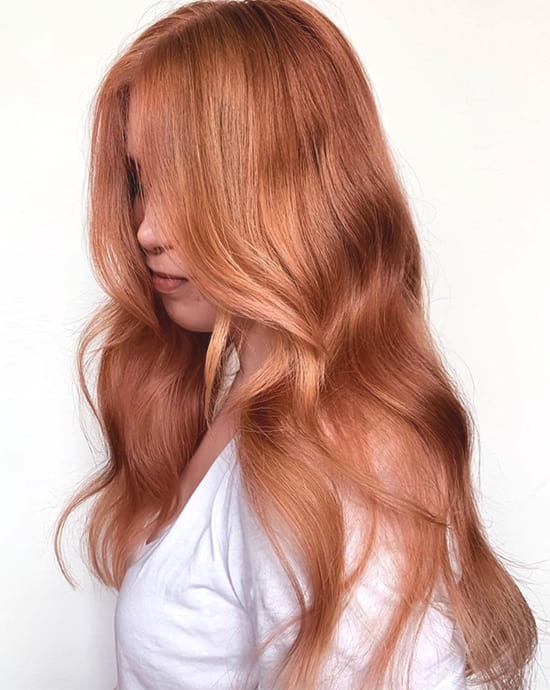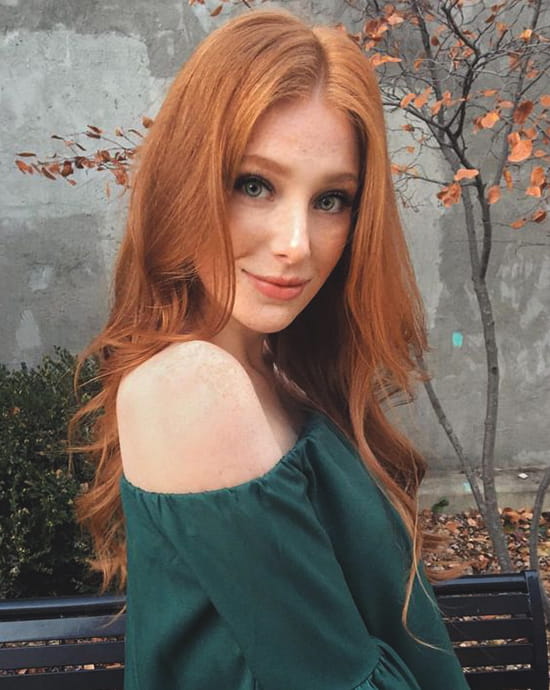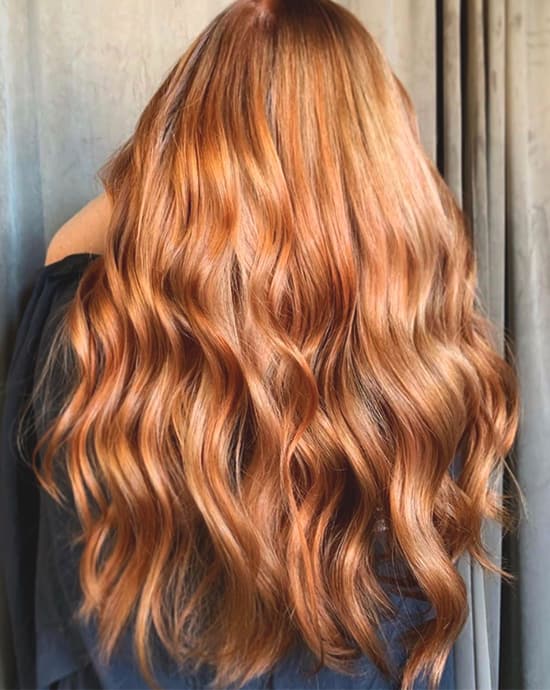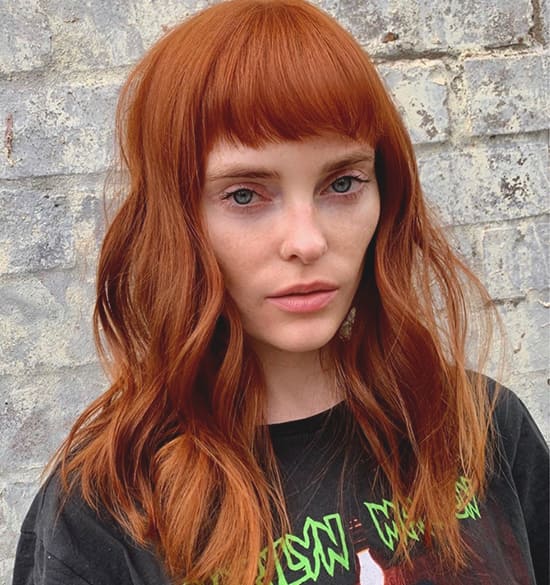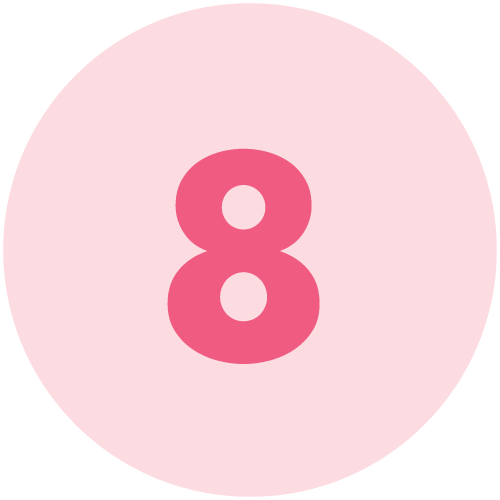 CREAMY BALAYAGE
Creamy blonde balayage is the mixture of the trending ash blonde and warm blonde which are both still the hottest shades of the year. So, creamy balayage is somewhere in the middle of these two tones, it's neither a warm nor a cool shade. As we've just stepped the fall, creamy balayage is the best choice to transition from summer to winter.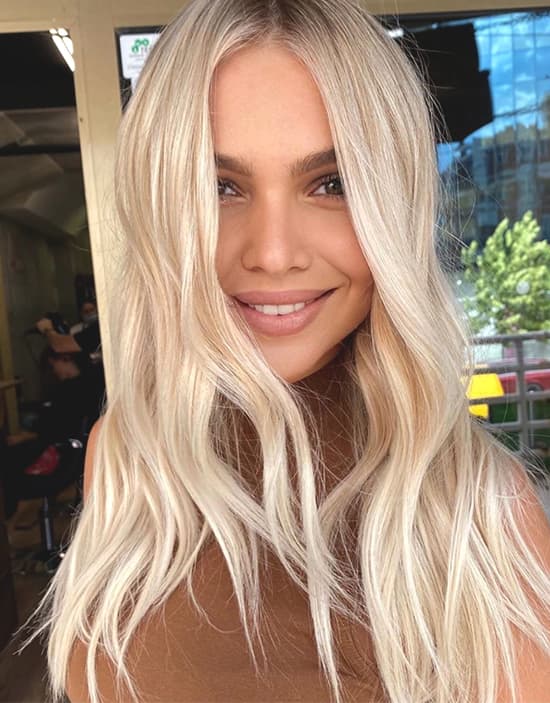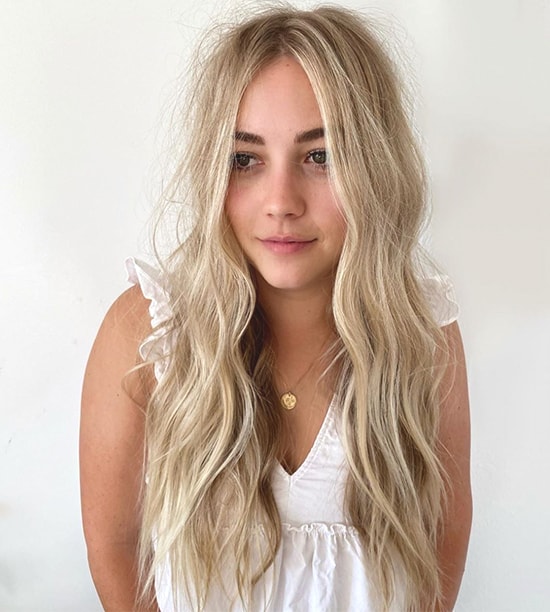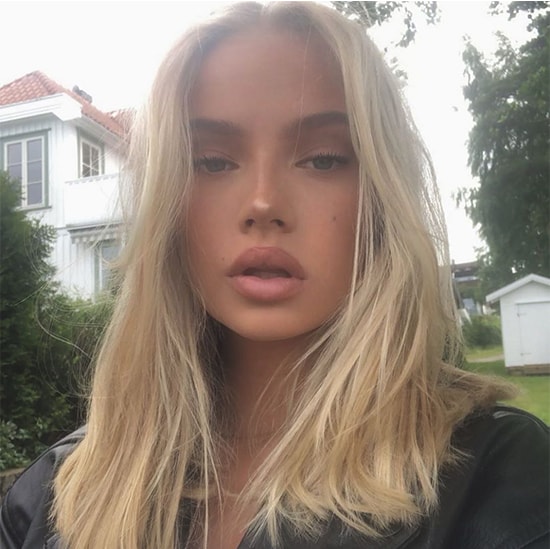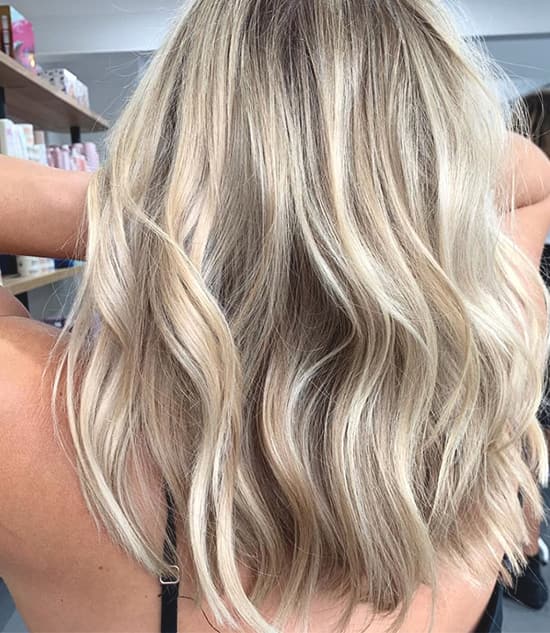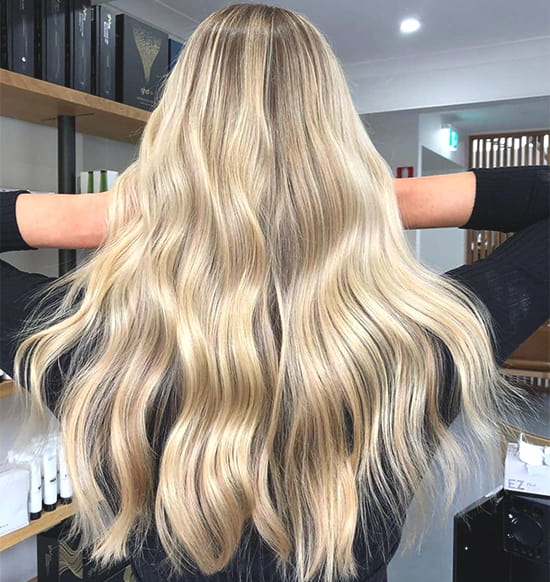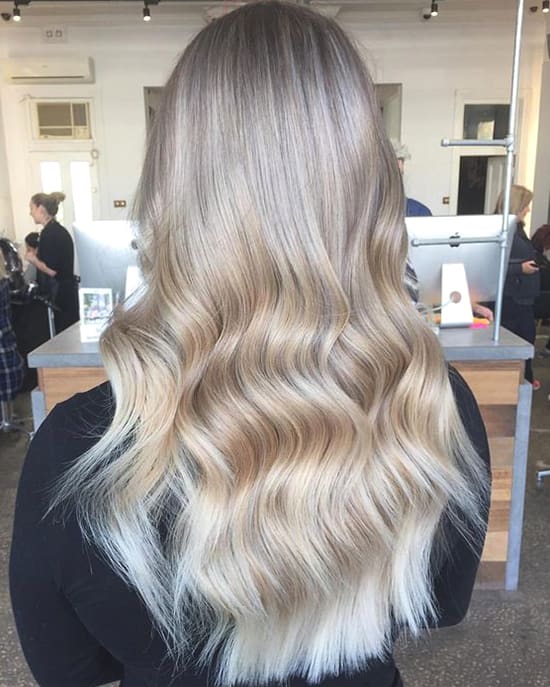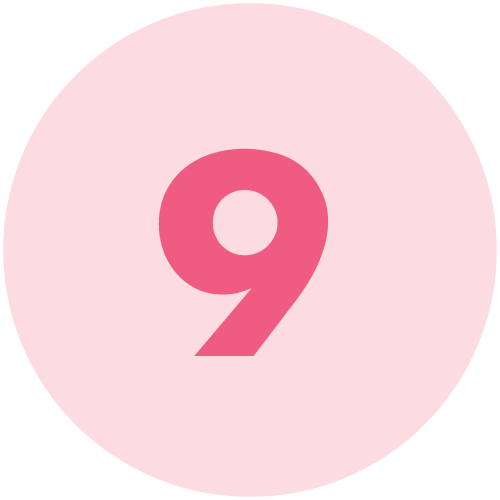 SIDE-PART HAIRSTYLE
Since the side-part hairstyle became popular, we've come across with it everywhere. I love the side-part trend 'cuz it's a hairstyle that everybody can slay effortlessly. Ready to take your screenshots to try it as soon as you can.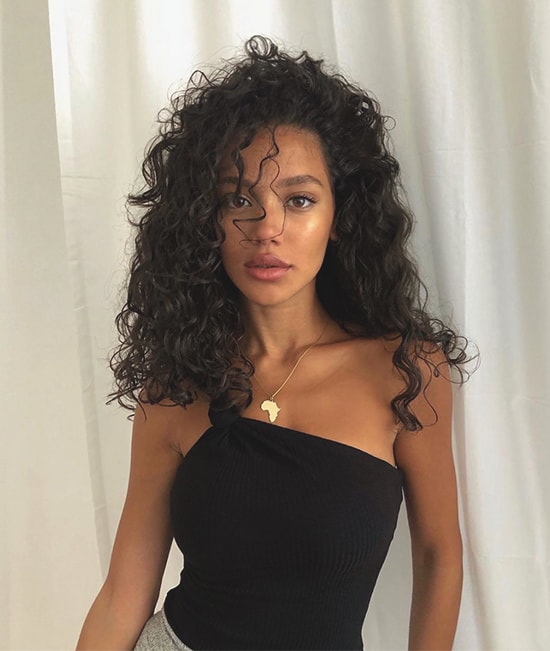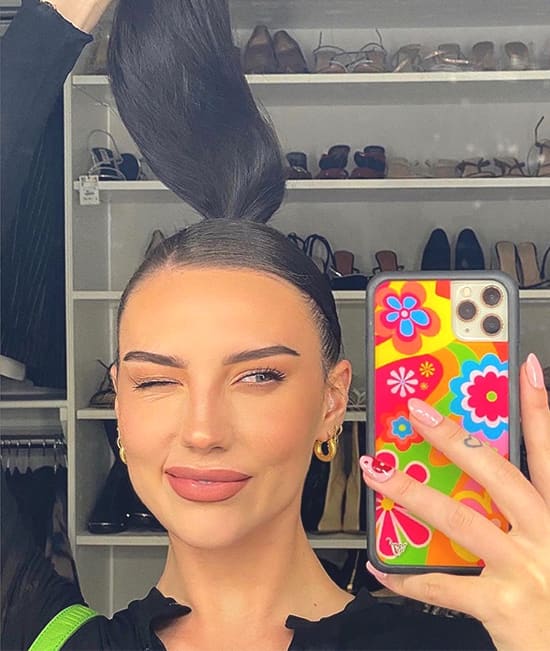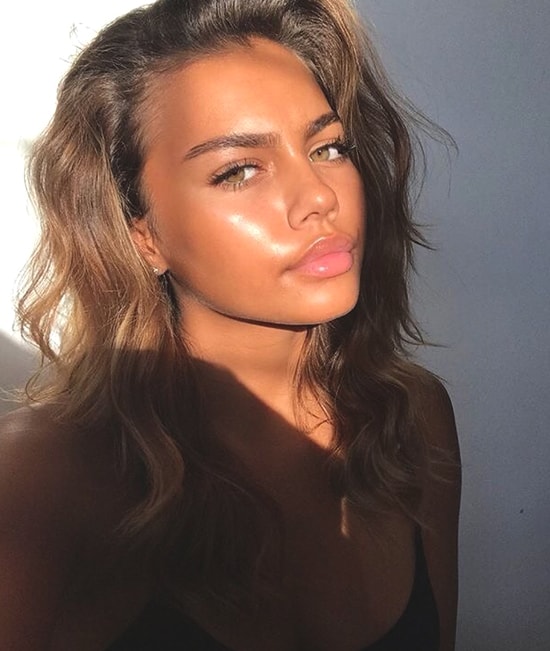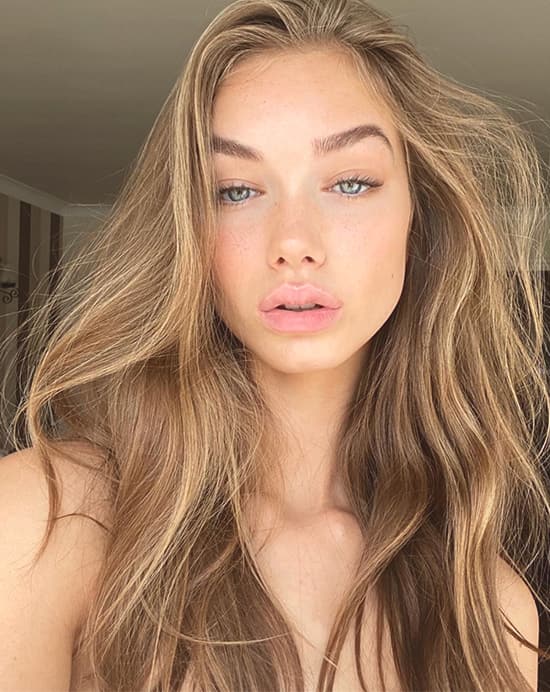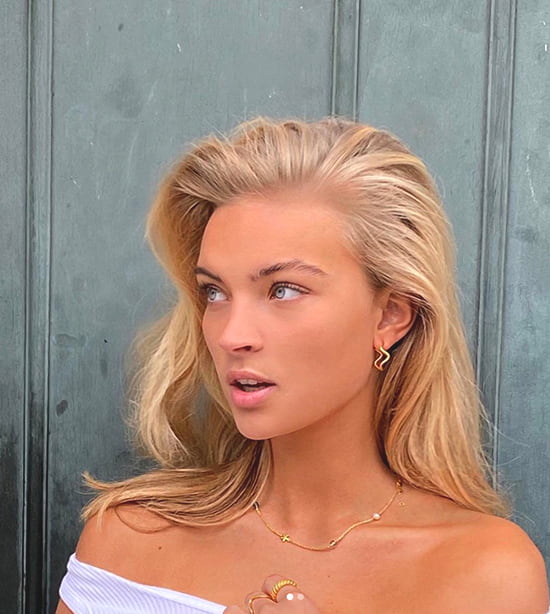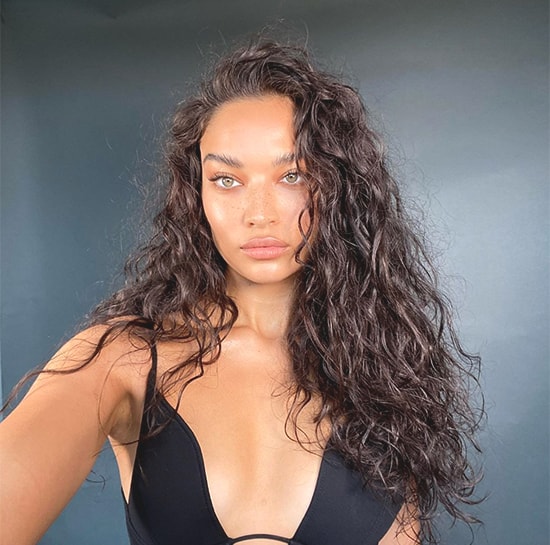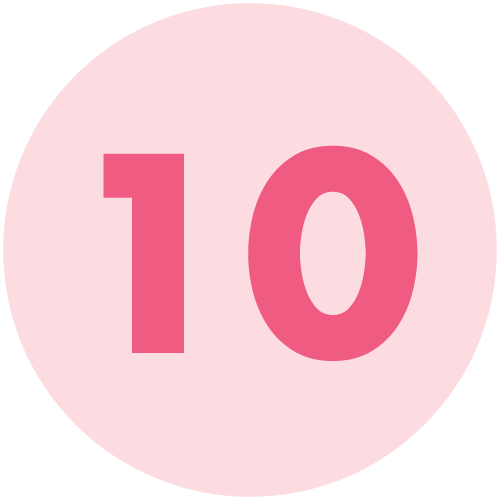 BABY BRAIDS
As almost all the '90s trends are so popular right now, it's not surprising that the baby braids comeback from its grave. Everything that frames your face creates some texture and dimension like face-framing highlights or two-strand tendrils hairstyle. The baby braids trend is not only an easy-to-do hairstyle but it also the coolest hair trend on IG at this moment.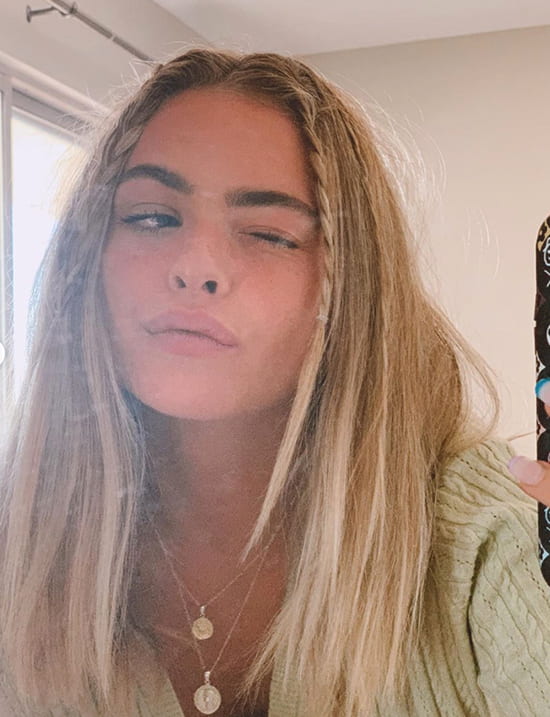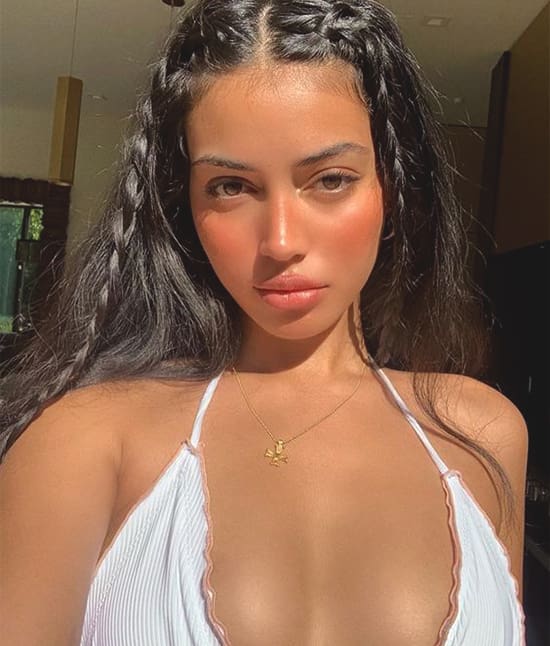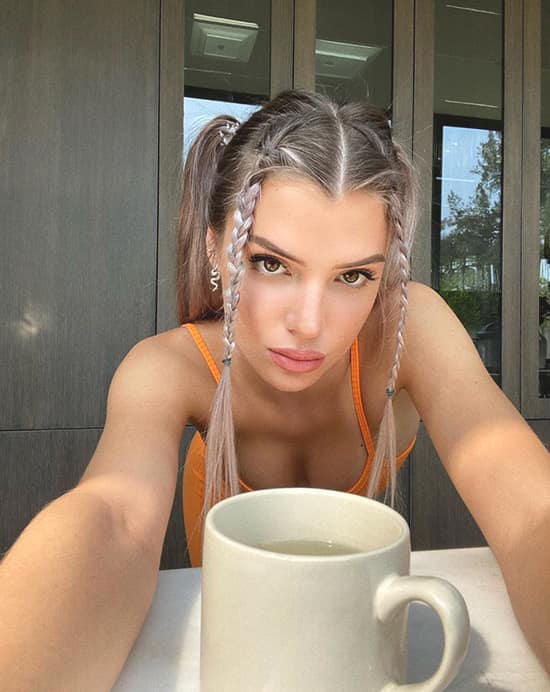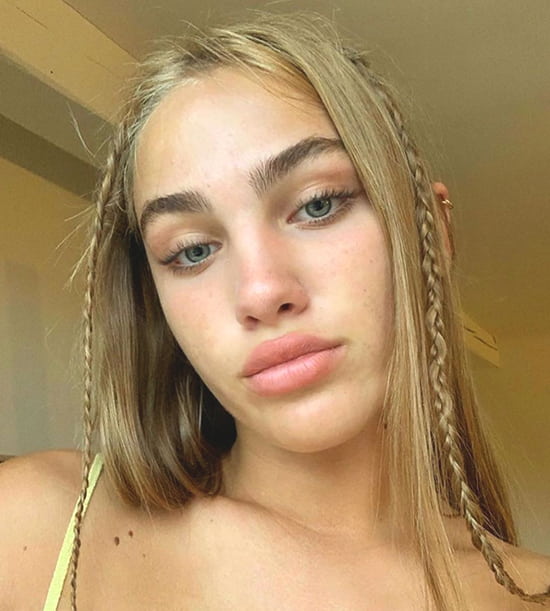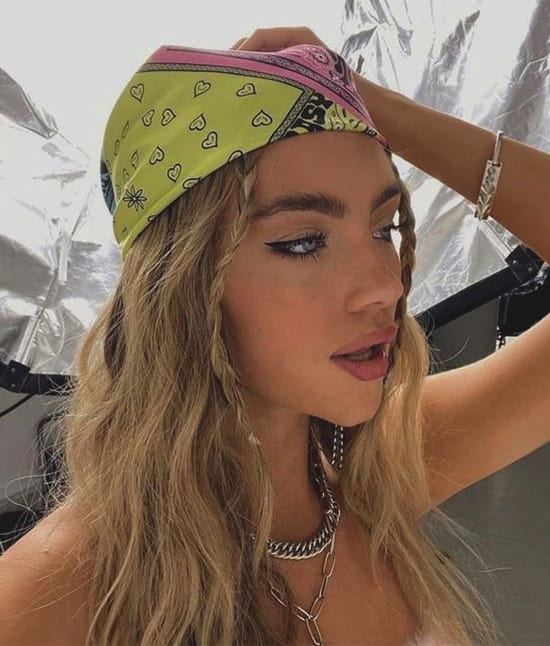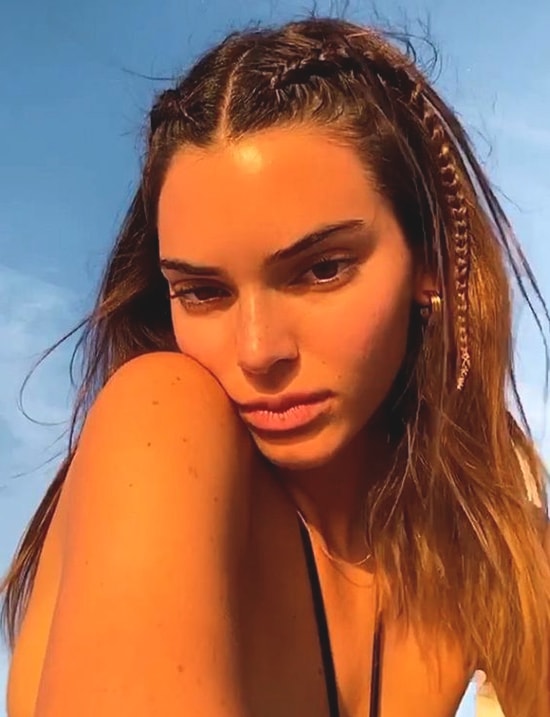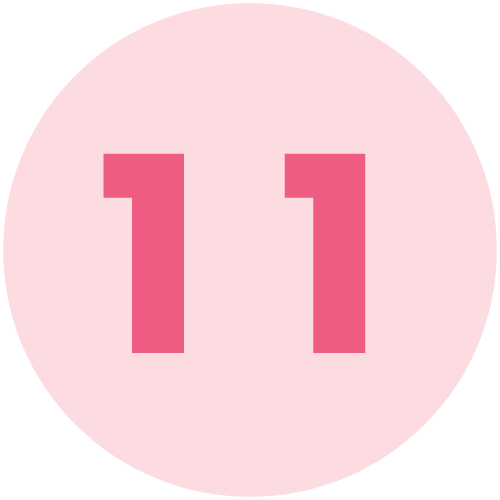 ITTY-BITTY HAIR ACCESSORIES
We want more hair accessories! The mega hair accessories left their places to the itty-bitty hair accessories to give rise to a contrast fashion trend. This fall's hairstyles can be defined as one word: minimal. All the hair accessories you think of – hairpins, scrunchies, clips, and hair ties- are the must-have things that you have in this fall.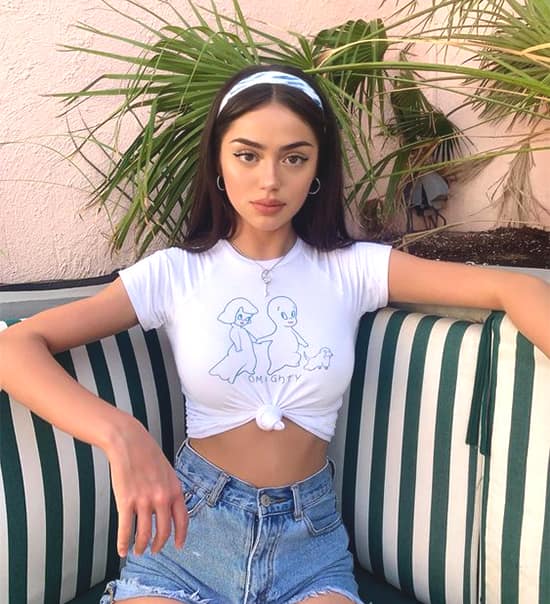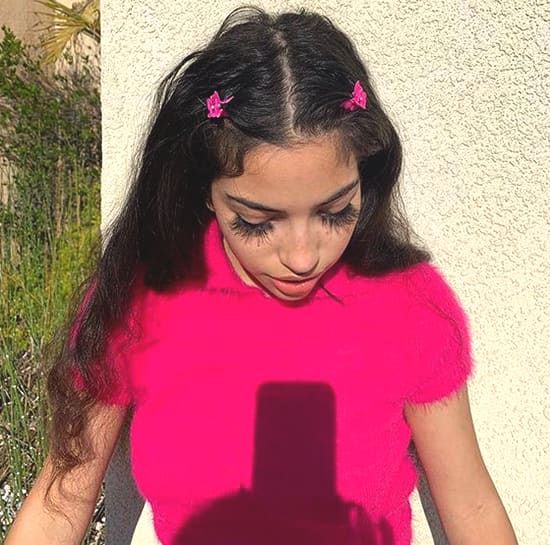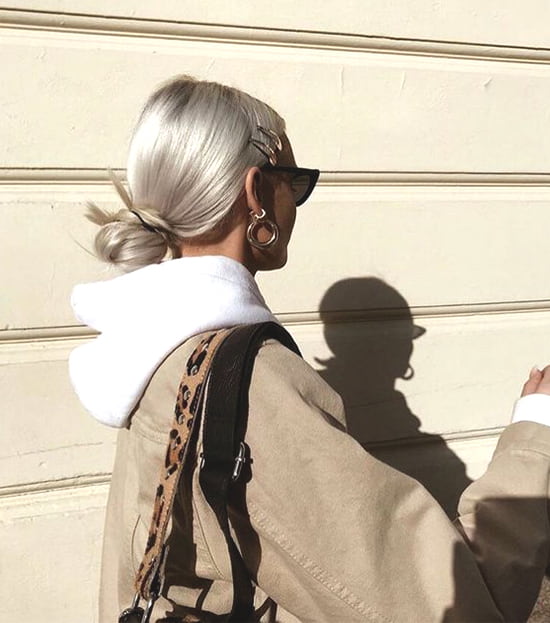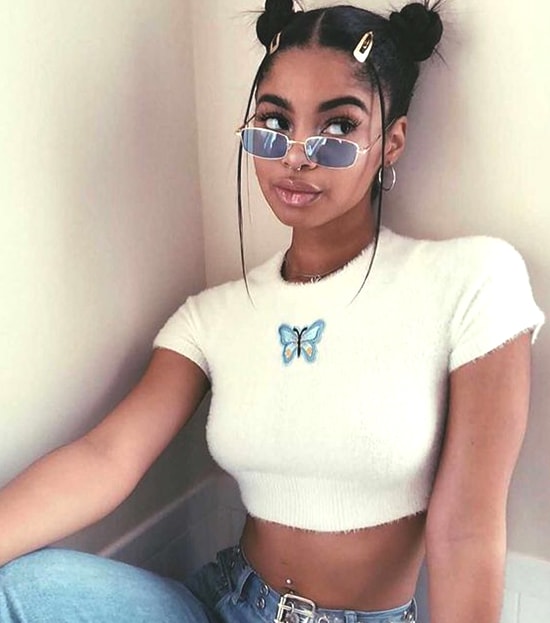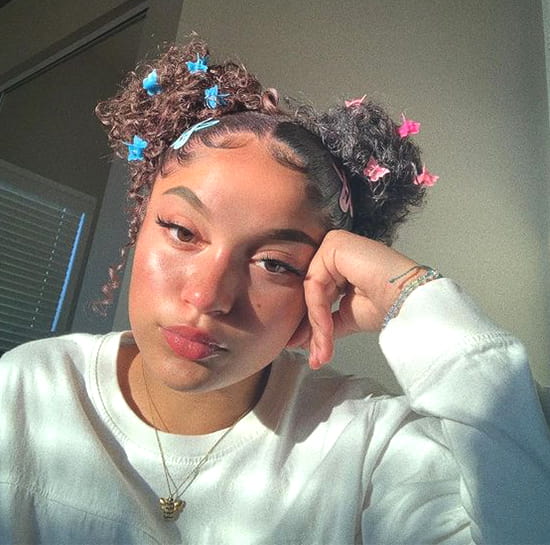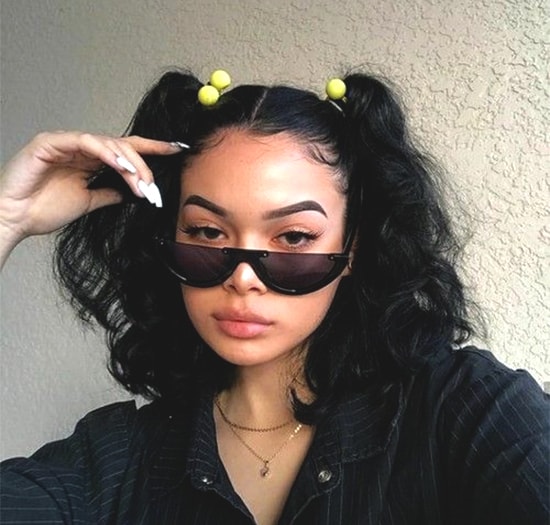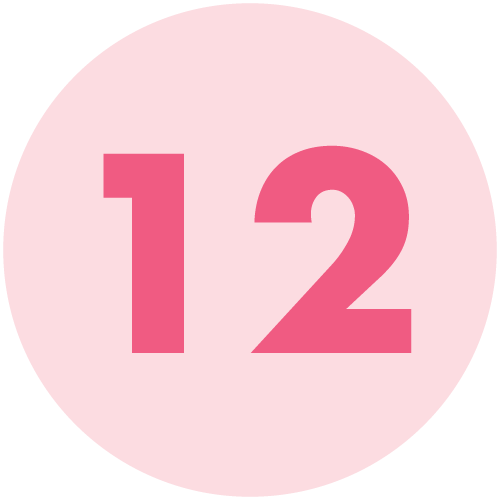 BEACH WAVES
Fall 2020 hairstyle trends are so simple, natural, but elegant, and the beach waves are the best example of it. If you're about to say goodbye to the beach, just know this your hair will not! The beach waves are tousled and silky that's why beachy wavy hairstyle looks not too done.