It's unbelievable that we've officially in September! Let's be clear about that days goes by so fast. I remember like it was yesterday that I went to my hairdresser to dye and care for my hair at the beginning of summer. Every seasonal shifting makes us have a sudden feeling about change something about our appearance, and it's usually about our hair. So, it's time to get a new vibe by choosing your next hair color for this fall. There are plenty of hair color trends on our list, it just depends on how dramatic or low-maintenance hair color that you want. Scroll down to find your future hair color and schedule an appointment with your hairdresser immediately.
SANDY GOLDEN BLONDE
There are both perfect sides of the fall season that it's not too hot and also not too cold at any time. Like the newest shade sandy golden blonde! It's neutral but glamorous that can go with every skin tone. If you're willing to get a low-maintenance and natural-looking hair color, you found your next look already!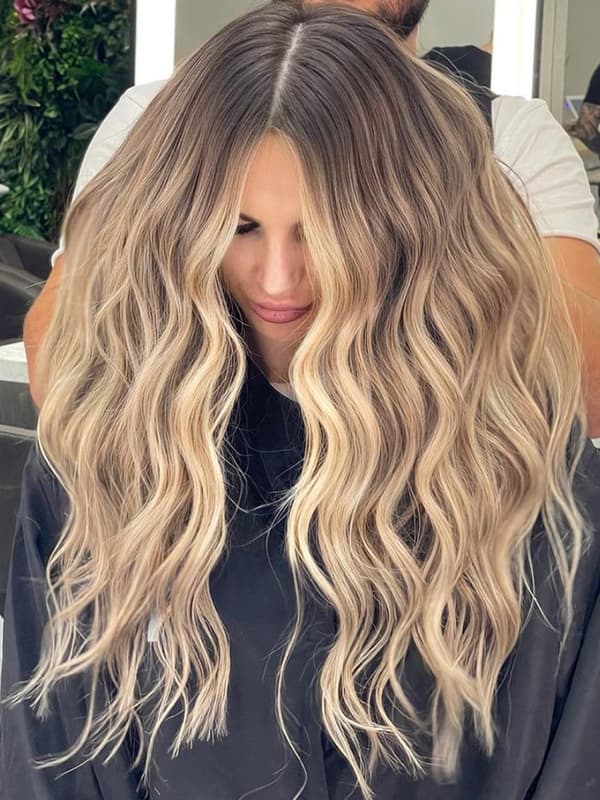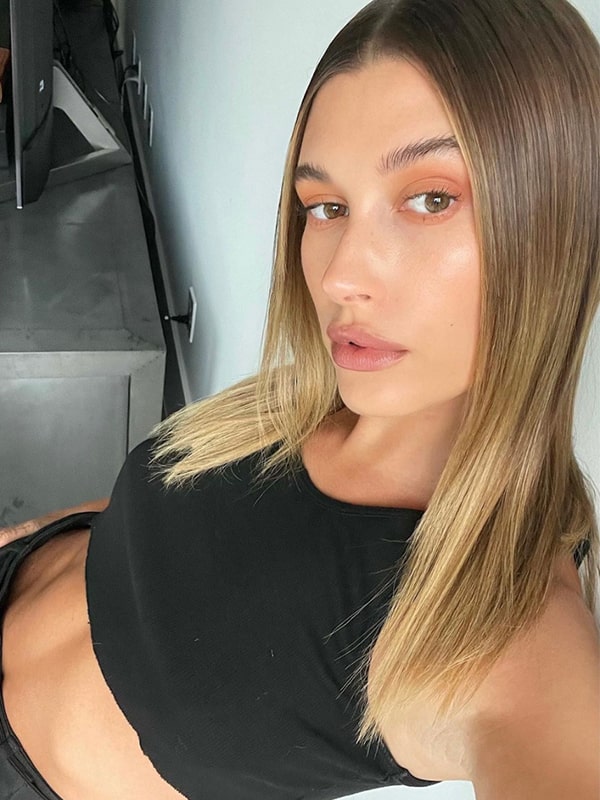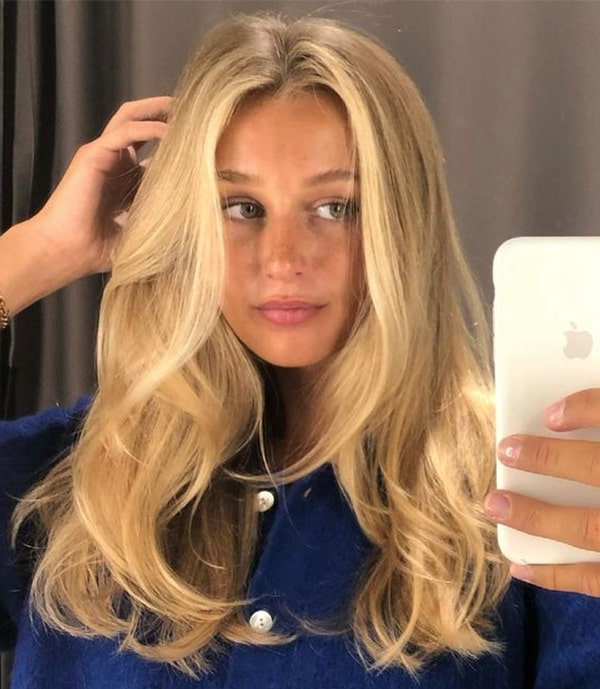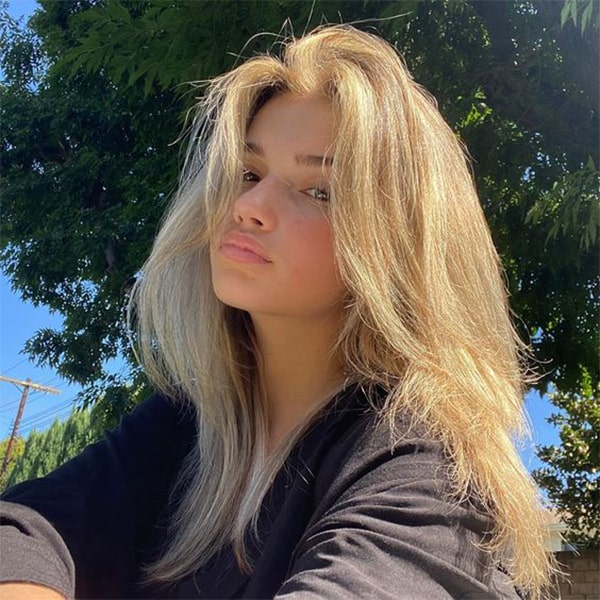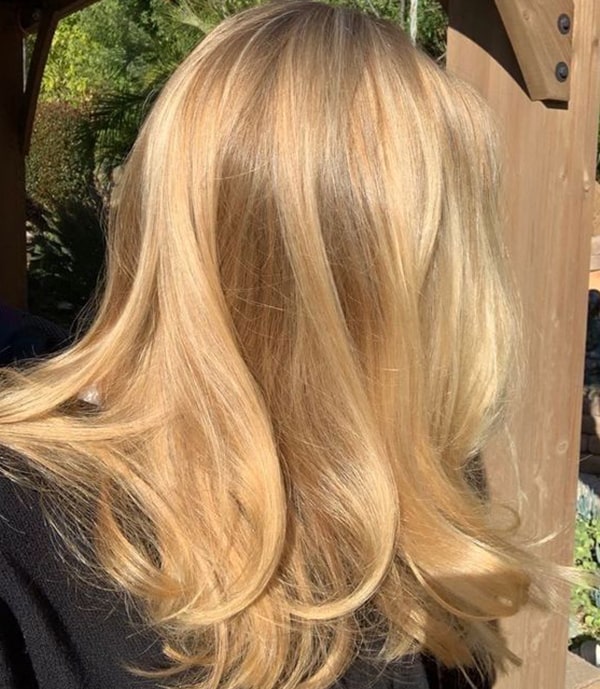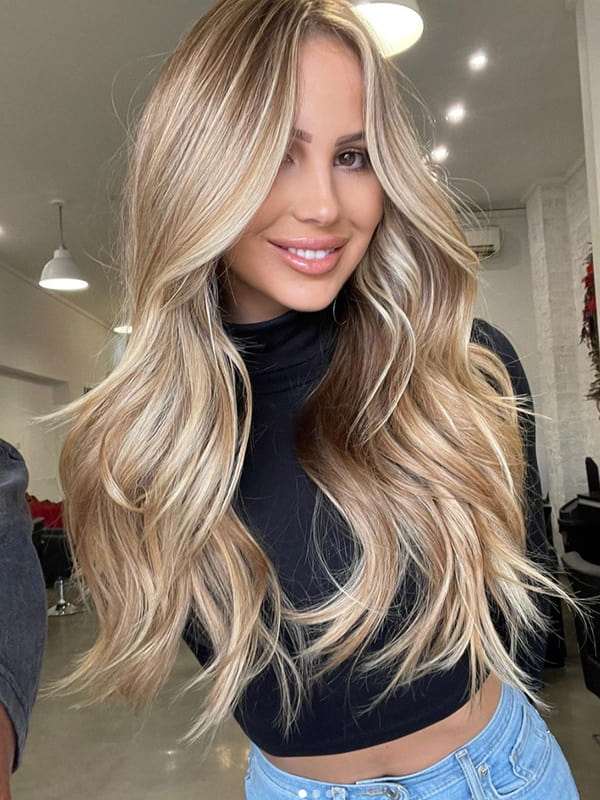 CHUNKY HIGHLIGHTS
Since the return of the trends of the 90s, many retro hairstyles have also come out of their graves. One of the most iconic hair color trends of those years, the "chunky highlights" trend is going to be a must-have hairstyle.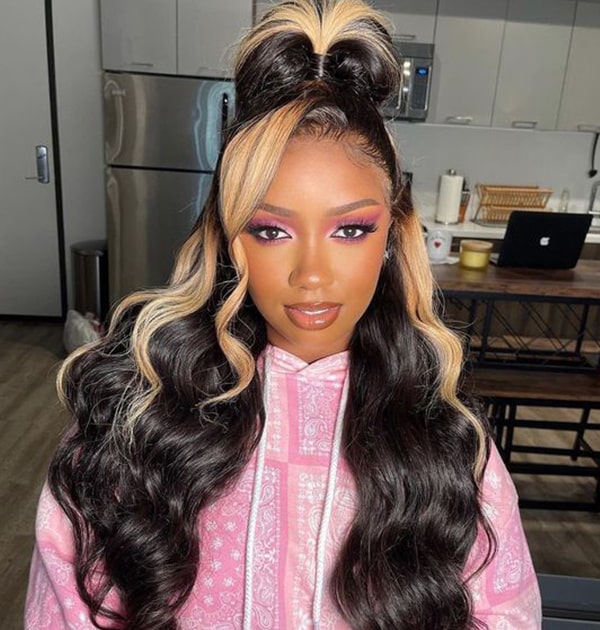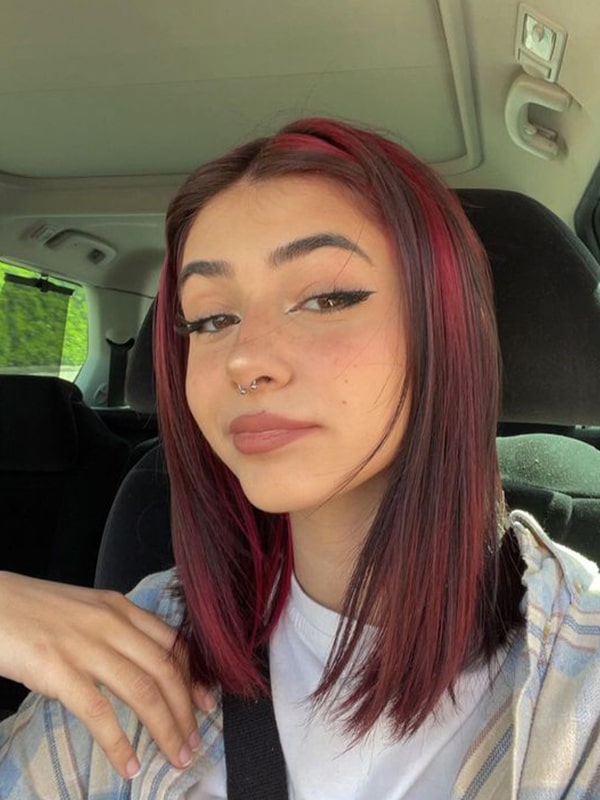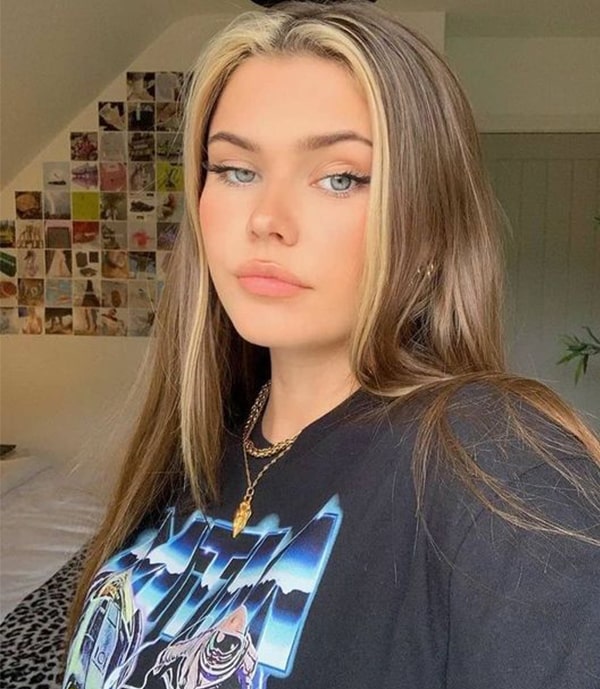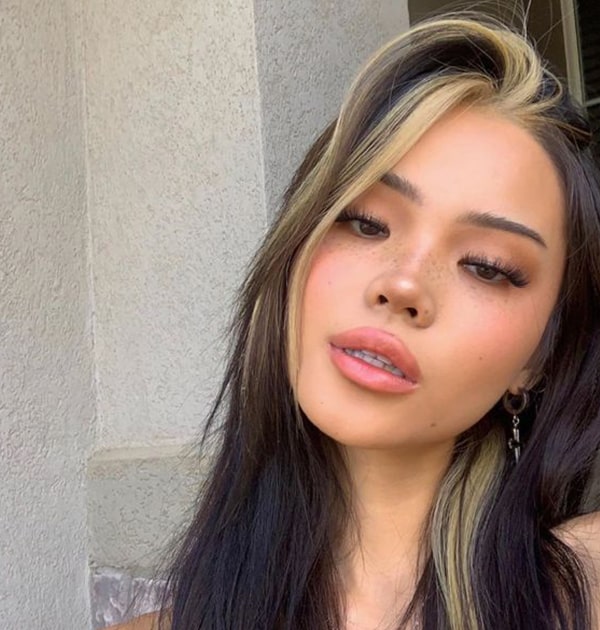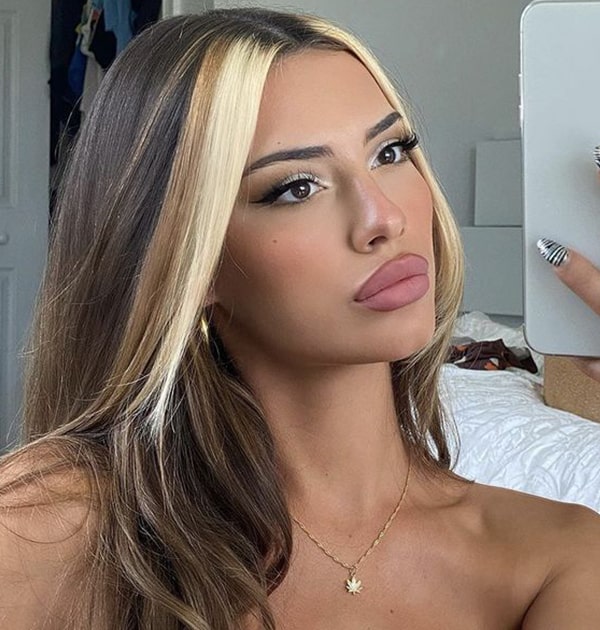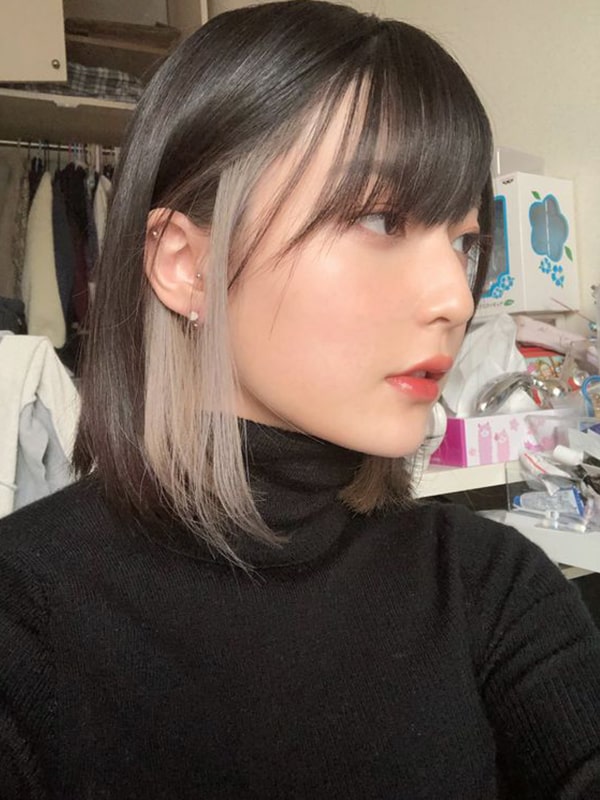 CINNAMON RED
Shades of red are the essential colors of autumn, undoubtfully. And cinnamon red is at the top of that red tones list this year which is a color between warm-brown and cool red. It's a perfect match for the fall season.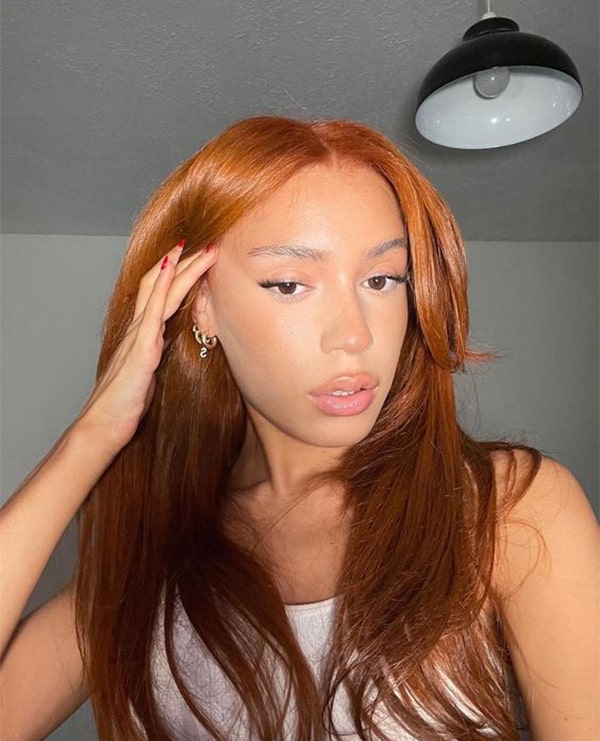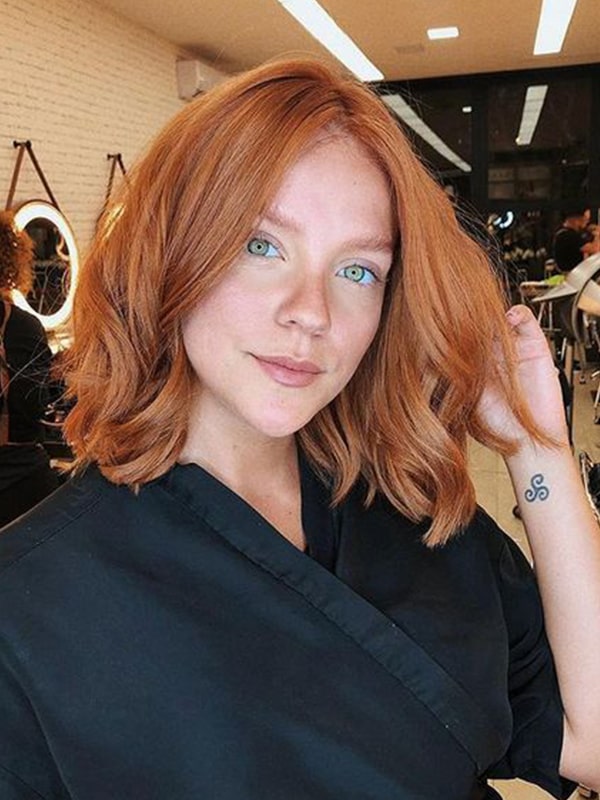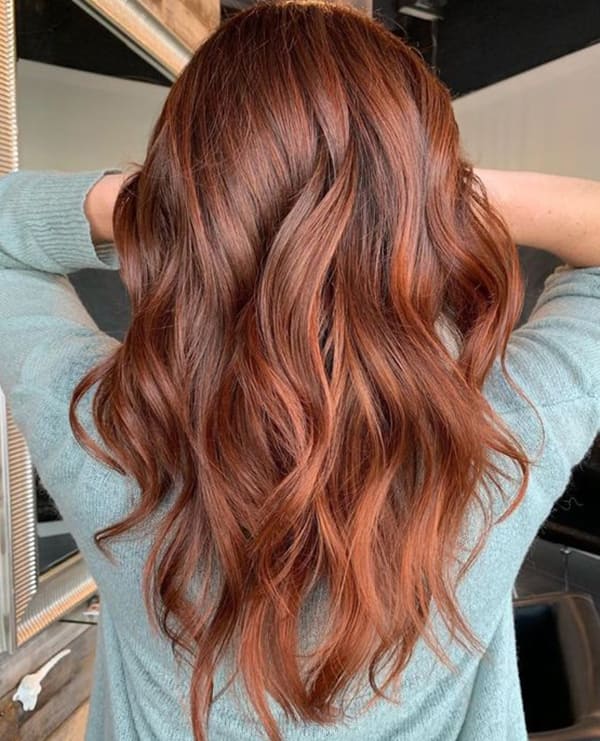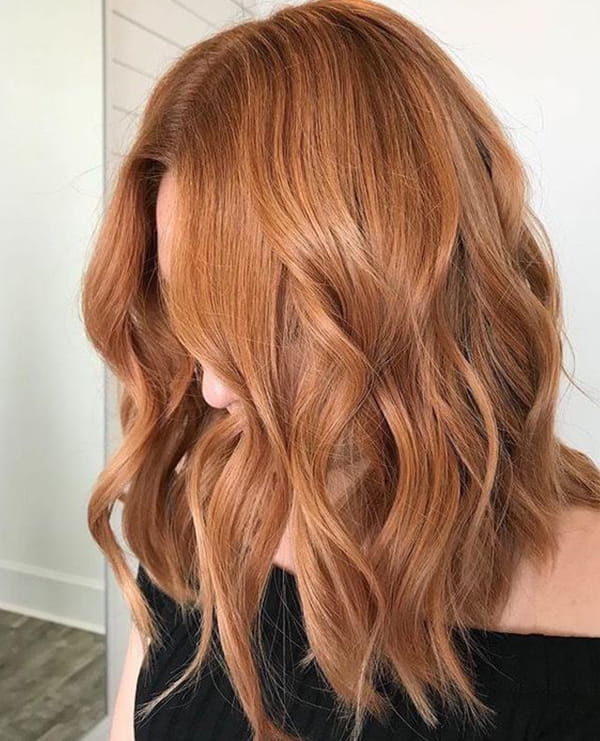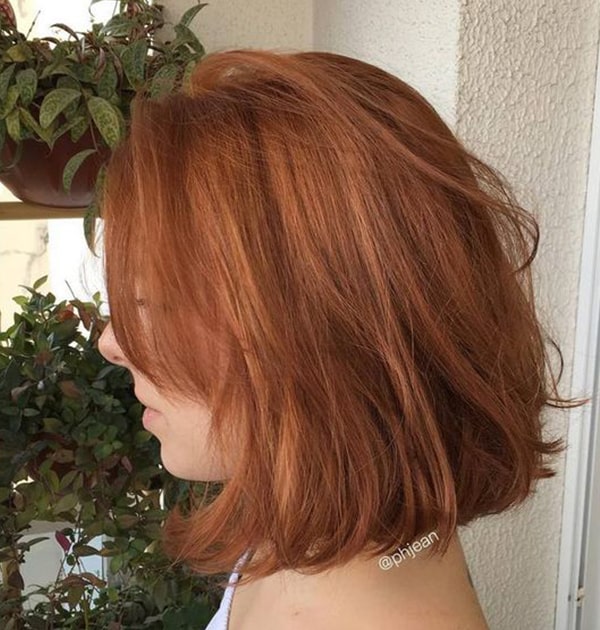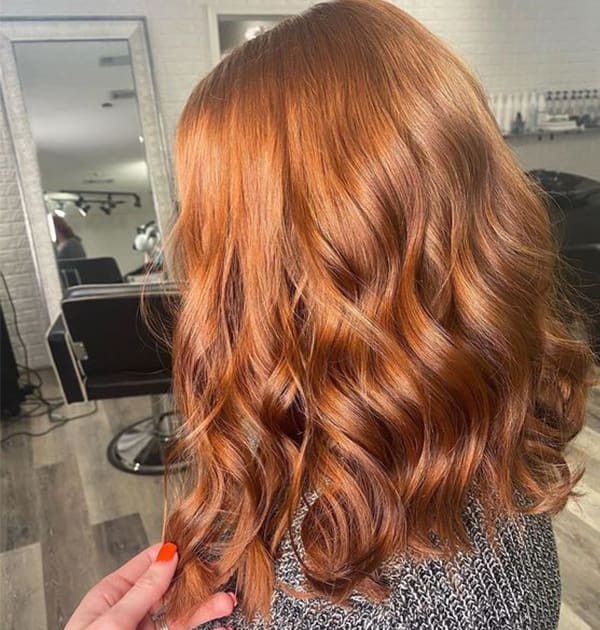 CHOCOLATE BROWN
Natural brunettes better get ready to boost their hair with a luscious chocolate brown shade. Of course, it's not just a tone for brunettes. It's just easier and low-maintenance for those who don't want a dramatic change. This glossy tone is going to richen your fall.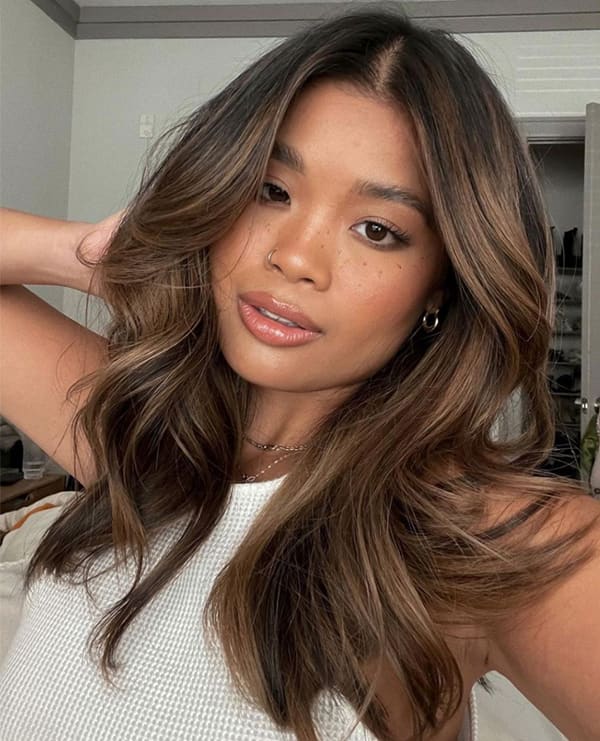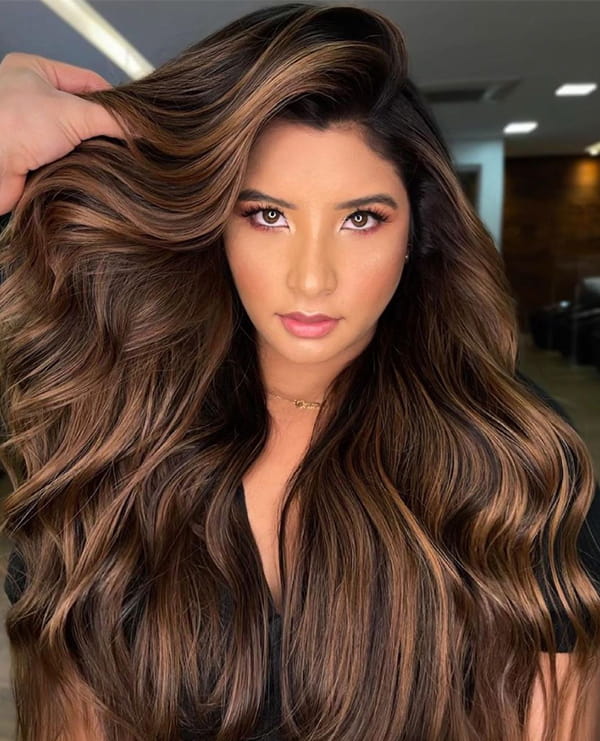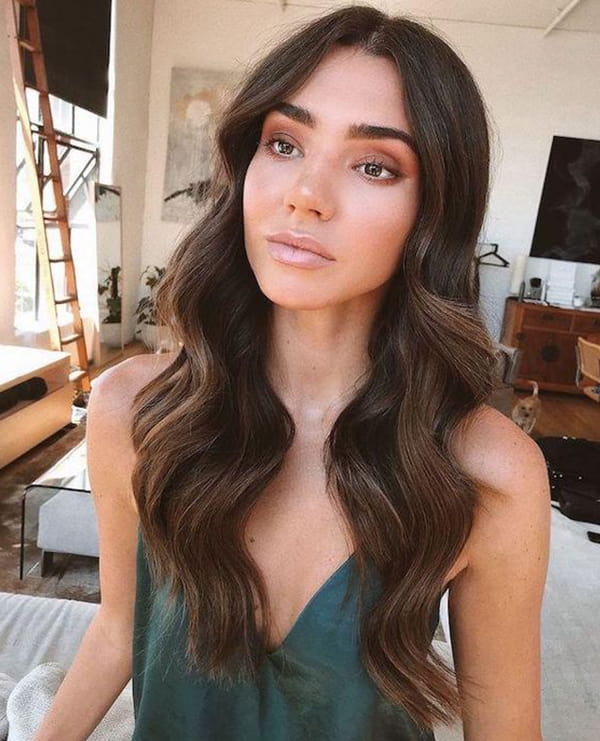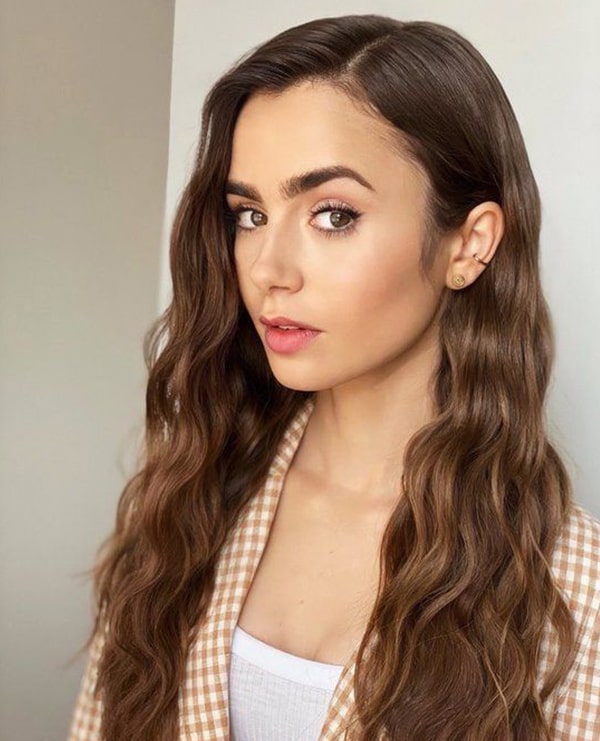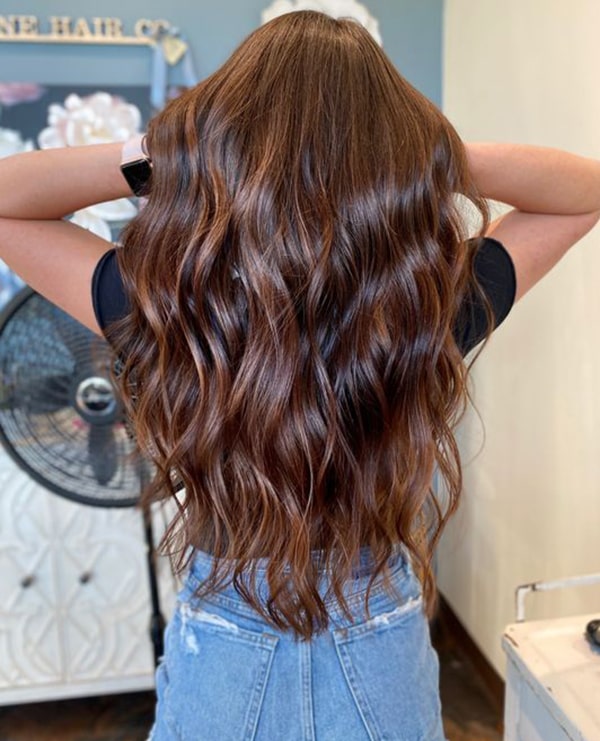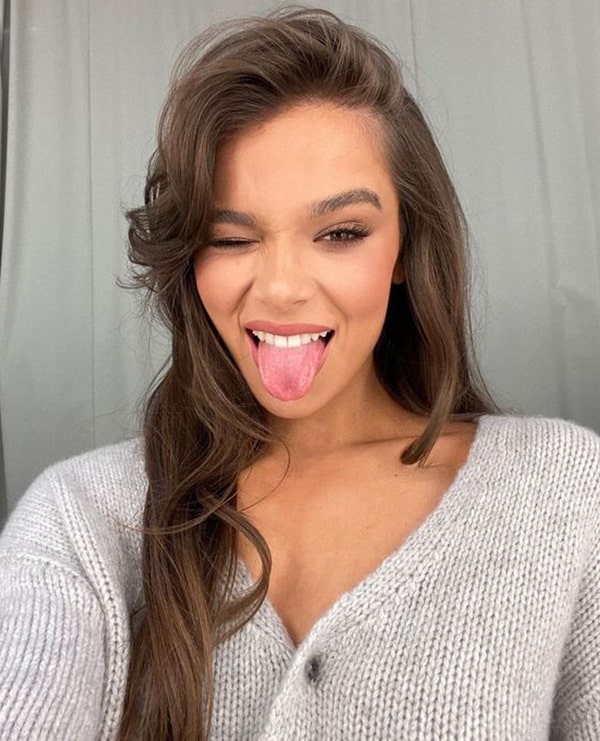 BRONDE
Not brave enough to go full blonde? The bronde trend is still hanging around the trendiest hair colors list. Its name comes from the mixture of blonde and brown,  *bronde* will be your next favorite hair color. However, the bronde highlights also get richen your look without even dye your whole hair.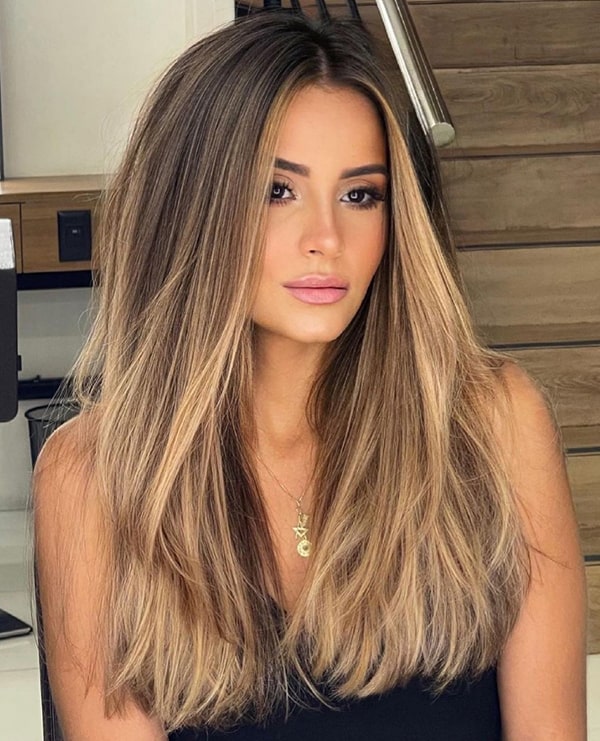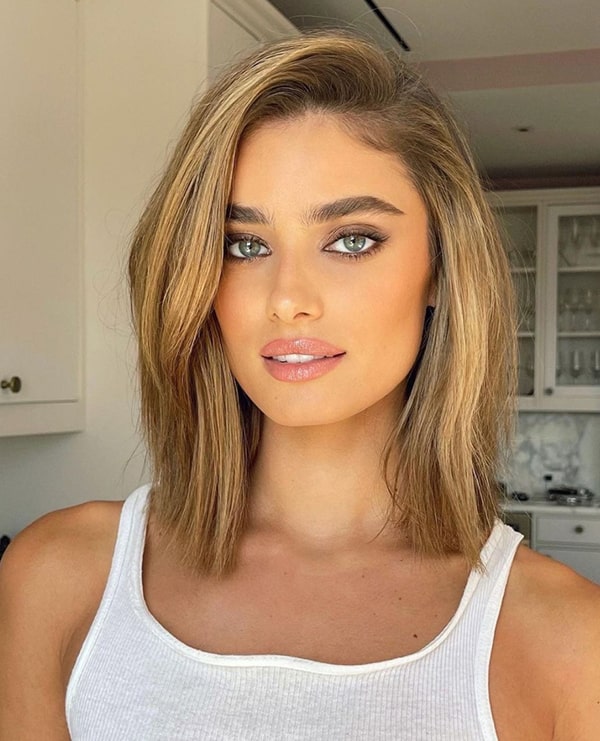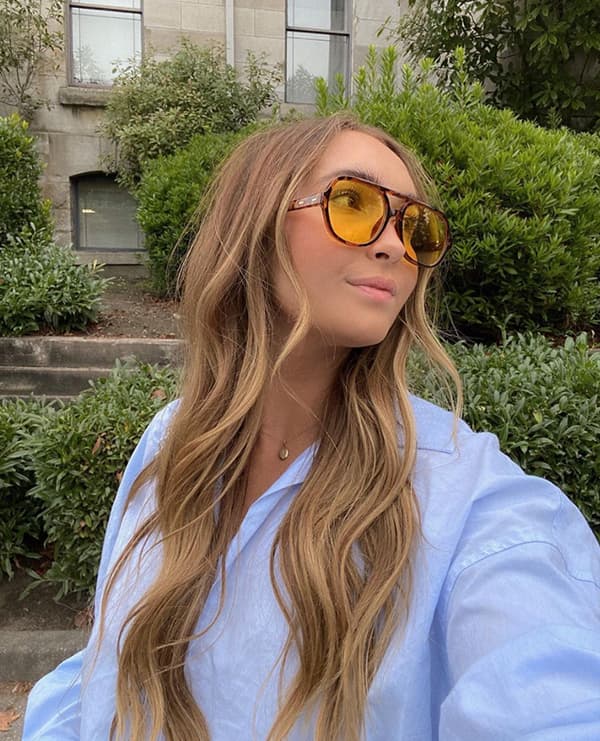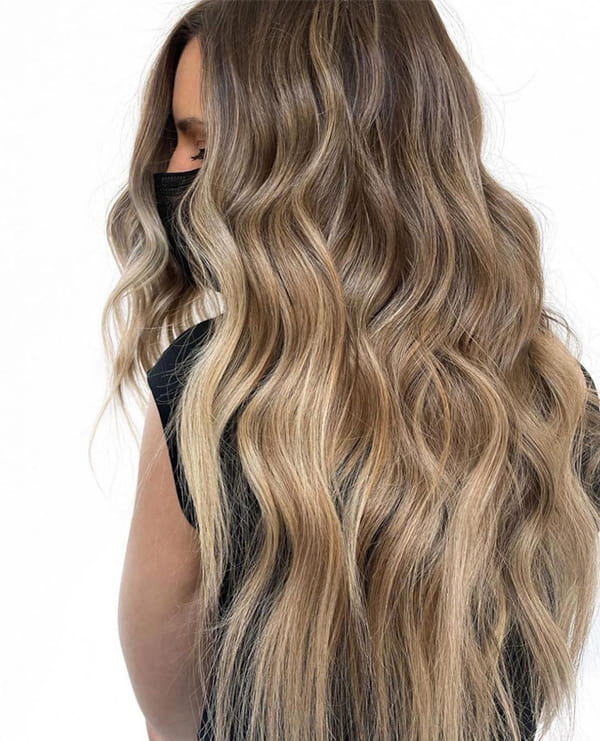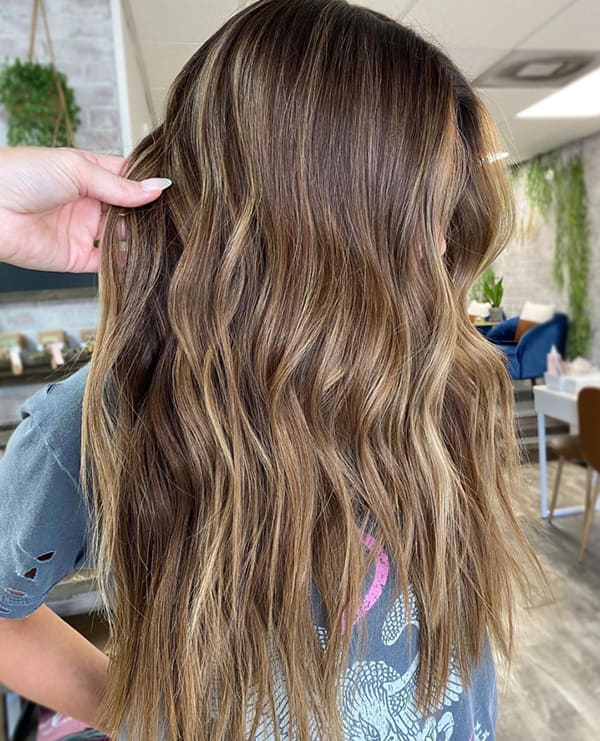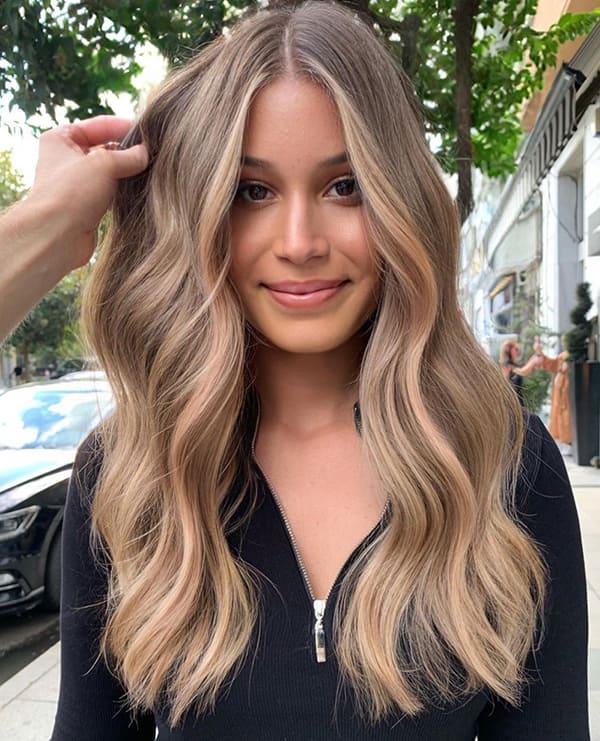 ROOTY BLONDE
Rooty blonde is the new bombshell blonde! It's a natural and low-maintenance way to have blonde hair. Tell your hairstylist to make a sleek dimension from the roots to the ends to prevent damage.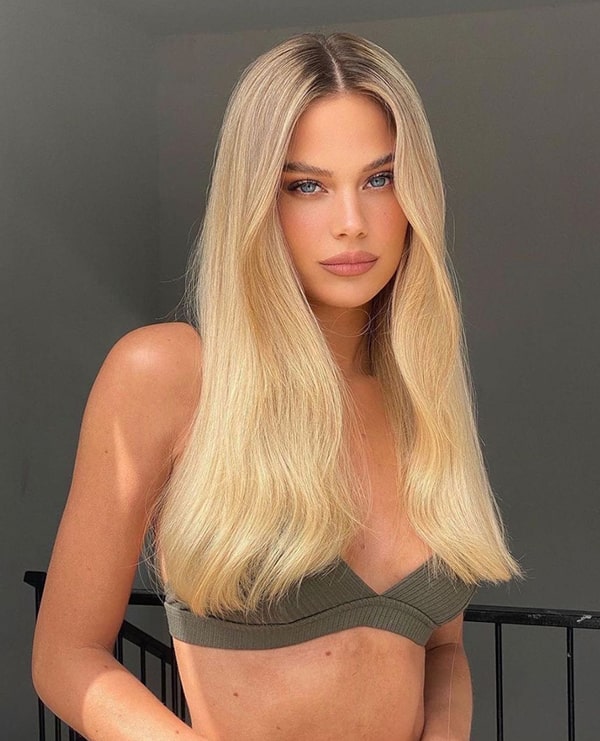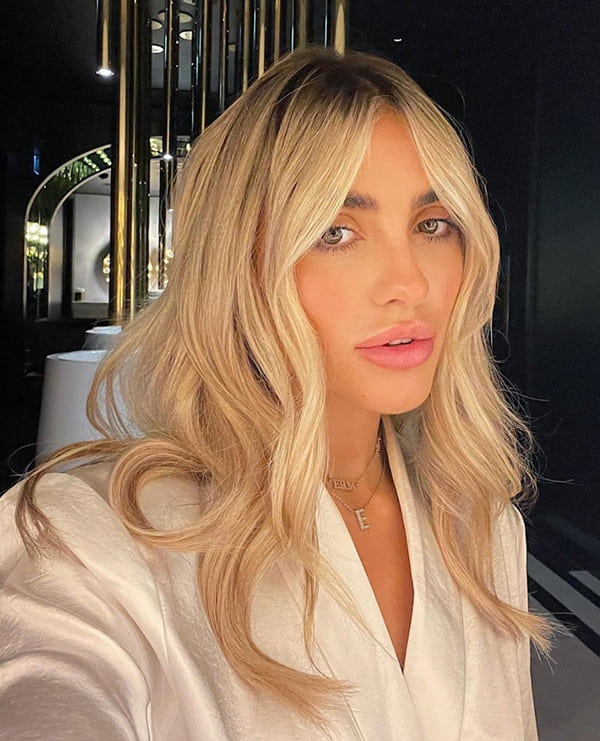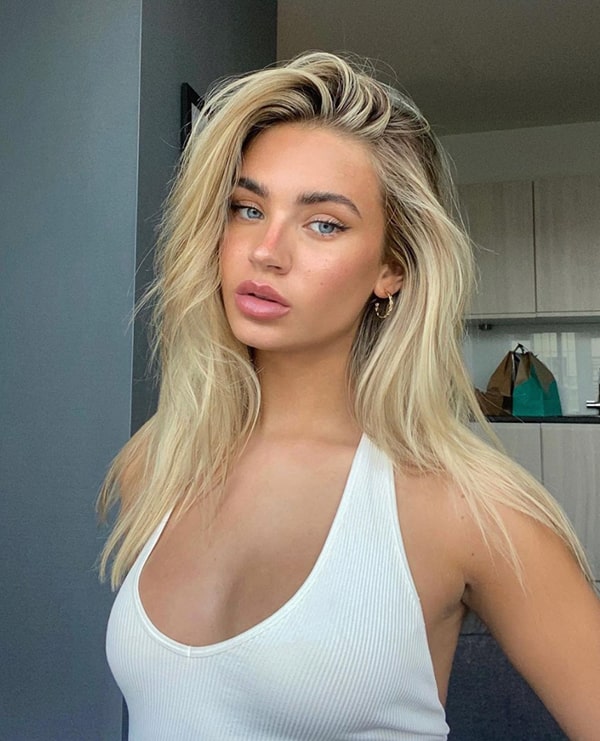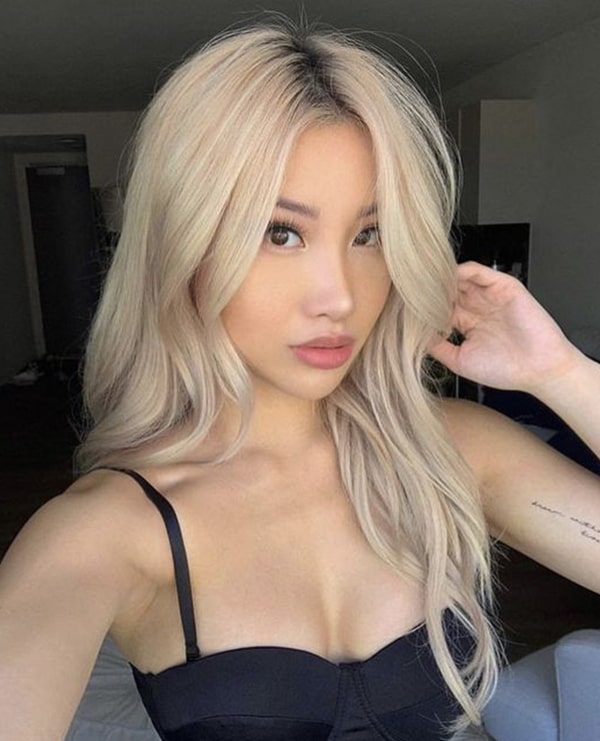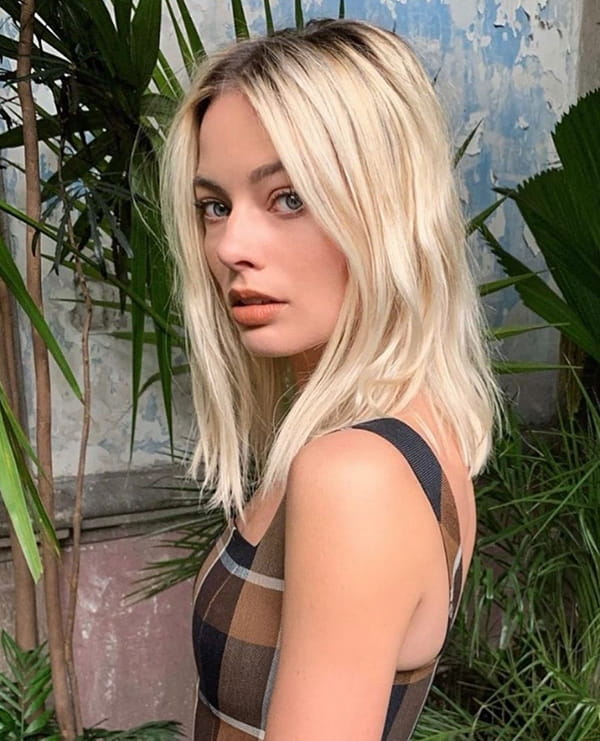 CARAMEL HIGHLIGHTS
Caramel is not just a yummy food that is associated with the fall, you'll see the luscious tones of caramel in highlights A LOT! Also, it's a great welcoming hair to Thanksgiving in a few months.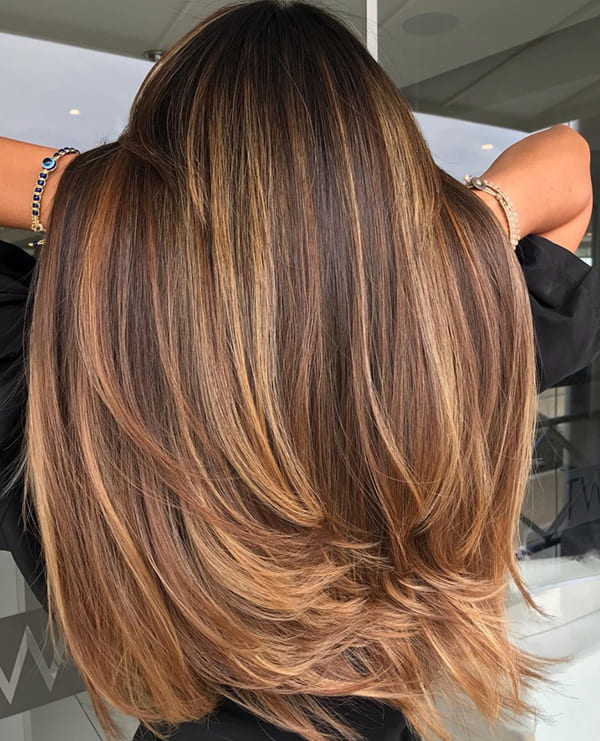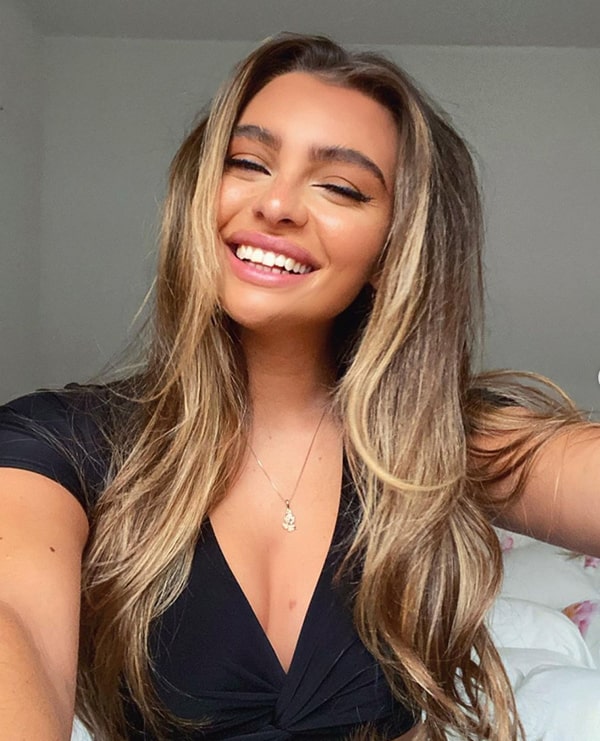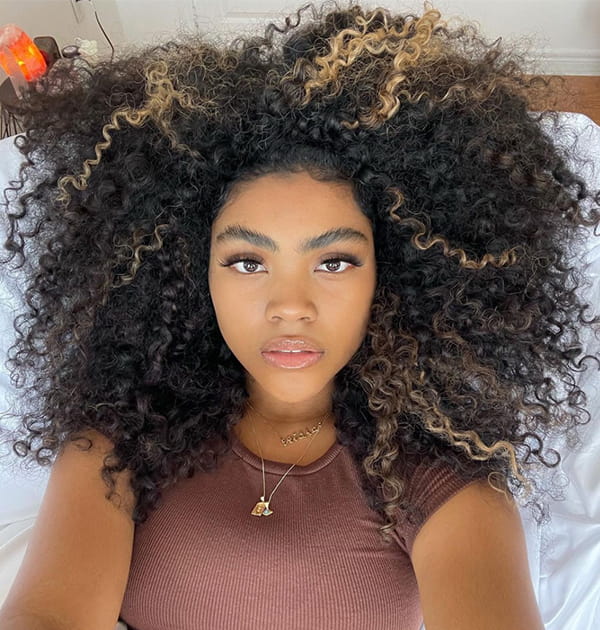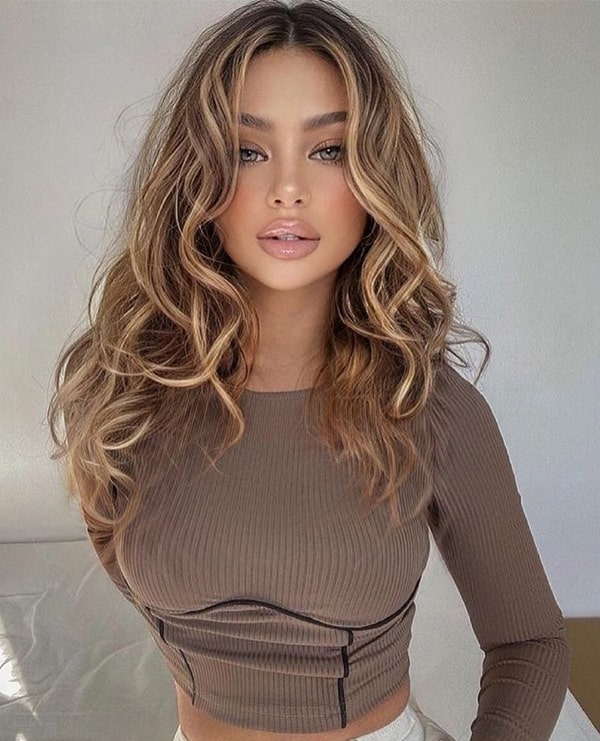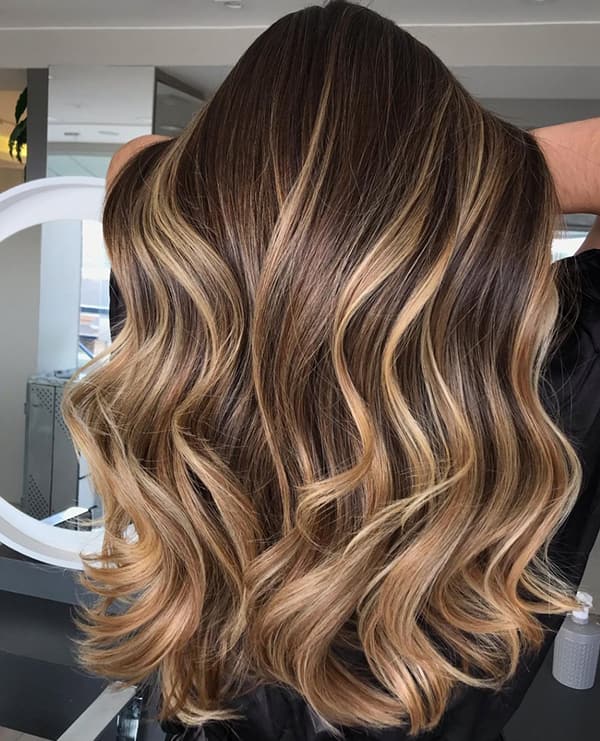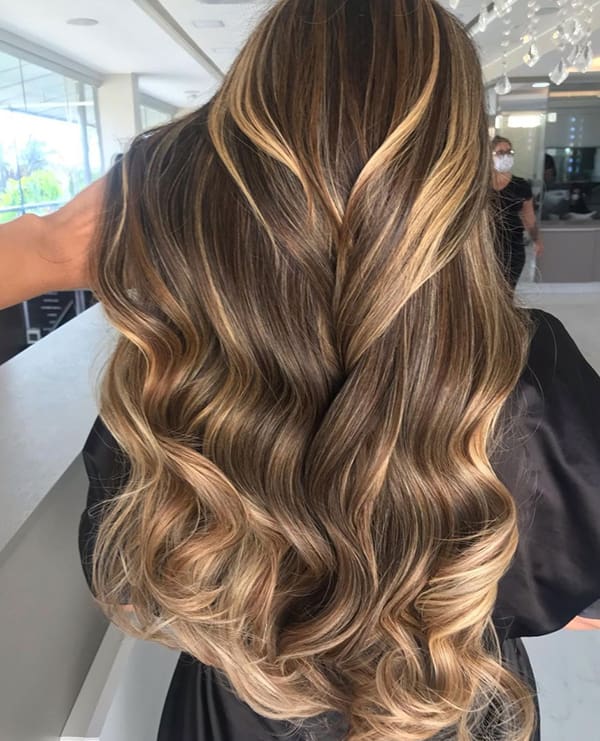 AUBURN
Red fall hair colors are not going anywhere any time soon. This season's auburn hair colors are all about blending the tone with your actual hair color. To have the perfect auburn look, make your base color brown and then blend it with auburn.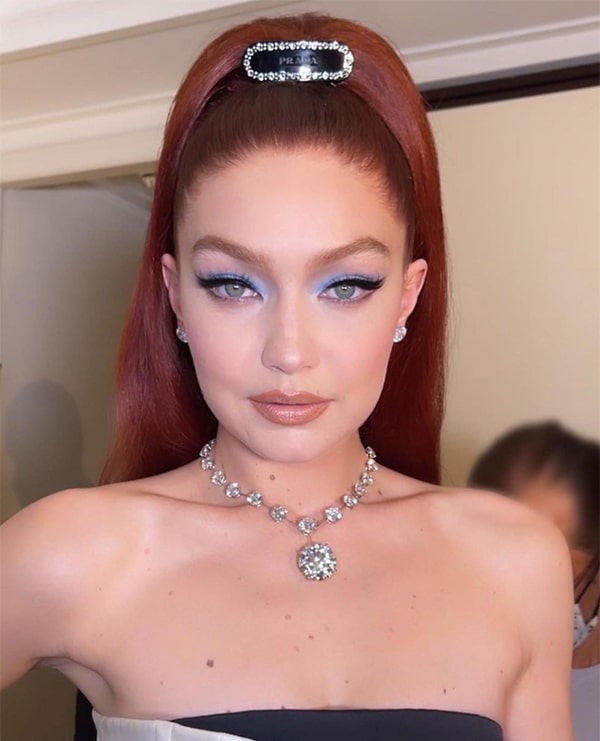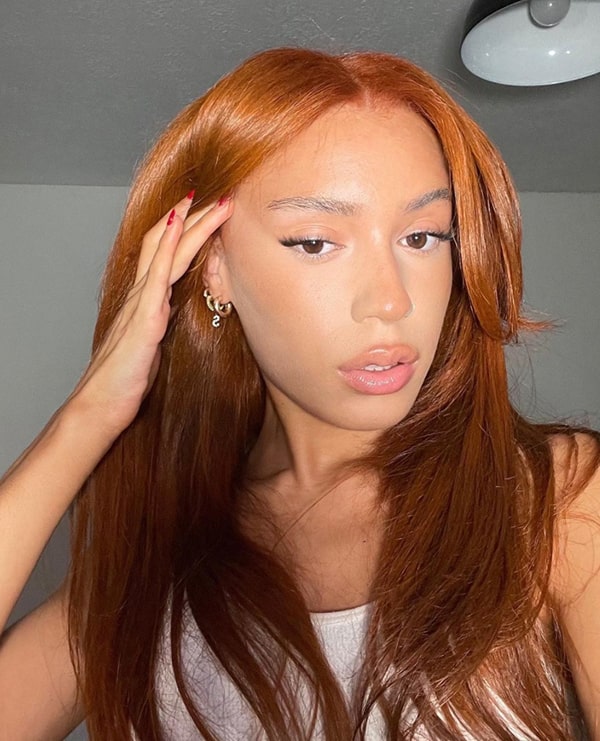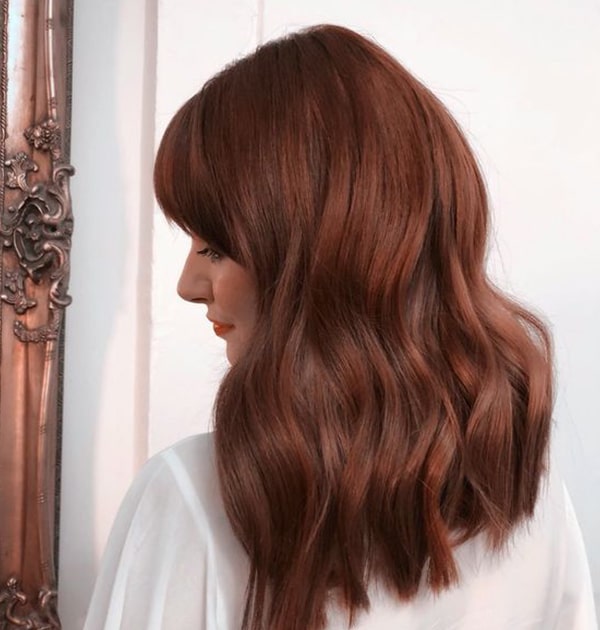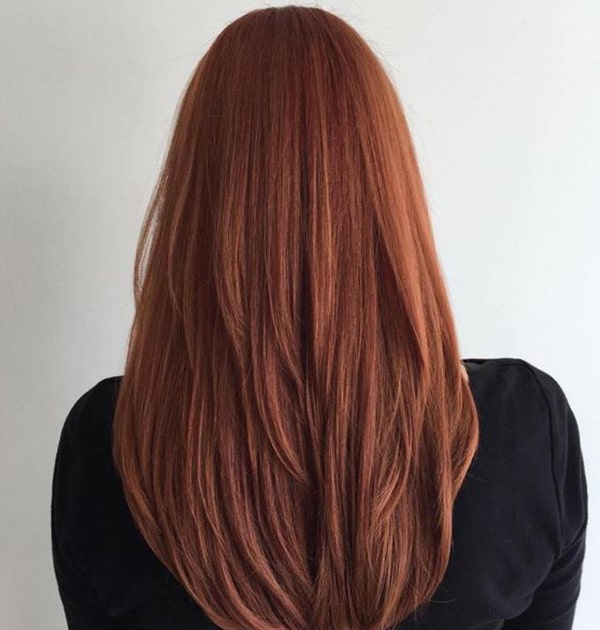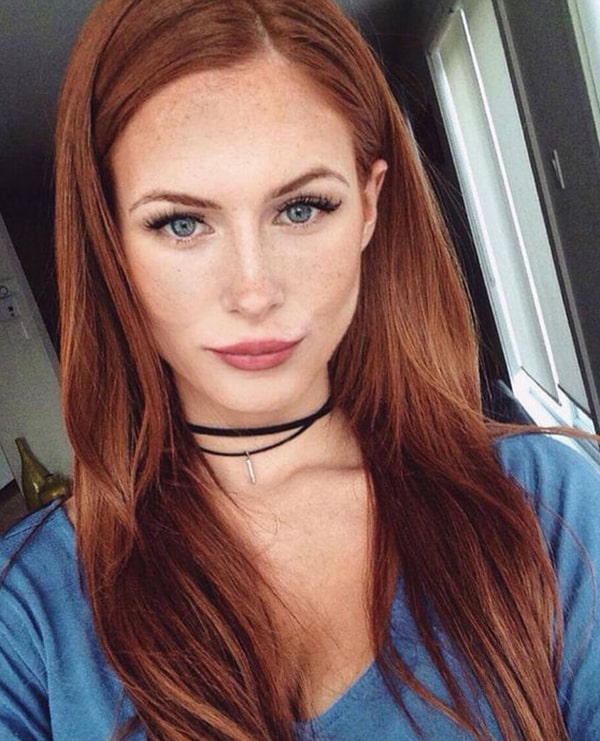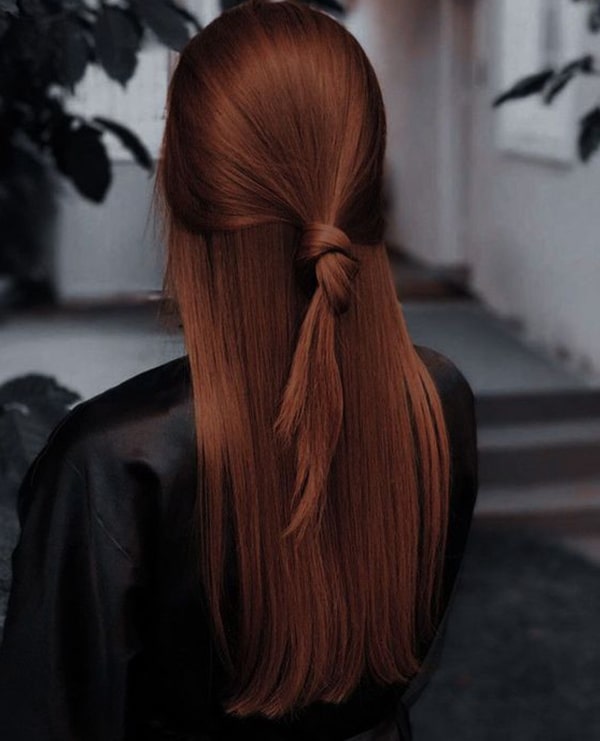 CREAMY BLONDE
The next fall hair color stop is creamy and dreamy! Fall is the perfect time to try warmer tones before heading over to winter. And, creamy blonde is both warm and soft like the fall weather. It's easy to maintain the color when a little bit of ashy hue has been added to the mixture to obtain the balance.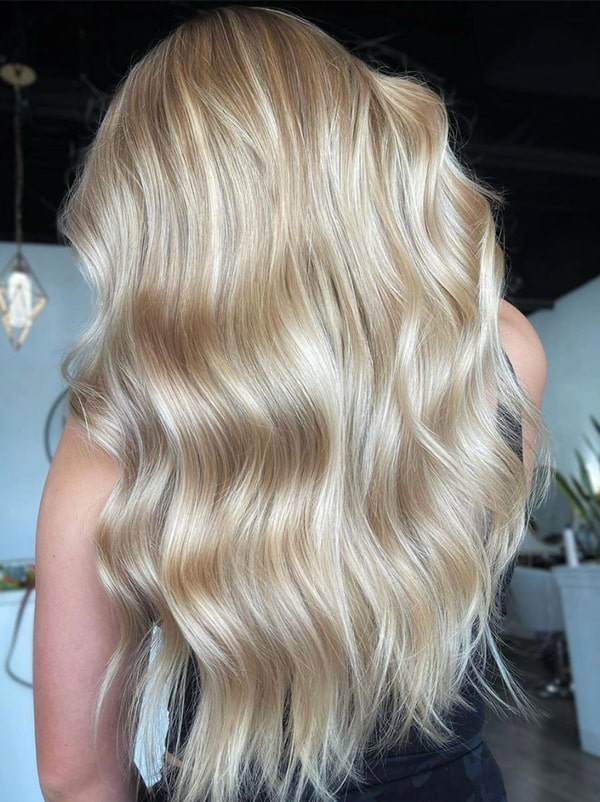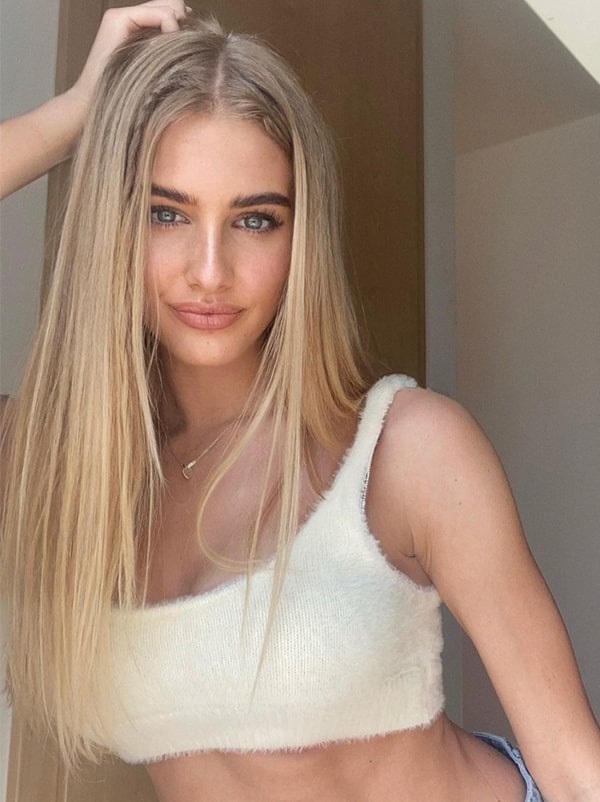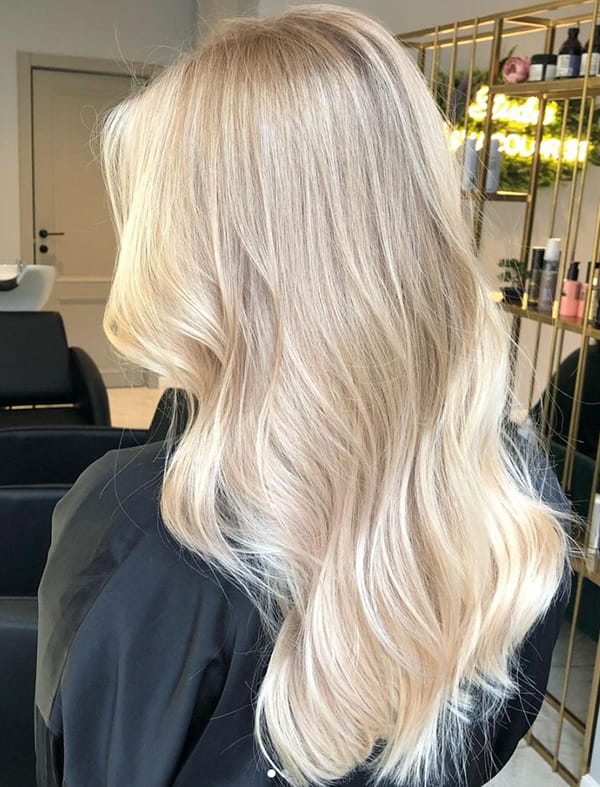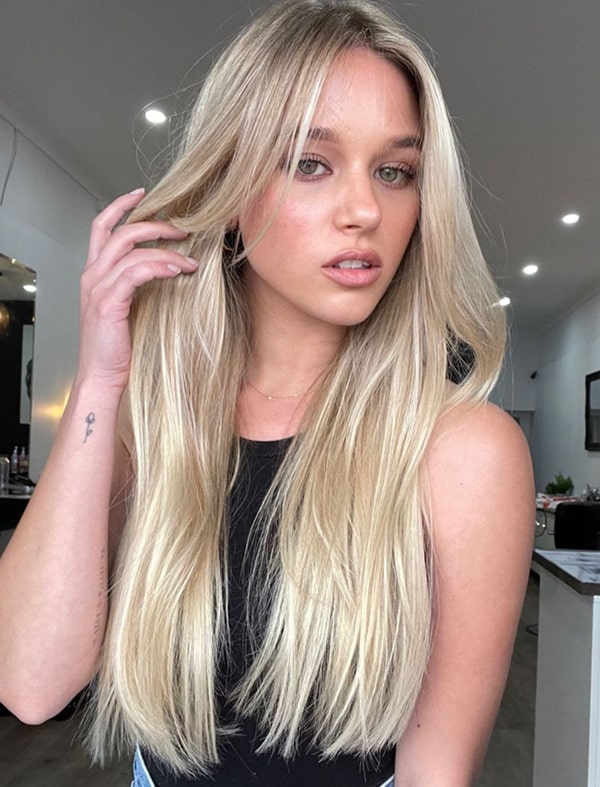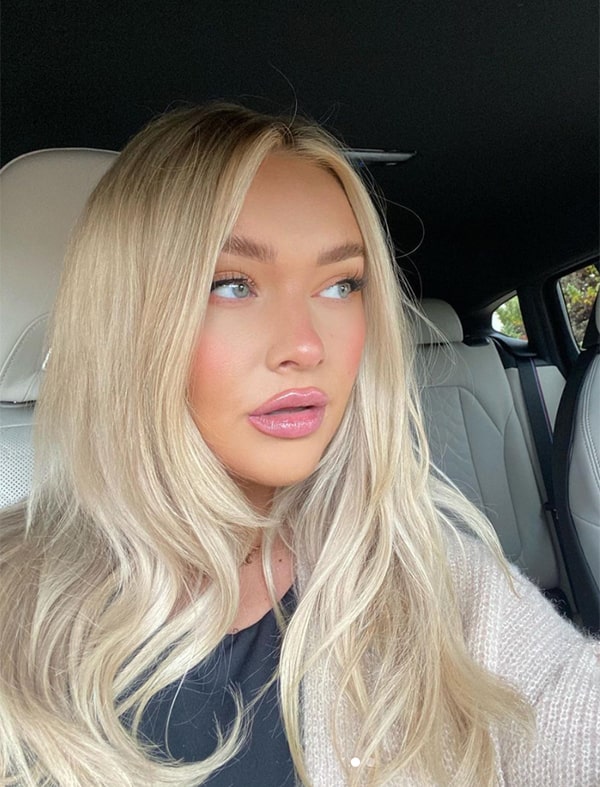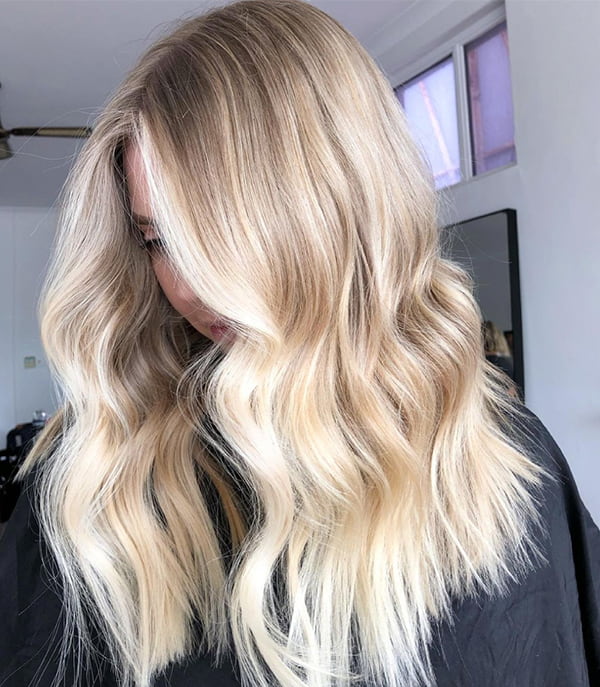 FADED COLORS
Wanna trying a whole different hairstyle this fall? Then, inspired by the fading leaves in autumn, you can give your hair an entirely new color. Any color can fade away but I'm not talking about the pale appearance, a mixture of an ashy tone with your chosen color look richer and voluminous. Or, the easiest way is to dye your hair a vibrant color like lavender, blue, teal, etc. then leave it until it washes out.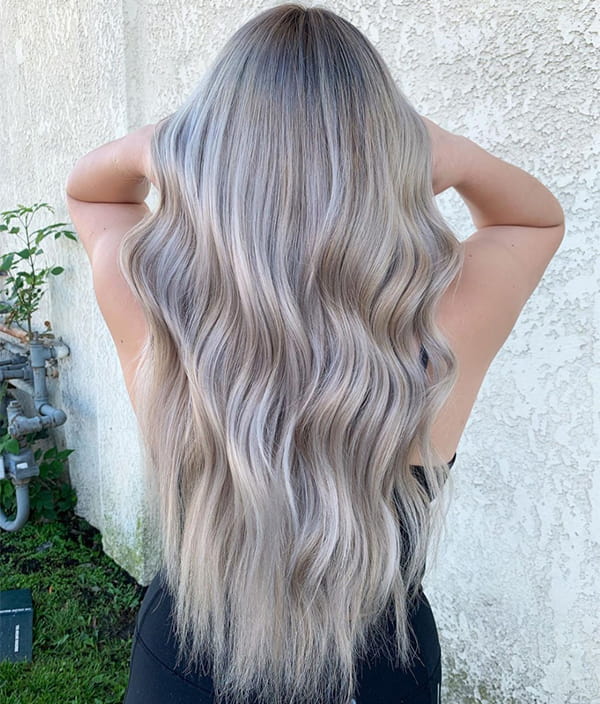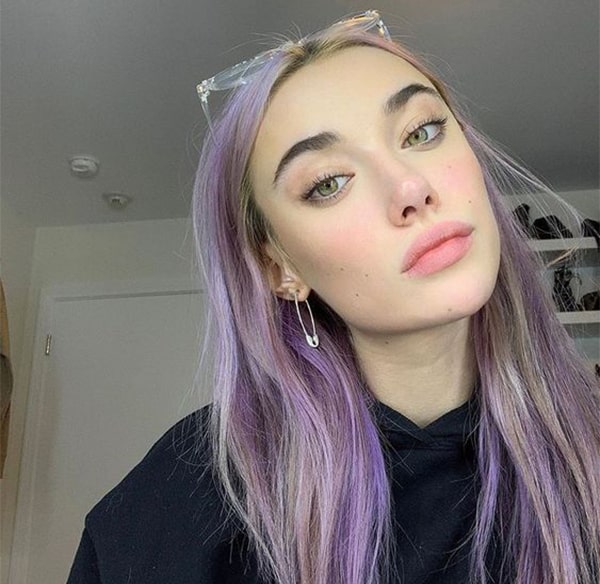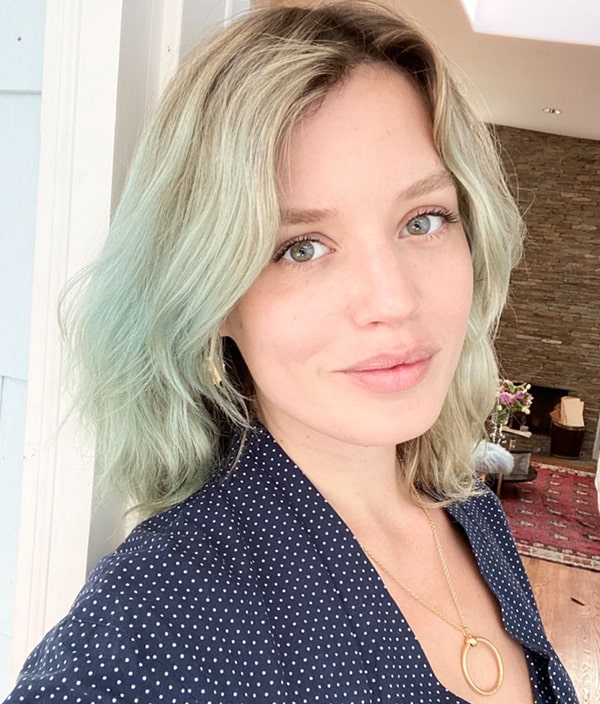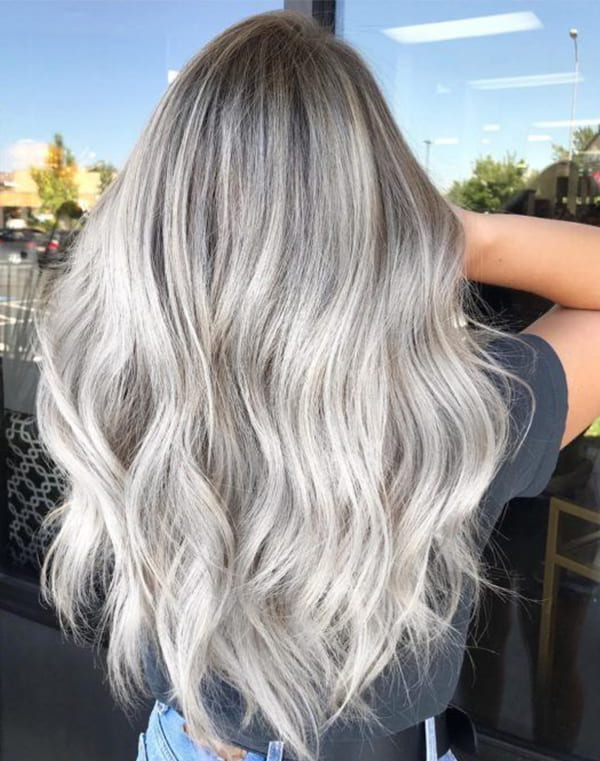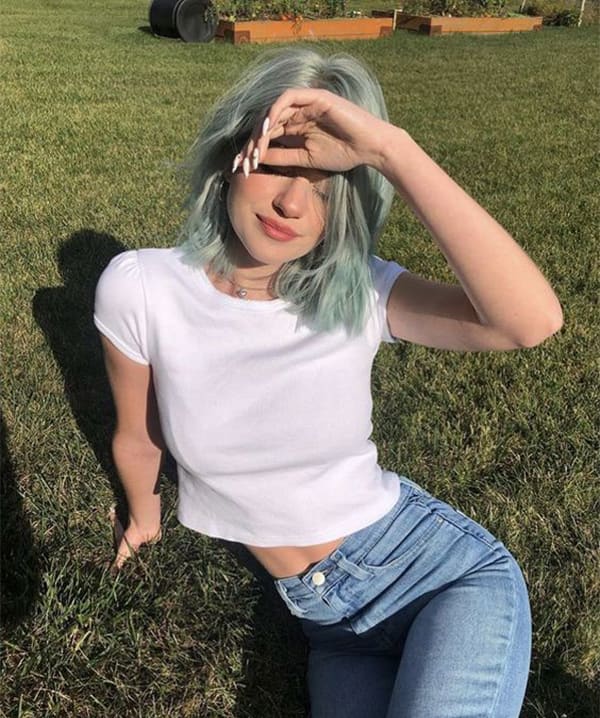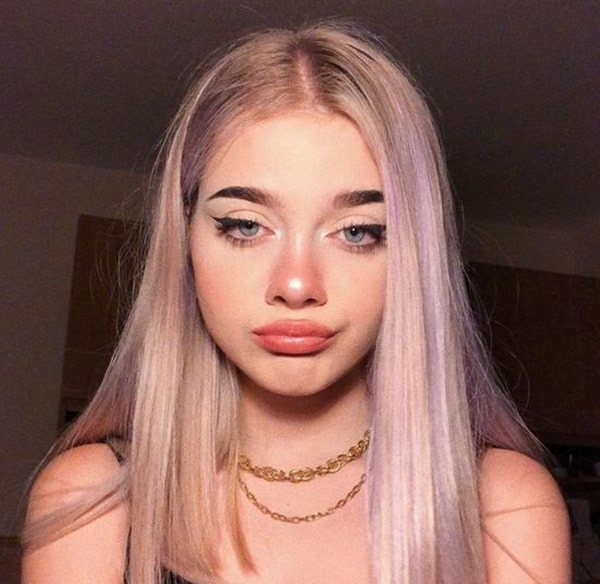 BLUE-BLACK HAIR
Lastly, I'm introducing to you the coolest and the hottest fresh hair color: the blue-black hair trend. The base color is variable depending on how you want the frequency of black or blue color. It can be black undertones and a subtle hint of a blue or blue undertone with the black transition. FYI: It needs some professional hands to manage the exact color you want. Otherwise, experimenting with the home dyes can end up catastrophic.