It's almost middle of the fall, and we couldn't even get out of the summer vibe. With the fall coming quickly, we haven't been able to determine which way to cut our hair. Don't think you're late for it! It's time to cut your hair which was damaged and dried from heat and sea salt. There are plenty of inspiring haircut trends in this fall that you want to try it immediately such as bobs, bangs, and long layers. Do you want a killer look? Find yours in this best-compiled article and decide the perfect haircut for your face and style. Here are the Hottest Haircut Trends of Fall 2018.
The '90s Bob
The haircut you'll see the most around is the '90s bob. Over a century later, the bob haircut is still the hottest look. If you want to have this hot haircut, you can mix this old-school look with modern clothes. Create your own unique style. Most of the celebrities already had this trend and it looks really cool.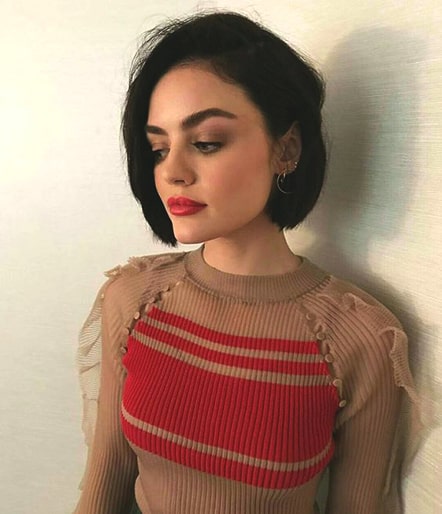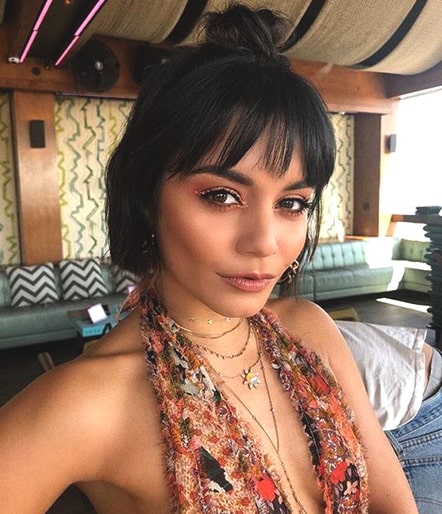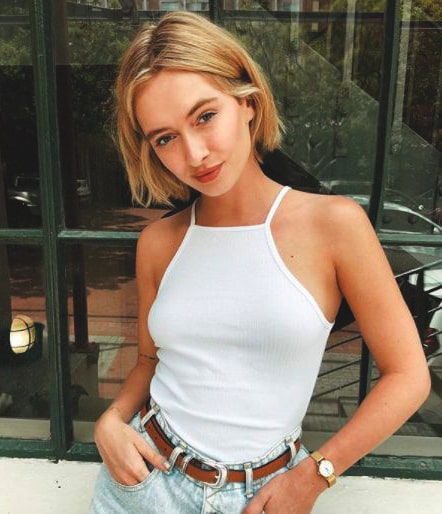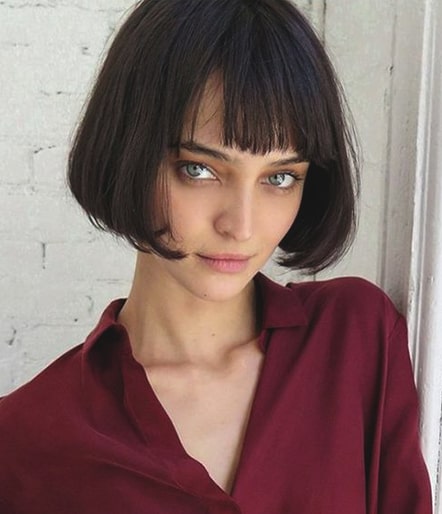 Angled Bob
This fall is all about angles when it comes to cutting your hair. As you know the angled bob first came up with Victoria Beckham, she killed the look. Angled bob hair just rock the runways and fashion week streets and it's your turn to shake the all-around with a newest eye-catchy haircut.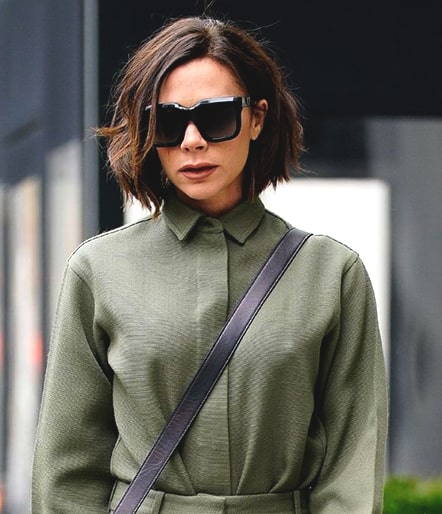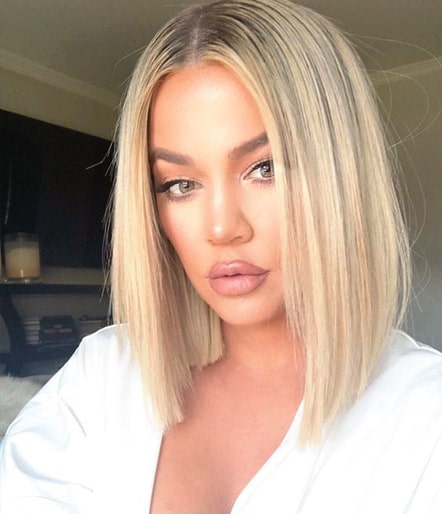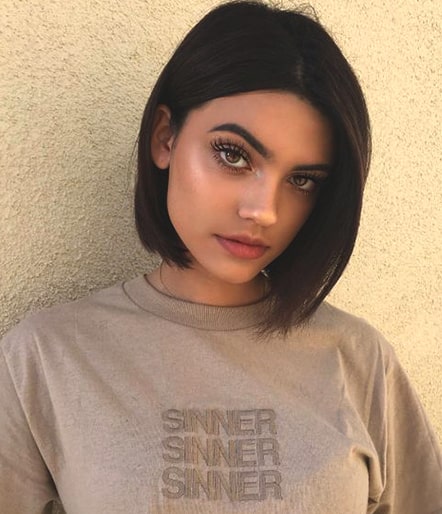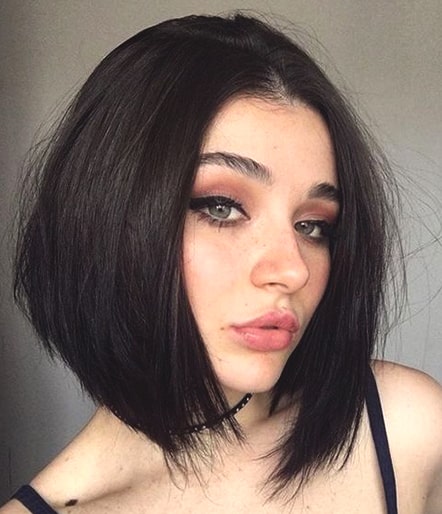 Curly Bob
In contrast, short hair can be versatile and curly bob is the proof of it. You can easily shape your hair with the help of a curling tong. If your hair is wavy, you are luckier. Just find the best hairspray for your hair type and prevent the frizz.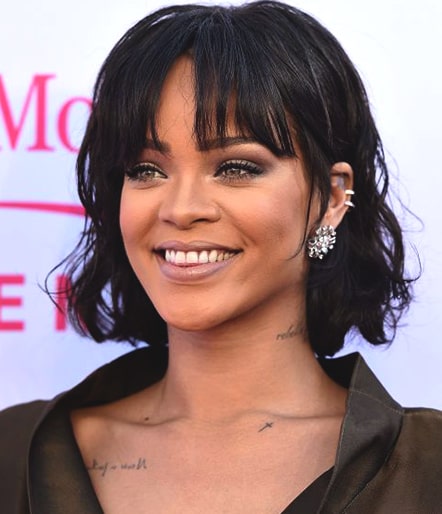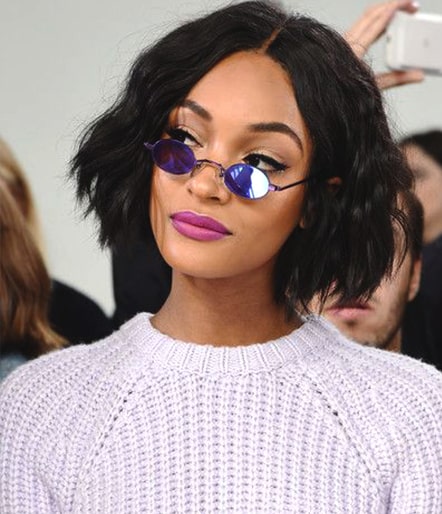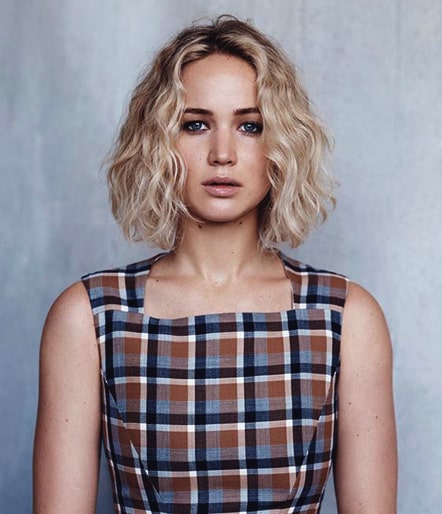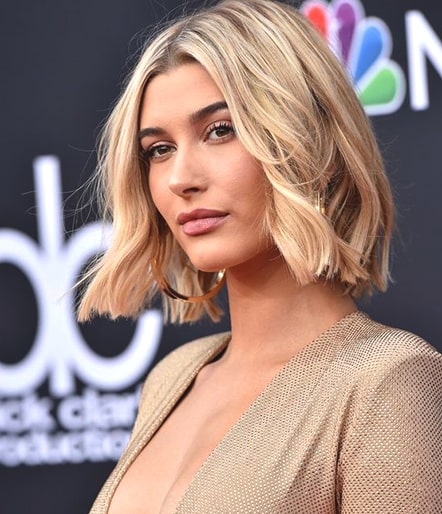 Blunt Bob
For a more dramatic look, your choice can be the blunt bob. All your favorite celebs are cutting it off and looking breathtaking. This elegant and dramatic haircut trend is coming to hit the mark.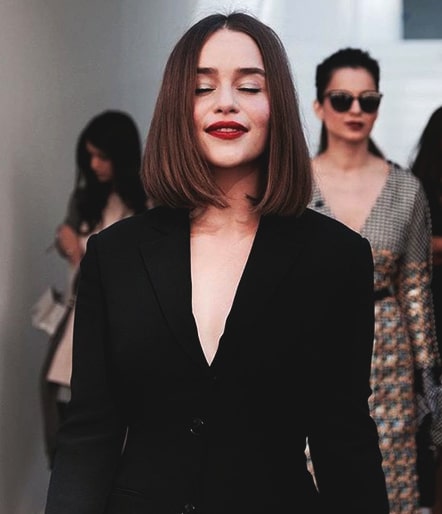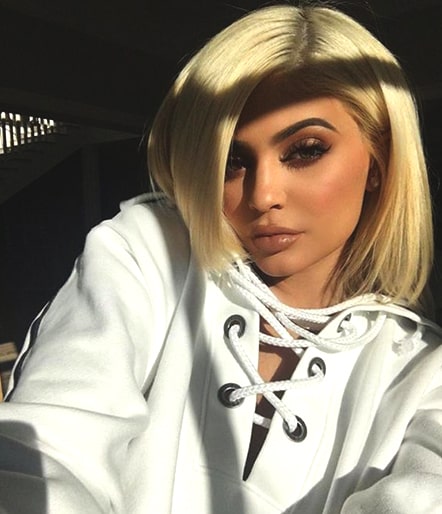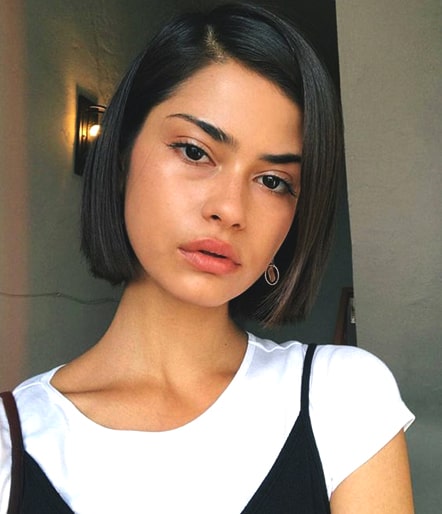 Curtain Bangs
2018 is the year you're finally going to have bangs. This season we will see a lot of bang hair trends. Any fringes that you can imagine is the trend now, and curtain bang is one of them. Curtain bangs give you a more romantic and classy look whose have a heart-shaped or diamond-shaped face.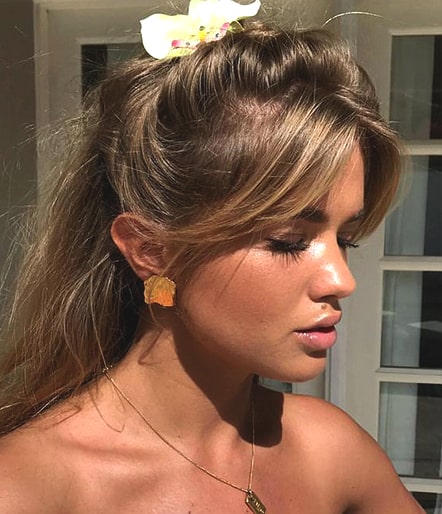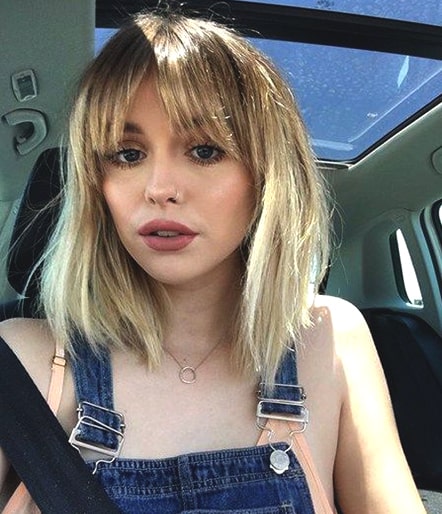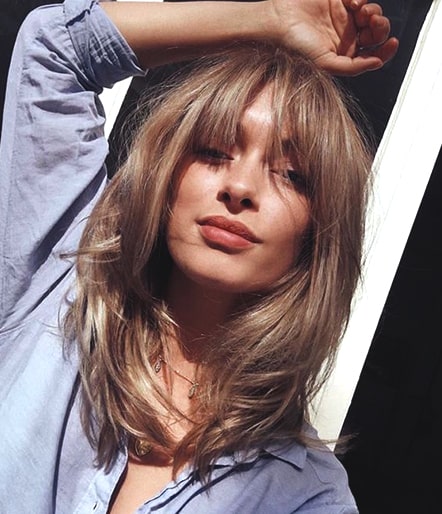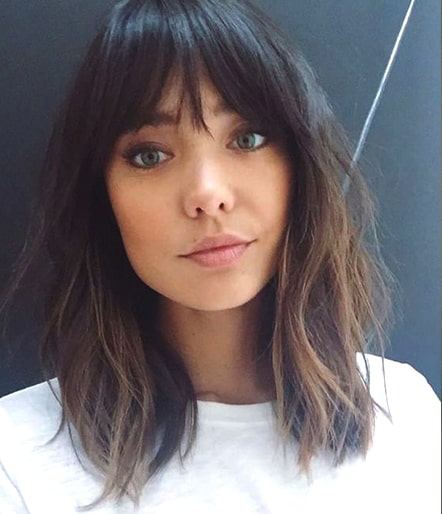 Baby Bangs
Baby bangs can be intimidating at the first look, wait until to see these inspiring, flashy fringes. Many hairstylists commonly agree with the baby bangs is the most popular haircut between celebrities in 2018. Once you've tried it, you'll eventually addict to it.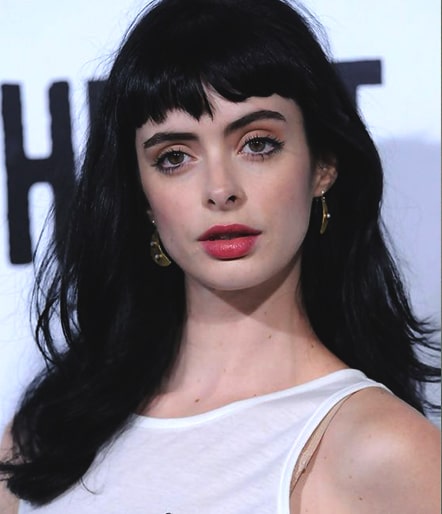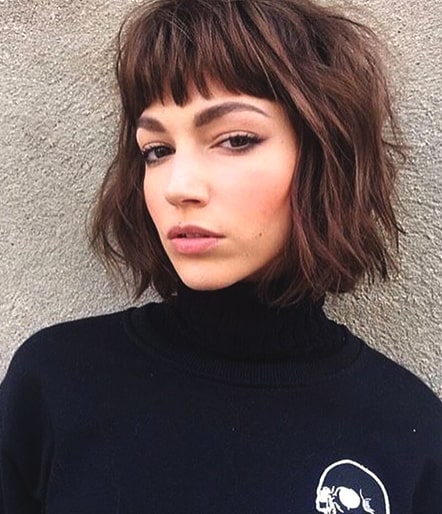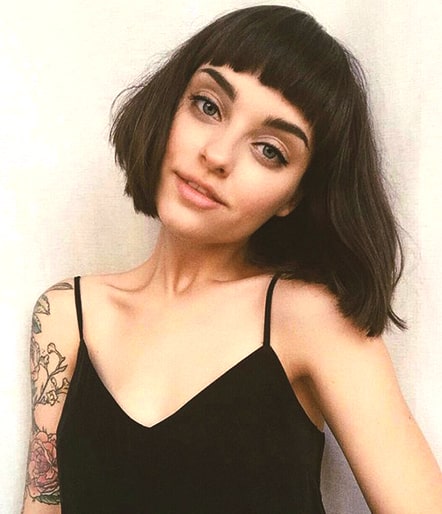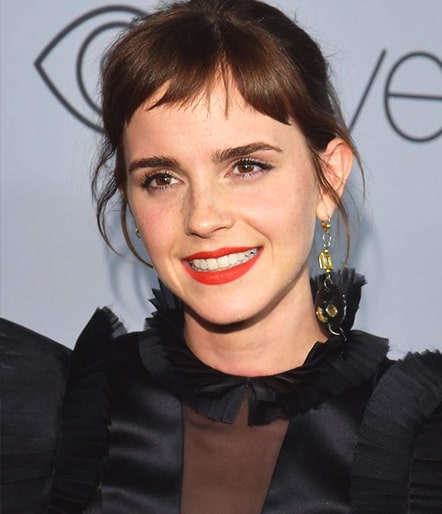 Side Bangs
Wanna mesmerize around with a one touch of scissors? Side bangs are a perfect choice for the fringe beginners. This subtle fringe haircut trend gives you a lighter look. Keep scrolling to see how some celebs glamorously wear side bangs.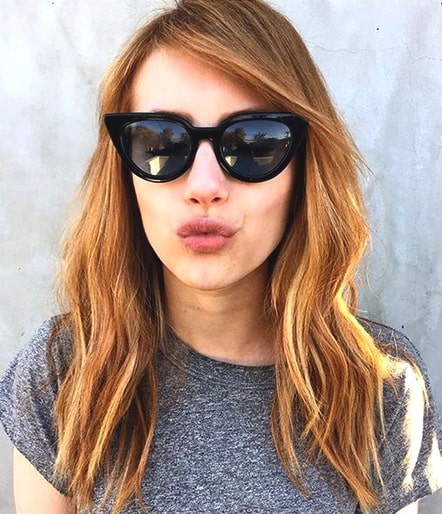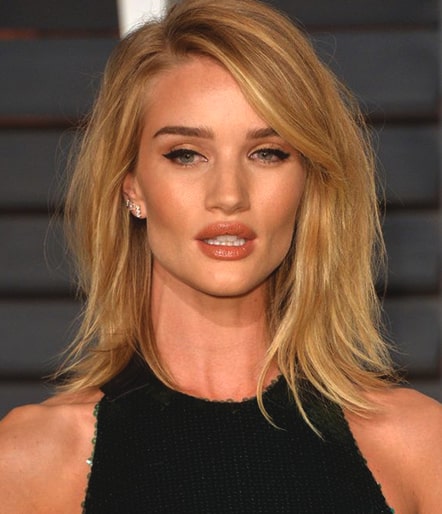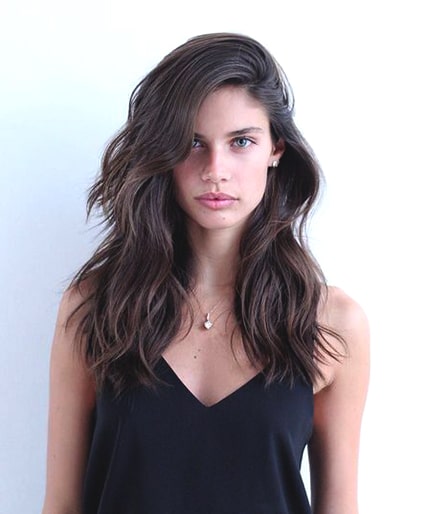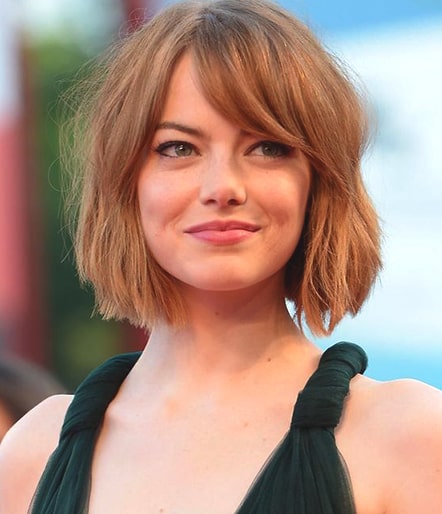 Wispy Bangs
Wispy bangs would be a fresh start for the fall season. A highly popular trend among celebrities, wispy bangs is the ideal haircut idea to make a fresh start in fall.
Selena Gomez did it flawlessly at the NYFW. The greatest thing about this bright trend is it looks good on everyone. Be ready, this stunning fringe hair trend will freshen you up!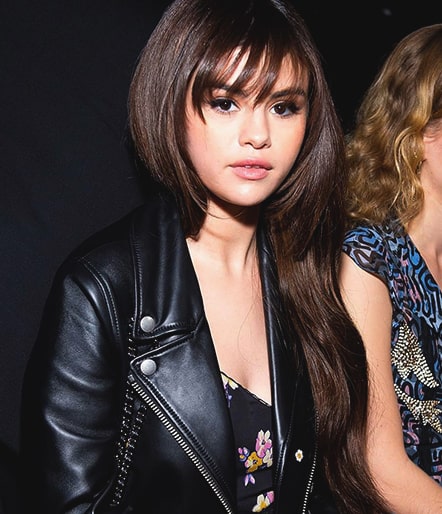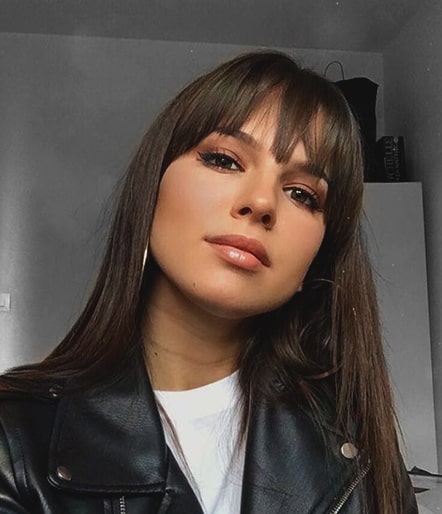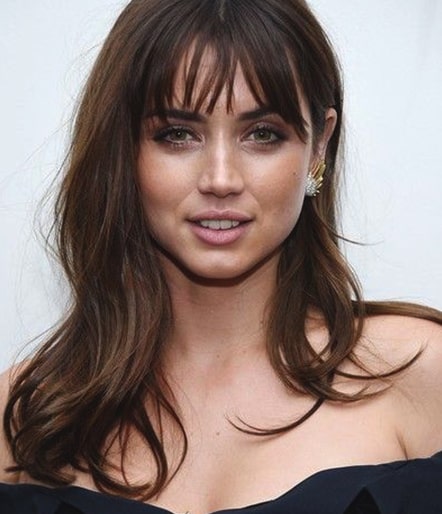 Straight Lob
The long bob "lob" is a popular haircut since at the beginning of 2018. The one great thing about the lob is versatile. This classic and strong haircut can be shaped in many ways. Straight lob hair is one of them. Get this sleek look before it gets OUT.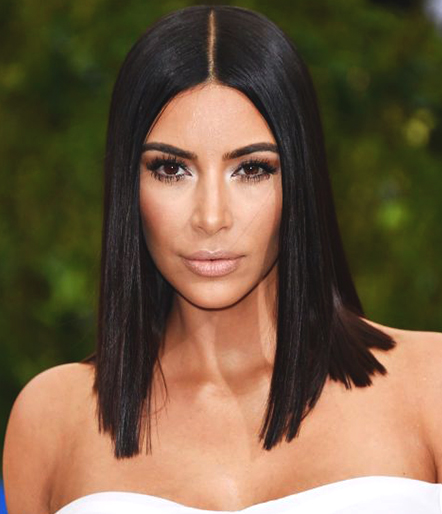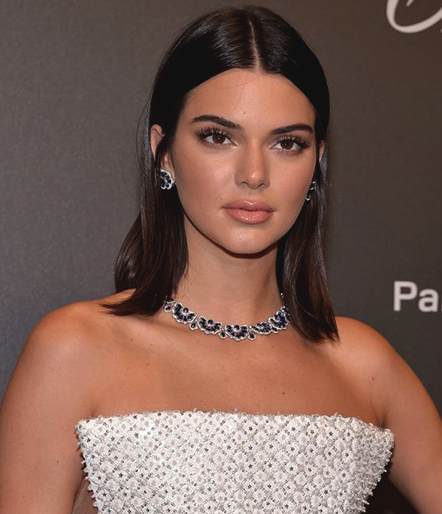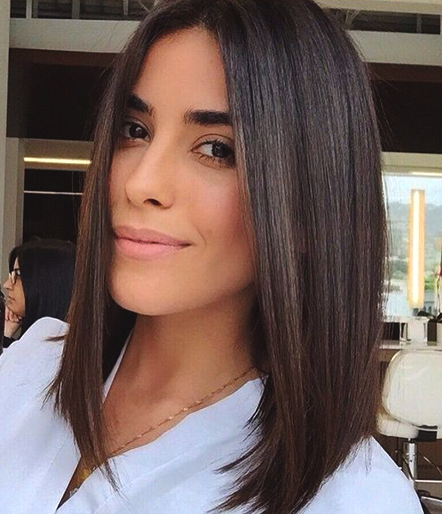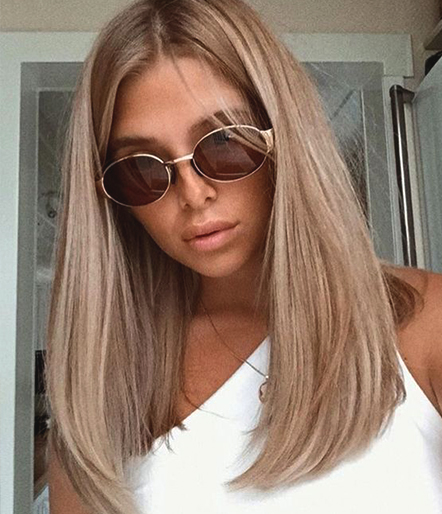 Long Layers
Besides all the bob and lob haircut trends, long layers are getting more and more popular these days. Not only layers bring out a more feminine look, but also it's a perfect haircut idea for long hair-buffs. Long layers are also a great styling trick to make thin hair look fuller.