As the weather starts to get warmer, the search for a fresh hair color is about to begin. If you are looking for a new hair change this summer, you're at the right place. Every hair trend you need to know is on the list from warm browns to bright blondes. FYI: You can also check the major hair color trends in 2023 to have another idea. It's so tricky to pick a new hair color that suits you the most. Luckily, we've gathered the best bombshell summer hair colors in 2023 to help you to find your new look.
1)

 SANDY BLONDE
Neutral tones are getting more popular this year. As a blonde shade, sandy blonde is one of them. It's a shade in the middle of an ashy brunette and buttercream blonde. Sandy blonde looks so natural even when adding some dimensions around the face.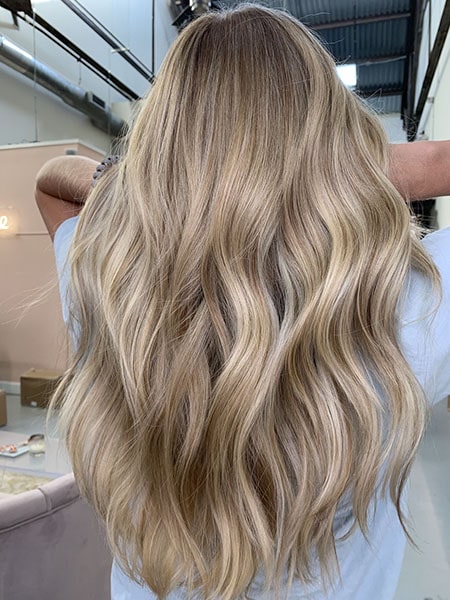 2)

COPPER RED
All shades of red will be everywhere in 2023 from deeper colors like burgundy to brighter strawberry blondes. But, mostly copper red will be seen this year as a popular summer hair color. There's no other shade fiercest than the copper red that heaten up your look for summer.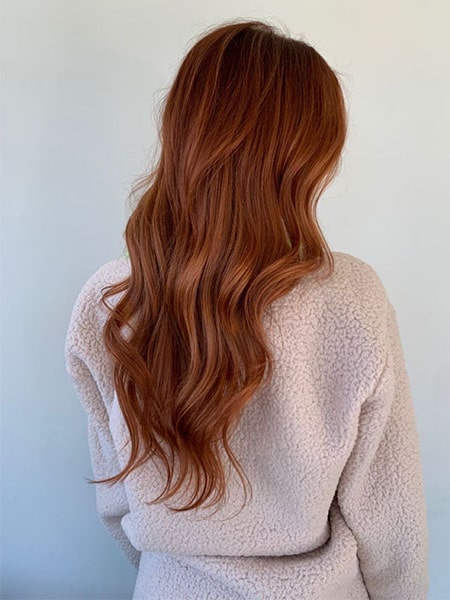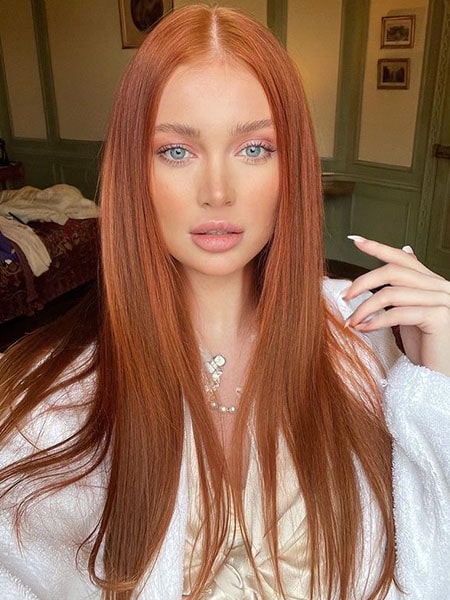 3)

CANDLELIT BRUNETTE
Candlelit brunette is named after the candlelight or firelights because of its low-contrast and low-key highlights. It's a perfect shade that those who want a subtle hair transformation. Also, the candlelit brunette goes with any plain hair.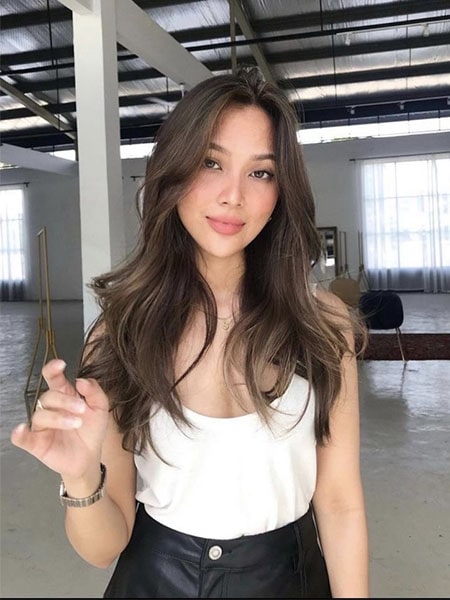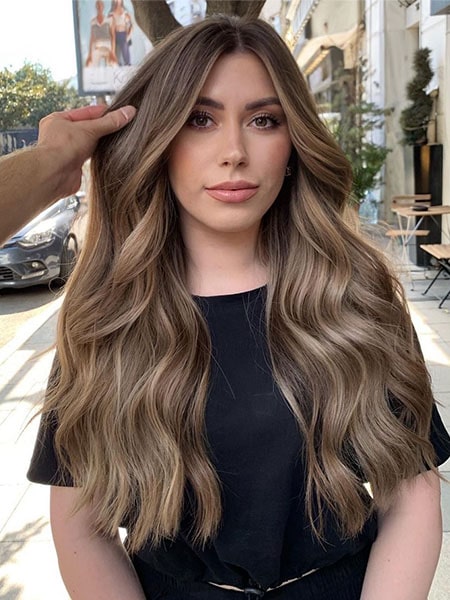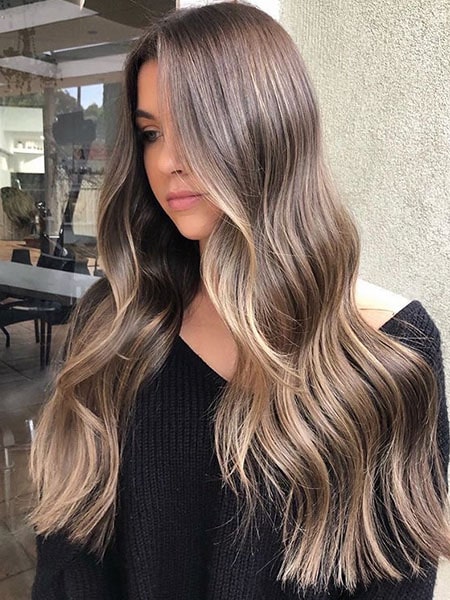 4)

ALMOST-BLACK HAIR
It looks almost black but under the sunlight, you can clearly see the hint of brown. Almost-black hair color is a mixture of midnight black and warm brown shades. To those who don't give up on the darker colors, this is an excellent hair shade for summer.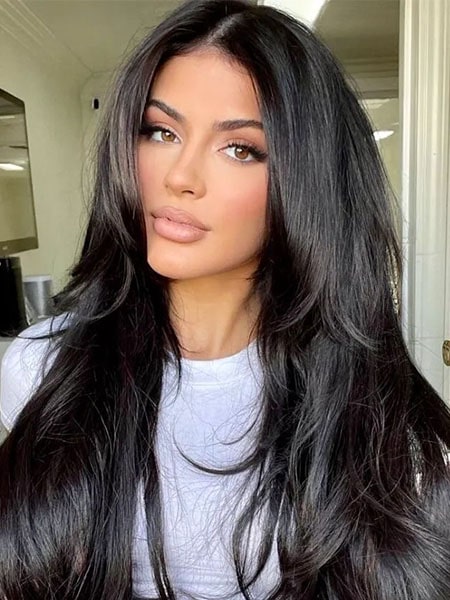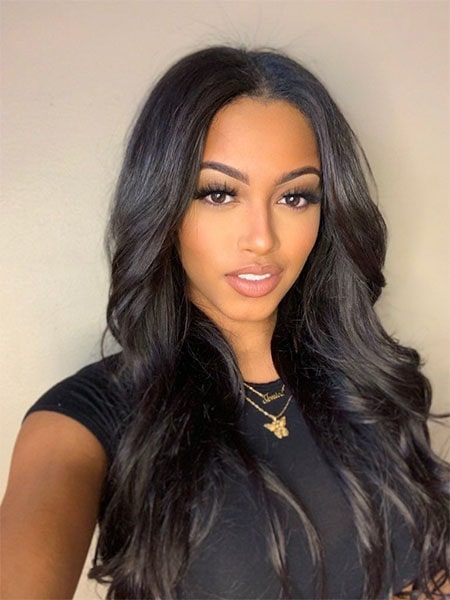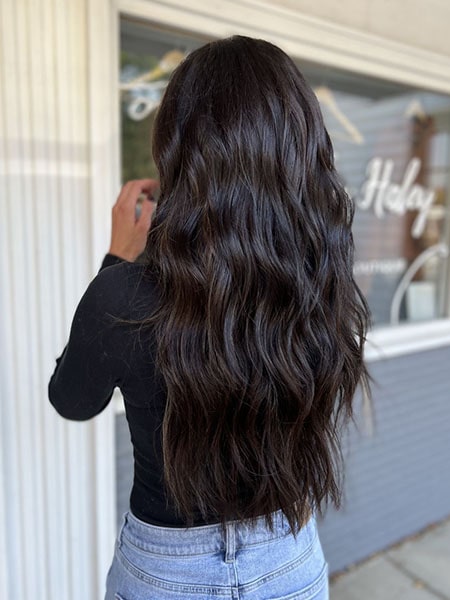 5)

BARBIE BLONDE
The barbie-inspired blonde will be a huge impact on the summer hair color trends this year. It's not as icy as platinum blonde, the barbie-blonde shade contains a warmer hint. It's a little bit cool-undertoned blonde but looks so warm and rich. To keep your hair's health, and use some treatment products. We recommend Olaplex No. 7 Bonding Oil to prevent your hair from heat and split ends.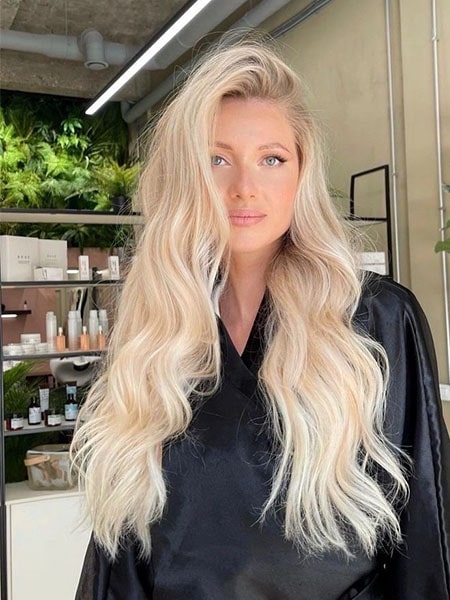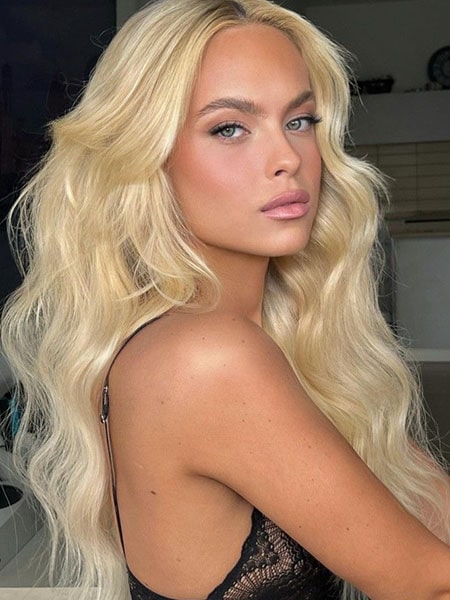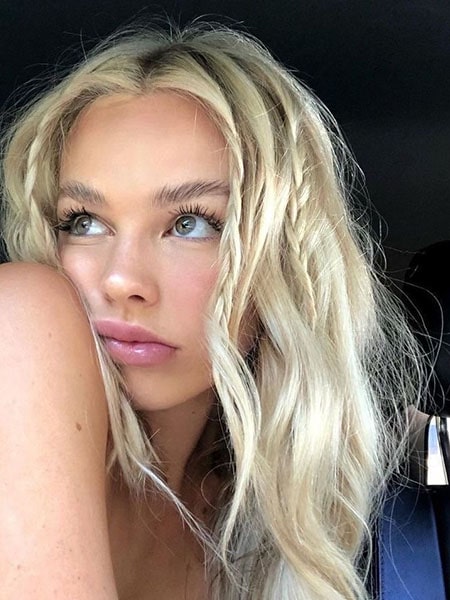 6)

GEMINI HAIR
After doing some Pinterest research, dyeing your hair in two different shades will be on the list of popular summer hair colors. Gemini hair name is inspired by the twins of the zodiac whose personality has two sides generally. Mixing your natural hair color with a bright shade is fun and it's the right time to do Gemini hair in summer. To avoid fading color, try to wash your hair less.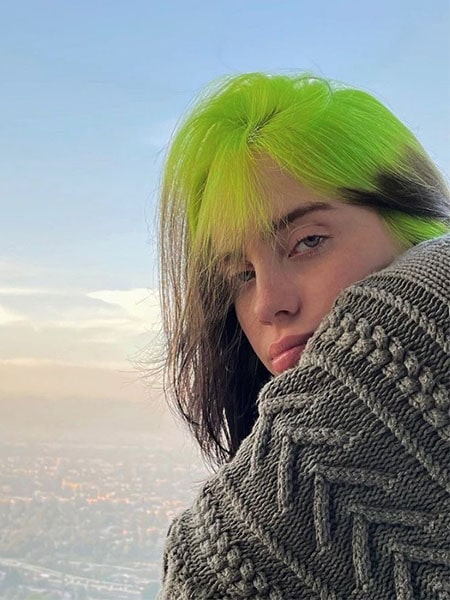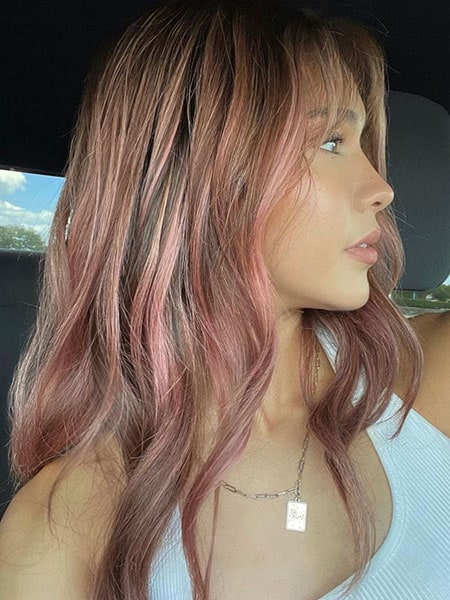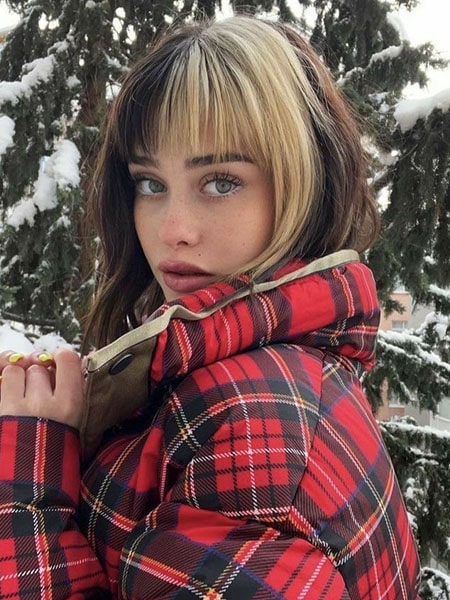 7)

BRONDE
Bronde is a great color for transition to go blonde. It's the trendiest hair color in recent years and bronde's popularity doesn't go anywhere this year. If you have darker hair color, your hair still needs bleach to achieve this enlightening shade. Thus you need to use purple shampoo to prevent coppery tint over 2-3 times wash. But if you have medium brunette hair, you just go with a one-number lighter shade of dye.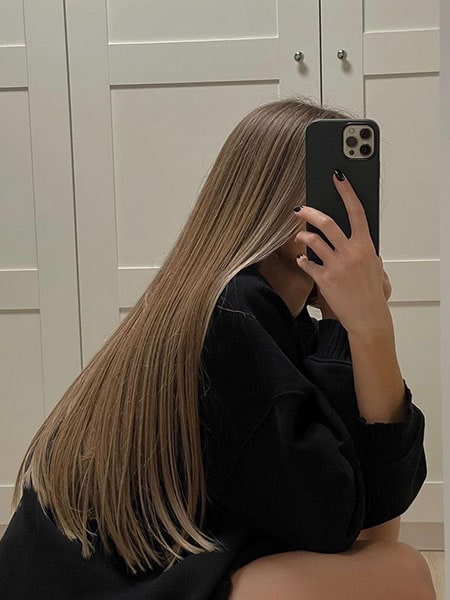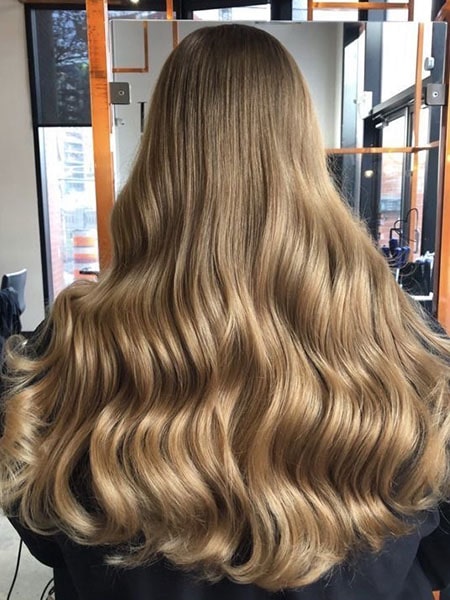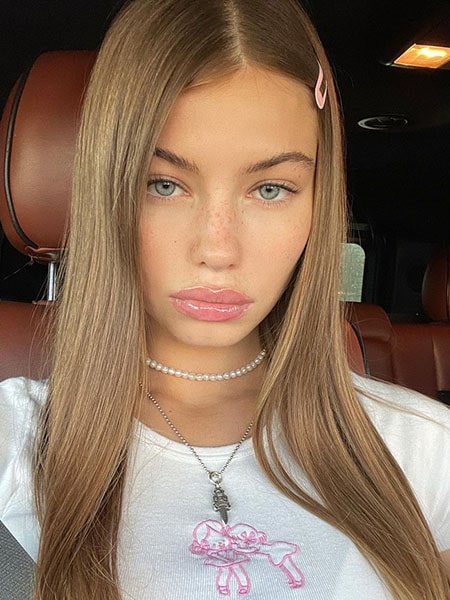 8)

MONEY PIECE HIGHLIGHTS
The money piece highlights is a subtle transition from warm to cool hues. This face-framing highlights trend gives you to look blonde without not going fully blonde. It's a perfect summer hair color idea for seeking some natural-looking hair.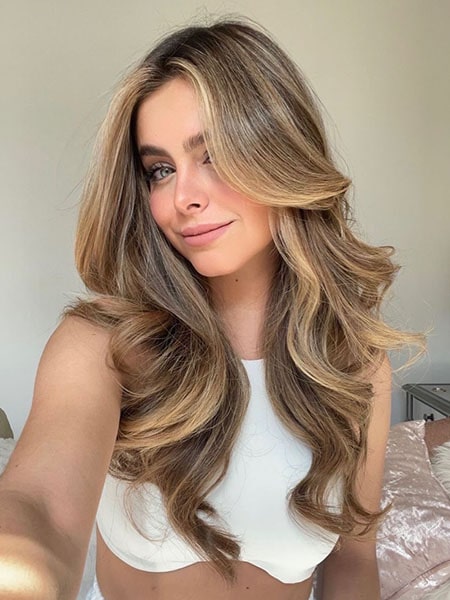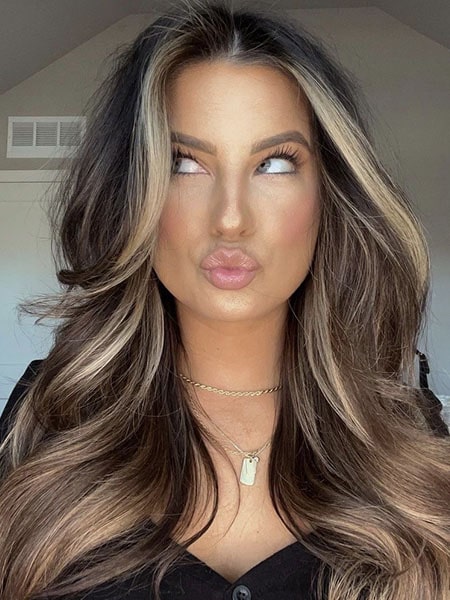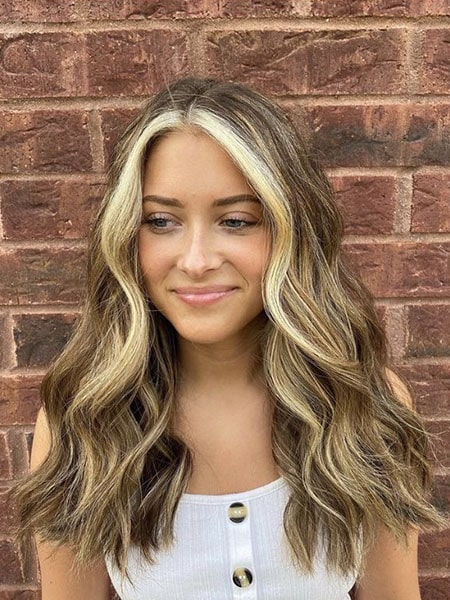 9)

MAHOGANY BROWN
This darker brown shade is between copper and chocolate brown which is a great mixture to achieve a warm undertone. The reason we recommend mahogany brown for summer is it looks brown at night time but when the sun rises you can show off the shine of the mahogany shade. Use a nourishing and color-treated hair product to avoid fading color and dried strands from the sea salt and UV lights.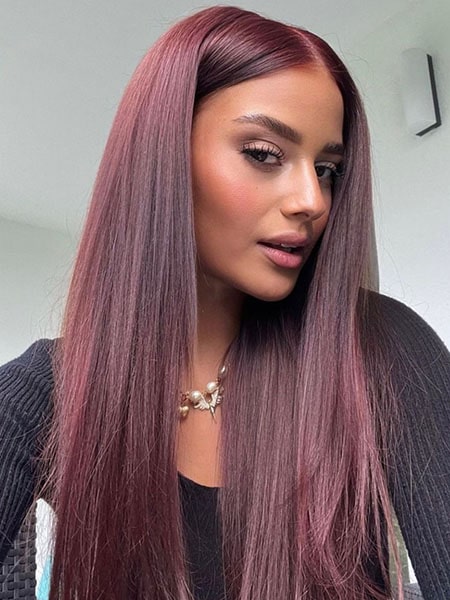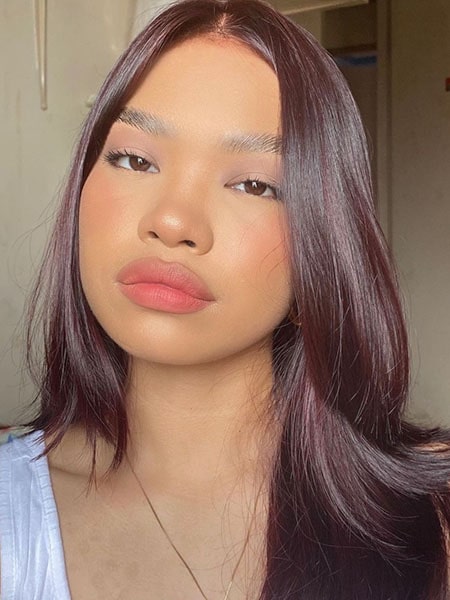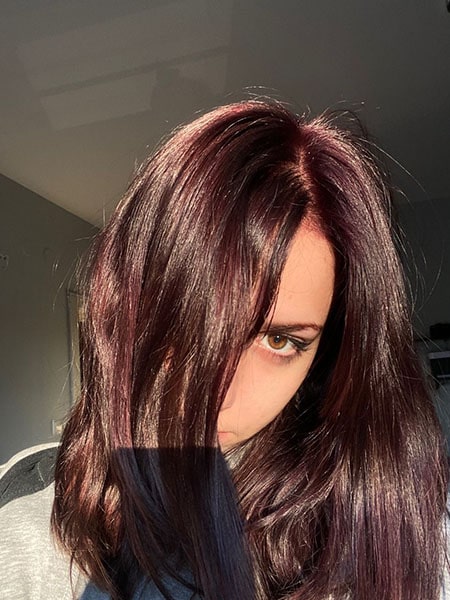 10)

CURLY HIGHLIGHTS
This is the year that any hair type gets highlights. Additionally, neutral tones are in the limelight and highlights come first to look more natural. If you have a curly hair type, try this sun-kissed touch highlights trend this summer.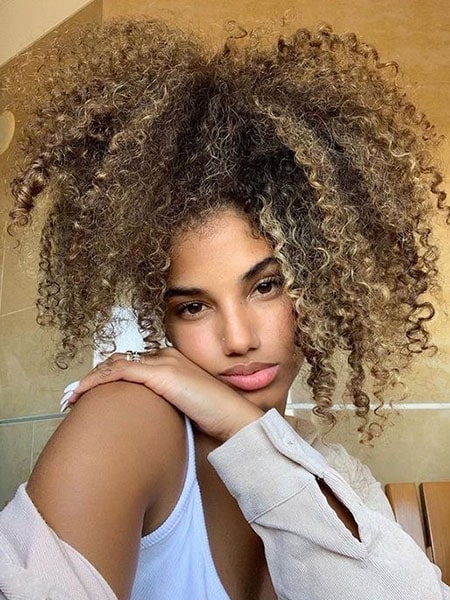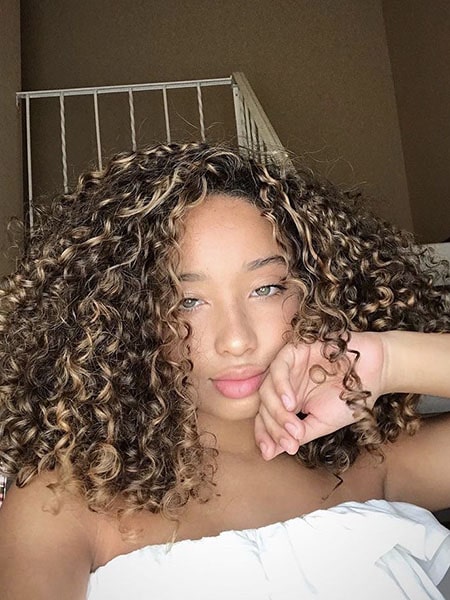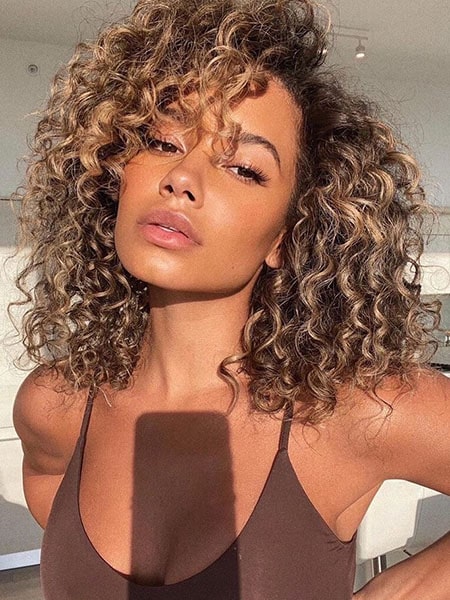 11)

EXPENSIVE

 

BLONDE
This is the blonde shade that is more than one color. The soft contrasts and golden hues perfectly create this natural blonde look. The expensive blonde "as we can understand from the name" costs your money and time. You should spend the amount of time at the hair salon to bring about this incredibly natural blonde hair color.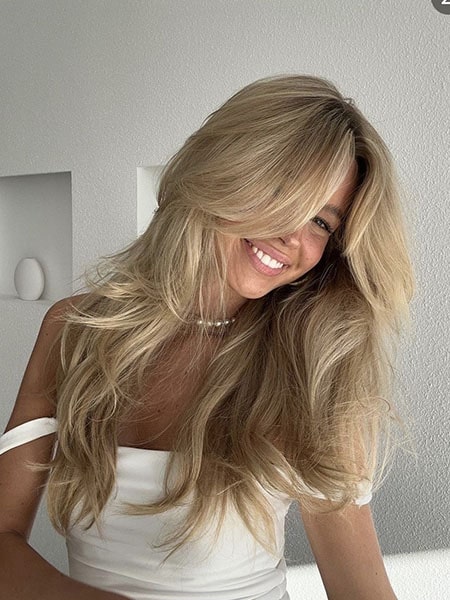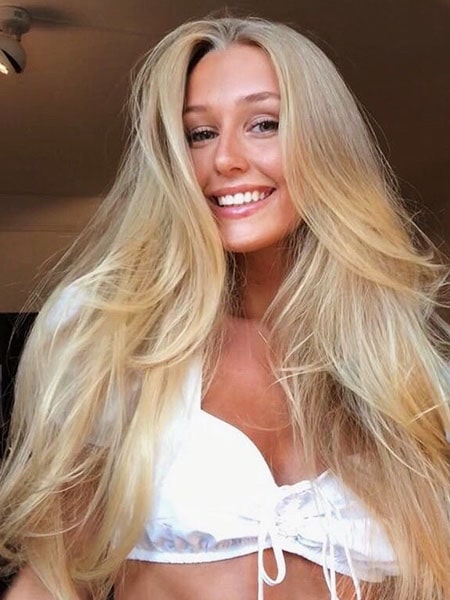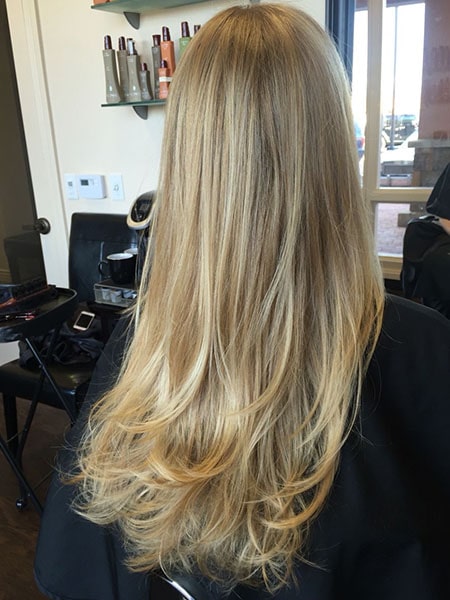 12)

PEACHY ROSE
If you're looking for a fun and vivid change, the peachy rose shade is a great way to do this transition for summer. It's like a little peachy tint dropped in a platinum-blonde dye and this peachy rose color showed up. To make this color your next summer hair goal, first of all, you have to bleach your hair if you have darker hair. It will be better to go to your hairdresser to maintain the dreamy peachy rose color. FYI: you should get a good hair product that both nourishes and keeps the sweet peachy rose shade as long as possible. Recommendation: Good Dye Young – DYEPOSIT