Hello babes, hope you all save & clean! Nowadays, we are all in our homes because of the sad situation that the world is in. We rarely leave our houses governments have restricted us from going to public places to prevent the spread of COVID-19 pandemic. Even if we go out, most places are closed, including the hairdressers. In this condition, you might think to cut your own hair at home which is getting the unhealthy look day by day as long as the split ends don't go away. It sounds risky but that doesn't mean you can't try to trim your hair on your own. So, I did many searches on the internet to give you the best advice for cutting your hair at home. Keep scrolling to learn how to cut your hair into long layers, how to get rid of split ends, and more!
GATHER THE TOOLS
The same tools are required for cutting all hair types: a professional shear that is sharp enough to get smooth edges. Otherwise, with old typical scissors, the chance of having split ends is so much higher. Before starting to trim your hair, be sure that you have one of those shears that your hairstylist has. Secondly, you need a pin tail comb or double-edged comb which both sides of the comb are so helpful for cutting your hair. It helps you to see the ends easily to have a clean-cut. And lastly, take your hair clips and hair ties which you'll need them to separate your hair into parts.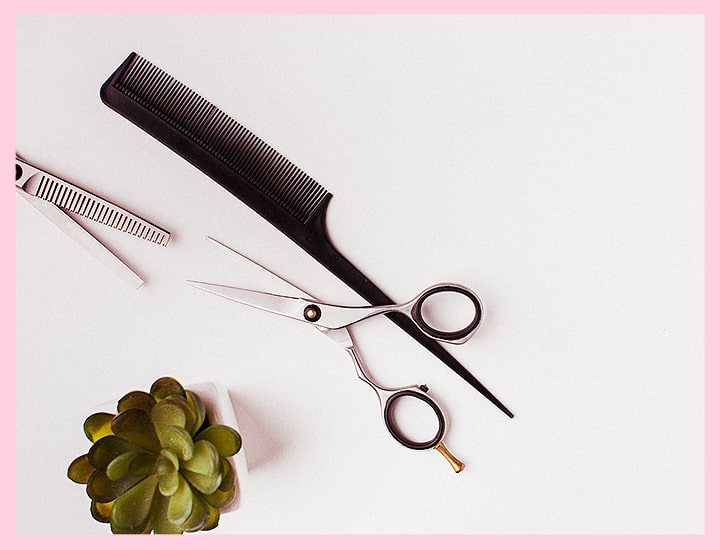 ---
How To Cut Split Ends
There are several ways to get rid of your split ends like hair moisturizer or hair masks but at the end of the day, we go back to cut our hair. You don't always have to run to the hairdresser just to cut the split ends, cuz' it's super easy to do yourself at home. If you get to cut the hair ends your own at home every month as a routine, you can say goodbye to the split ends forever. FYI: Use a hair serum that includes argan oil or coconut oil to prevent fast hair breaks.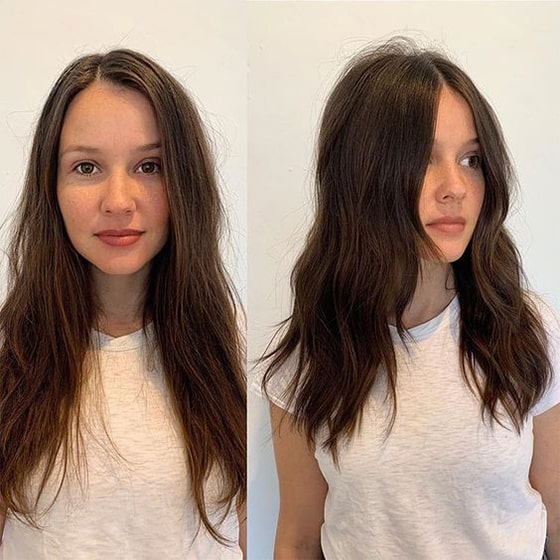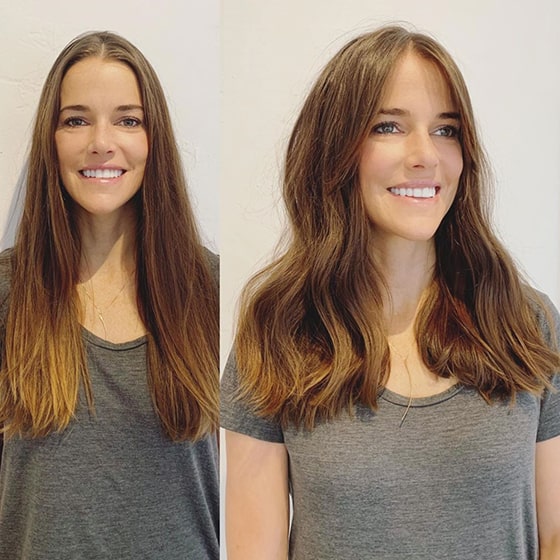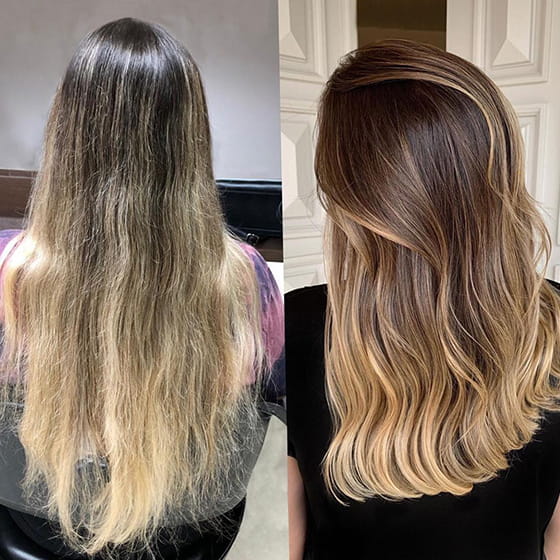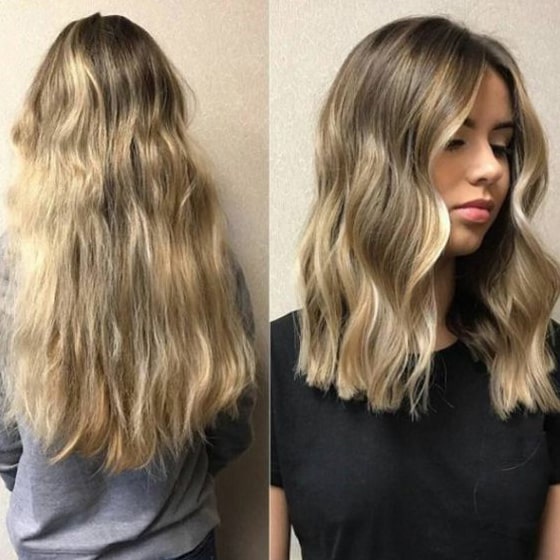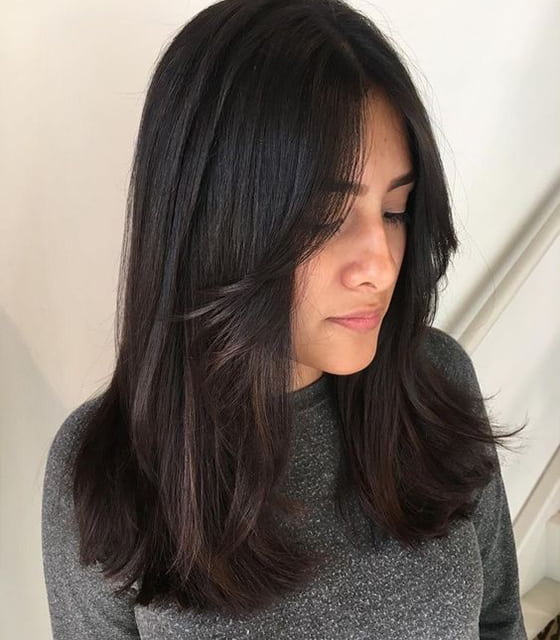 ---
How To Cut Long Layers
If you don't want to lose your major hair length, but you need excitement on your hair because you bored in the house and you're in the house bored! Cutting layers tutorial is what you're looking for if only you can do it carefully. Here's a perfect how to cut your hair into long layers tutorial, enjoy watching.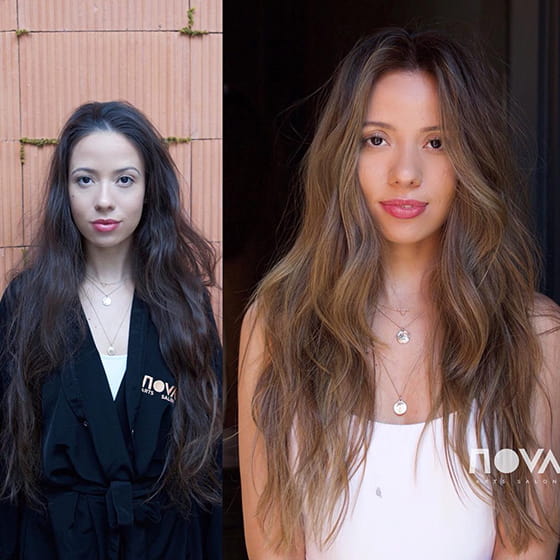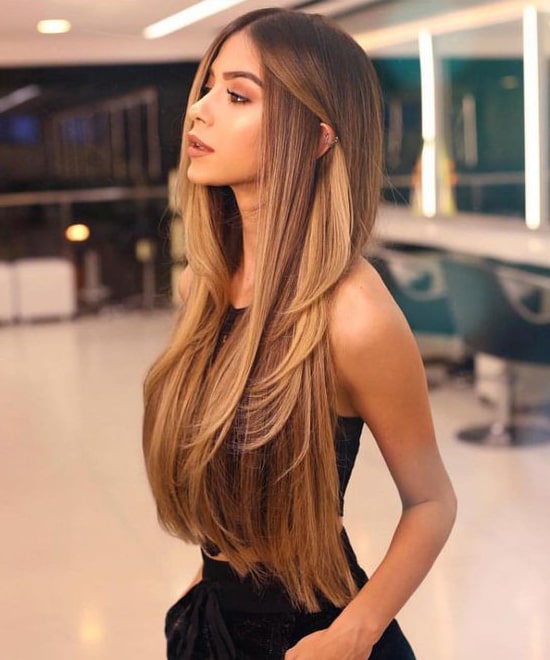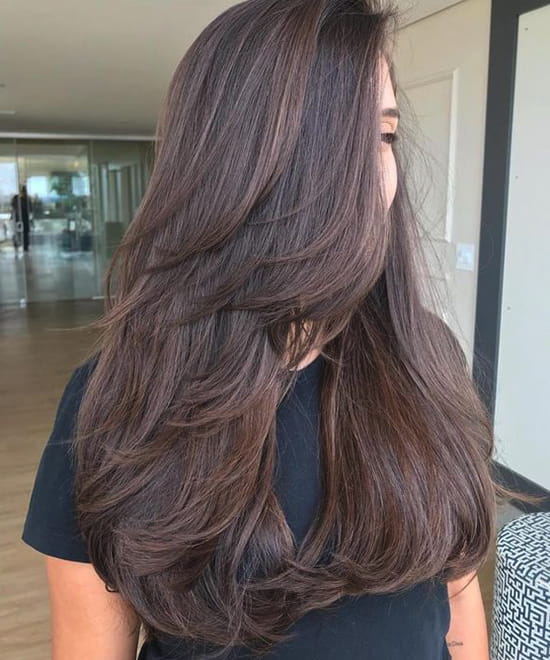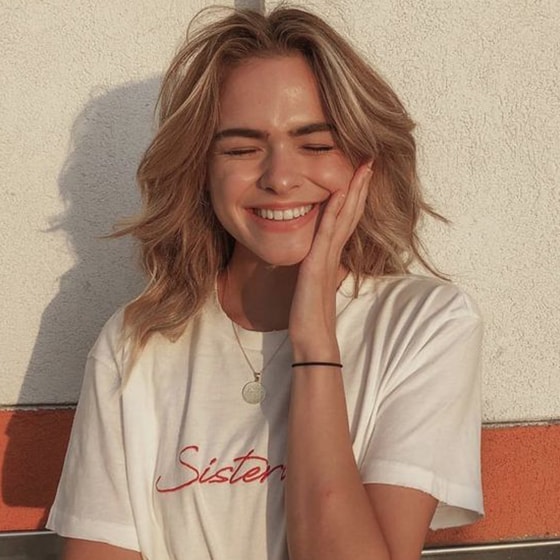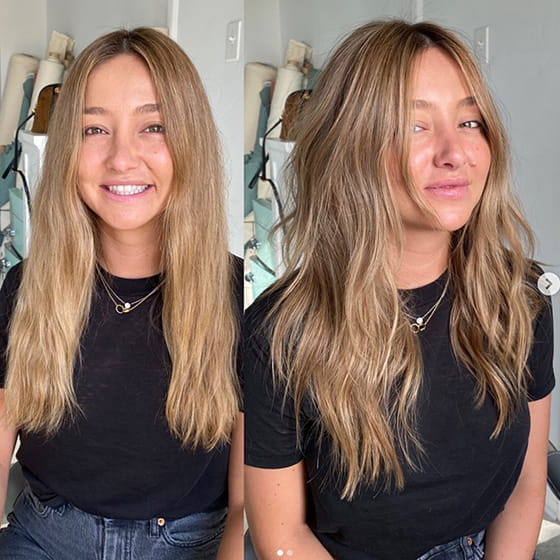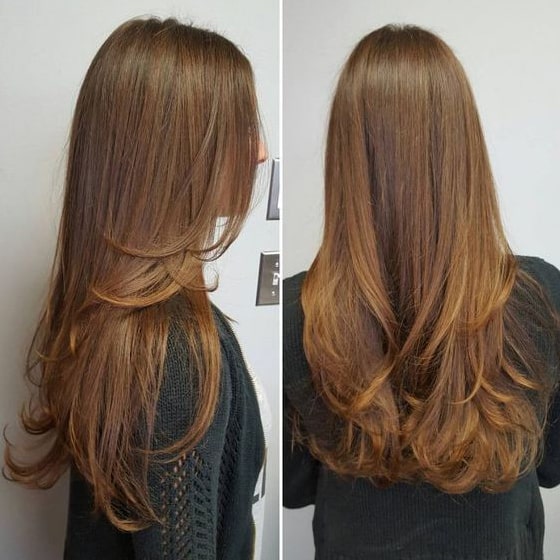 ---
How To Cut Blunt Ends
Whether you want to chop your hair into a blunt bob or just want to make your ends blunt, you will start to cut with the same technique. After you see this "how to cut blunt haircut" Youtube tutorial, it's easier to cut your hair blunt than you think. The only thing to be careful about when cutting blunt hair is that the hair line has to be straight. So, you can use a small mirror to see the back of your head to retouch the excess hairs that break the line.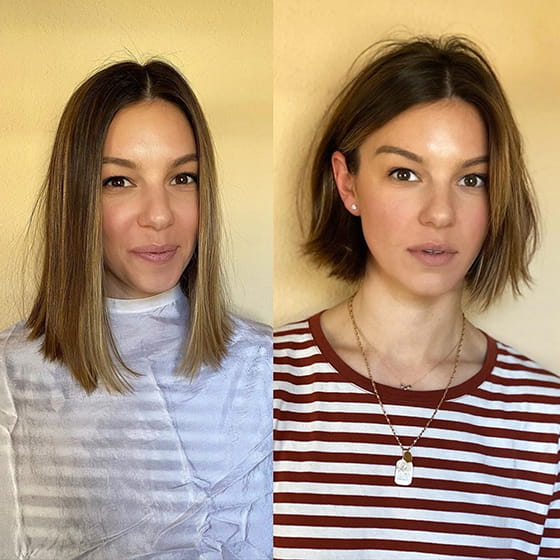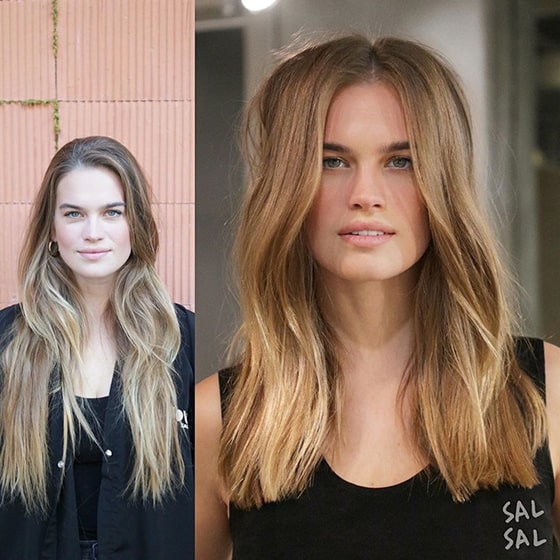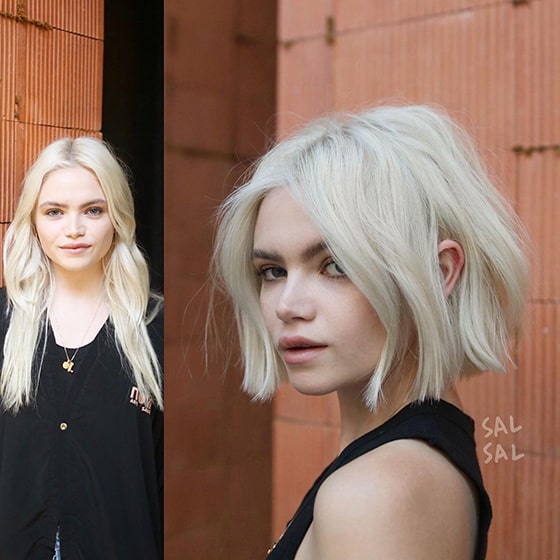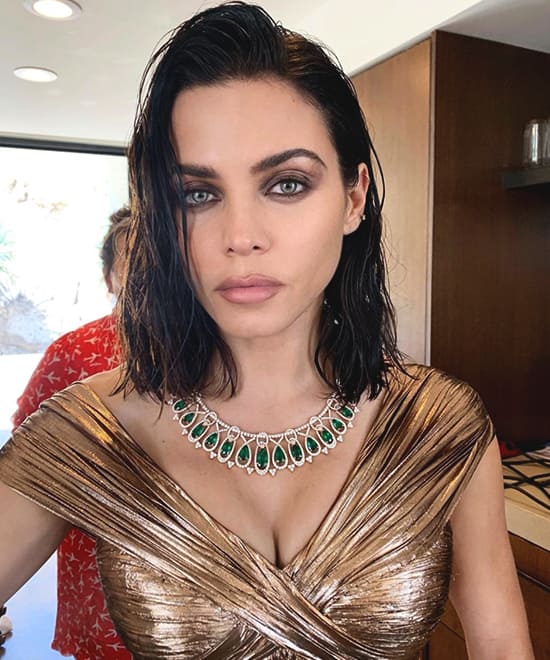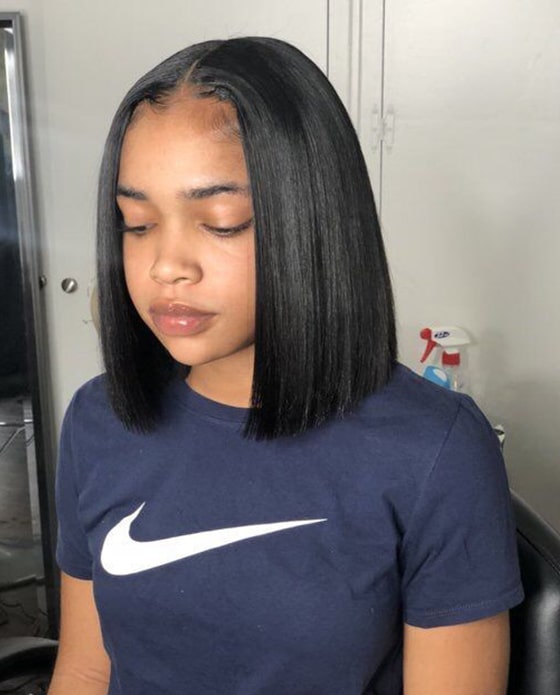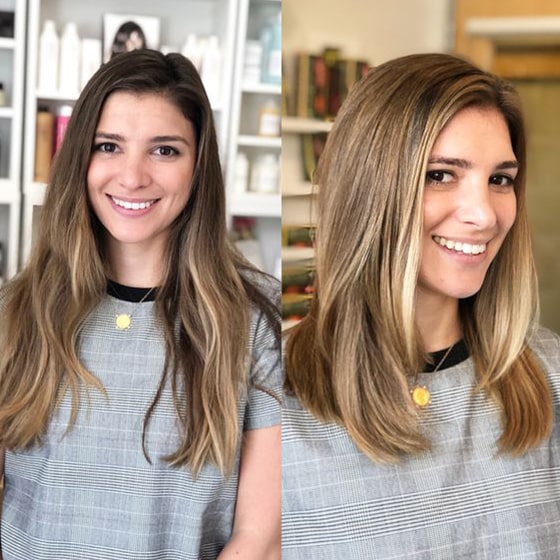 ---
How To Cut Bangs At Home
No matter how the bangs need high maintenance, we cannot give up the feeling of having bangs that come in once in a while. And if this is one of those times, before you get the shear in your hand, think about whether you really want bangs. I extremely suggest that if this is your first bangs haircut experience, you should keep the length of bangs long which can be tried as curtain bangs. Cutting your own hair is a bold decision and cutting bangs on your own is bolder, but here's a great "how to cut DIY bangs at home" tutorial that will ease your job!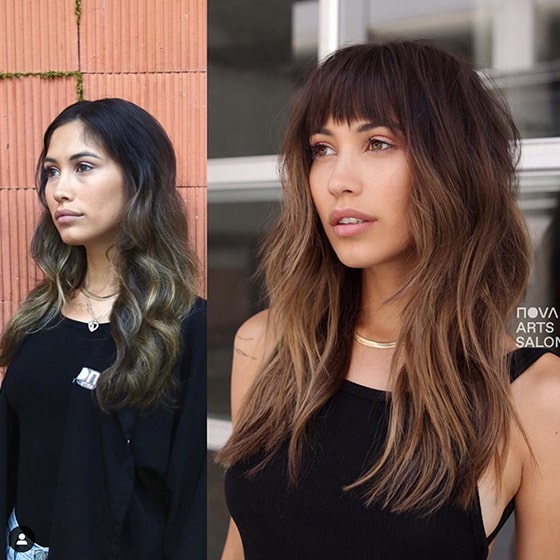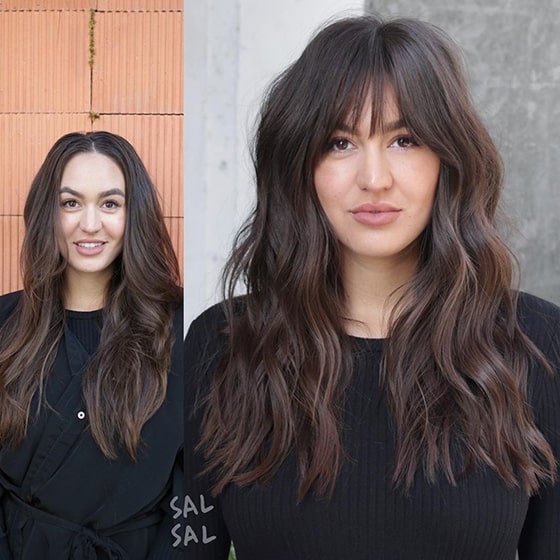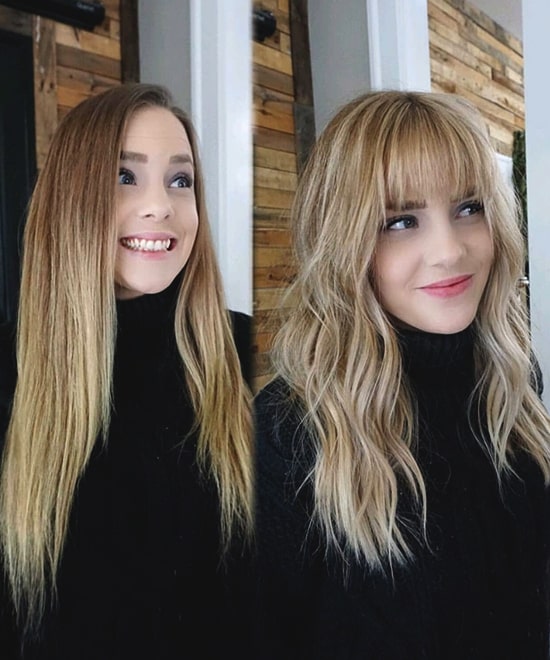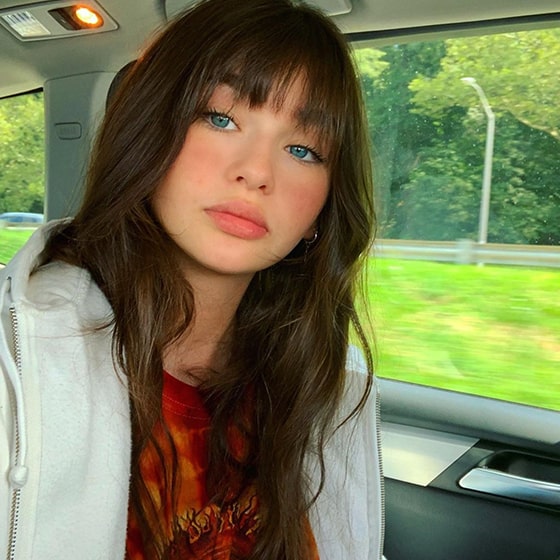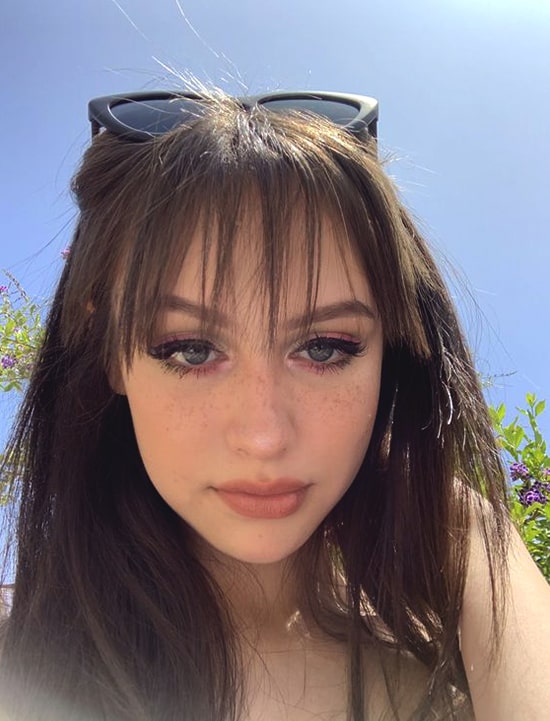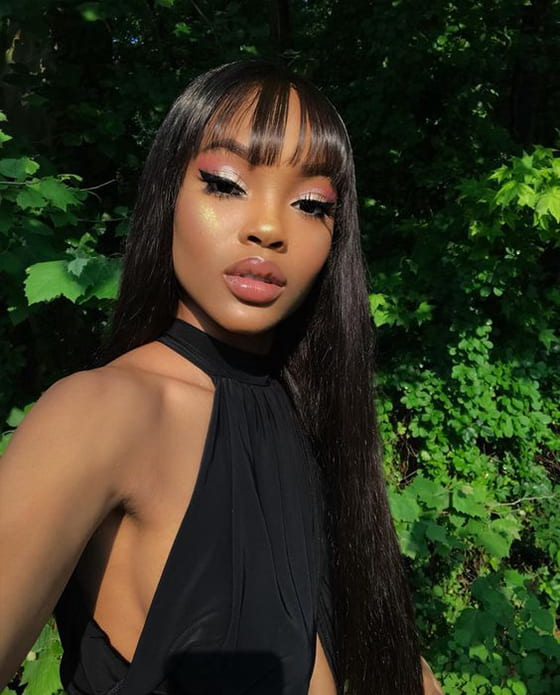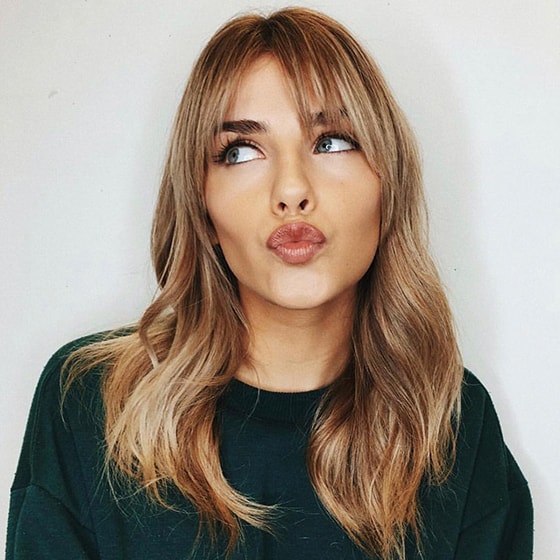 ---
How To Cut Curly Hair 
The key point of cutting curly hair at home is sectioning your layers for the look as if you just step out of the hairdresser. To clearly see the edges you should trim your curls dry which totally helps you to get a clean cut. In this "how to cut curly hair at home" tutorial layers are cut flawlessly with curly bangs, you can try this haircut directly or just trim your ends to get rid of the split ends.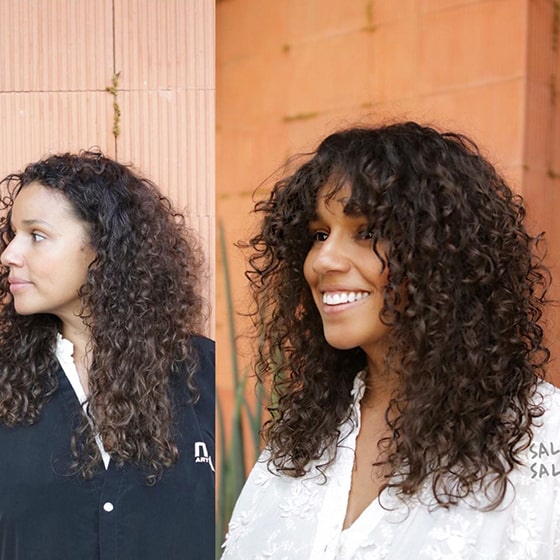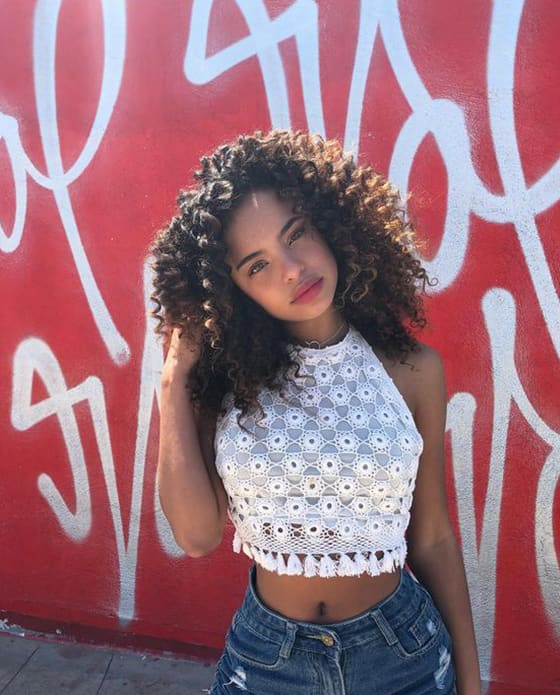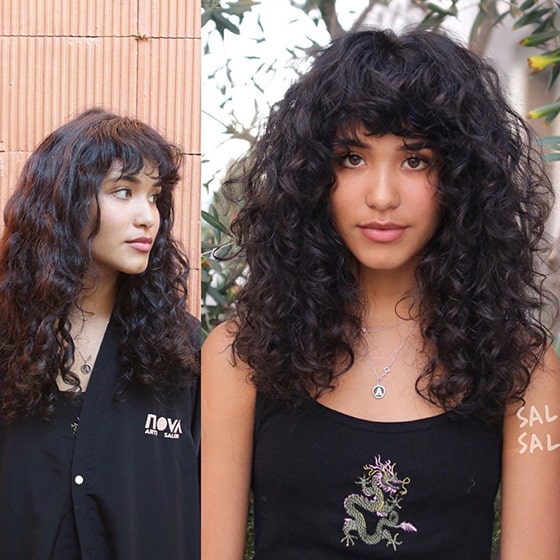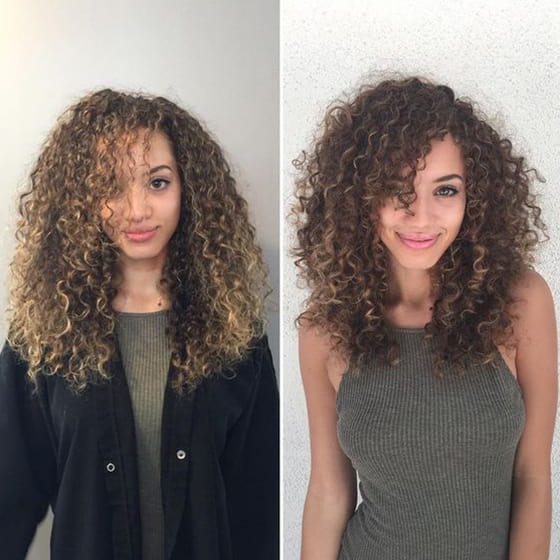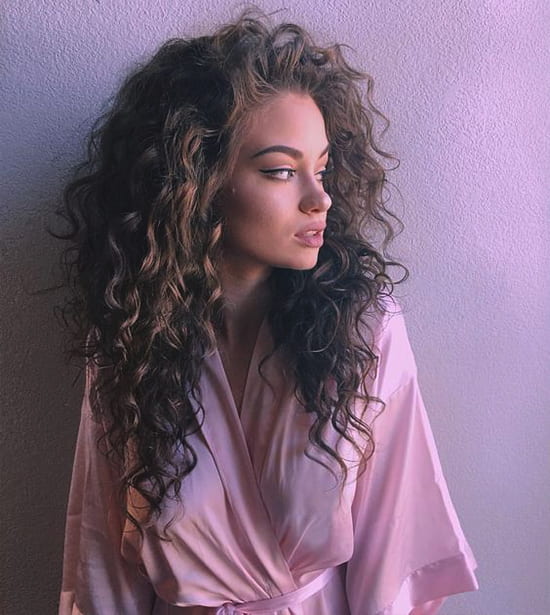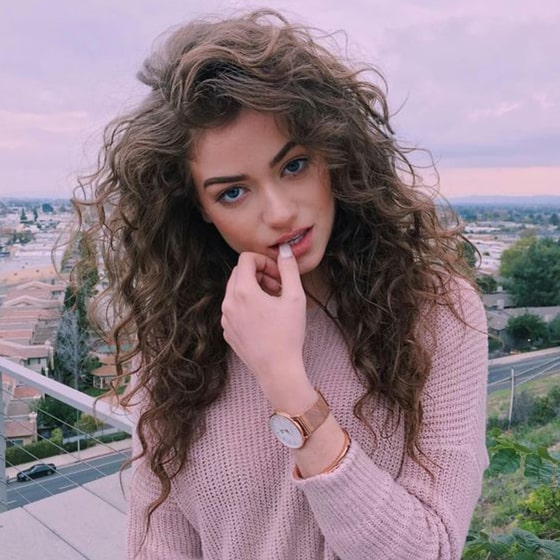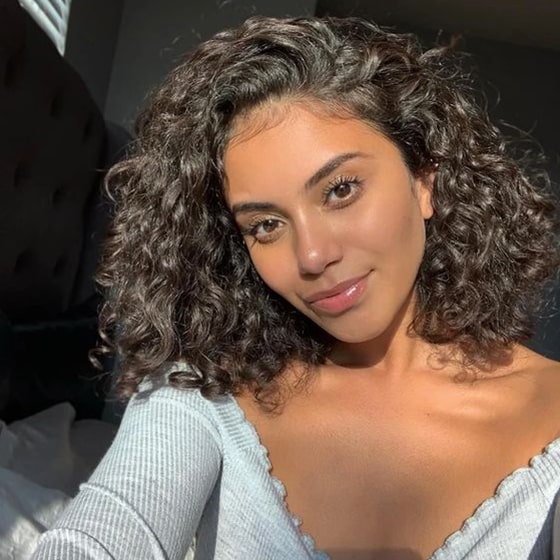 ---
How To Cut Your Hair Short
Are you as bored with your long hair as sitting at home? If you want to cut your own hair short for excitement, here's a super easy DIY haircut tutorial for you that will get you in a mood right now. In this DIY haircut video, cutting short hair is much easier when it's done with small elastics before starting the cutting process. Fantastic method!